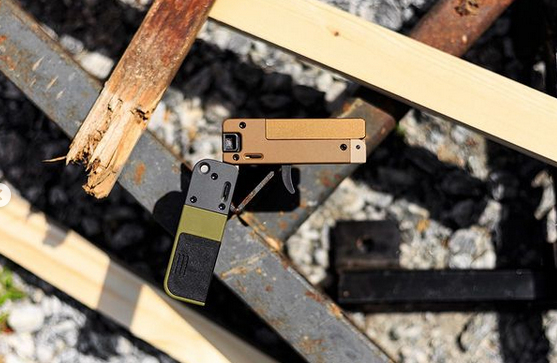 If you aren't familiar with Trailblazer Firearms, they make a neat foldable .22 pistol that's only the size of a credit when closed (albeit a bit thicker). The LifeCard closes down flat and carries easily in your pocket — or one of their holsters — and it doesn't look like a gun.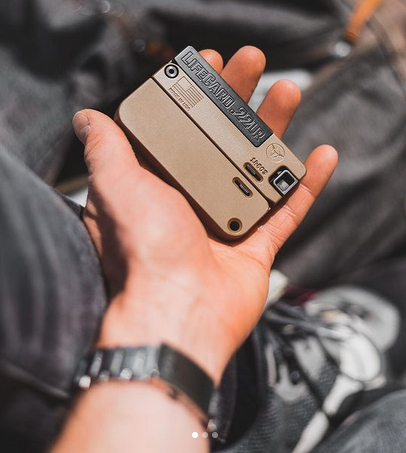 Fold out the grip, though, and you've got a fully functional firearm in either .22 LR or .22 Magnum. Now, it's only a single shot gun so don't go planning on getting into a gun battle with it but still, nothing says I prefer not to give you my wallet like a .22 round headed toward an attacker.
The LifeCard is a niche firearm, but that doesn't stop me from wanting one. It has a certain James Bond appeal to it after all.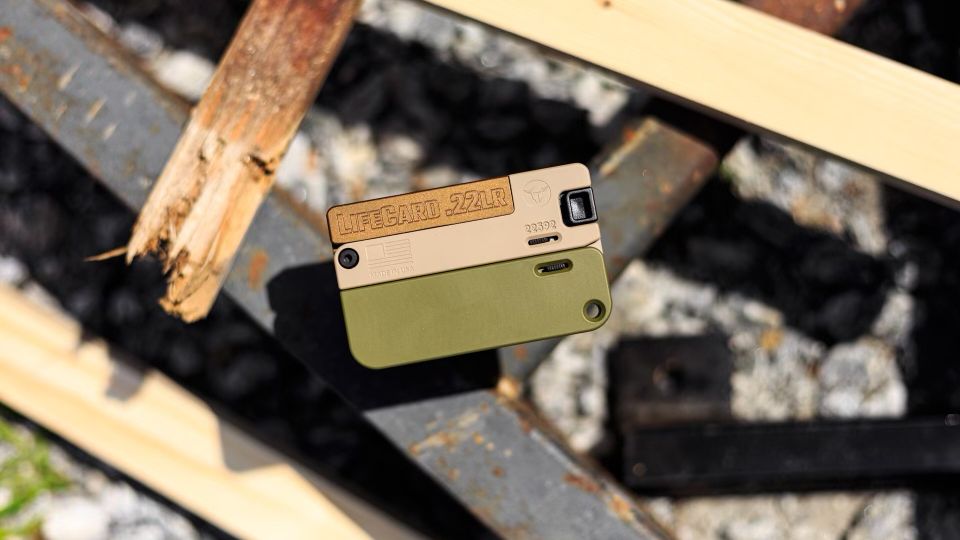 Trailblazer is doing a giveaway for a .22 LR version now and it's easy to enter with just a couple quick steps. Take a look at the specs and then click the link below to enter.
https://trailblazerfirearms.com/giveaway/
Trailblazer LifeCard
Discreet shape – sleek, no-snag design
Size of a credit card when folded
Storage in handle for 3 extra rounds
Full-size handle for easy use when unfolded
Completely ambidextrous
Built-in safety features
MSRP: $349
Specifications
Calibers: .22WMR / .22LR
Action:  Single Action
Length (Closed): 3.375″
Height (Closed): 2.125″
Thickness: 0.5″
Weight: 7 oz.
Materials: 4140 Pre-hardened Steel (barrel & trigger) / Aluminum (frame, handle). 100% machined billet
Finish: Corrosion Resistant Isonite® Steel / Hard Coat Anodized Aluminum.
Safety: Will not fire when closed