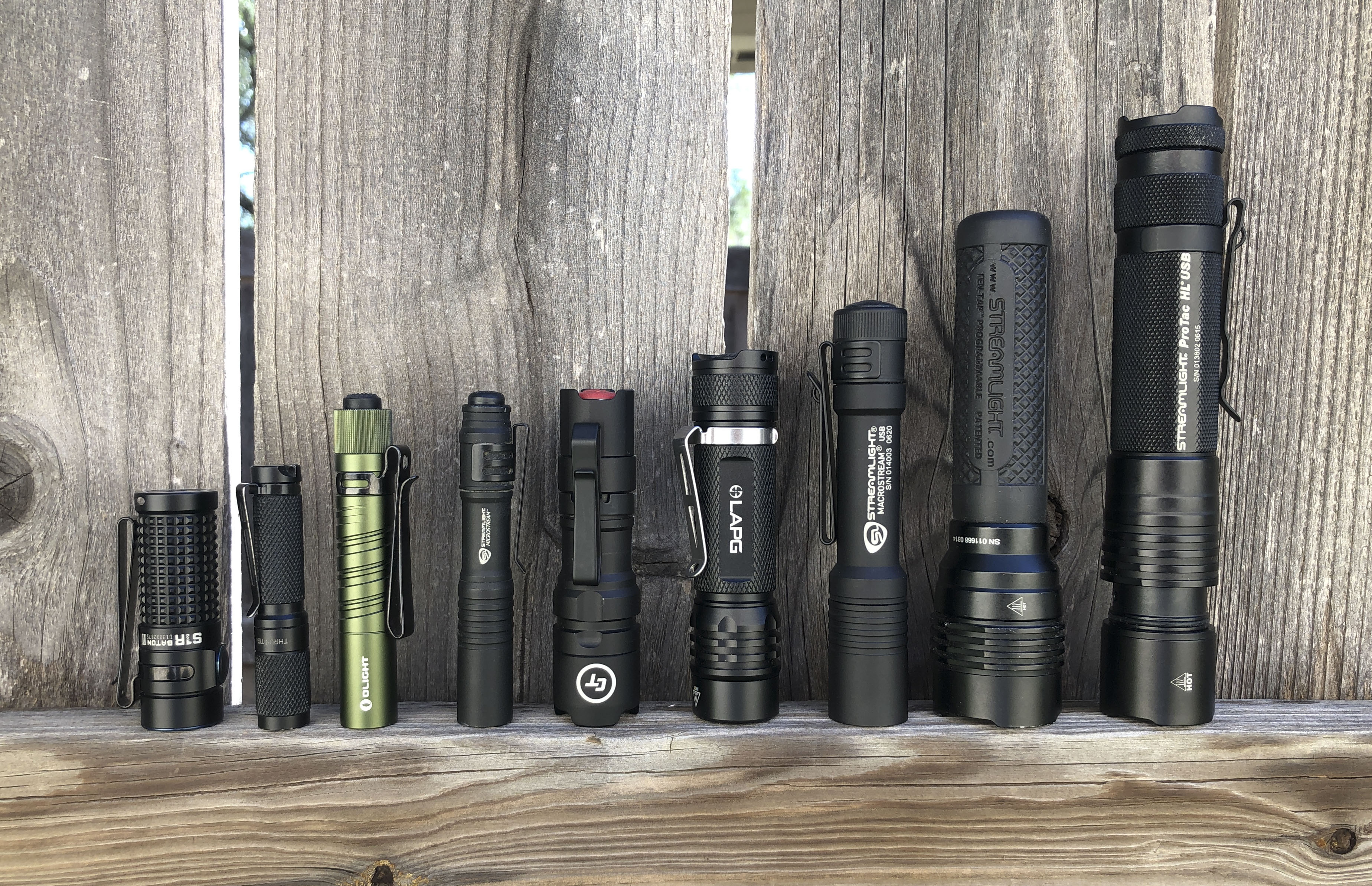 Yes, that's a trick question. For most of us, there isn't one best light in terms of size, battery, output, and features. Are you really going to carry a Streamlight ProTac HL on a daily basis? It's a great light, but it's 6.5 inches long and weighs almost half a pound. That will tend to weigh you down as you go about your appointed rounds.
Maybe something more pocketable like a Fenix LD12 1xAA fits your carry style better. For others it will be the small, but impressive Olight S1R II Baton that recharges via USB and can put out as much as 1000 lumens in a size that will fit in the fob pocket of your jeans.
The fact is, most of us need and own more than one flashlight, just like we need and own more than one gun. Different tools for different jobs. What are your favorites and which one light wouldn't you want to live without?