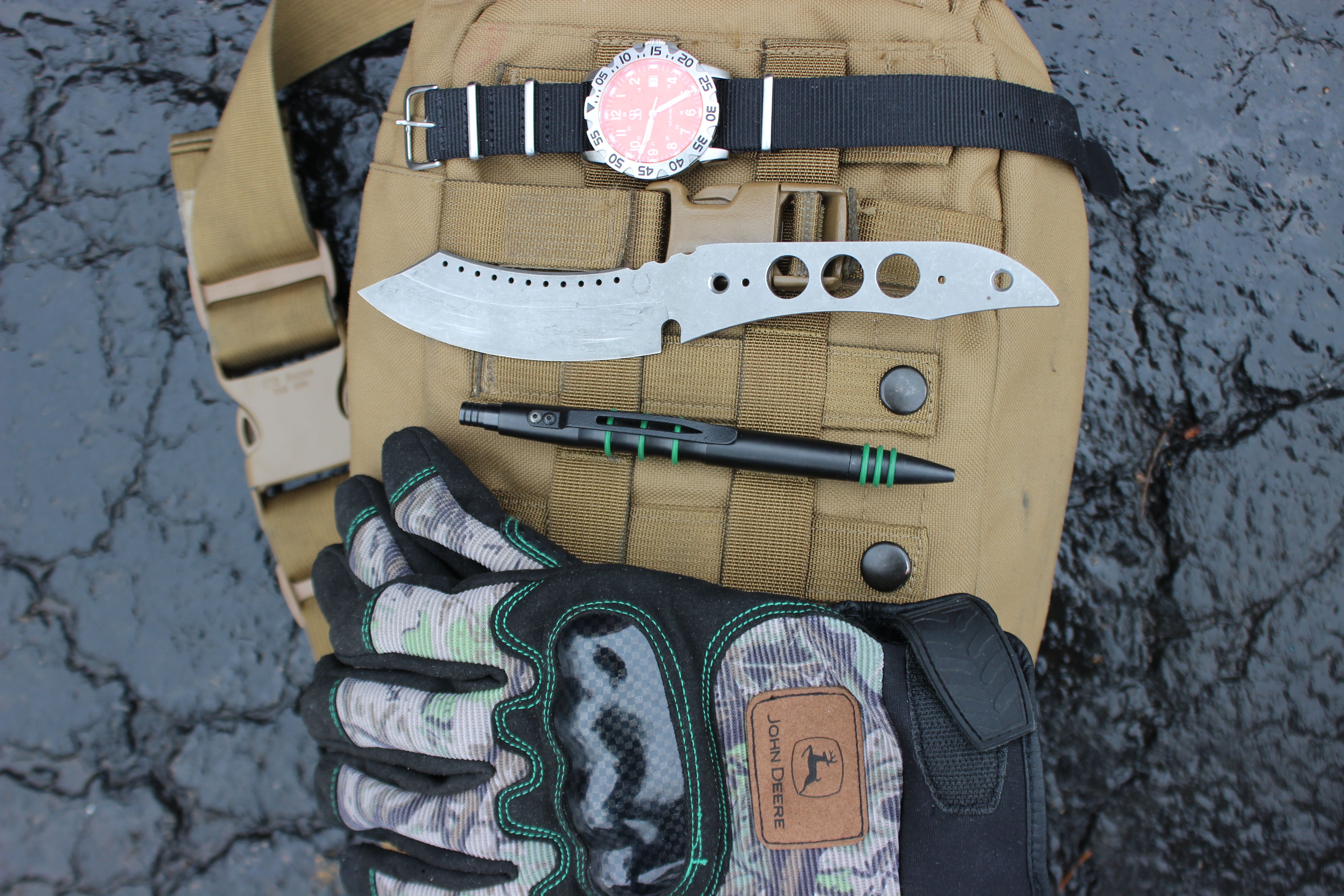 The circle is now complete with metal tactical pens, a concept first laughed at, then widely accepted as a backup self-defense weapon. They're now evolving back into simple writing tools.
When tactical pens first hit the market, designs were really quite aggressive.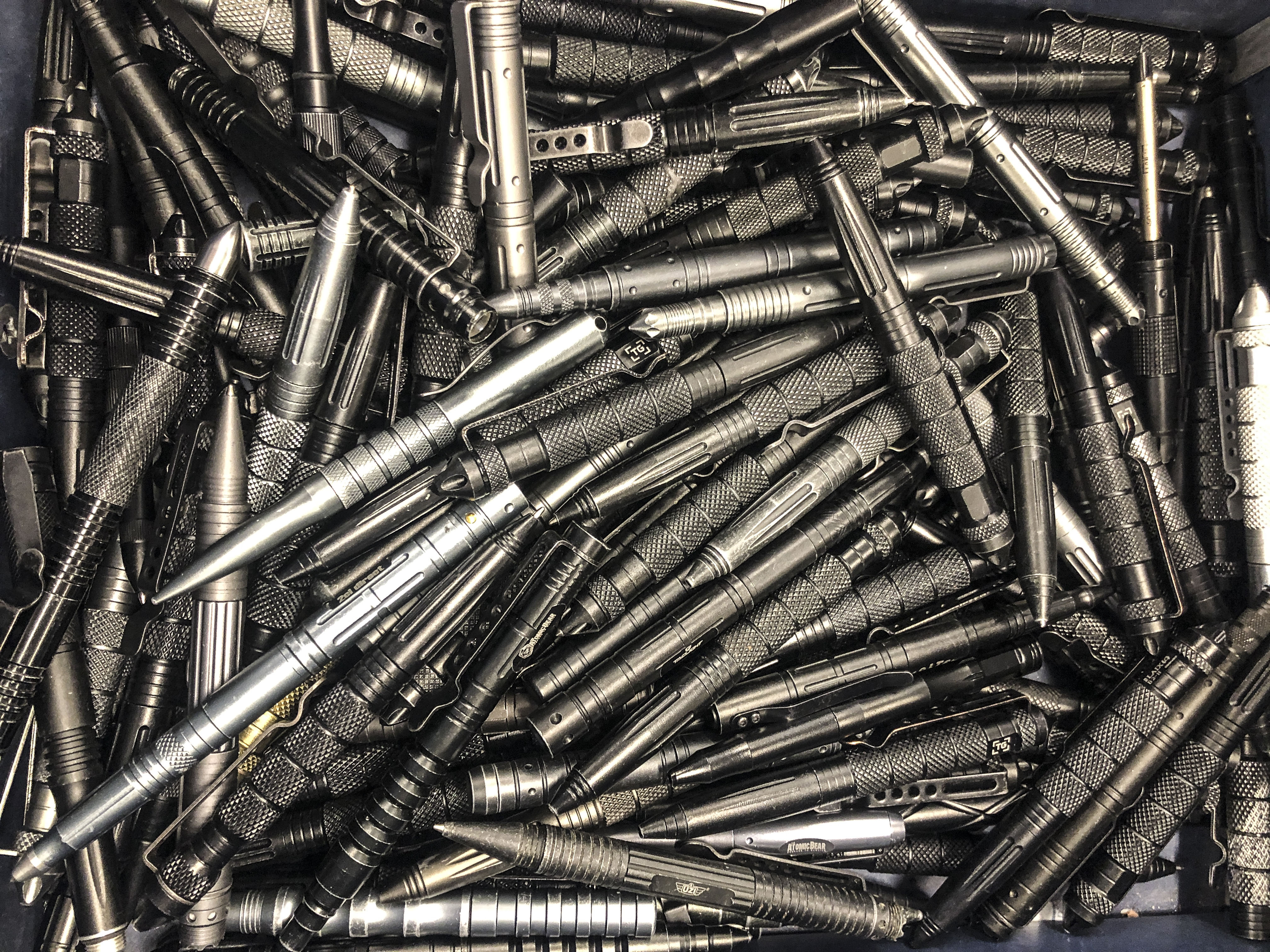 Then the TSA started to take notice and companies scaled back to "semi-tactical" designs. There were a couple of years where it seemed like every company was cranking out a new pen. As the bubble grew, more and more metal pens were imported from China.
Indeed, American-based companies couldn't compete with the low prices of the kubotan-inspired pens that were flooding in from overseas. It almost seemed like the era of the $100-plus tactical pen was coming to an end, at least for those who know how to say "I quit".
Fortunately for tactical pen lovers like myself, "I quit" just isn't in the vocabulary of tactical pen makers like Jack Roman over at Tuff Writer. Jack just backed off scary pen designed and is now cranking out beautiful custom finished pens and executive models for people who would rather stab a six-figure contract with a John Hancock over stabbing a bad guy with a writing instrument.
Tactical pen self-defense tactics are pretty much Kubotan strikes
You don't have to be a blackbelt or a personal defense to be able to use a metal pen or kubotan in a fight. If you have a little bit of knowledge about fighting and no built-in hesitation that would keep you from plunging a metal pen into someone's flesh, you can make it work in a pinch.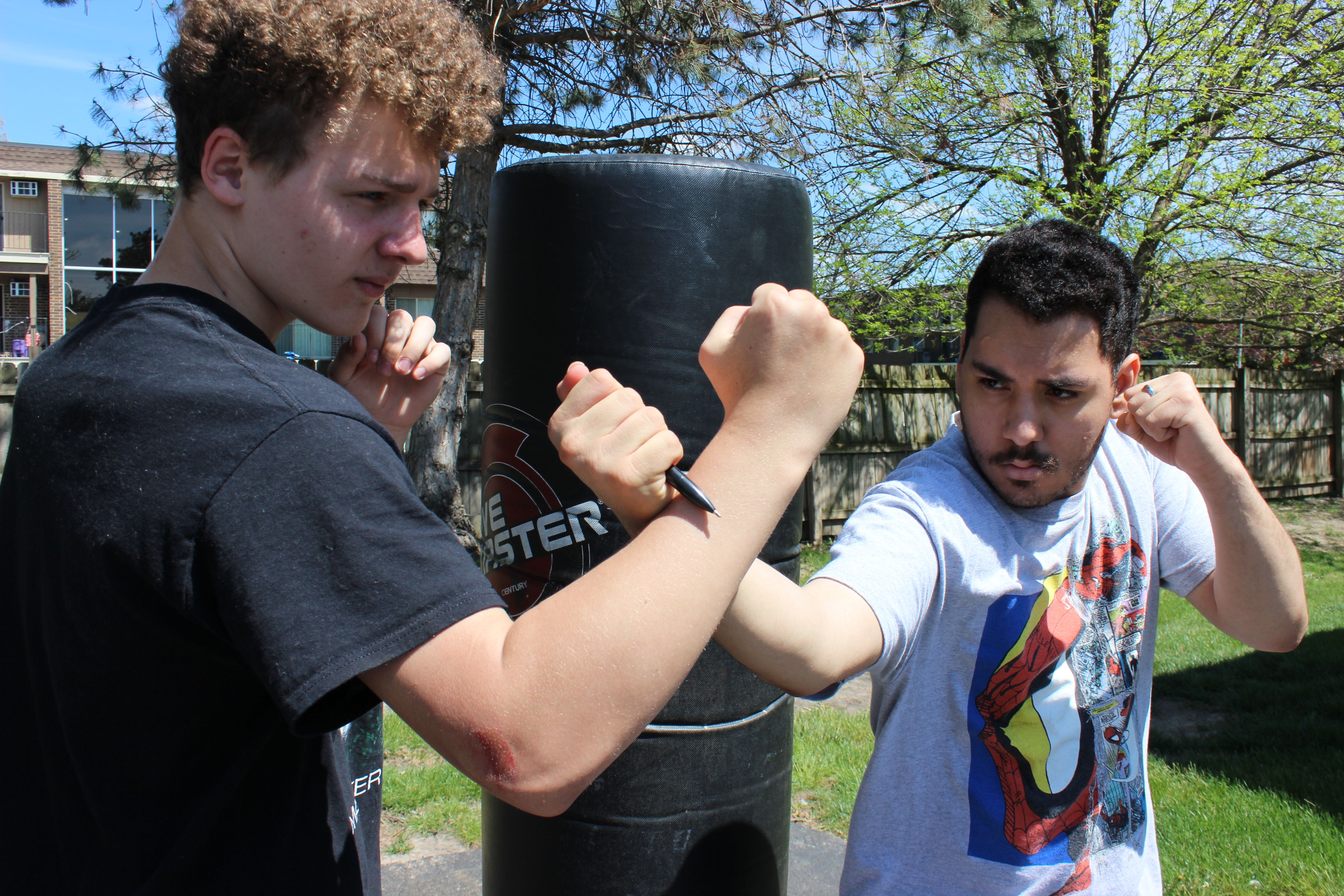 Yes, there are actual tactics and techniques that have been put together specifically on how to effectively use a tactical pen for self-defense. Much of that can be found on YouTube for free.
The neat thing about metal pens is, you can take them just about anywhere, even in non-permissive areas such as on an airplane. So, it's nice to know that it's possible to have a hand full of go-away ready when you can't have a gun or a knife with you. I recommend looking up tactical pen street self-defense on You Tube, there is a lot of interesting stuff out there.
Tactical Pens Do Not have to be expensive
There are literally hundreds of tactical pens available on Ebay and Amazon. It's not hard to find one to fit your budget. If you are looking for a stout metal pen that you can take on a trip and dispose of if you need, a $10 pen will suit you just fine.
Seeing that this is My Tactical EDC, a lot of readers like to have cooler looking and pricier pens for their everyday carry, these guys generally already have a go to bran\d that you like to carry and show off as a conversation piece. Executive pens should look the part. A pen for self-defense just has to last one fight if that.
Finding the right Tactical Pen for you
I would say that if you are the type of guy that does not spend a lot on a knife, watch, wallet, or anything else in your daily pocket dump, go with a budget pen. Your really don't need an executive type of pen if it doesn't match your lifestyle.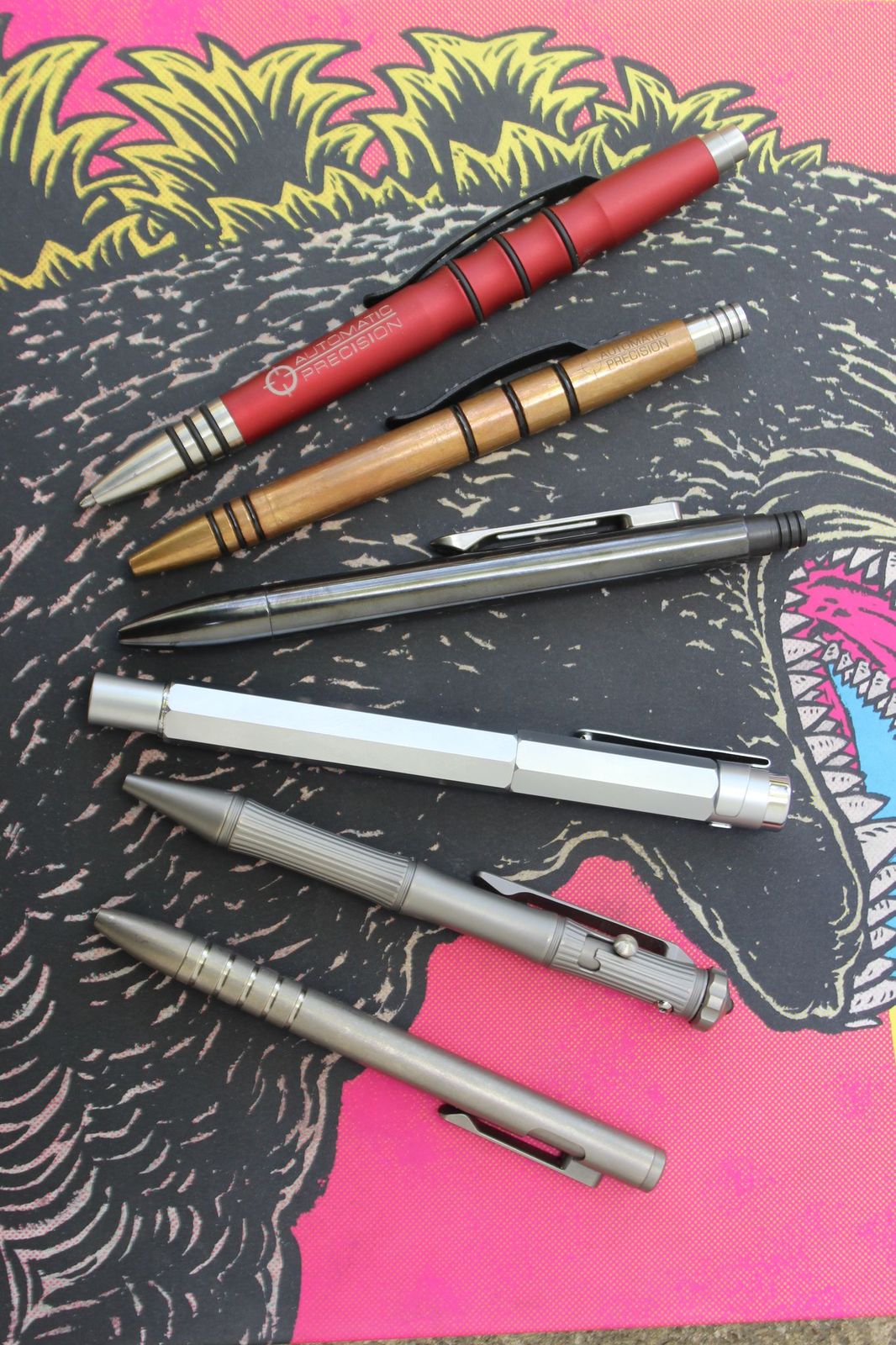 If you are like me, you like custom knives and unique watches. There are a lot of option out there for you. Keep in mind, like everything else that's cool, the price of a tactical pen will go up the fancier it gets. I have seen tactical pens go for as much as $300-$400. Again, these look great with a nice business suit or next to a custom knife
Final Thoughts
The tactical pen is here to stay. The concept has been around long enough now that pens are considered by many to be a standard part of your EDC gear.
I like tactical pens and really enjoy seeing creative pictures of people's pocket dumps showing off their guns, knives watches and pens. I would be interested in reading comments about what kind of pens everyone else here carries…unless it's a sharpened pencil wrapped in duct tape. I really don't care about that.
A Chicago native, Sijo Waysun Johnny Tsai is an internationally recognized Combatives and Survival instructor. He is a published book and DVD personality with over 35 years' experience in teaching Practical Street Defense and Combatives to the Military, Law Enforcement Agencies and Civilians alike. Sijo is also the founder of the C.U.M.A. Survival School.
When not teaching classes, writing, or doing crazy thing with knives, Sijo likes to enjoy his downtime with his wife and 3 children. He also likes drinking beer.