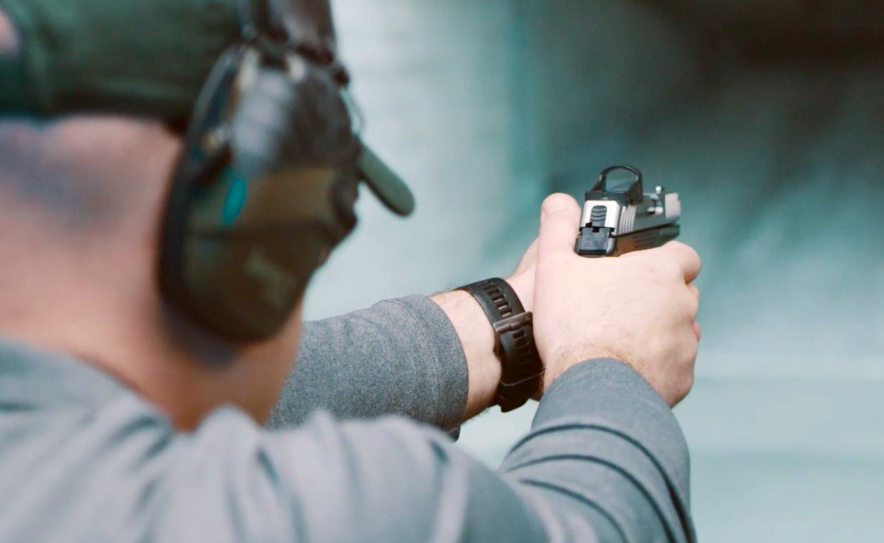 If you're familiar at all with Daytona Beach, Florida-based SCCY firearms you probably know them for their concealable subcompact 9mm pistols which a lot of folks compared to the now discontinued KelTec P11. Well, a million pistols later, SCCY has continued to evolve their design, and the new DVG-1 stands out as its own more evolved creature.
While the lines may be reminiscent of the P11, that's the only thing the two have in common. The DVG-1 does away from the long, heavy, double action only, hammer-fired trigger pull and instead uses a short reset striker-fired design instead.
This results in a much lighter and crisper pull, aided by the straight trigger that should make the gun much easier to shoot.
SCCY has also added an optics cut to the slide and it's available with a factory-installed Crimson Trace CTS-1500 red dot sight.
One of the best things about the SCCY is their very competitive pricing with fixed sight models carrying a $299.99 MSRP and the optics equipped version $100 more at $399.99.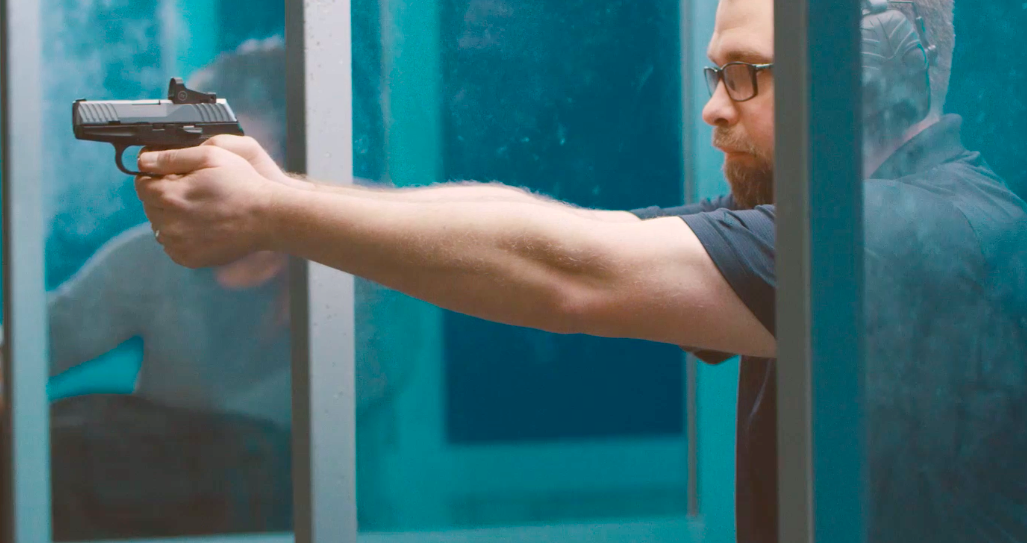 Heres' SCCY's press release . . .
"Introducing the new challenger in the striker-fired sub-compact market. The DVG-1 is a 9mm, sub-compact pistol with a 10+1 magazine capacity and is available with either fixed iron sights or factory installed CTS-1500 Red Dot sight.
Beyond offering an aggressive appearance, the straight trigger on the DVG-1 and DVG-1RD can provide shooters additional leverage making the already-light 5.5lb trigger pull even smoother.
For those who seek a faster sight-acquisition and added versatility in low-light conditions, the DVG-1RD comes factory equipped with a Crimson Trace CTS-1500 red dot optic. The CTS-1500 features a 3.5MOA round aiming dot and comes with its own 3-year factory warranty."
Technical Specs
Caliber 9mm
Height 06in
Length 01in
Width 0in
Weight 5oz
Barrel Quadlock
Barrel Length 1in
Barrel Twist 1:16 Right-hand
Trigger Pull 5lbs
Magazine Capacity 10+1
Coating H&M Black Nitride