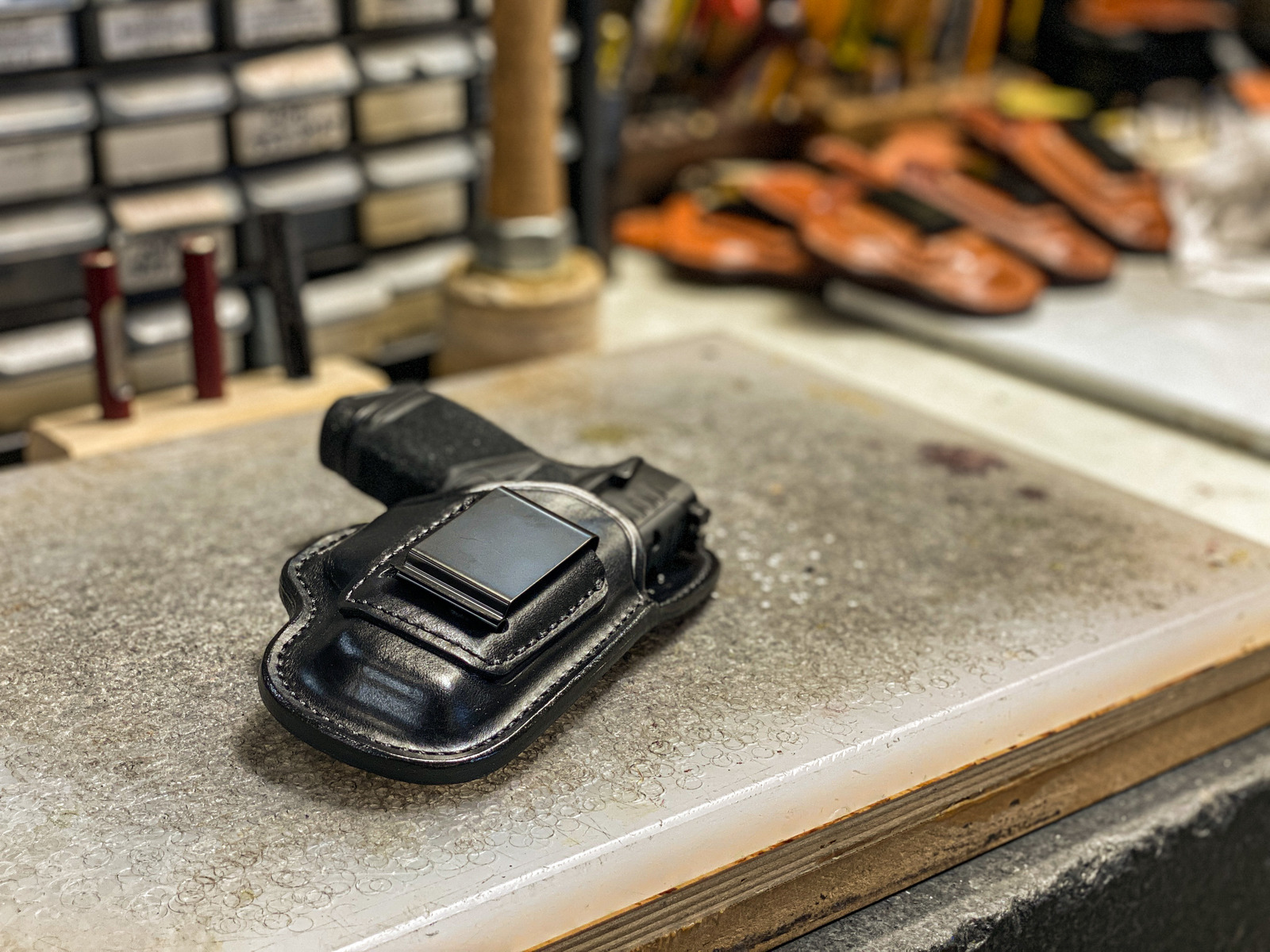 Springfield Armory's micro-compact Hellcat has been a popular contender in an ever-growing crowd of tiny, higher capacity 9mm pistols. A defensive handgun is only useful if you actually have it on you when you need it, and that's where a good holster comes in.
Safariland just announced a new fit guide of holsters for use with the Hellcat. If you've been looking for a better way to carry your Cat, or are considering getting one, take a look at what they have to offer.
Springfield Armory's Hellcat has set a new standard for everyday carry," said Eric Gasvoda, Vice President and General Manager for The Safariland Group duty gear division. "Safariland's holsters provide a wide variety of options for Hellcat owners. From appendix carry with Bianchi's new custom-fit Model 100 to the security of Safariland's ALS system in the 7TS line, Safariland and Bianchi are bringing decades of experience to holsters for today's most versatile firearms.
Holster Fits for the Hellcat:
Bianchi's Model 100 Professional IWB holster is a classic leather holster that offers a minimalist profile in a comfortable holster. The new size 16 has been added for the Hellcat, and fits the micro 9mm perfectly.
The 7TS holster platform can be worn in many configurations. The versatile 7TS ALS is available with a paddle, belt slide, belt loops or a belt clip. With its Automatic Locking System (ALS), the 7TS is also an excellent choice for a shoulder holster.
For IWB carry, Safariland's Model 27 is ideal. The Model 27 offers a SafariLaminate™ body with adjustable tension. The Model 27 provides security with a classic leather look.
For more retention, the 575 GLS combines in-waistband carry with Safariland's Grip Locking System. As you grip the gun, your index finger moves the GLS lever, allowing for a natural and intuitive draw.
And if you need a Hellcat, Palmetto State Armory actually has them listed as a Deal for the Day as of this writing.