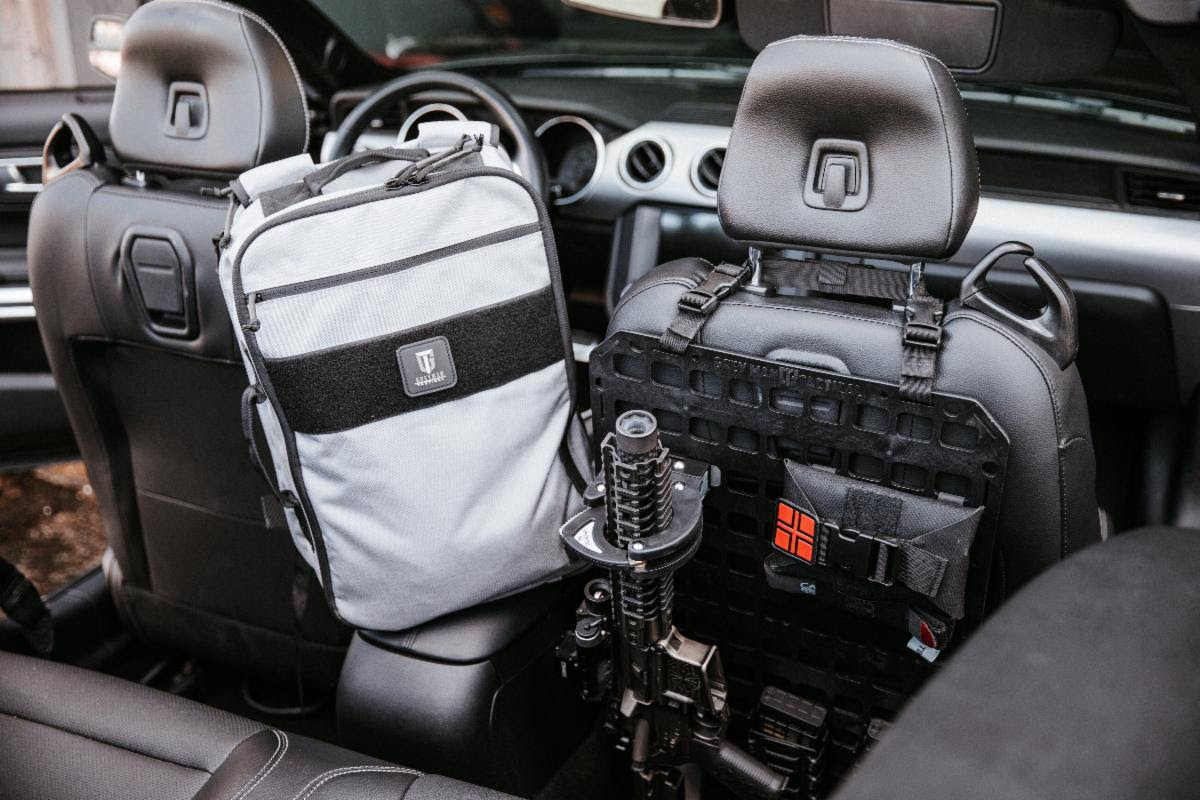 Conquer your gear with the brand-new Grey Man Tactical™ Stealth 20L Backpack. Designed to seamlessly integrate the popular Rigid MOLLE Panel™ [RMP™] for everyday-carry organization, the Stealth 20L Backpack offers versatility and durability, all while discreetly carrying off body. Blend into almost any environment with the covert design of the Stealth 20L Backpack by Grey Man Tactical™.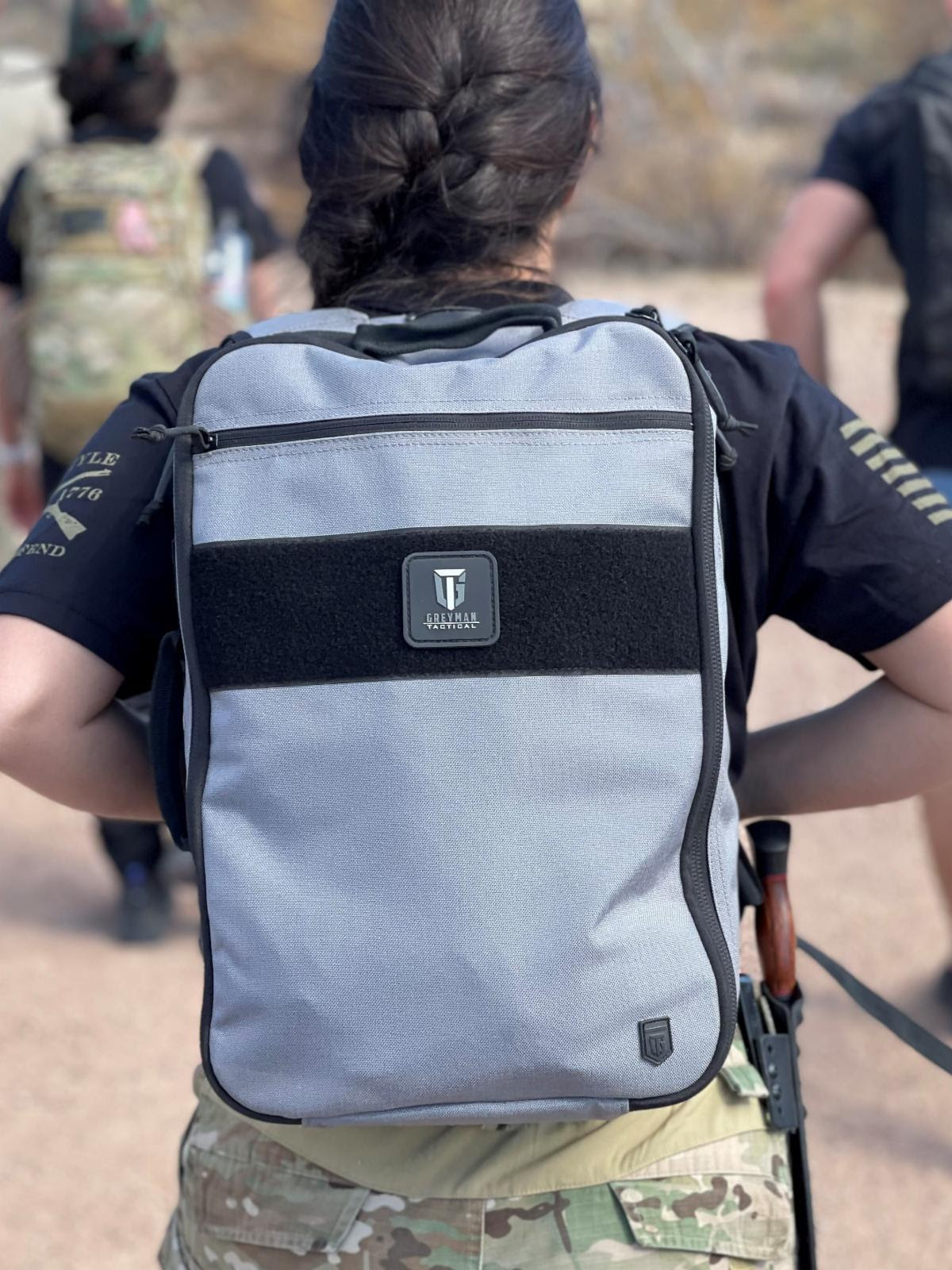 With six storage compartments of various sizes, the Stealth 20L provides plenty of room for a wide range of equipment. The Stealth 20L features two compartments compatible with the Grey Man Tactical™ RMP Series™ for Backpack. The 10.75 X 17 RMP™ fits inside the main compartment while the 15.25 X 11 RMP™ keeps off-body carry weapons and accessories organized within the concealed carry compartment. The concealed carry compartment offers quick access using the right-side handle and left- or right-side large YKK zippers.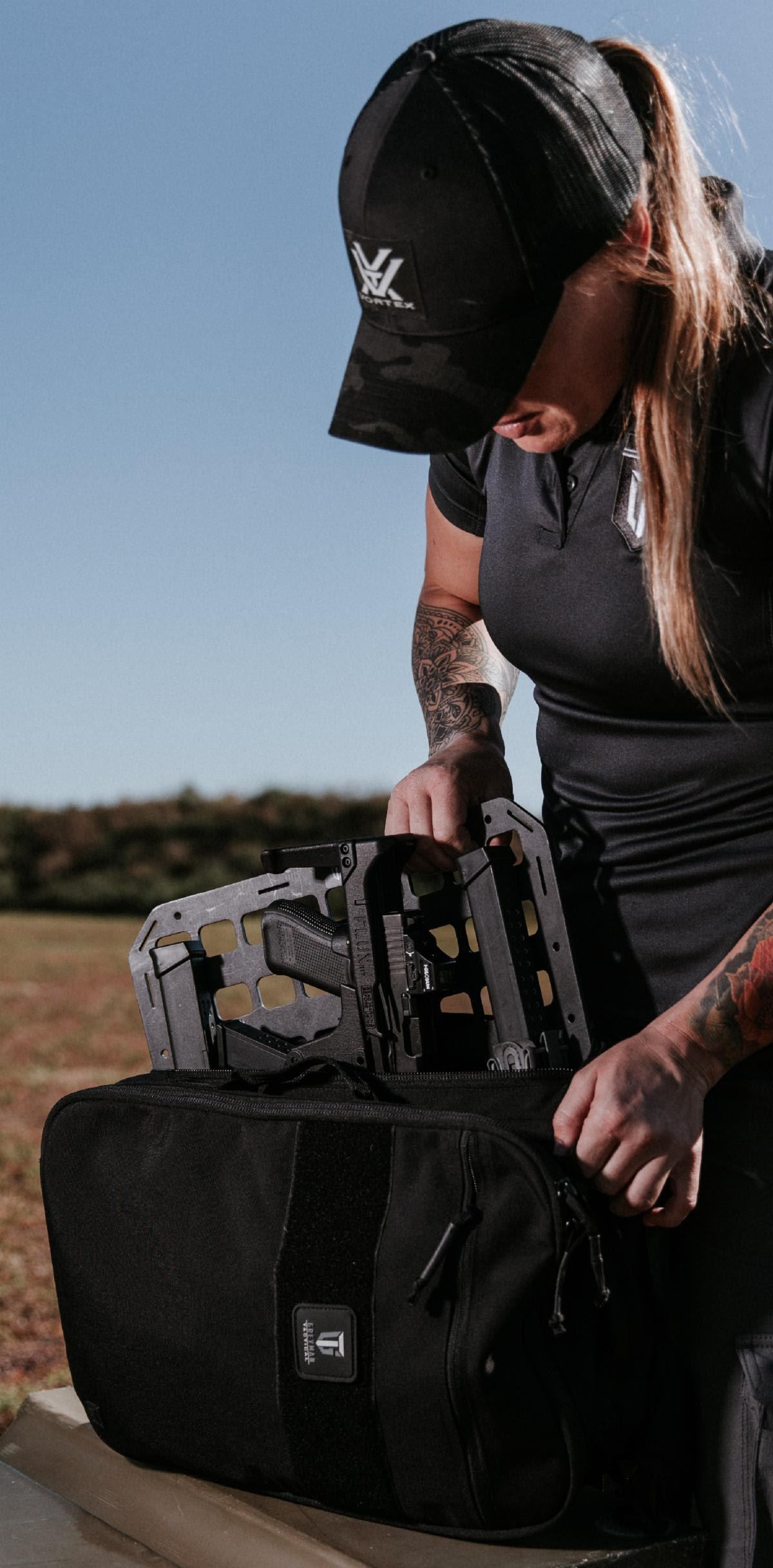 A lightweight, low-profile design reduces snagging on clothing or other items when in action. Quick-release sternum and shoulder straps allow for rapid access to any of the compartments when seconds count. Two discreet luggage straps across the back allow the Stealth 20L to slide onto a rolling suitcase handle. By using an aftermarket bulletproof insert, the Stealth 20L can convert into a shield by using the luggage straps as a forearm strap and handle.
The Stealth 20L laptop compartment utilizes a padded interior lining with a safeguard sleeve, keeping your laptop safe from unwanted damage, and is also supported by a high-density polyethylene (HDPE) sheet for impact resistance. Trust that your gear will remain secure and protected against the elements, as the Stealth 20L is built using high-quality, water resistant 1000 Denier Nylon.
Price = $293.99