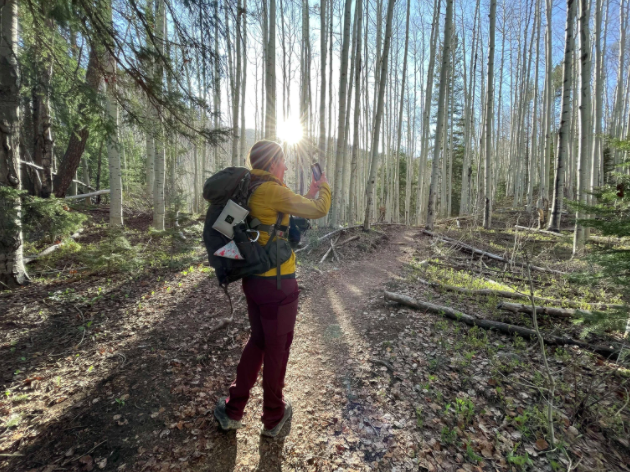 Phones are part of everyone's EDC loadout and most of them aren't cheap. Keeping them protected when our travels take us to rugged and more adventurous locales than the office or the corner market is important.
While there are a lot of heavy duty phone cases available, sometimes you need some extra protection to make sure your phone survives the trip. You need to protect it from more impacts, though. Depending on where you'll be, battery draining cold can be a problem, too.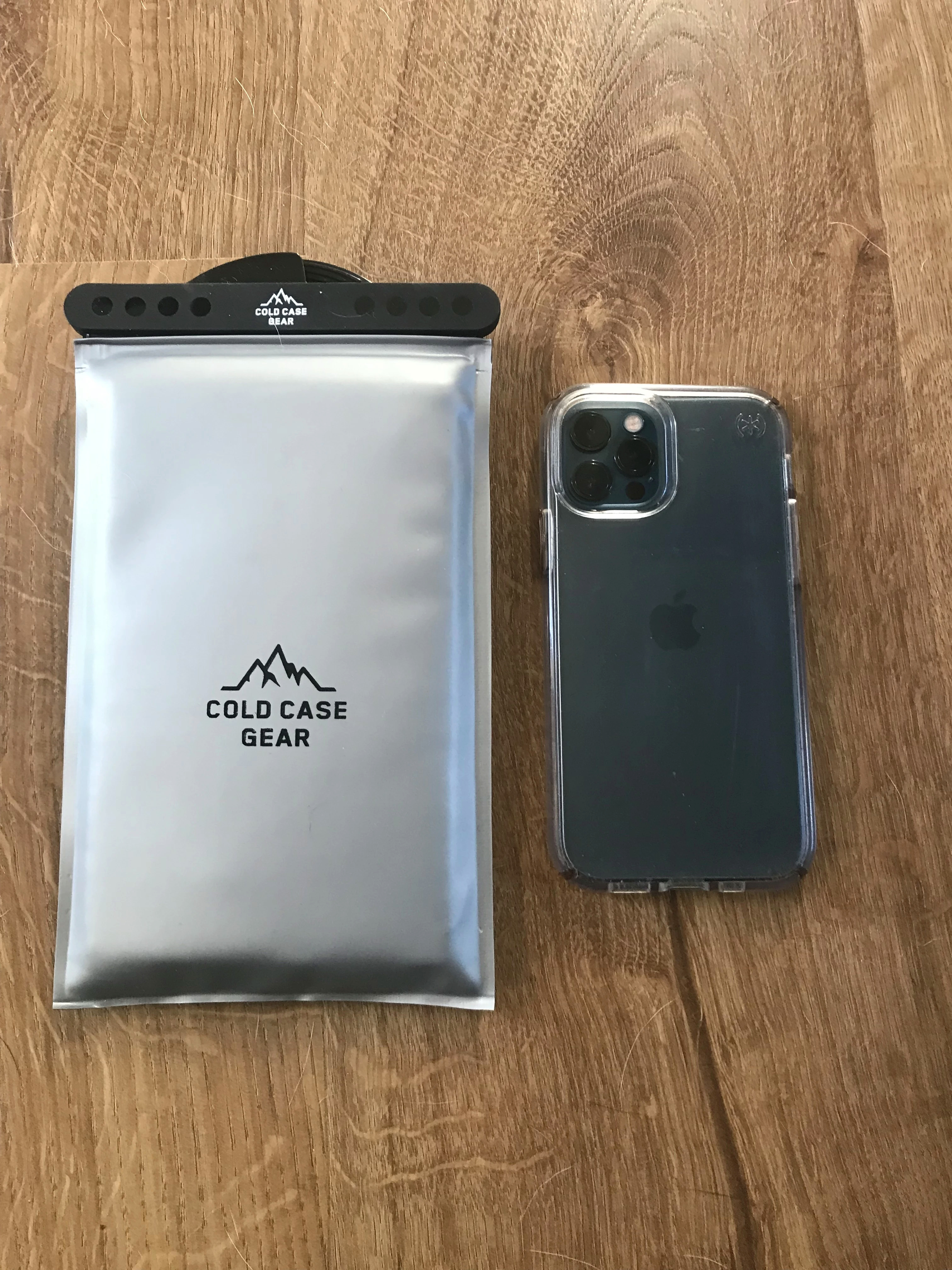 Cold Case Gear has a new West Slope case launching soon that I'd classify more as a pouch than a case. This is an airtight and watertight pouch that clips to your gear. You can't use the phone through it, but it protects you phone using an airtight Aerogel-lined shell.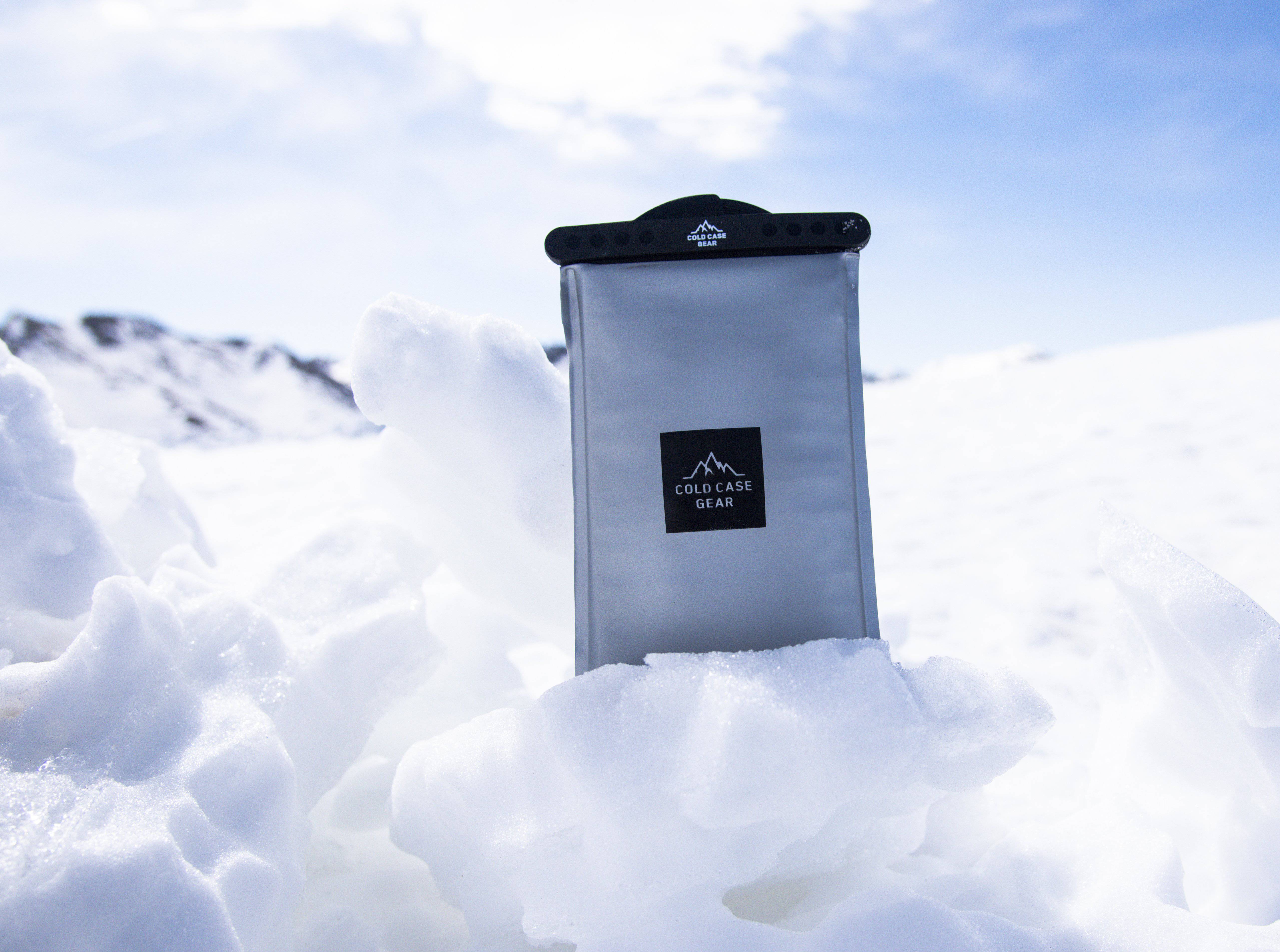 Cost is $60 which is in line with many better conventional cases and it's really a small investment to protect your $1000 phone in extreme conditions. Preorder's start July 1, 2021 with a September delivery date, in plenty of time for winter activities.
Aerogel Insulation
Airtight Magnetic Closure
Waterproof/Submersible
Rugged Waterproof TPU Construction
90g
Fits Most Cellphones (may not fit PLUS size phones. Inner dimensions are 6.5″x4.25″
Webbing Loops For Easy Attachment To Backpacks, Harnesses, Boats, Etc…
Price = $60