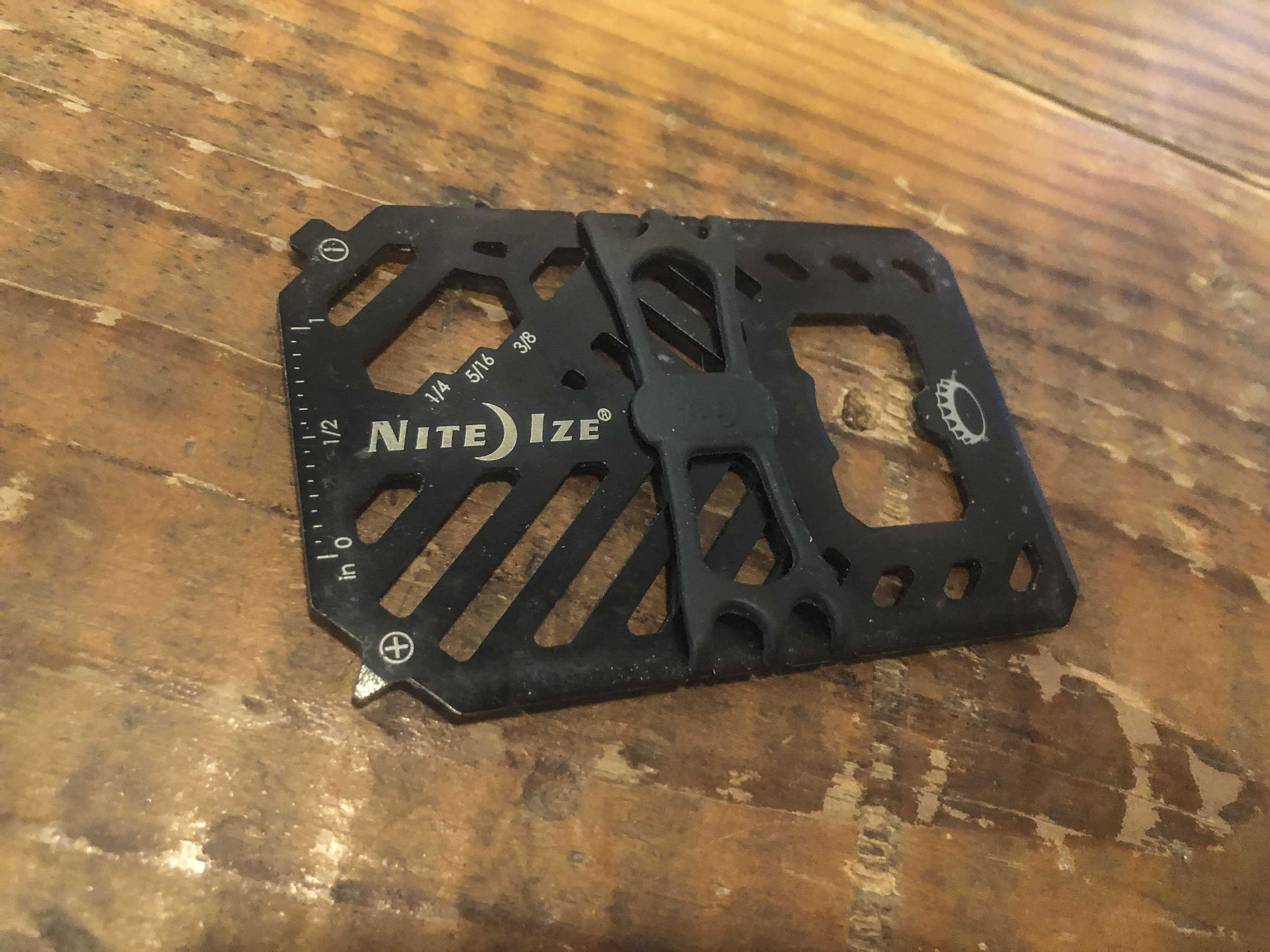 For many of us, less is definitely more when it comes to our EDC gear. There's a lot of virtue — and practicality — in boiling down a tool to its most basic form. It usually lightens the load while increasing functionality.
Few EDC tools accomplish this better and more economically than the Nite Ize Financial Tool wallet. At its heart is a slim sheet of stainless steel that's been thoughtfully designed as a handy multitool including a bottle opener, scraper, wrenches, flathead screwdriver, Phillips screwdriver/tape cutter, and metric and standard rulers.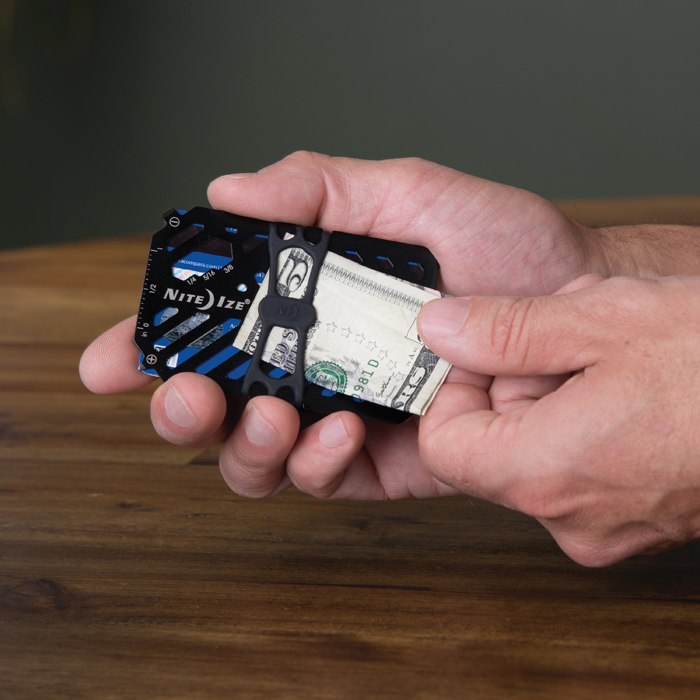 The high-tensile strength strap is strong enough to handle more than currency.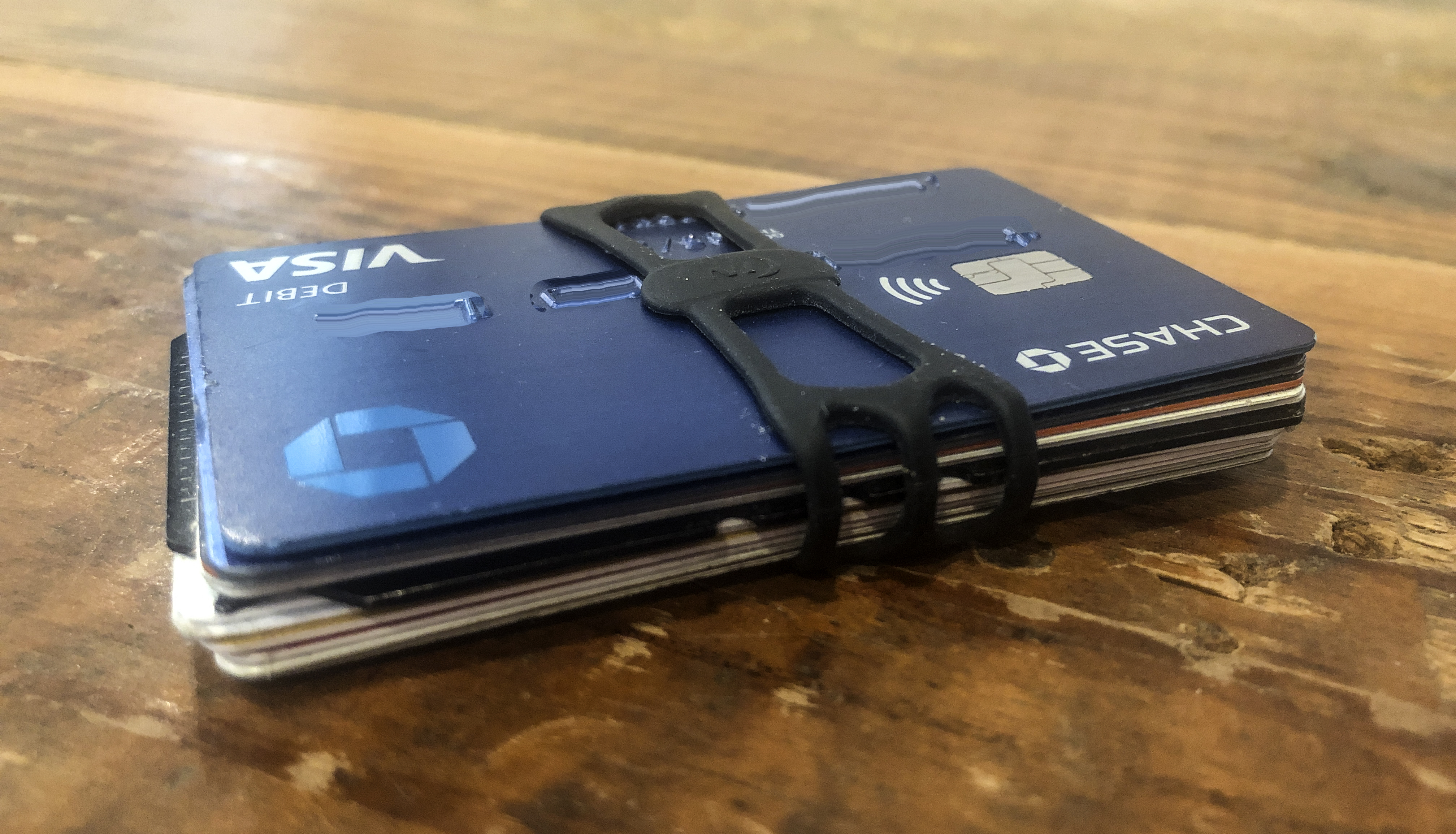 It will comfortably accommodate up to a dozen standard size cards.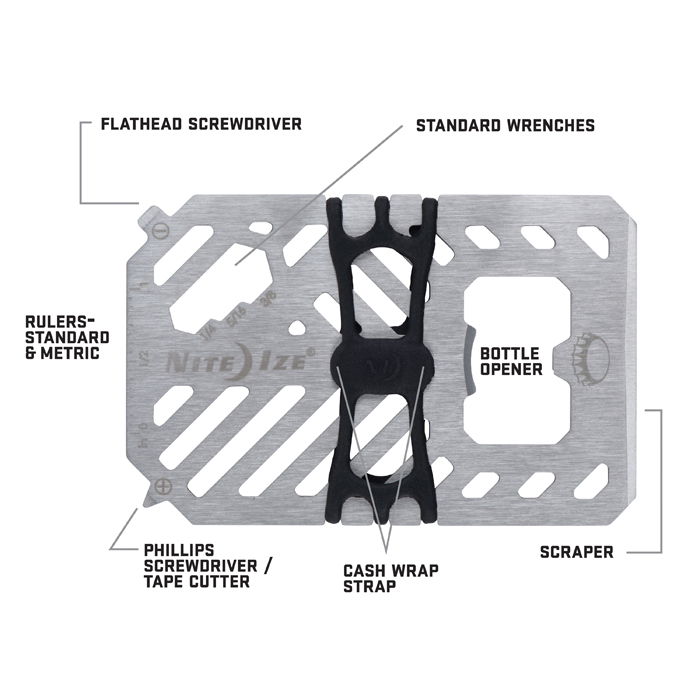 Specifications
7-in-1 multi tool wallet includes: Cash Wrap strap, scraper, bottle opener, 3 wrenches (1/4″, 5/16″, and 3/8″), flathead screwdriver, phillips screwdriver/tape cutter, metric & imperial ruler
Secure Cash Wrap strap doesn't lose its stretch, won't weather or wear
Secure & comfortable
Lightweight, low-profile design
Durable stainless steel construction
Travel & airport friendly
Available in Black & Stainless
Dimensions: 3.6″x 2.3″ x 0.14″ | 90.5mm x 58.5mm x 3.5mm
Weight: 1.16oz | 33g
Price: about $12 retail