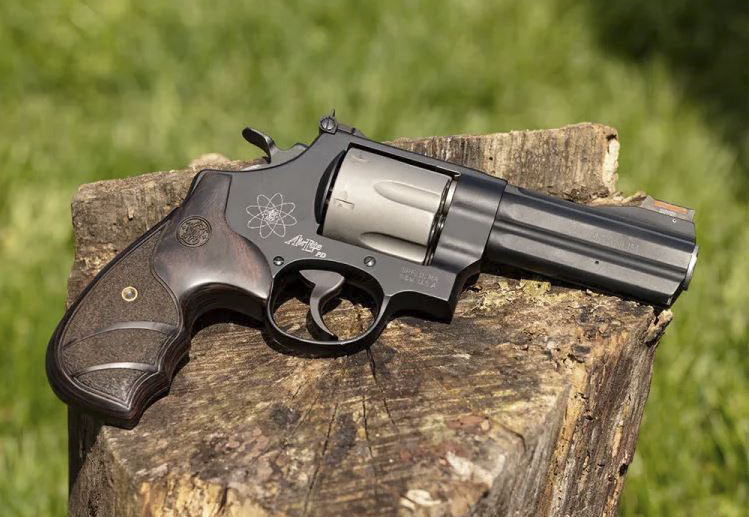 Smith & Wesson has a neat giveaway for the summer that includes a 329PD Scandium frame .44 Magnum revolver, an Airsoft pistol, some lights, a bunch of knives and other tools, and boots, hat and hoodie.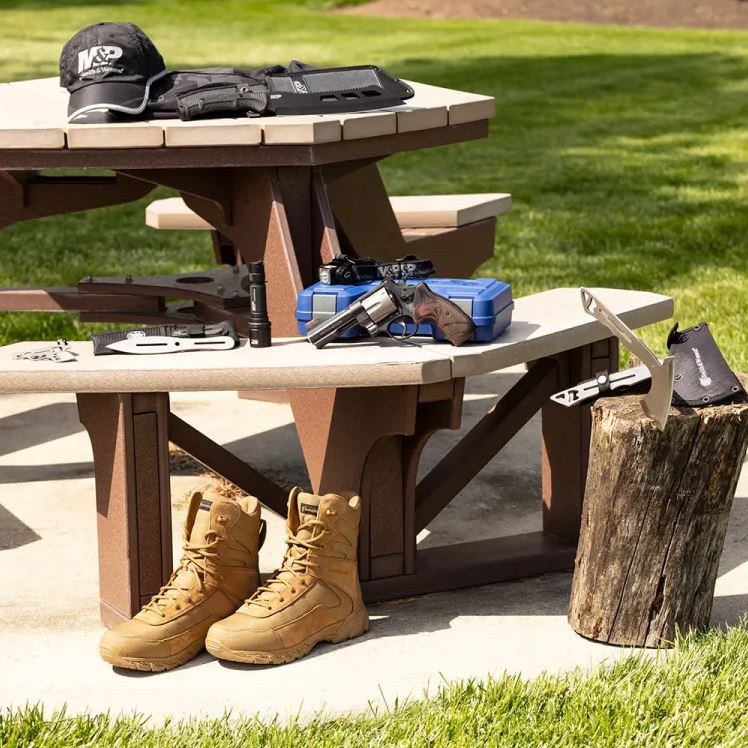 Your odds just went up to win too because I entered, and I never win anything, so that means all of you have already improved your chances to win! Check out the details and see the link to enter below.
Make sure you're properly equipped for your camping trip this summer! Enter for a chance to win a Smith & Wesson® Model 329PD along with a Summer Camping Trip Package! Total MSRP value of $1,751.00.

The 329PD combines a Scandium alloy frame with a Titanium cylinder to build the strongest and lightest weight .44 Magnum revolver ever made. The result…maximum power in a small, lightweight, easy-to-carry package.

The Summer Camping Package includes an officially licensed Smith & Wesson hoodie & hat, a Smith & Wesson Delta Force HL-10 LED Headlamp, Smith & Wesson Delta Force MS LED Flashlight, M&P Pistol Multi-Tool, 3-Pack of Hawkeye Throwing Axes, 3-Pack of 10″ Throwing Knives, M&P Cleaver Machete, and 8″ Breach 2.0 boots.

Also included in the package is a M&P .43 Cal Elite Force Blowback Airsoft Pistol with 2700CT package of .20 BBs.

Combine all this and you have the perfect package for your summer camping trip. Enter for a chance to win now!
Click HERE to enter.