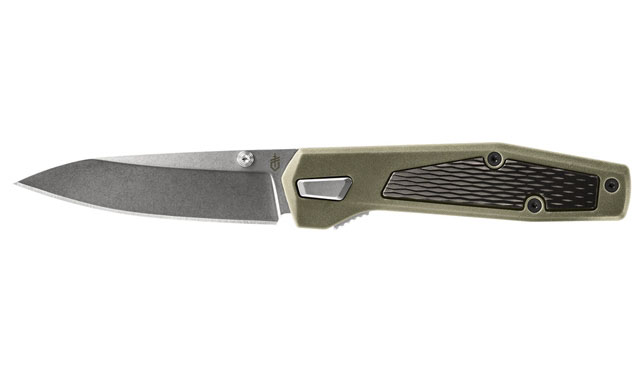 If you're looking for a new EDC knife with modern styling that isn't going to break the bank, check out the new Gerber Fuse. Available in black and flat sage green, the Fuse looks right at home in a near future action thriller with its sleek, futuristic lines.
But that doesn't mean it's not a functional and practical design. If you want something that doesn't look like your granddad's folder at a price where you won't be afraid to put it to hard use, check out the Fuse.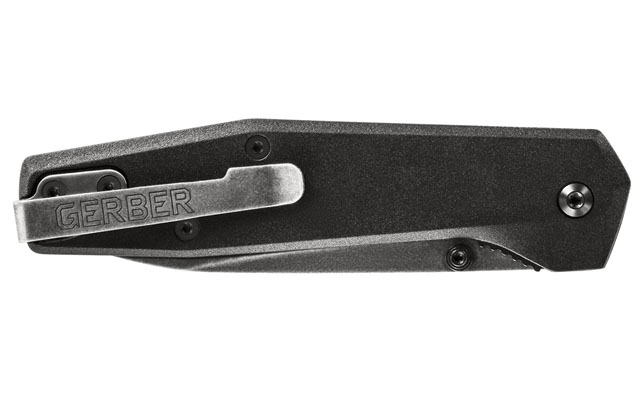 From Gerber:
Same-old, same-old doesn't cut it for today's EDC community. The Fuse merges high-resolution electroformed stainless steel with lightweight glass-filled nylon to provide a rigid, stylish, trend-forward design. Two full stainless steel liners provide added rigidity, and an exposed easy-access liner lock makes operation simple. Built on barrel construction, and equipped with a deep carry pocket clip, the Fuse is a step up for the EDC crowd.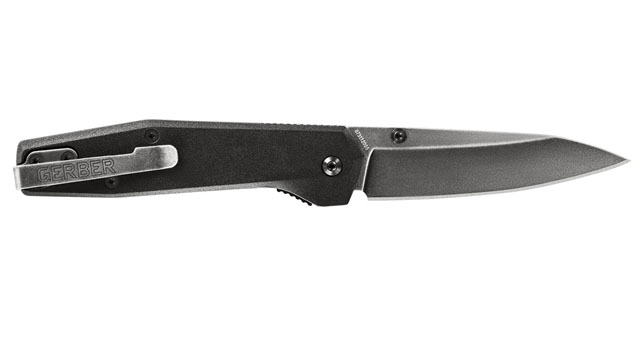 Features:
Electroformed stainless steel grip section
Easy access liner lock
Exposed spine liner with jimping
Barrel construction
Scutcheon axle shroud
Deep carry pocket clip
Lightweight
Limited lifetime warranty
Specifications:
Blade Length: 3.37″
Closed Length: 4.86″
Overall Length: 8.23″
Weight: 2.83 oz.
Made in China
MSRP: $32.00