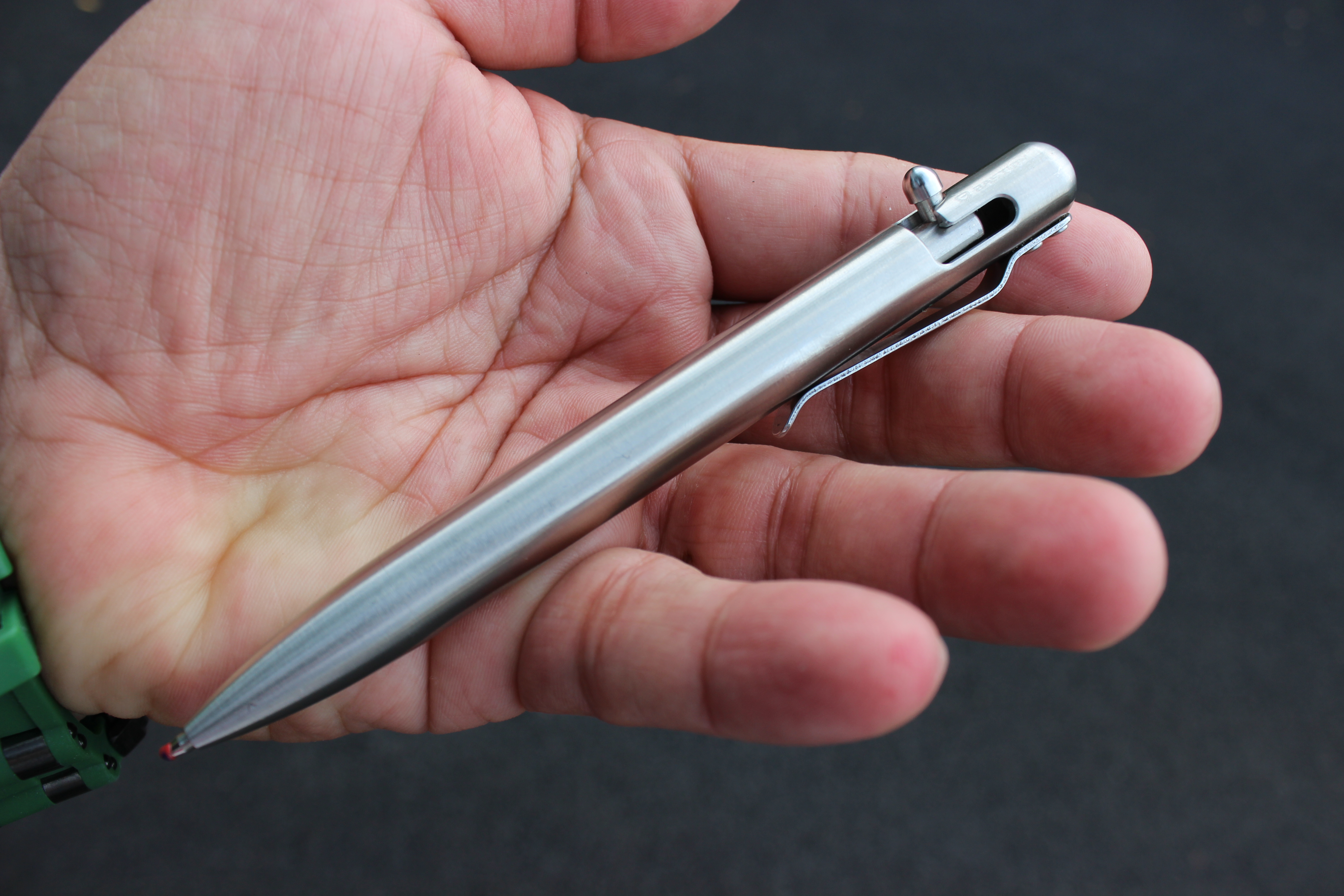 What makes a pen tactical? Tactics, I guess. The Bastion Bolt Action pen tactically got its start on Kickstarter.
There are a lot of tactical pen companies out there and dozens of price points ranging from tens to hundreds of dollars. And like the old saying goes, you get what you pay for. Then came along Bastion. They just sent me quite possibly the nicest $30 pen I have ever seen.
The Bastion stainless steel bolt pen is machined so cleanly that you can't see the seam where the pen unscrews to change the ink. The finish is a nice polished stainless steel and the action on the bolt is extremely smooth.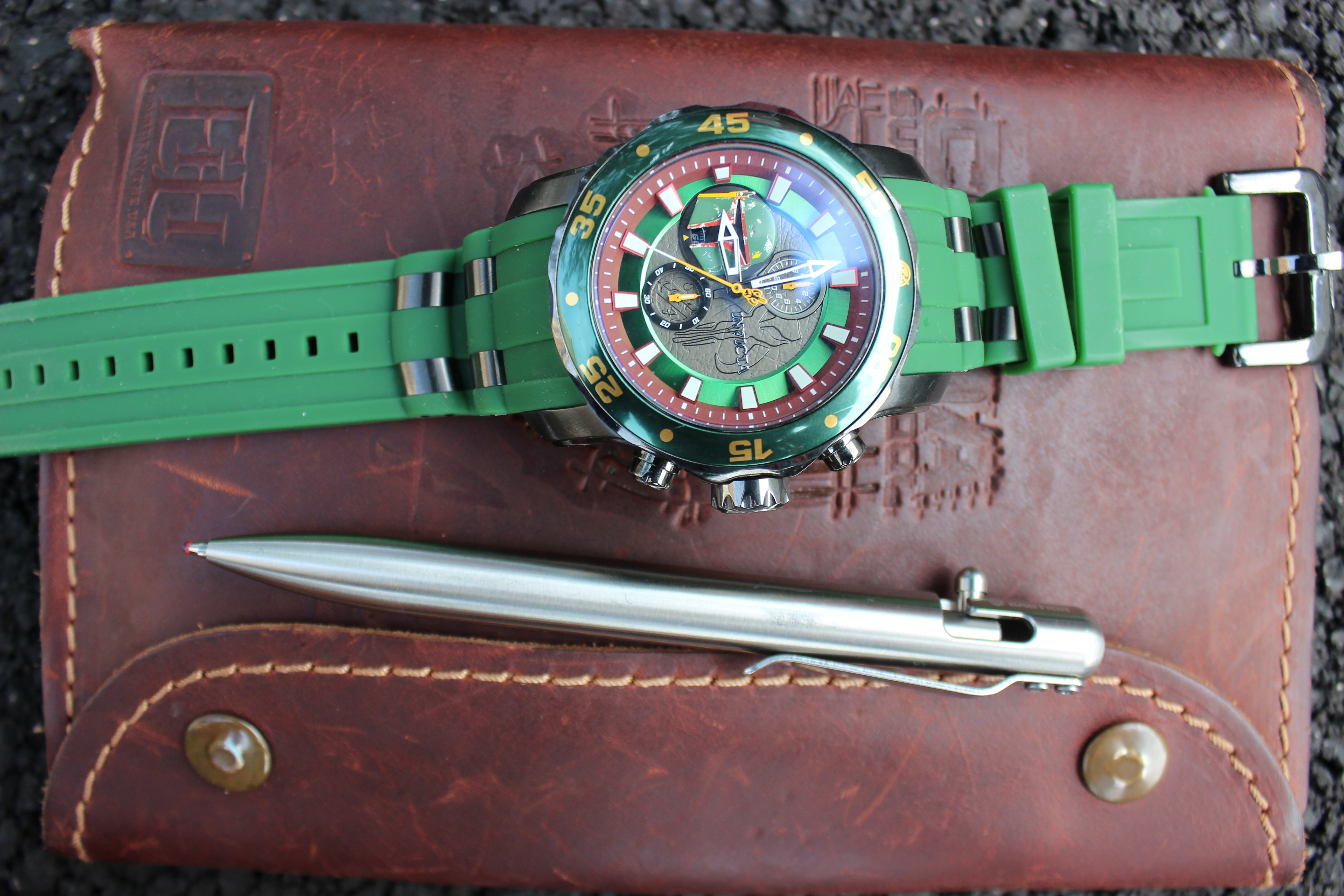 I'm not sure how they are offering such a quality pen at this price point. I've seen a lot less quality in a pen for significantly more money.
The long spring steel pocket clip allows for a deep pocket carry. The ink cartridge that is comes writes smoothly, but I use gel ink in all my pens so that doesn't matter much to me either way.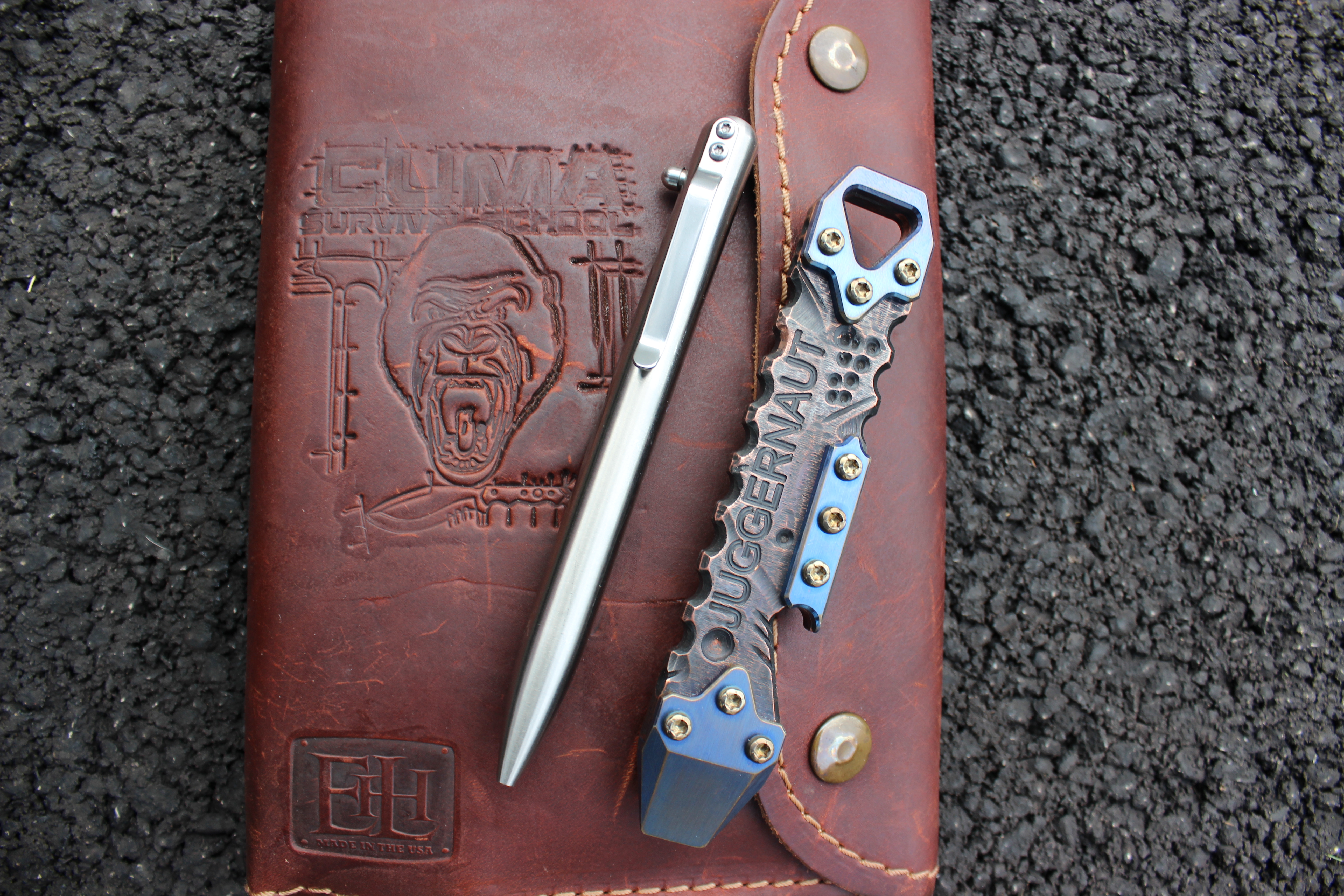 This is a very nice executive style pen. I wouldn't feel ashamed whipping it out at a board meeting. Being stainless steel, though, it's heavy and substantial enough for self-defense purposes. And because of its simple, attractive design there really isn't a risk of having it taken away at airport checkpoints.
While this pen is stainless steel, Bastion also offers versions in copper and titanium. There are also a variety of colors in aluminum as well. If you want to go a step further, bastion allows an option to have your personal initials engraved on the pen of your choice. If you're the type to give pens as gifts, the Bolt Action pen is also available in a three-pack.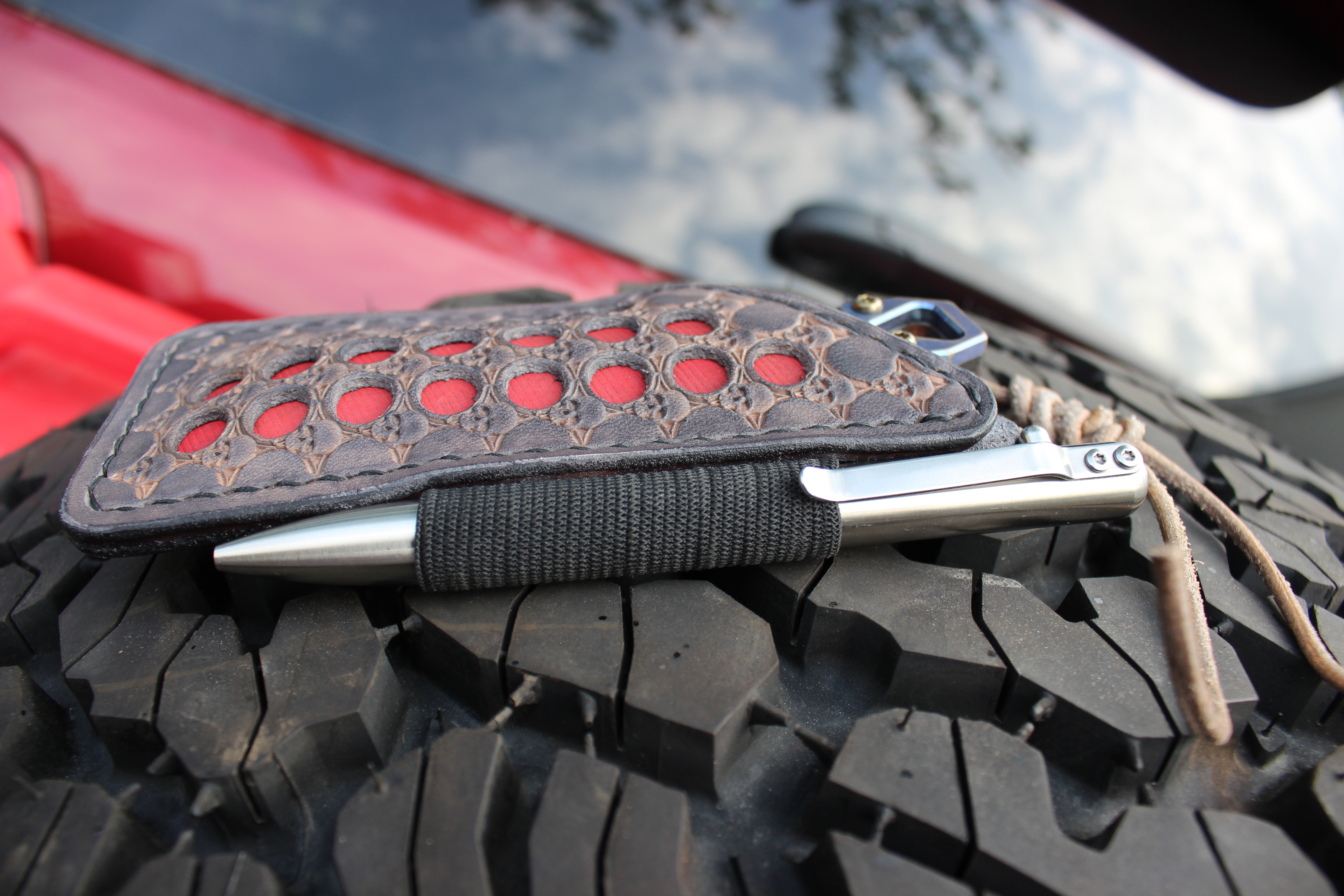 Bastion calls this their luxury executive pen and I really can't find a negative point to argue with them. It's a solid pen all the way around.
Specs:
ITEM WEIGHT: 2.8 ounces
PRODUCT LENGTH: 5.25 inches
CLOSURE: Retractable Bolt Action
MATERIAL TYPE: Stainless Steel
POINT TYPE: Fine
INK COLOR: Black
PRICE: $29.99 and up

A Chicago native, Sijo Waysun Johnny Tsai is an internationally recognized Combatives and Survival instructor. He is a published book and DVD personality with over 35 years' experience in teaching Practical Street Defense and Combatives to the Military, Law Enforcement Agencies and Civilians alike. SIJO is also the founder of the C.U.M.A. Survival School. He is also a renowned knife designer for companies like TOPS KNIVES, SMOKY MOUNTAIN KNIFE WORKS and WORK TUFF GEAR.
When not teaching classes, writing, or doing crazy thing with knives, SIJO likes to enjoy his downtime with his wife and 3 children. He also likes drinking beer.