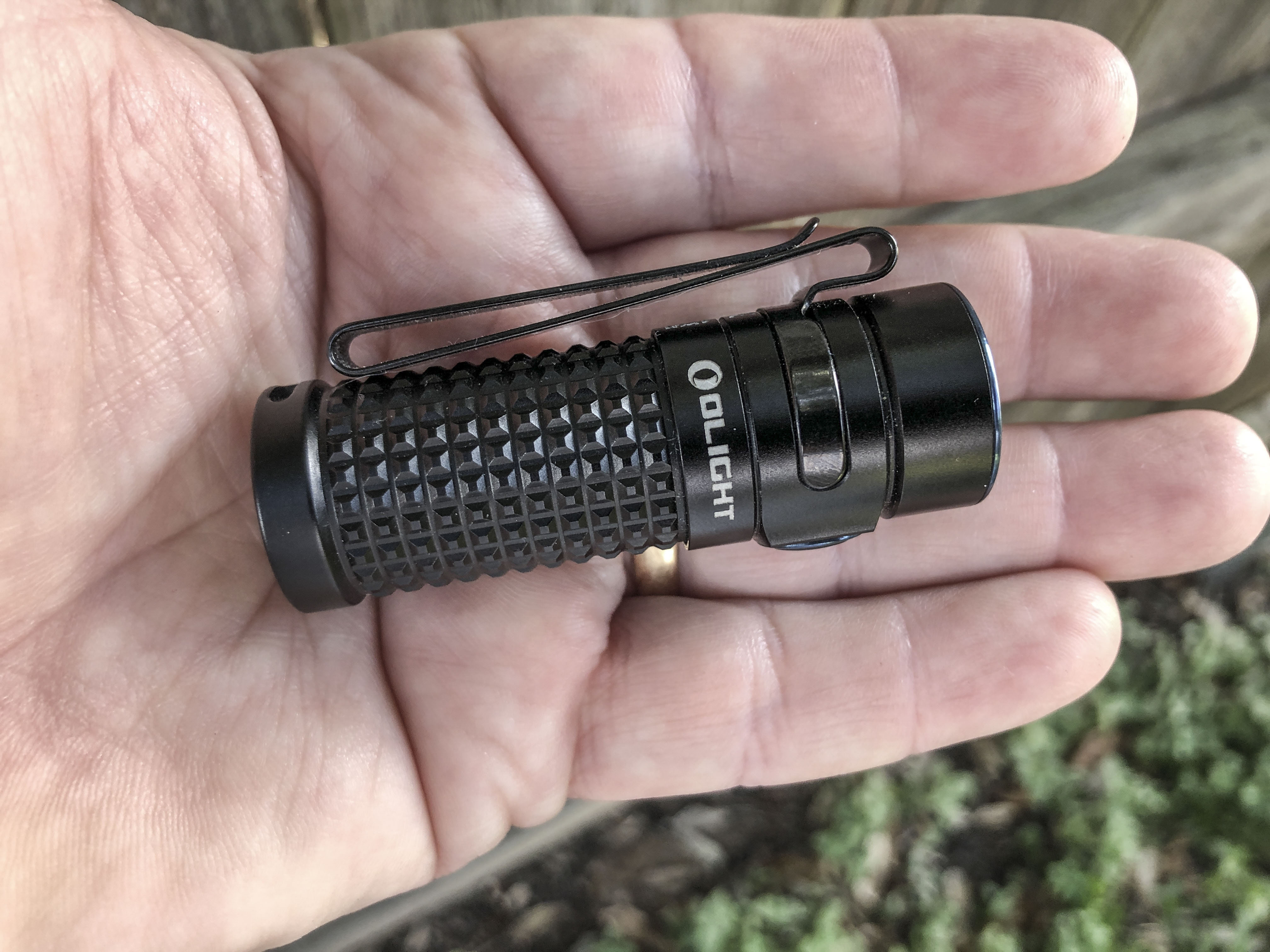 When the subject if cars, lots of people think there's no replacement for displacement. If we're talking EDC lights, lots of people shop for lumens. If you're looking for lots o' lumens in an amazingly small package, check out the rechargeable Olight S1R II Baton.
The S1R II Baton is an upgrade to their original S1R, boosting maximum output from 600 to a whopping 1000 lumens in the palm of your hand.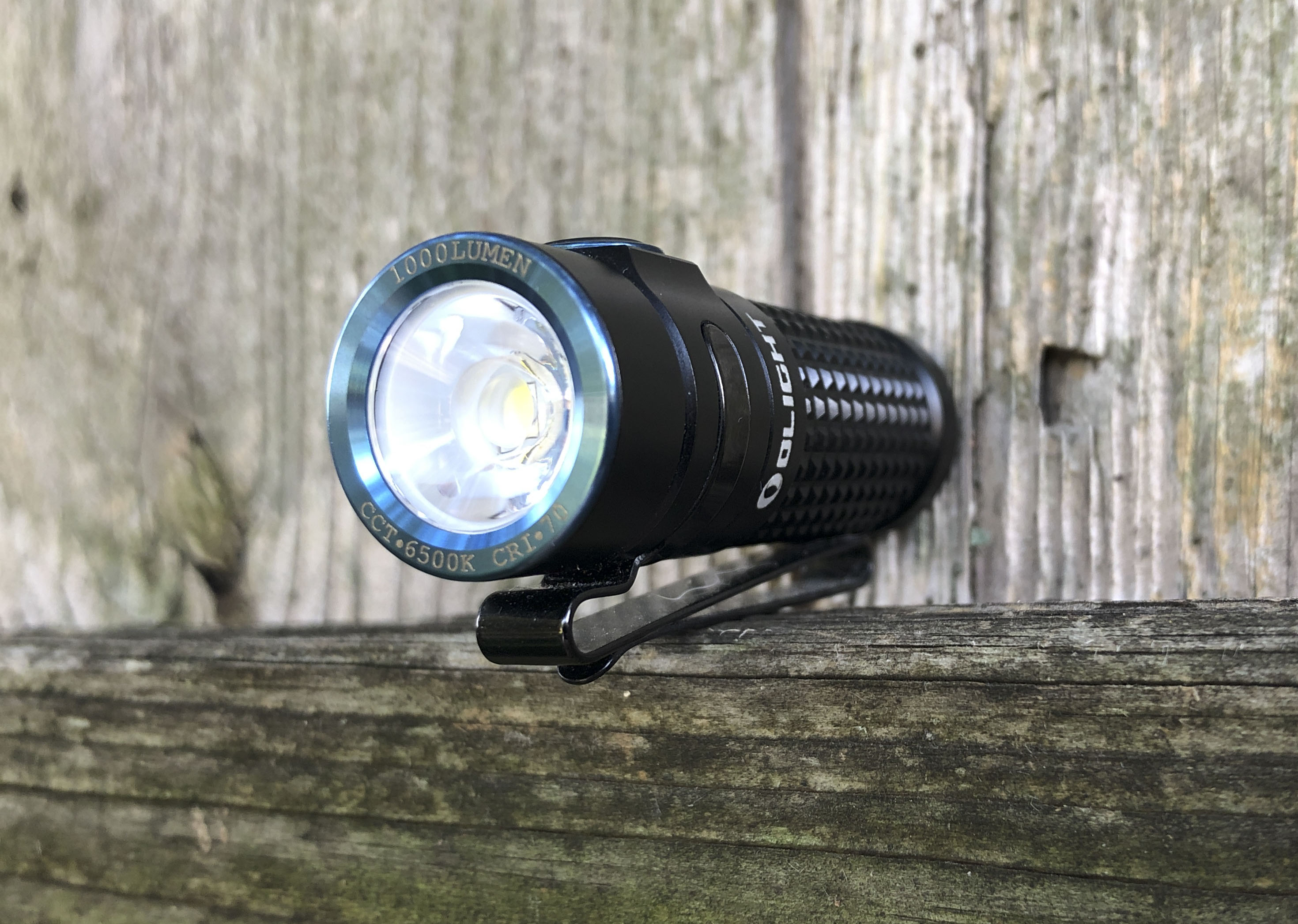 The S1R II — which weights under two ounces — has five brightness modes selectable through its intuitive single rubberized button interface. That gives you exactly the output you need from .5 lumen — which will run for 8 days — all the way up to 1000 lumen turbo.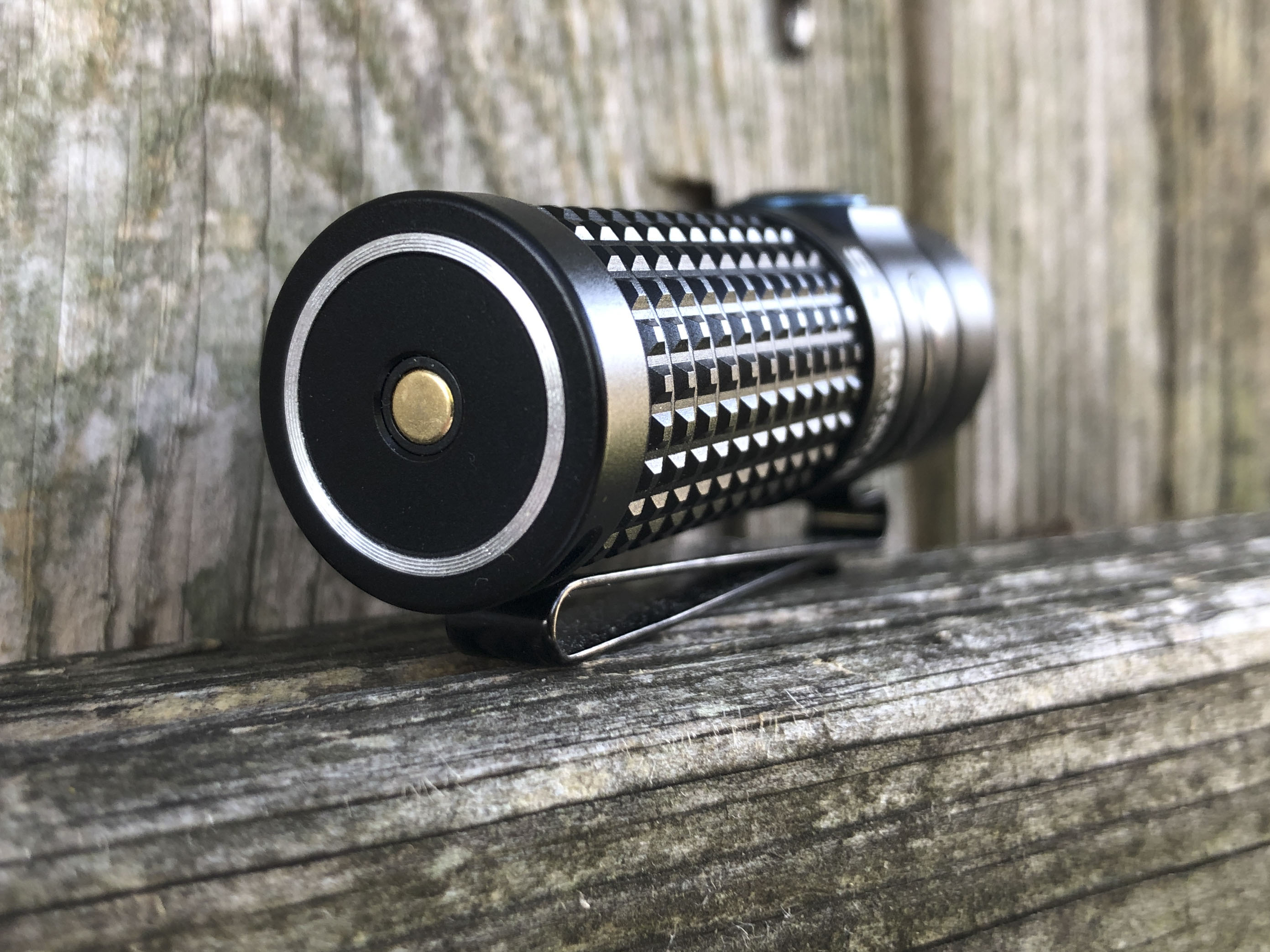 That's a lot of power in a small, aggressively knurled package. The two-way clip is perfect for EDC in your pocket or attaching to the bill of your hat when you need hands-free operation.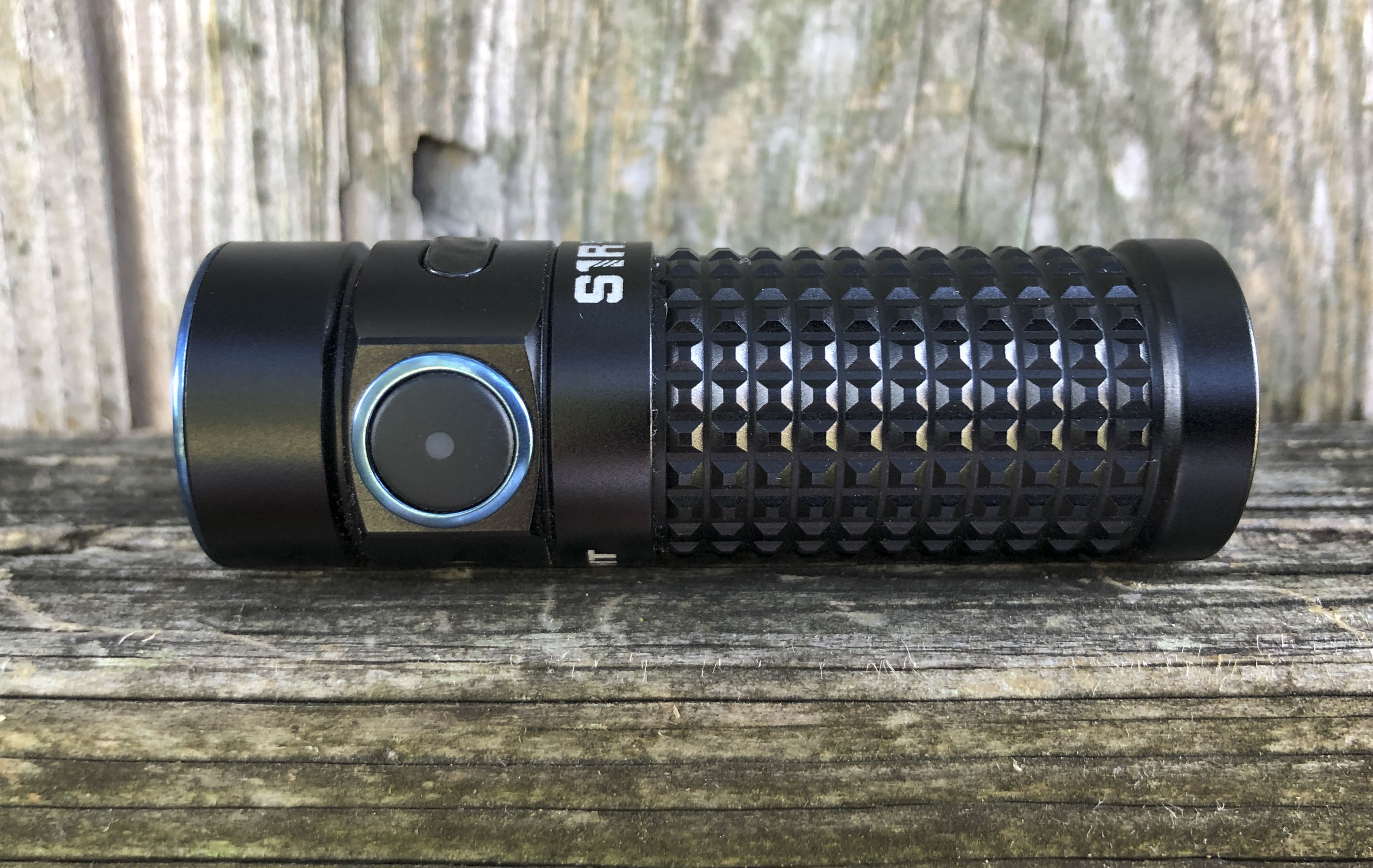 Once the light is turned on, the power indicator located in the center of the side switch shows the power level in three colors (Green: Power>60%, Orange: Power is between 10% and 60%; Red: Power<10%) Highly efficient MCC 1A charger: Compatible with all existing rechargeable flashlights and headlamps using this charging method.
Beam Distance: 476 feet
Maximum Output 1,000 lumens
Charge Type: Magnetic USB charge base
Battery: Customized RCR123A IMR
Light Intensity (candela) 5,250
Price: $64.95