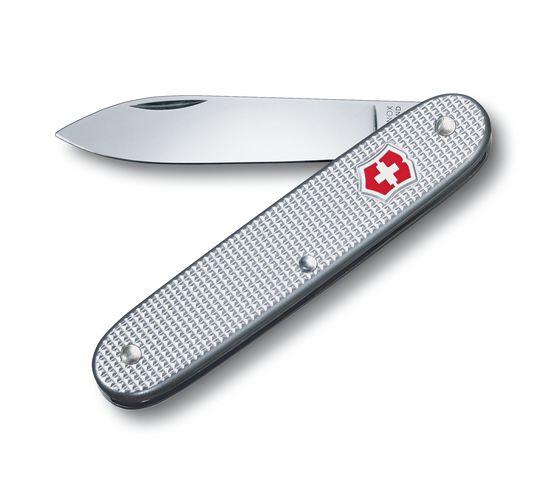 Do your co-workers get freaked out when you pull your Buck 110 to open a package? Is your Cold Steel Bush Ranger a little too stabby looking to use to slice your kid's apple at the playground.
Not to worry. The Swiss Army 1 is the perfect solution for that.

The Swiss Army 1 combines a larger blade with classic, friendly Swiss Army looks. The Alox scales feel great in your hand, it won't freak anyone out when you need to use it, and it's legal to carry virtually everywhere.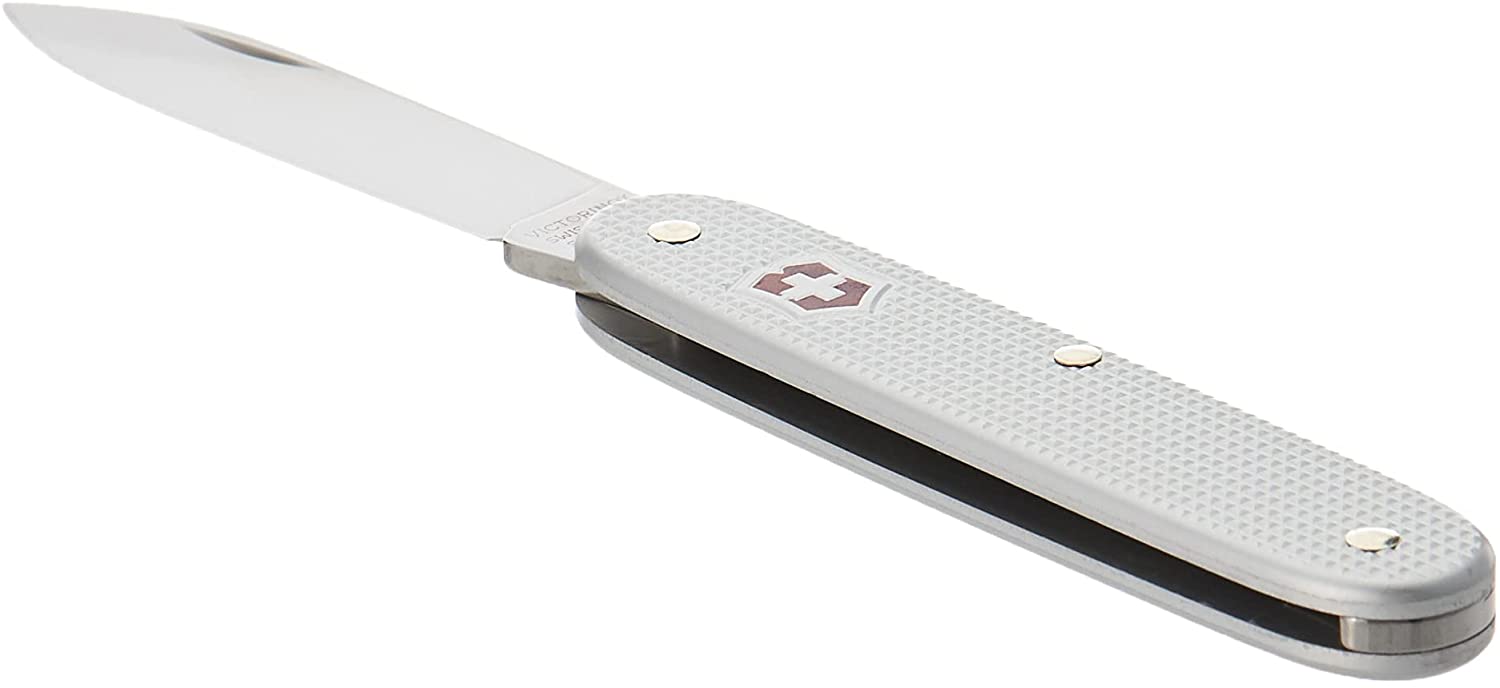 The super-slim Swiss Army 1 carries easily and will only set you back about $21. It's a must-have knife in anyone's EDC gear collection.