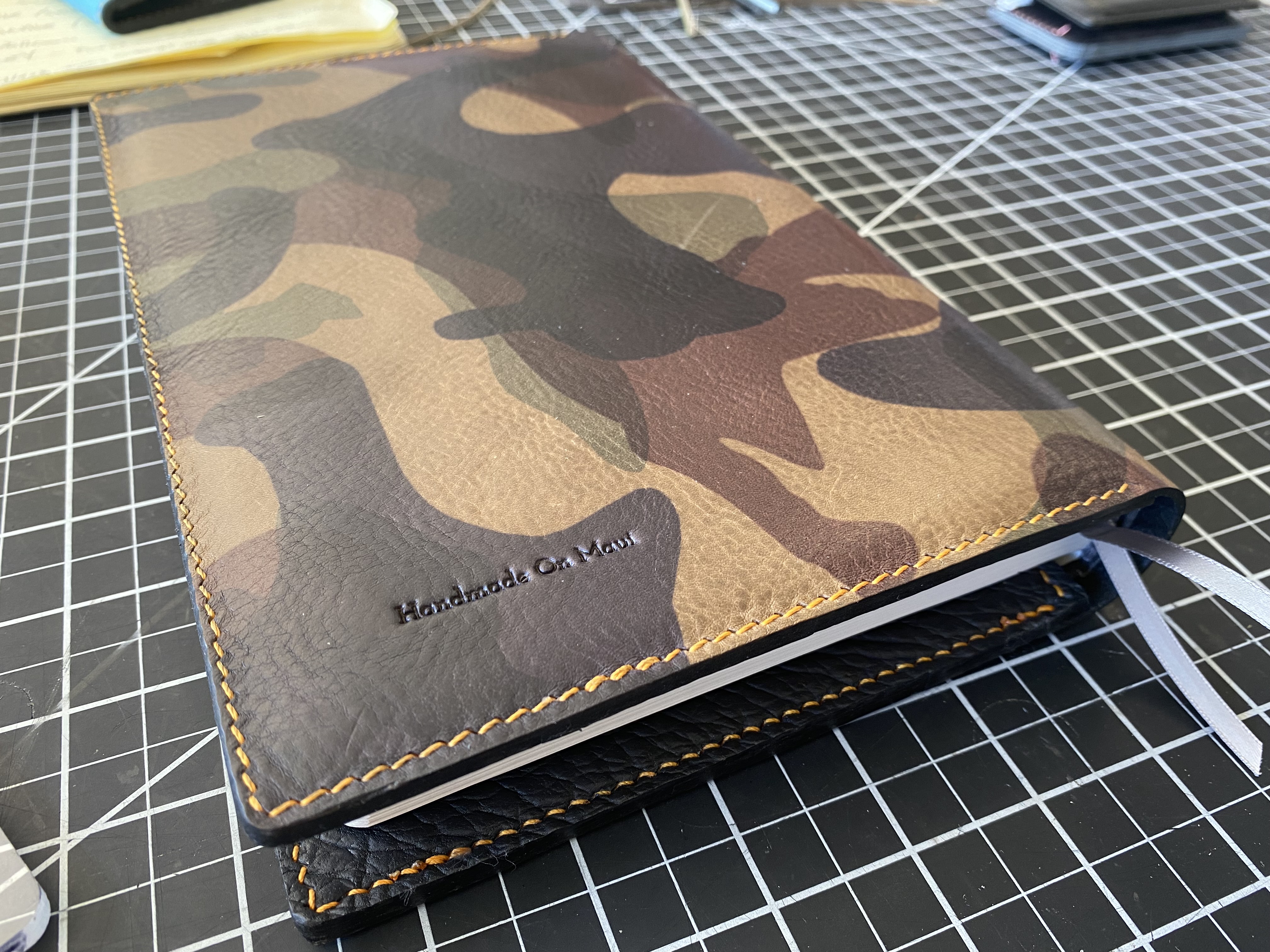 I like to write about cool products with a cool story behind them. So here is a pretty cool story. I know this guy; his name is Pete Kelly. Pete is from Chicago and is a retired CPD officer.
But Pete isn't your average cop. You may have seen him as security on the Jerry Springer Show or in an MMA cage fight. Pete is also a former competitive windsurfer and has flexed his acting chops on more than one occasion. You can find Pete as one of the lead bad guys on a cool show that we filmed together called BLACK: The Web Series, which can be found pretty easily on YouTube.
Here is Black the Web Series: Season 2, Episode 3 where Pete and I share a couple of Scenes. Pete is the trigger-happy team muscle with the slicked back hair and heavy Chicago accent, and I play Doba, the short guy with tattoos that gets to stab a couple of people:
After a career that spanned decades as one of Chicago's finest, Pete decided to retire and move to Maui with his wife where he now prefers to catch waves over criminals.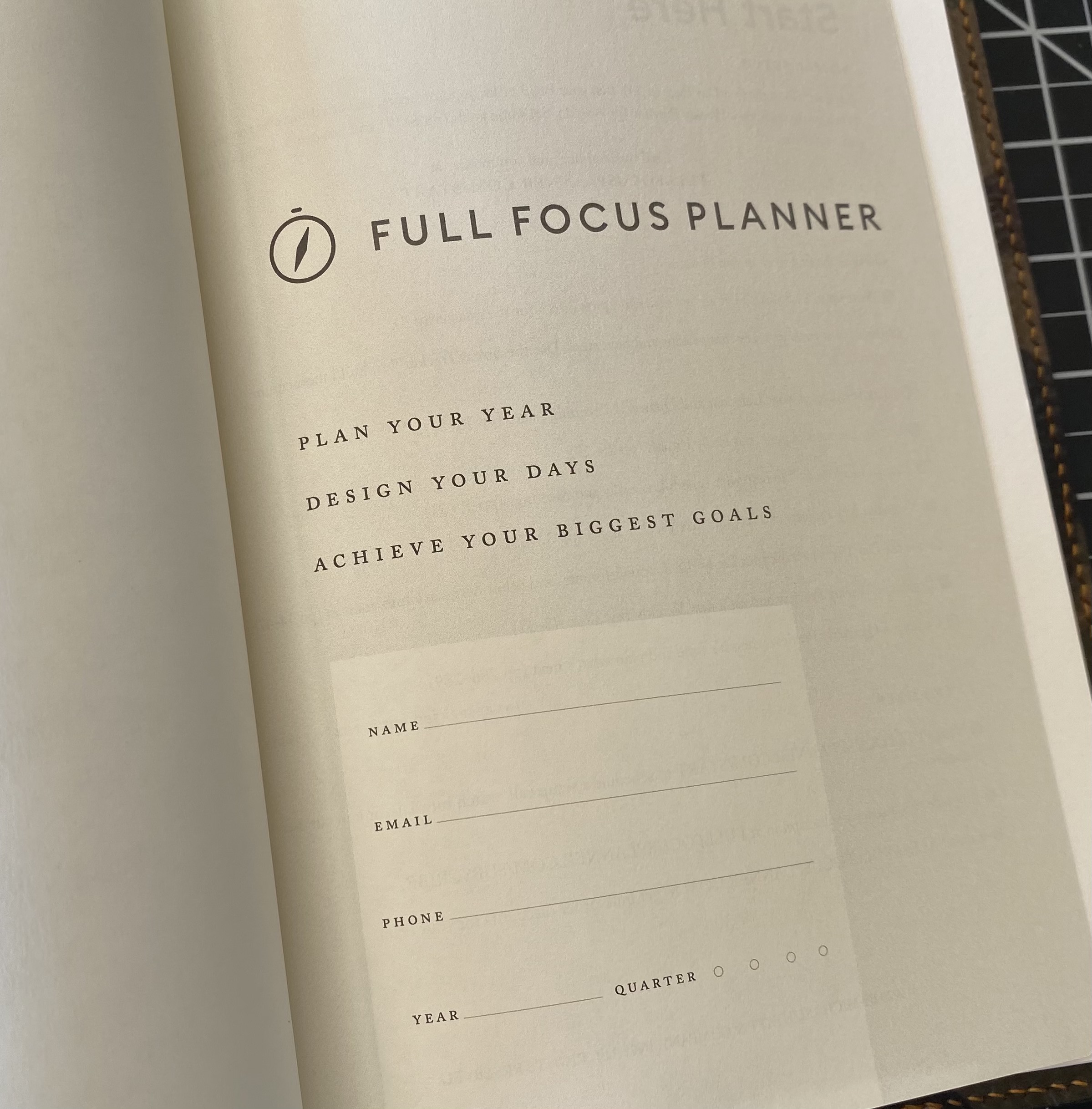 About a year ago, Pete decided to flex his artistic muscle and start doing leather work. He just launched his company Hale WabiSabi and proudly handmade leather wallets that are made to EDC and last a lifetime.
Most of The Hale WabiSabi line up takes Pete roughly 8 hours to hand cut and sew and $70-$80 in materials to make, so these are not cheap wallets, they all range around the $200 mark. One of the cool things about his designs is that he is not only open to making his wallets as customized as his customers would like, but he will also name a new model after a customer once it is designed.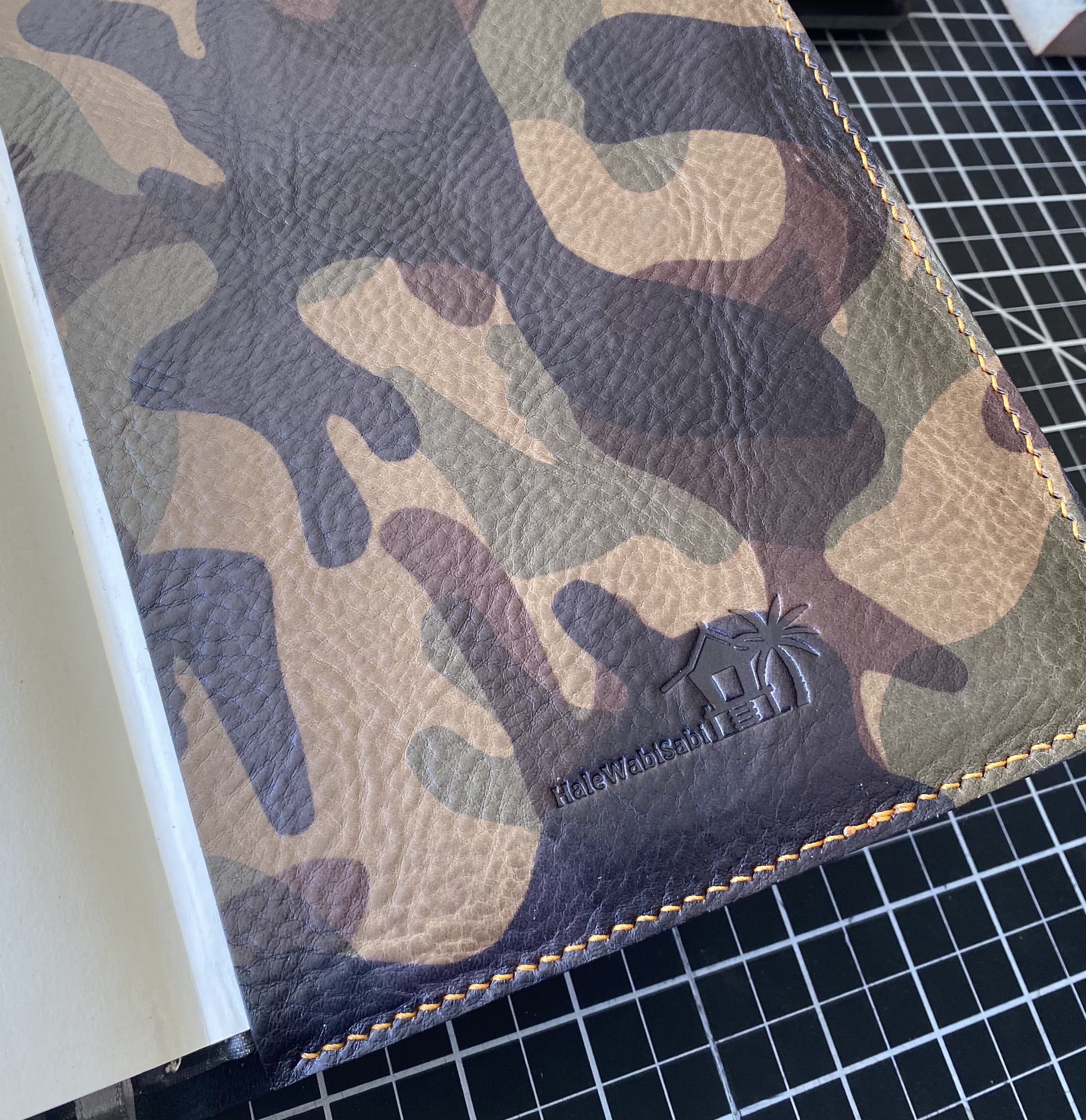 The one product that caught my eye off of www.halewabisabi.com is the Battle Planner. It's basically a camouflaged leather binder with a personal year log planner in it. I told Pete via text that I need this planner because I am pretty scatter brained on most days and need to start writing things down to get more accomplished.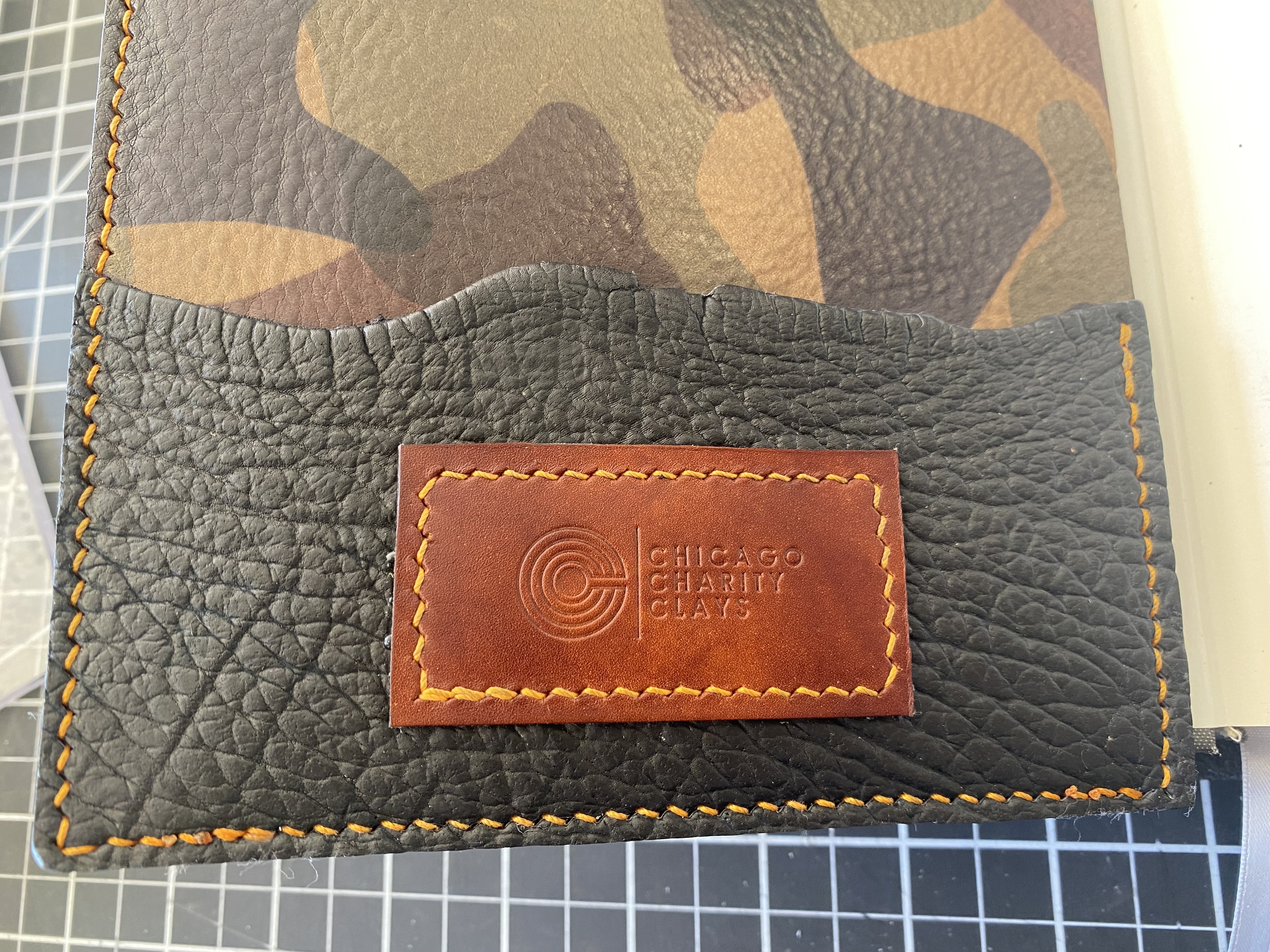 I'm not going to lie. I think Pete is onto something good here with his designs as he sources leathers from France and Italy and threads from Japan combining them together into some high-quality leather work. For a guy that just started doing this a year ago, he is pretty far into the game.
The Hale WabiSabi Battle Planner retails for $225 and Pete offers a 20% police and military discount. Keep in mind, Pete's shop is a one-man operation and orders can take 2-4 week to make. Maybe a little longer depending on if the sun is shining and the waves are calling his name. But trust me, whatever the wait is, it will be worth it.
Oh yeah, be sure to tell Pete that Waysun Johnny Tsai sent you, you just may get a cool story along with you order. 
A Chicago native, Sijo Waysun Johnny Tsai is an internationally recognized Combatives and Survival instructor. He is a published book and DVD personality with over 35 years' experience in teaching Practical Street Defense and Combatives to the Military, Law Enforcement Agencies and Civilians alike. SIJO is also the founder of the C.U.M.A. Survival School. He is also a renowned knife designer for companies like TOPS KNIVES, SMOKY MOUNTAIN KNIFE WORKS and WORK TUFF GEAR.
When not teaching classes, writing, or doing crazy thing with knives, SIJO likes to enjoy his downtime with his wife and 3 children. He also likes drinking beer.