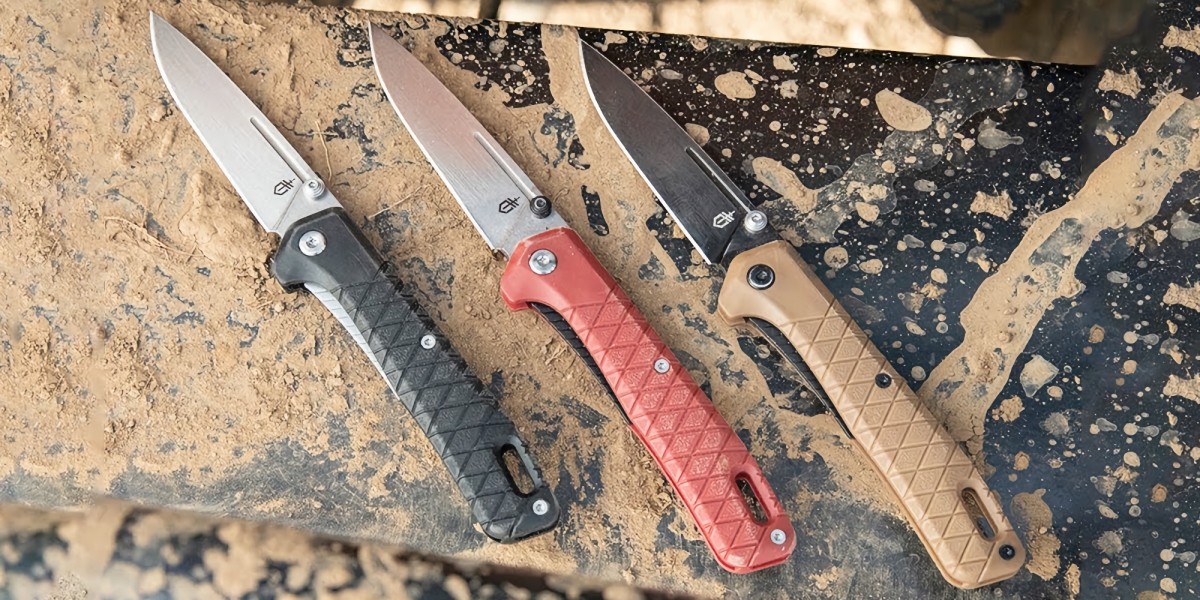 When I was looking at my mail this morning, pretending to pay attention during my Zoom class for work, the new release from Gerber immediately caught my eye. The new Zilch is a trim liner lock folder with a few handle color variations and a low profile design.
I'm a fan of light, affordable, flat EDC knives that I can carry and forget I have on me. The Zilch seemed to tick all of those boxes so I dug a little further.

The Zilch has a 3.1 inch blade and closes to 4.1 inches. Weight is a feathery 2.2 ounces. It has a deep carry pocket clip and can be opened with either dual thumb studs or a nail nick, which I found unusual, but not a bad thing.
The handles are textured polymer, probably FRN which is what Gerber uses on other designs, but the specs don't say for sure. It's available in black, coyote brown, and what they call drab red, which is sort of a brick red (see above).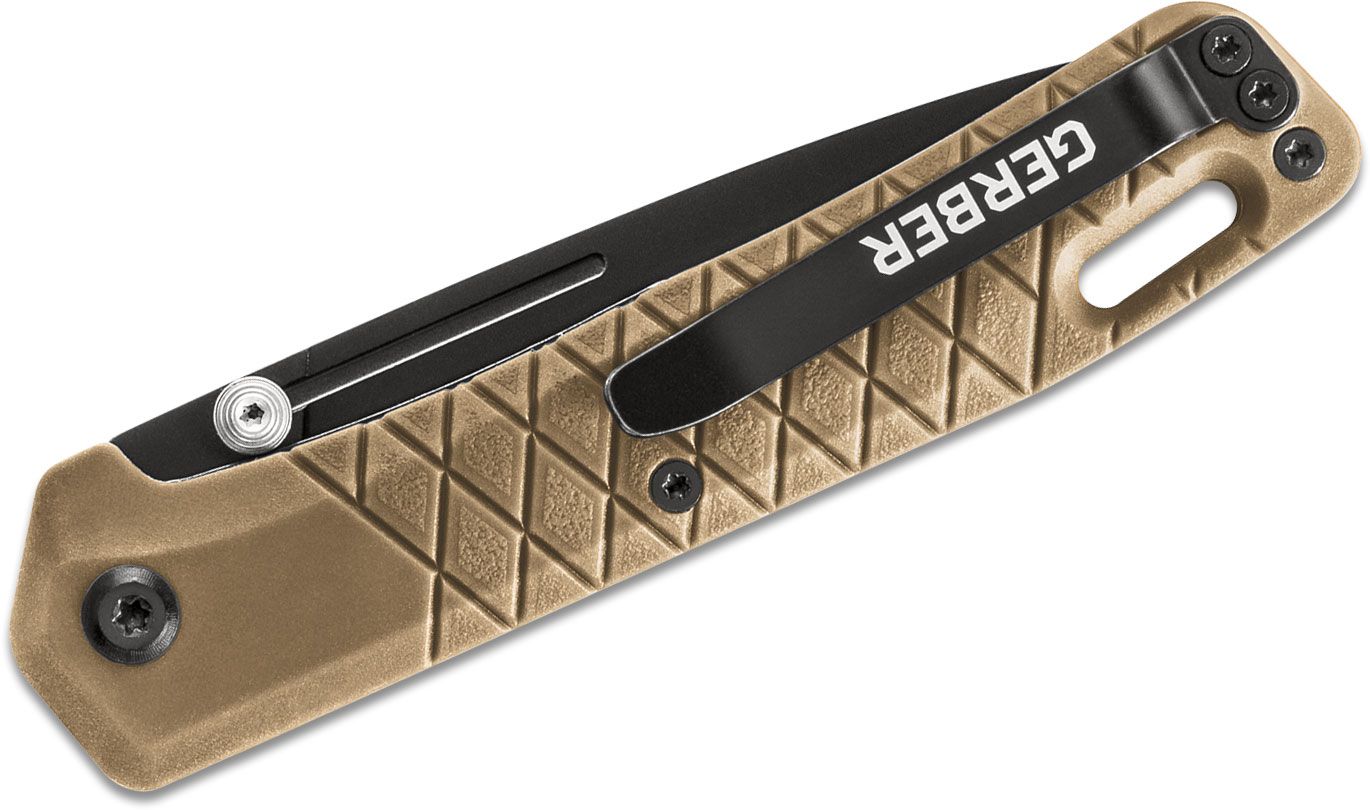 The Zilch uses 7cr(17) stainless steel which has good corrosion resistance and is easy to sharpen. That's good, because 7cr(17) not a high end steel and will require some maintenance to touch up the edge.
Here's the payoff though; the Zilch will only run you $22 which is almost free in my book. Can you say beer and pizza money?

Yep, it's imported at that price but I'm willing to give it a look. I like thin, light easy to carry EDC blades. There's a place for affordable ones that you don't mind using hard, or for folks on a budget. I'll let you know more once I get mine in for testing.
Features:
Compact and slender construction
Lightweight
Lanyard hole
Unique spine design
Exposed barrels
Thumb stud or nail nick deployment
Specifications:
Blade Length: 3.10 inches
Blade Steel: 7cr17 stainless
Closed Length: 4.10 inches
Overall Length: 7.20 inches
Weight: 2.2 ounces
Made in China
Price $22.00