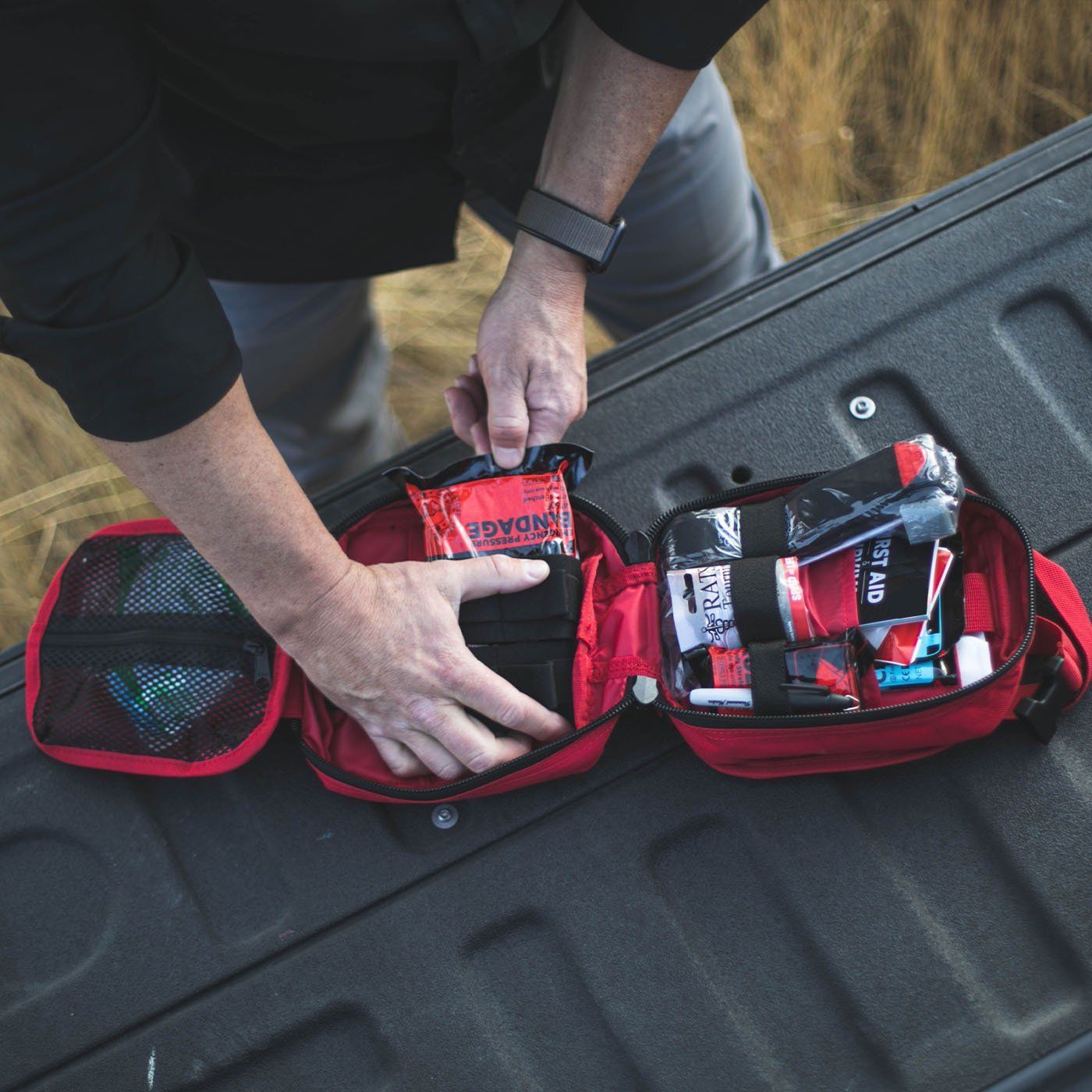 A first aid should be a part of everyone's EDC. I have seen a lot of companies come and go when it comes to offering pre-made first aid kits. Sure, it's pretty easy to go to the store and buy a bunch of stuff off-the-shelf and build your own individual first aid kit (IFAK), but the truth is, most people just won't do it.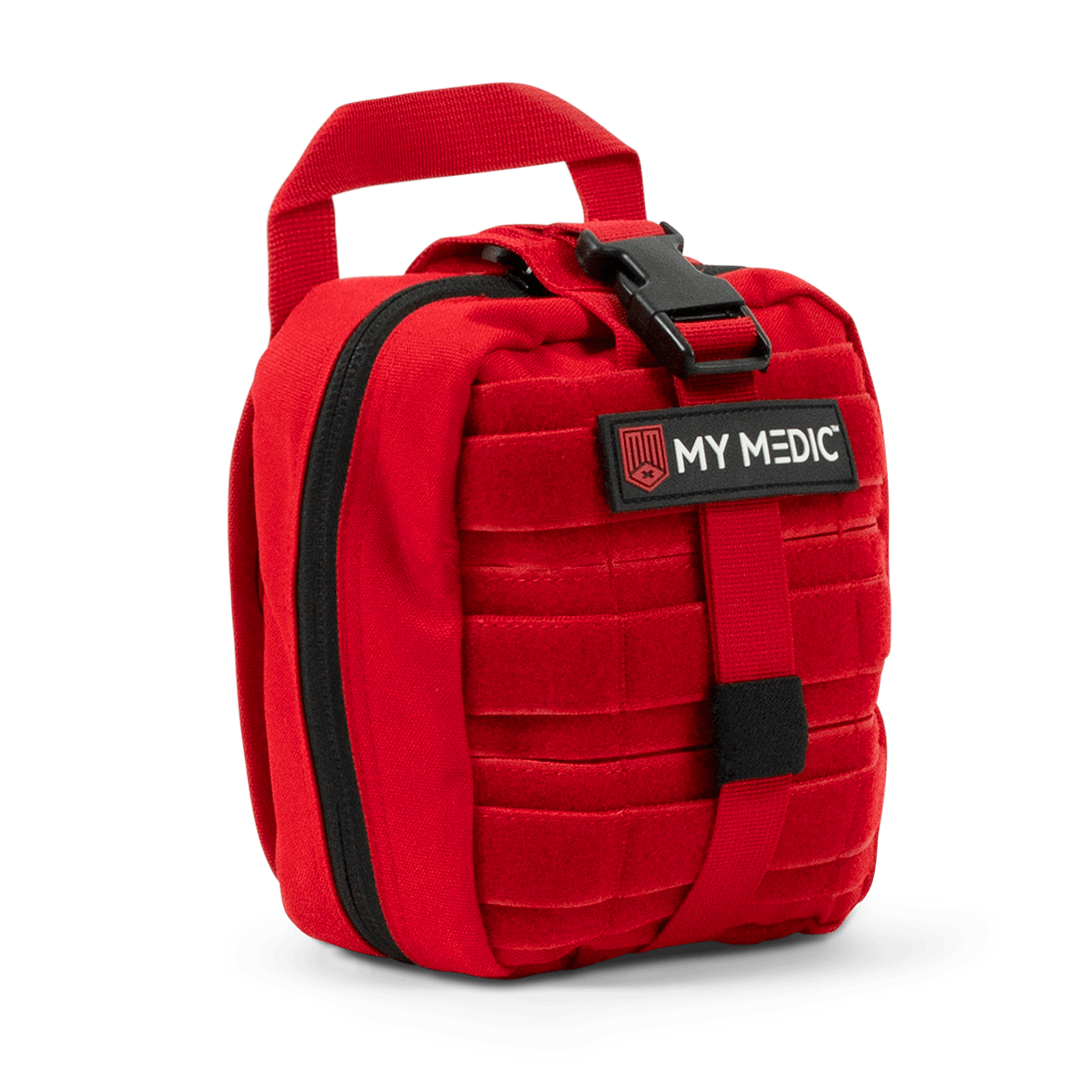 So here is a company that offers several options for those of us who suffer from a combination of being overly busy and a little bit of laziness. The My Medic MYFAK (My First Aid Kit) comes packaged in a "high-quality" Codura bag and includes over 100 pre-selected first aid and trauma supplies. It also includes a tear away pouch inside that can be used as an additional mini-first aid kit.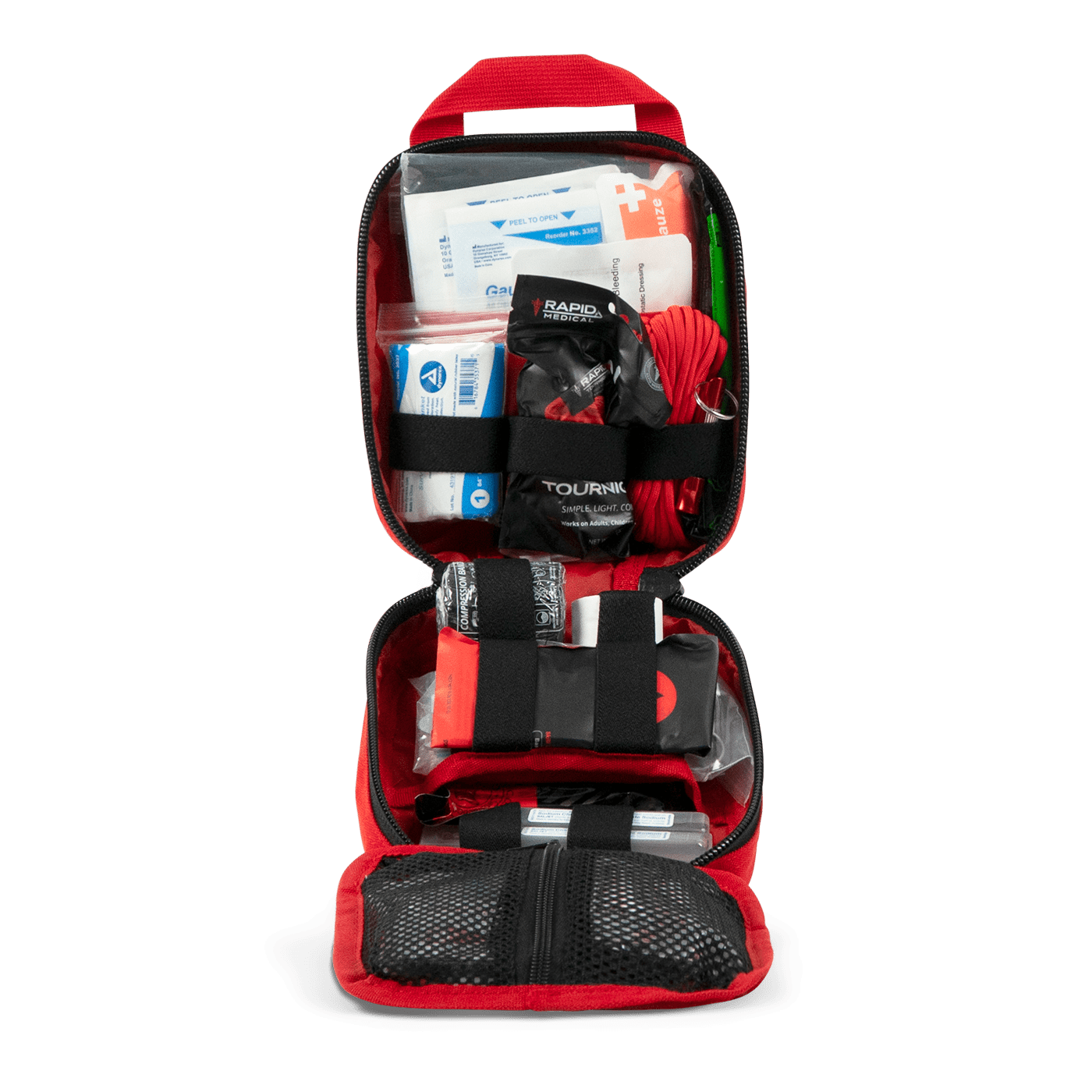 The bag is available in a multitude of colors including red, black, tan, hunter orange and green and retails for $119.95 but if you head over to www.mymedic.com now you might be able to catch it on sale for just $95.95, which isn't bad for a kit with over 100 pieces of potential life saving gear.
For an itemized list of what's included in a MYFAK, click here: www.mymedic.com.
If you don't currently own a first aid kit for your pack or vehicle, I suggest you head over to the My Medic website today to check out the wide variety of the options they offer. One day you'll be really glad you did.

WAYSUN JOHNNY TSAI BIO:
A Chicago native, Sijo Waysun Johnny Tsai is an internationally recognized Combatives and Survival instructor. He is a published book and DVD personality with over 35 years' experience in teaching Practical Street Defense and Combatives to the Military, Law Enforcement Agencies and Civilians alike. SIJO is also the founder of the C.U.M.A. Survival School. He is also a renowned knife designer for companies like TOPS KNIVES, SMOKY MOUNTAIN KNIFE WORKS and WORK TUFF GEAR.
When not teaching classes, writing, or doing crazy thing with knives, SIJO likes to enjoy his downtime with his wife and 3 children. He also likes drinking beer.