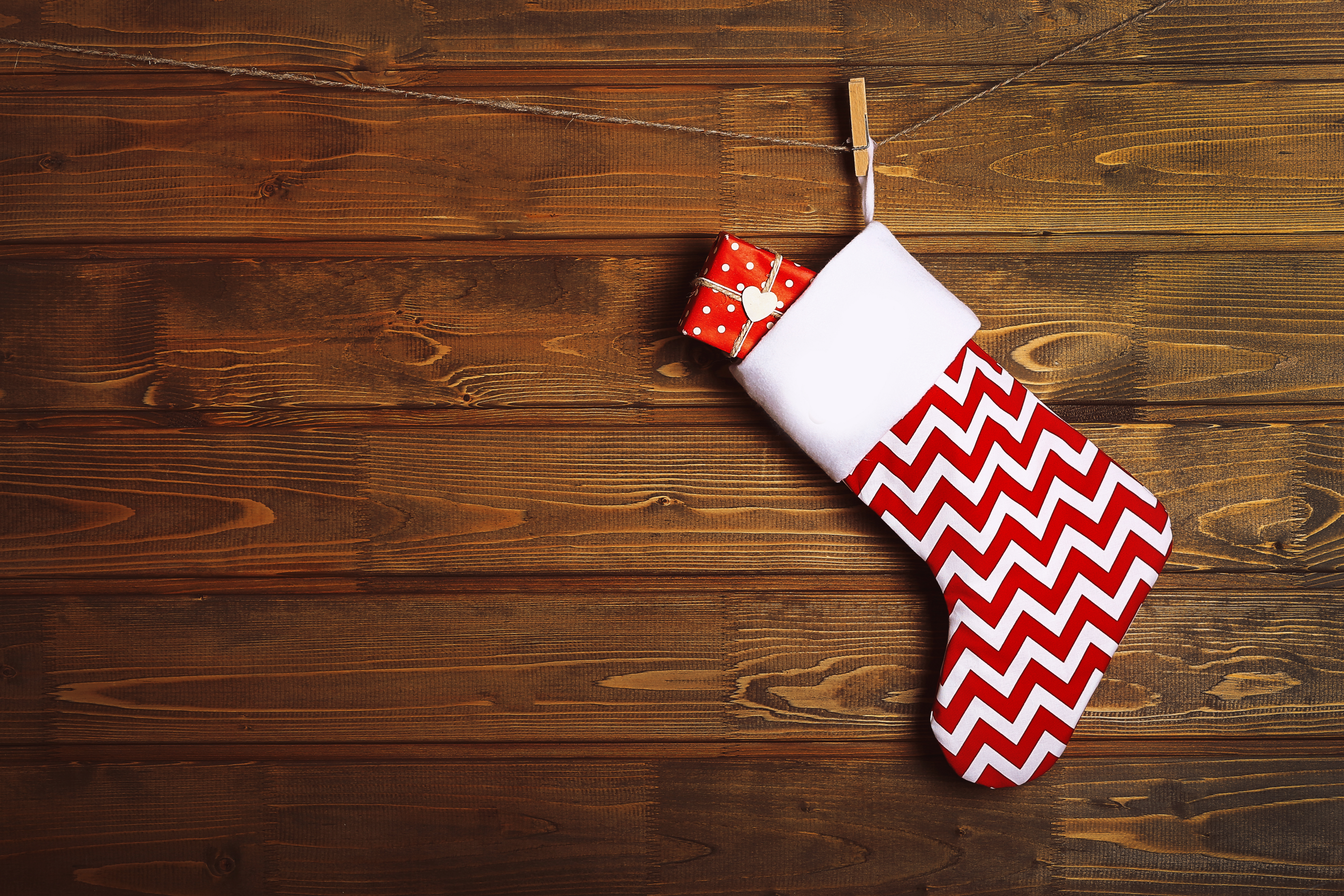 Everyone needs to carry a knife on a daily basis. There's no end to the number of uses you'll find for your and they're just insanely handy to have.
If there's someone new to EDC on your list, or just someone who doesn't have a good everyday carry knife, here are the five best affordable options to slip in their Christmas stocking and get them started off right.
Ka-Bar Dozier Folding Hunter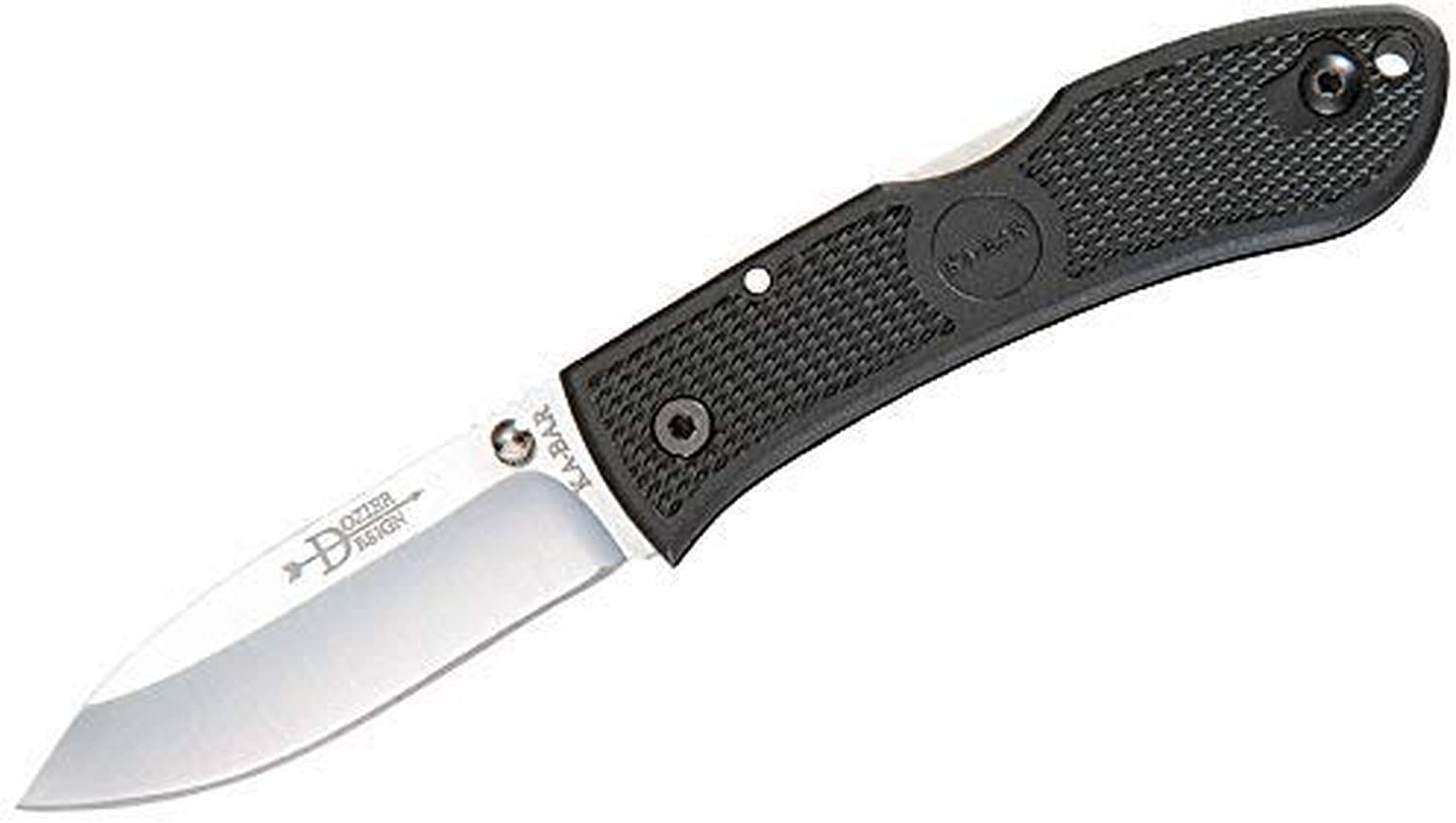 Ka-Bar's award-winning lock back designed by Bob Dozier is an affordable, practical all-purpose knife appropriate for daily tasks. It has a 3-inch AUS-8A drop point blade and an overall length of 7 inches. Features a reversible pocket clip and thumb stud.
Price = $21.99

Buck 285 Bantam BLW
Buck's sleek series of lightweight, mid-lockbacks feature a host of convenient, easy to use enhancements. From the tip of the blade, through the wide sloping edge, these knives are ready to meet the ever expanding everyday demands. The textured handle offers a firm, well-balanced grip. The mid-lockback location makes for a smooth closing.
Price = $24.99

Ontario Rat 1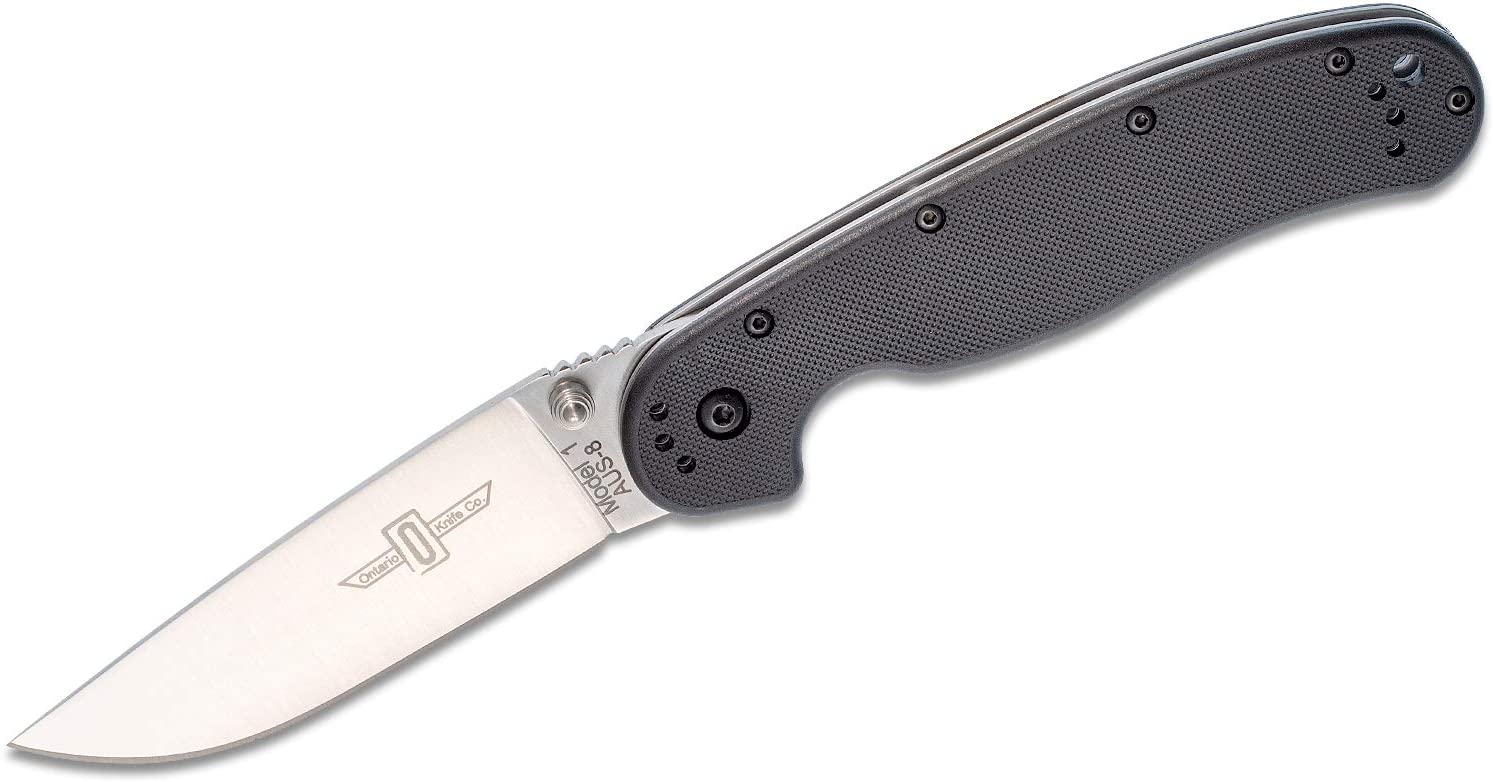 The Ontario RAT 1 Folder features a 3-1/2″ AUS-8 Stainless Steel blade available in either a satin or black finish with a plain or combination serrated edge and is ground to a full flat taper. A Nylon handle on the Ontario RAT 1 Folder knives measures about 5″ (closed length) and is somewhat textured to provide a great grip. The RAT 1 folder deploys with a thumbstud and is 8.5″ in overall length. The liner lock offers a secure open position on the RAT folder. Rockwell Hardness on the Ontario Knife RAT Folder Knife is 55-56 HRC. The Ontario RAT 1 Folder knife comes with a removable pocket clip installed which allows for tip-up or tip-down, left-handed or right-handed carry.
Price = $30.80

Civivi Fracture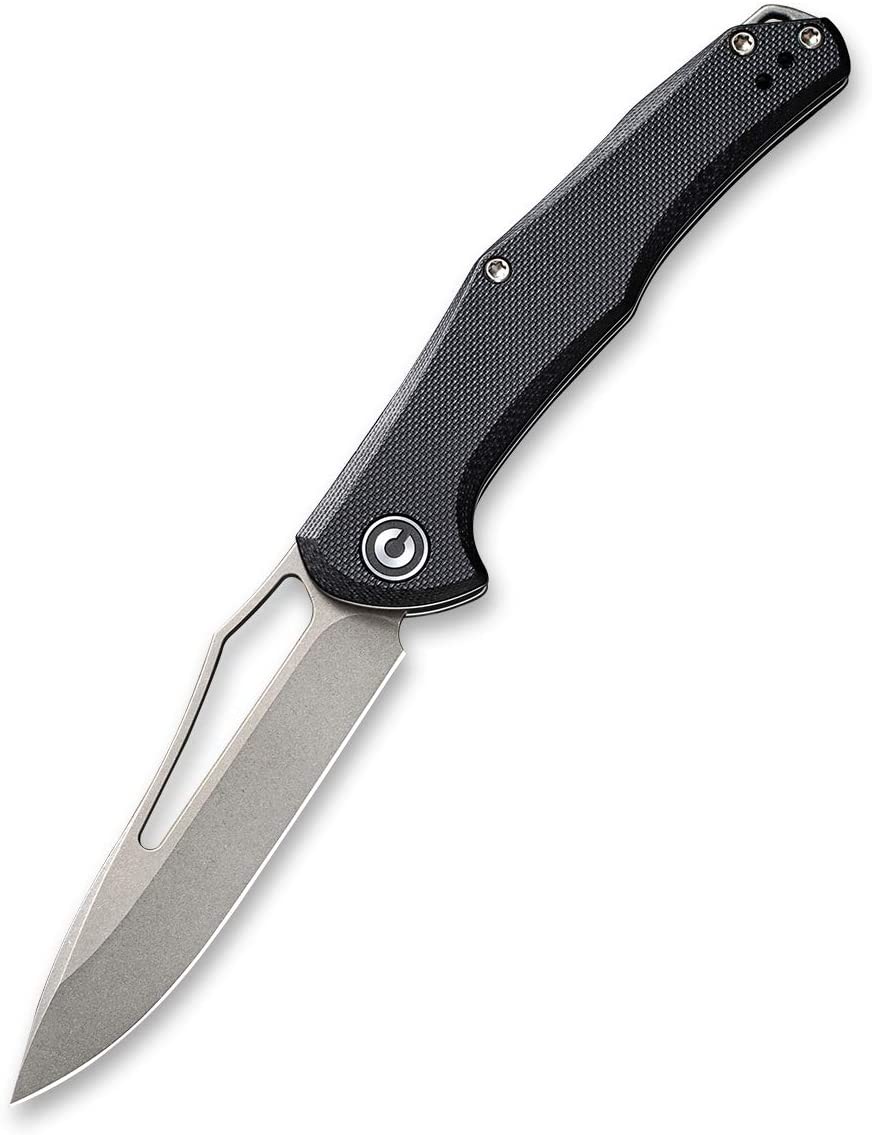 The CIVIVI Fracture is a lightweight and handy folding knife. The blade is made from tough 8Cr14MoV stainless steel, and opens using the thumb hole. The Fracture is a slip joint knife, so it's legal almost everywhere. The handle is made of textured G-10 with a reversible deep-carry pocket clip, and the backspacer forms a small lanyard hole.
Price $30.92

Kershaw Volt II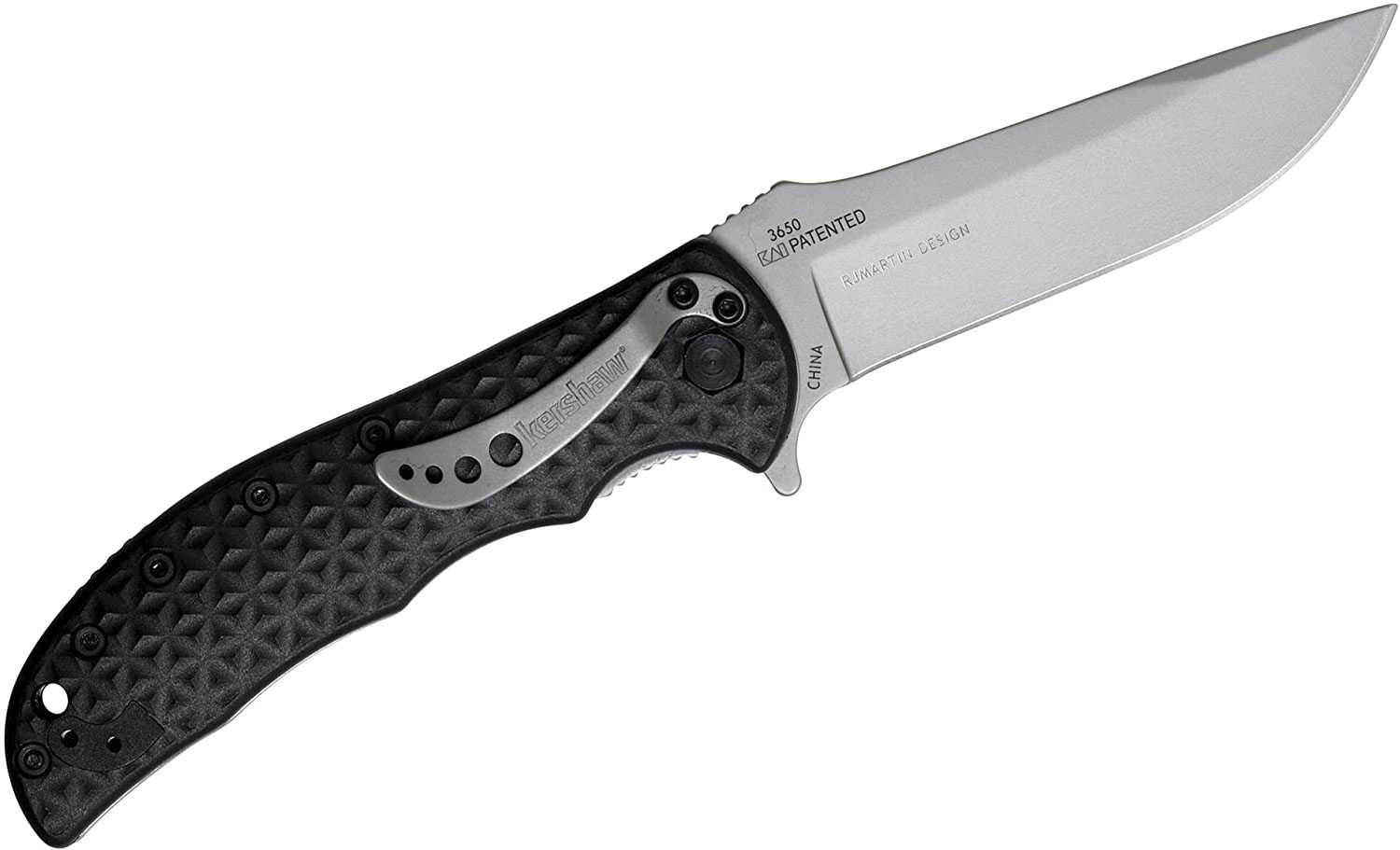 Kershaw's Volt knives are skillfully designed in collaboration with RJ Martin. A versatile blade and handle style are featured on this awesome, fierce, strong and powerful knife series. Hardworking steel blades and textured, glass-filled nylon handle scales make for comfortable, desirable knives. The Volt opens smoothly and easily with use of the built-in flipper. The slightly drop-point blade has a classic shape perfect for any general utility task. With finger contours on the diamond-patterned handle, the value priced Volts make coveted additions to any knife collection.
Price = $32.29