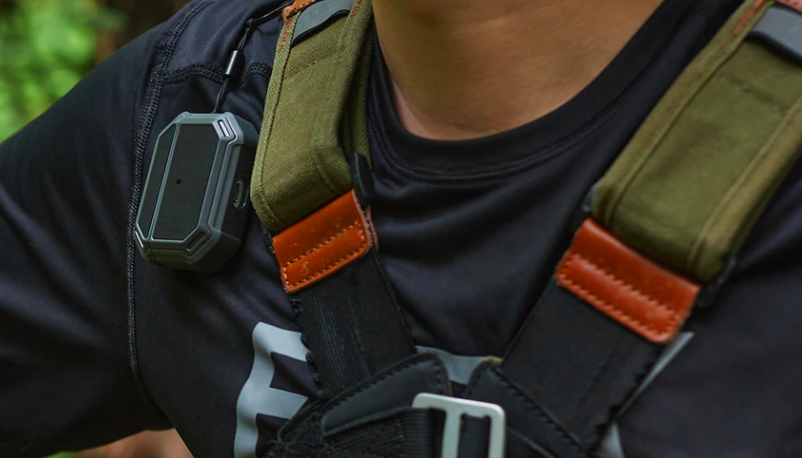 Groove Life, an outdoor lifestyle accessory brand, announced last month the launch of the new Groove Case. The outdoor community has shown strong support for Groove Life as it continues to deliver products fit for active and adventurous lifestyles. This time, Groove Life has handcrafted the ultimate AirPods case that stands alone in its class. It's durable, yet smooth. Rugged, yet sleek. Mighty, yet practical.

Promoted as the most durable and rugged AirPod case out there, the shock-resistant, weather-proof case is the only one you'll want for all of those heart-pumping adventures you've got planned. Expertly constructed of premium high durometer TPU and polycarbonate, it features a soft and smooth exterior without being sticky, yet maintains an extra strong and tough design you won't find anywhere else.
This case will hold up to whatever you throw at it and whatever life throws at you. Just like every other Groove Life product, the Groove Case is backed by their classic 94 year warranty.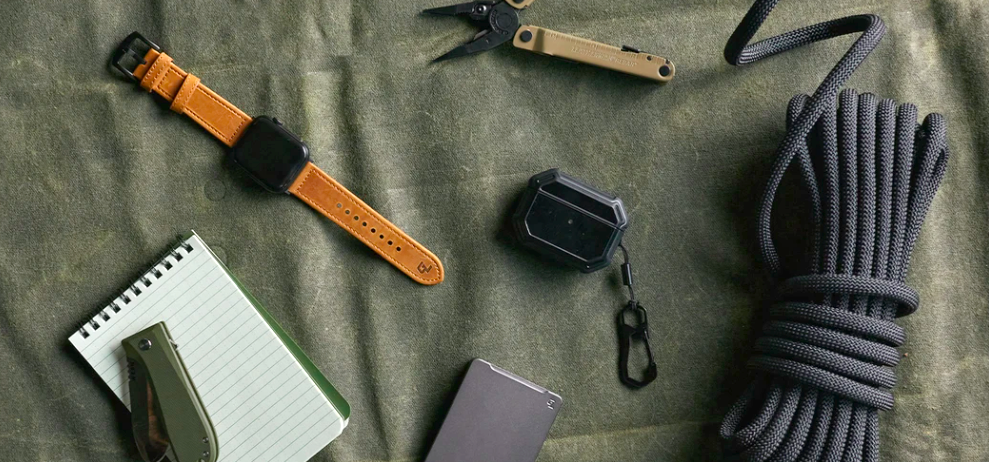 Right now, the Groove Case is included in the 33% of site-wide sale on the Groove Life website. Head over today to snag the new Groove Case on sale just in time for your Christmas shopping. Browse the rest of the Groove website to discover other premium products perfectly fit for a new year of adventure.