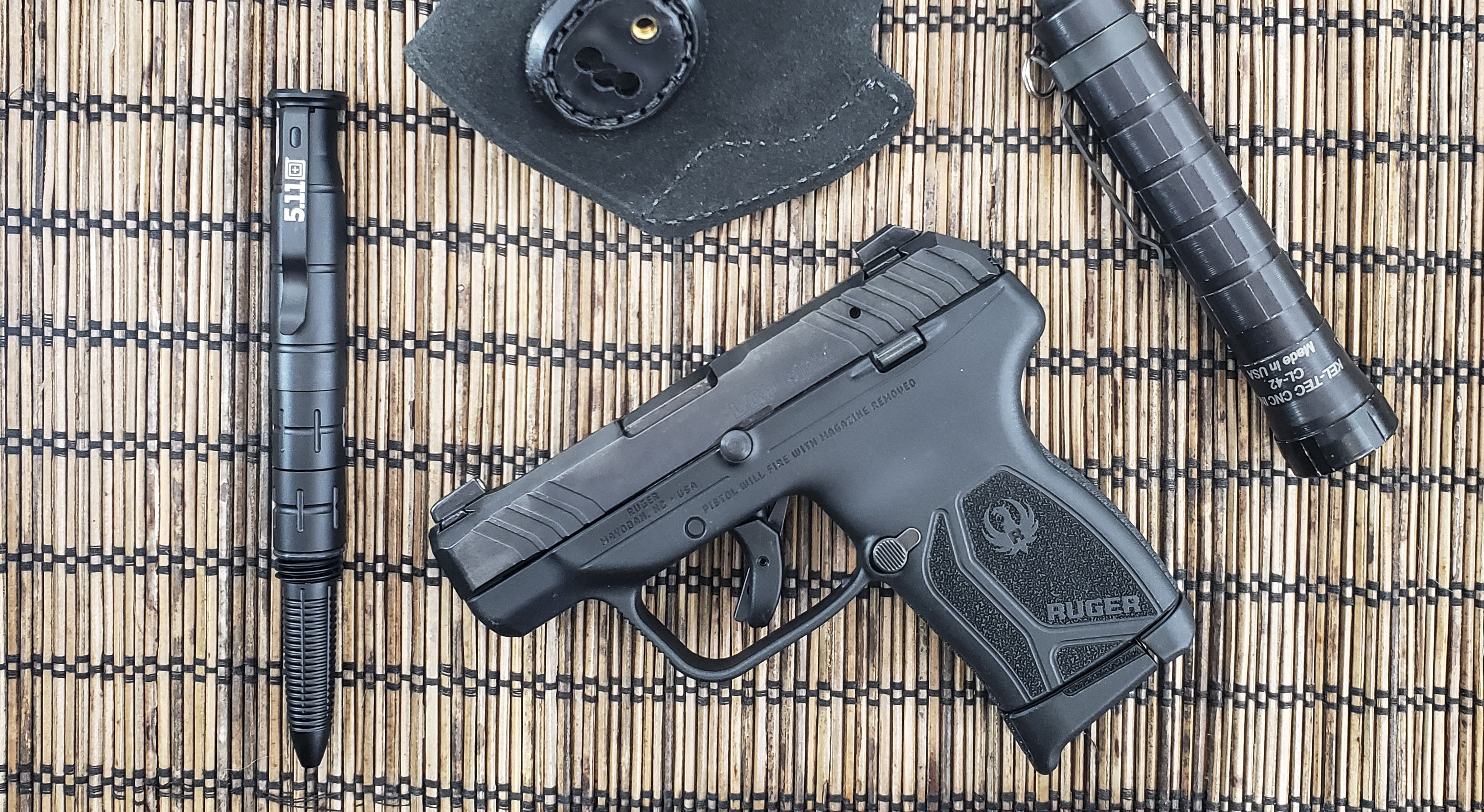 5.11's new Vlad Rescue Pen is here, and it appears to be cleverly named after everyone's favorite impaler. When not being used as a formidable neck spike, it can also be used to save lives and rescue folks trapped in cars by smashing out windows with its handy dandy carbide tipped glass breaker. Oh…you can write with it, too.
Whether you are using it for self-defense, saving lives or just signing autographs, the aerospace grade aluminum body will hold up to any task thrown its way. Lightweight and awesome, it comes complete wit a durable steel pocket clip to keep it attached to your person and away from shady coworker pen thieves.
As 5.11 describes it:
The Vlad pulls a double-shift as a high-quality pen and emergency rescue device. The Vlad's retractable twist pen utilizes a replaceable, pressurized ink cartridge to fulfill your daily writing duties. Remove the cap from the opposite end to access the carbide-tip window breaker that can shatter tempered automotive glass. Crafted from lightweight yet tough aerospace-grade aluminum, the Vlad features a non-slip grip surface. Includes a medium black ink cartridge.
Specifications:
Lightweight, aerospace aluminum body
Medium black ink pen opens with easy twist action
Carbide tip glass breaker
Full surface gimping provides a secure grip
Durable steel pocket clip
MSRP: $40.00
Get your vampire named tactical pen for just $40 at www.511tactical.com and start smashing windows today!
A Chicago native, Sijo Waysun Johnny Tsai is an internationally recognized Combatives and Survival instructor. He is a published book and DVD personality with over 35 years' experience in teaching Practical Street Defense and Combatives to the Military, Law Enforcement Agencies and Civilians alike. SIJO is also the founder of the C.U.M.A. Survival School. He is also a renowned knife designer for companies like TOPS KNIVES, SMOKY MOUNTAIN KNIFE WORKS and WORK TUFF GEAR.
When not teaching classes, writing, or doing crazy thing with knives, SIJO likes to enjoy his downtime with his wife and 3 children. He also likes drinking beer.