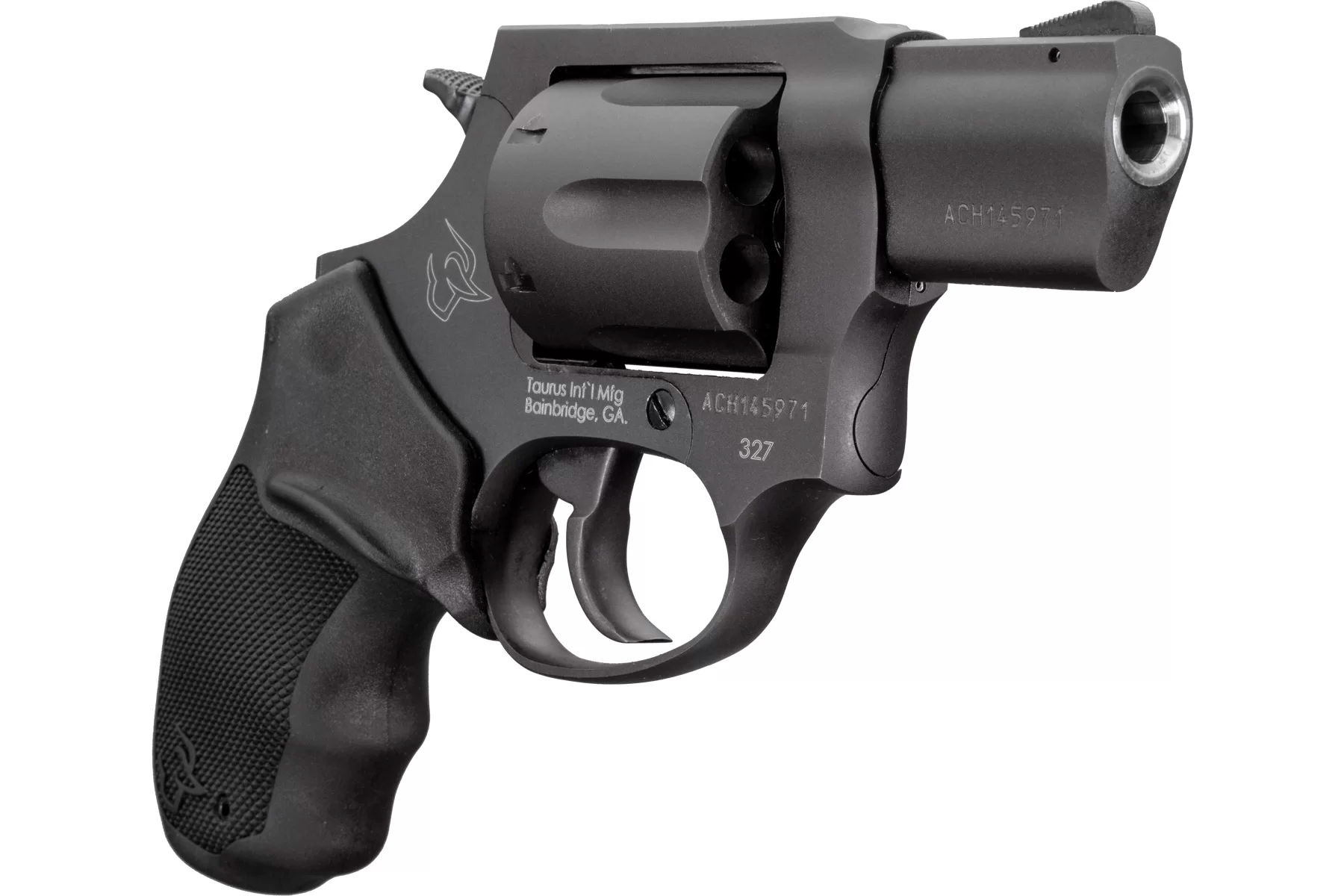 Taurus dropped a new compact wheelgun on us on the last day of SHOT Show, the Model 327 chambered in, you guessed it, .327 Federal Magnum. While the .327 been around longer than the brand new Federal .30 Super Carry it's the same basic concept, a slightly smaller round at higher velocities that gives you more capacity, power near or comparable to traditional rounds (in this case .38 Special and even some light weight .357 loads) and is easier to shoot. Plus you pick up an extra round in the cylinder so you're getting 6 shots in the same size as a 5 shot .38 revolver. Here's what Taurus has to say about it: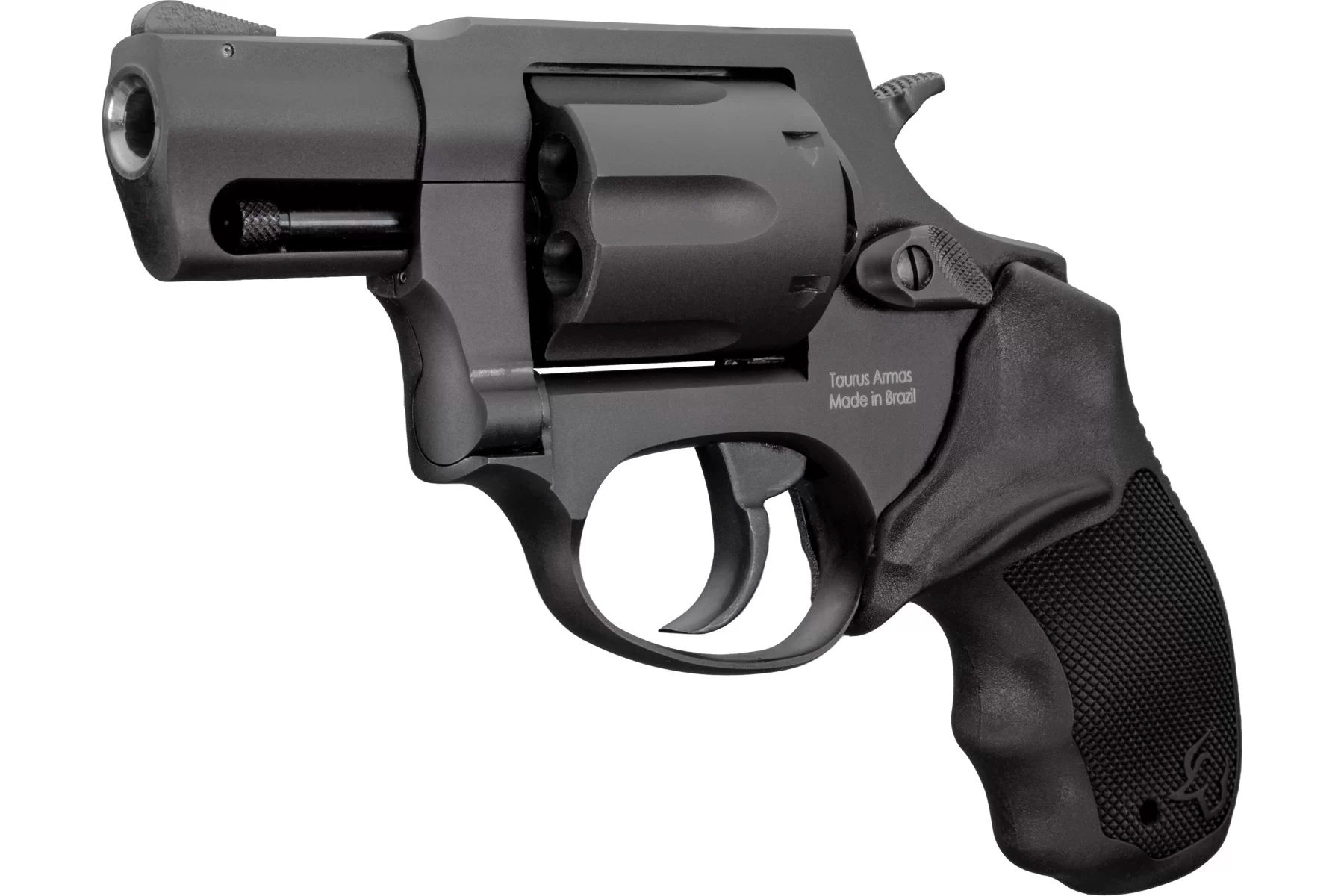 "The new Taurus 327 is a double-action/single-action, chambered in .327 Federal Magnum (also compatible with .32H&R Magnum and .32 S&W). Available in 2 and 3 inch barrel. The matte black carbon steel or stainless-steel barrel, cylinder, and frame are backed by a recoil-absorbing rubber grip that is comfortable and provides excellent retention in a compact handgun platform. The Taurus 327's front serrated ramp sight and no-snag rear sight channel provide quick and clear targets acquisition supported by consistent accuracy."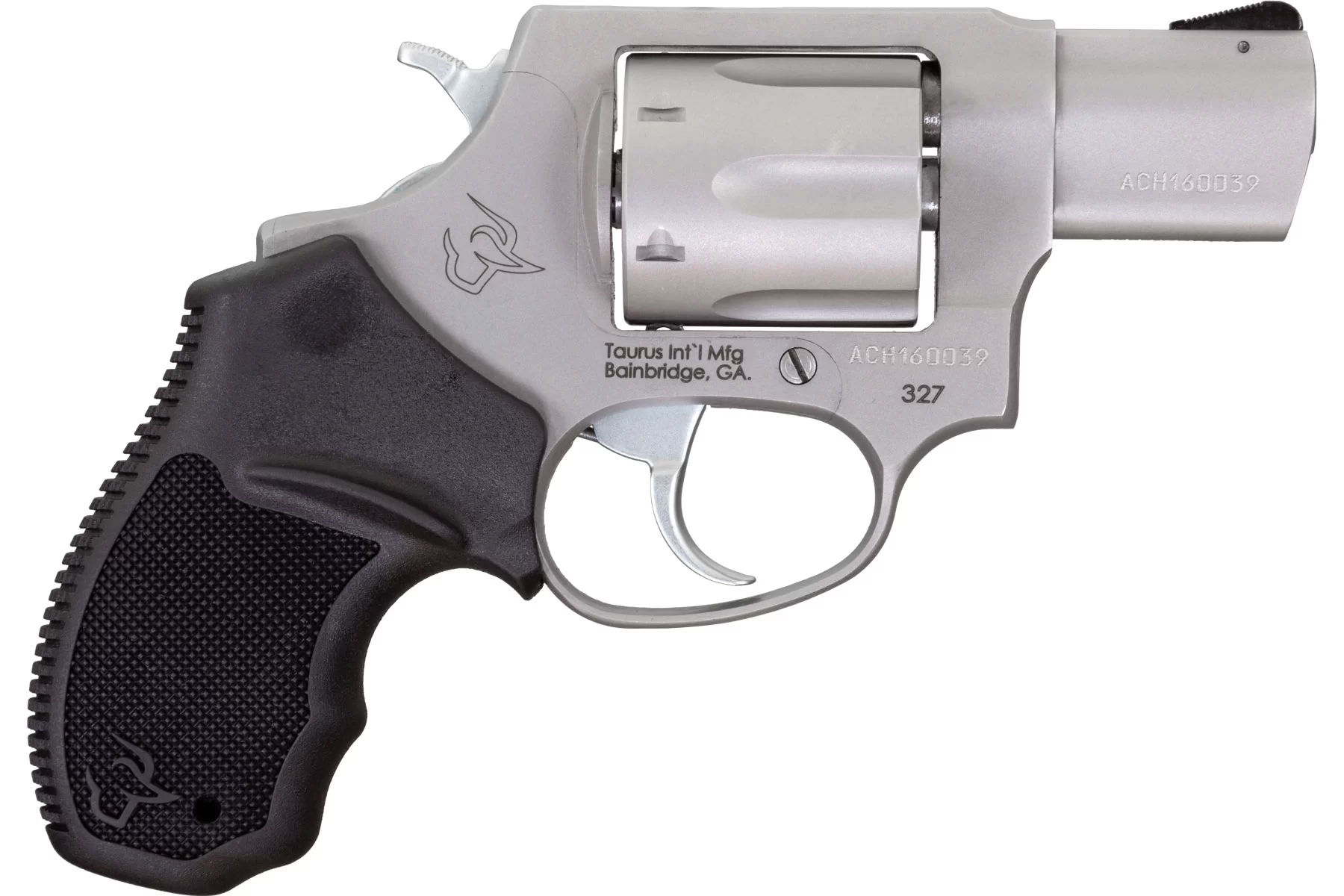 I'll be honest I've had mixed luck with Taurus in the past. They come out with some really innovative designs, but the execution has sometimes left something to be desired, and their customer service was somewhat notorious in the gun community. I personally have experienced both and had shied away from them for that reason.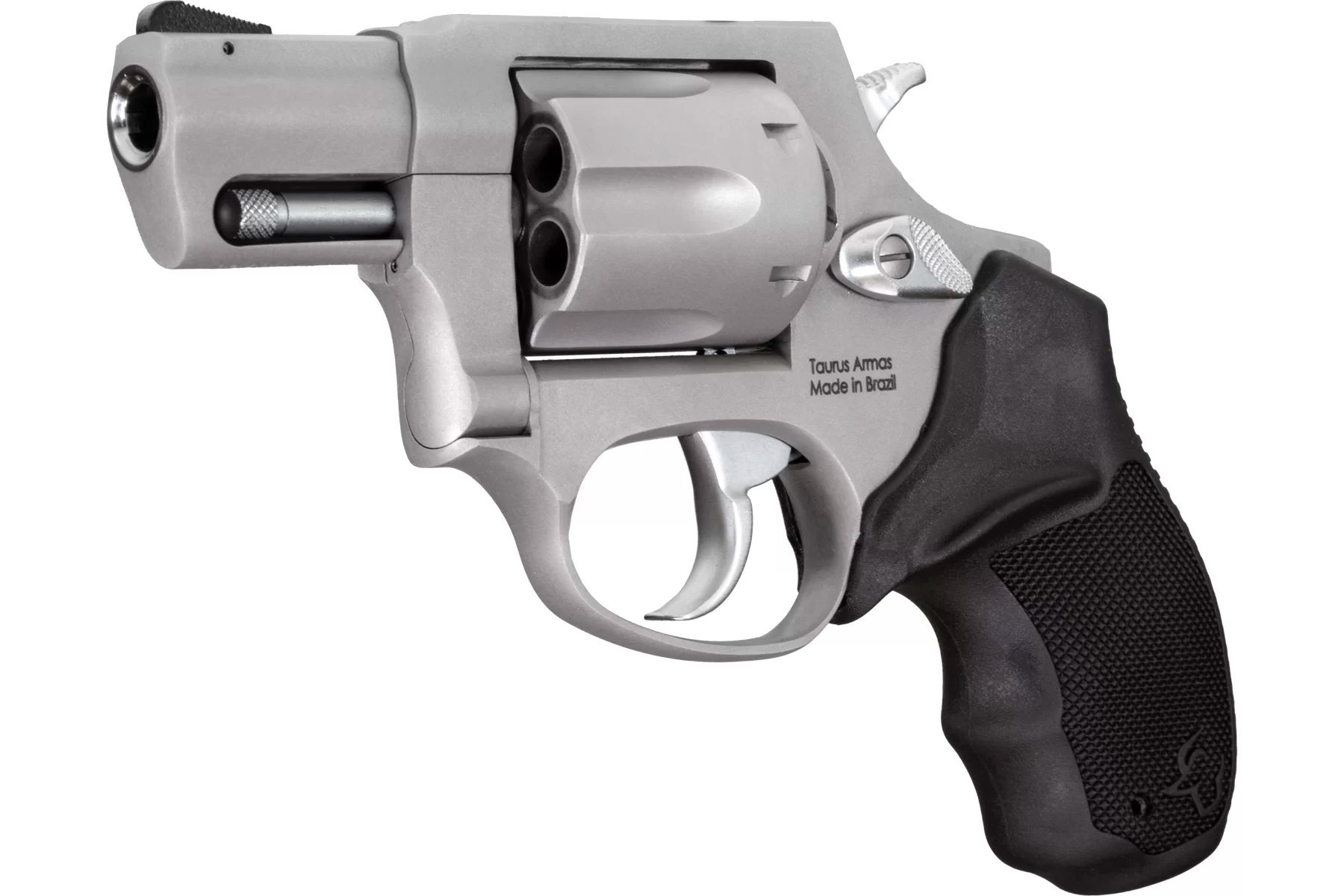 Taurus has had some changes in leadership in recent years though, and that brought me back to their booth at SHOT Show a few years ago when the TX-22 came out. I was impressed with the gun, and had a chance to have a good talk with one of their engineers about it. It's an American engineered gun made at an American factory. I got one for review and it's been excellent. I've personally recommended it to a few close friends who've gotten them and also been very pleased.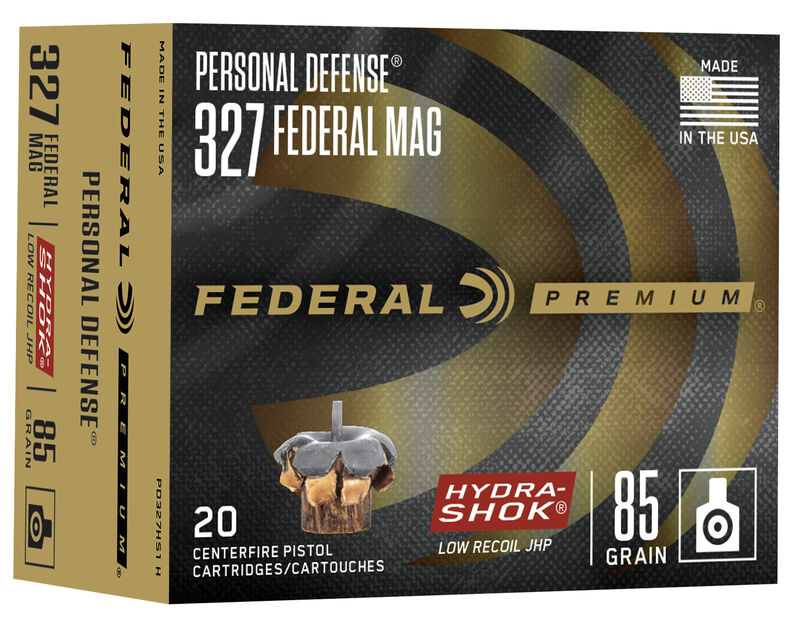 My point to that is that, if you're hesitant based on some past experience, it's worth giving them another look. MSRP for the stainless steel model is $388.32 and $371.05 for the matte black version. I'm also happy to see Taurus working with VZ grips now and seeing them available for Taurus revolvers. They're great grips and make for a very nice aftermarket option for your Taurus revolver.
Check out the new six shooters here.