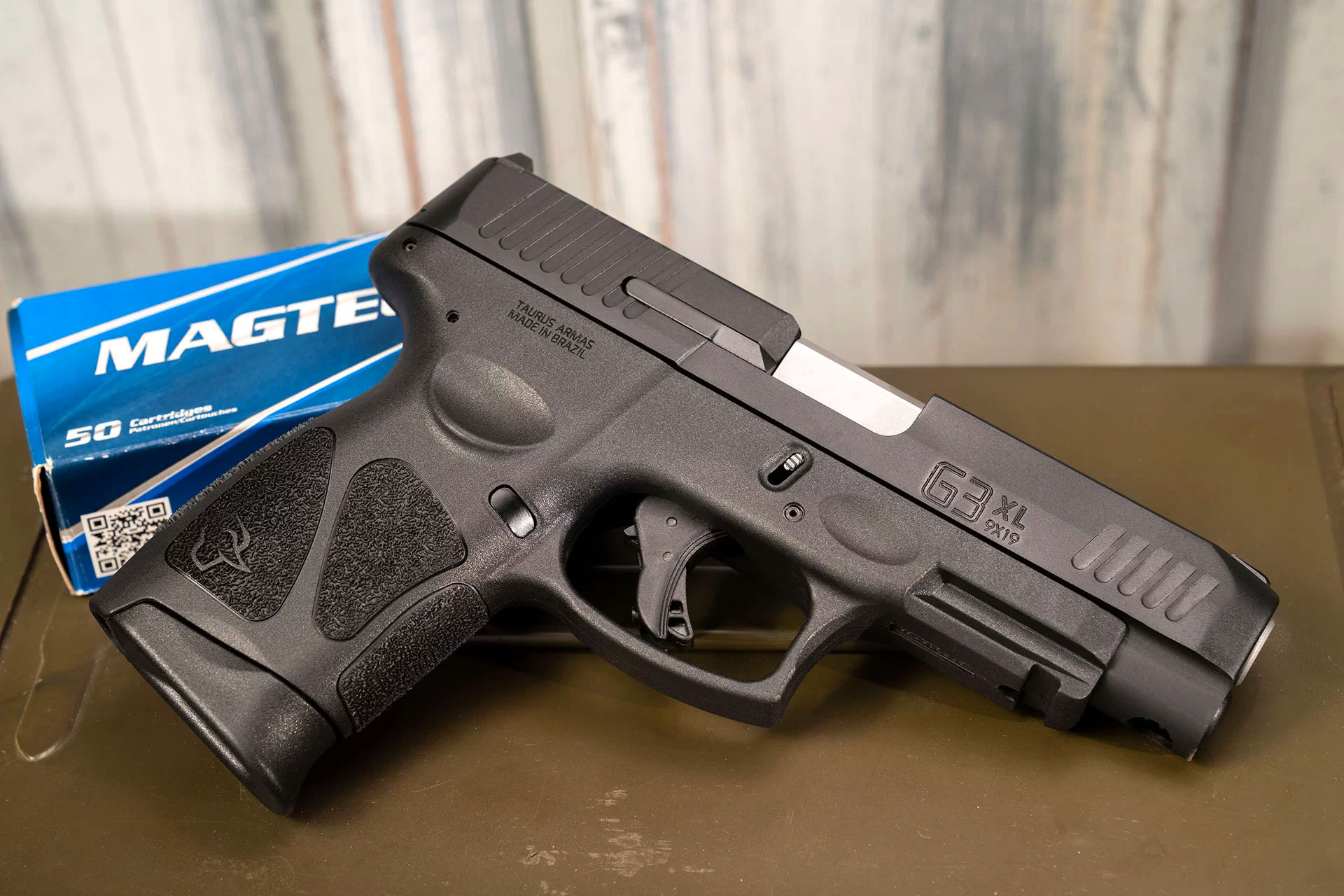 Glock fans on the interwebs have long been crying out for a gun with a Glock 19 grip frame and a Glock 17 slide. Many think that's the perfect combination of capacity and concealability. So naturally Glock came out with the 19X and 45 that have a G17 grip frame and a G19 slide. Way to listen to your customs, Glock.
Hey, I'm not really knocking it. I have a Glock 45 that I carry as a duty gun and like it just fine, but it isn't the gun a lot of customers expected, or wanted, to see. Well, somebody in the gun industry pays attention to what folks asked for and that company is Taurus.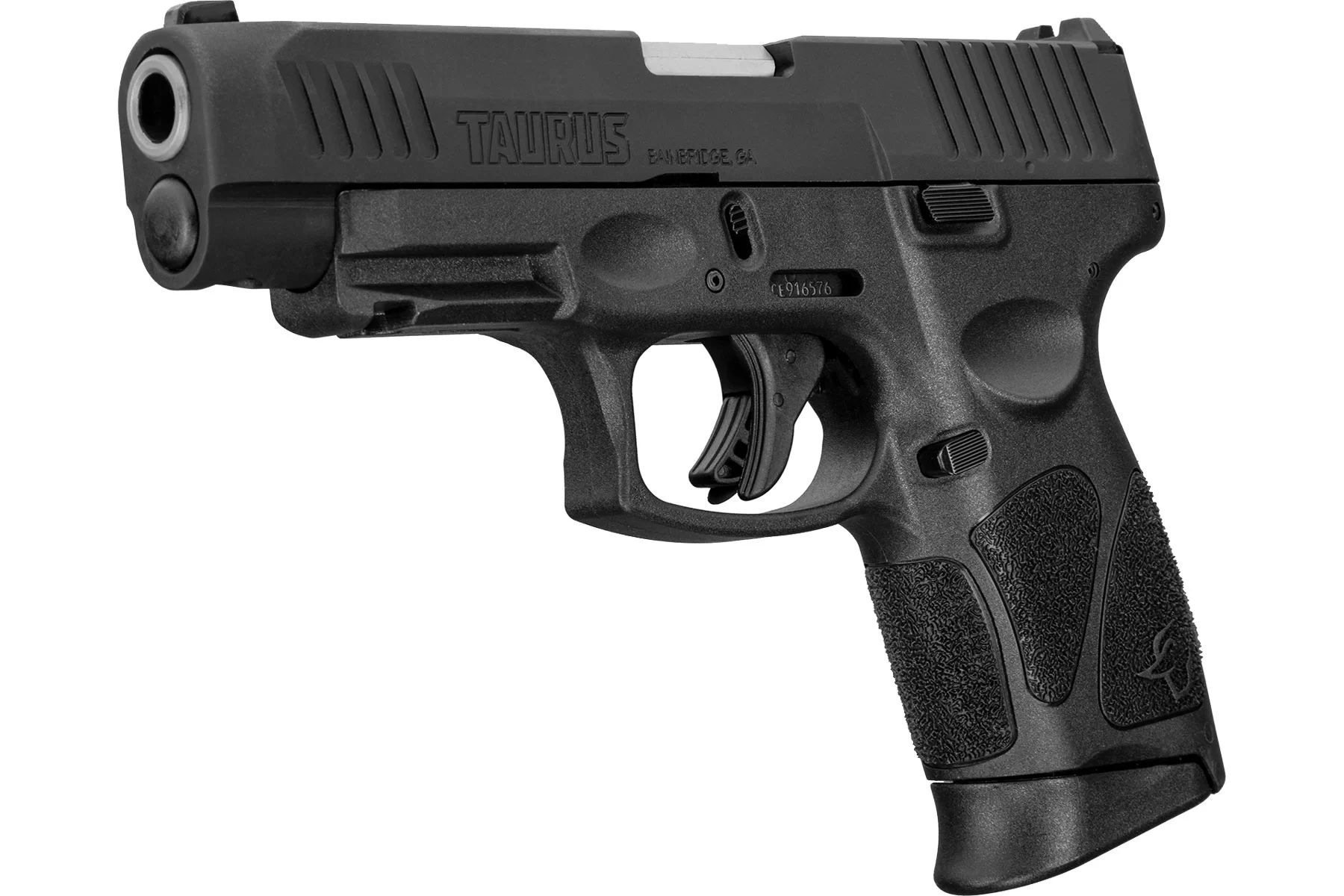 On the heels of the Taurus G3X, which is more or less their answer to the Glock 45, is the new G3XL which is a long slide mounted on a compact frame. This is pretty much the setup that the Glock folks wanted…but Taurus beat them to it. If you're a fan of that configuration, keep reading the press release info below. Also note the G3XL's very reasonable MSRP.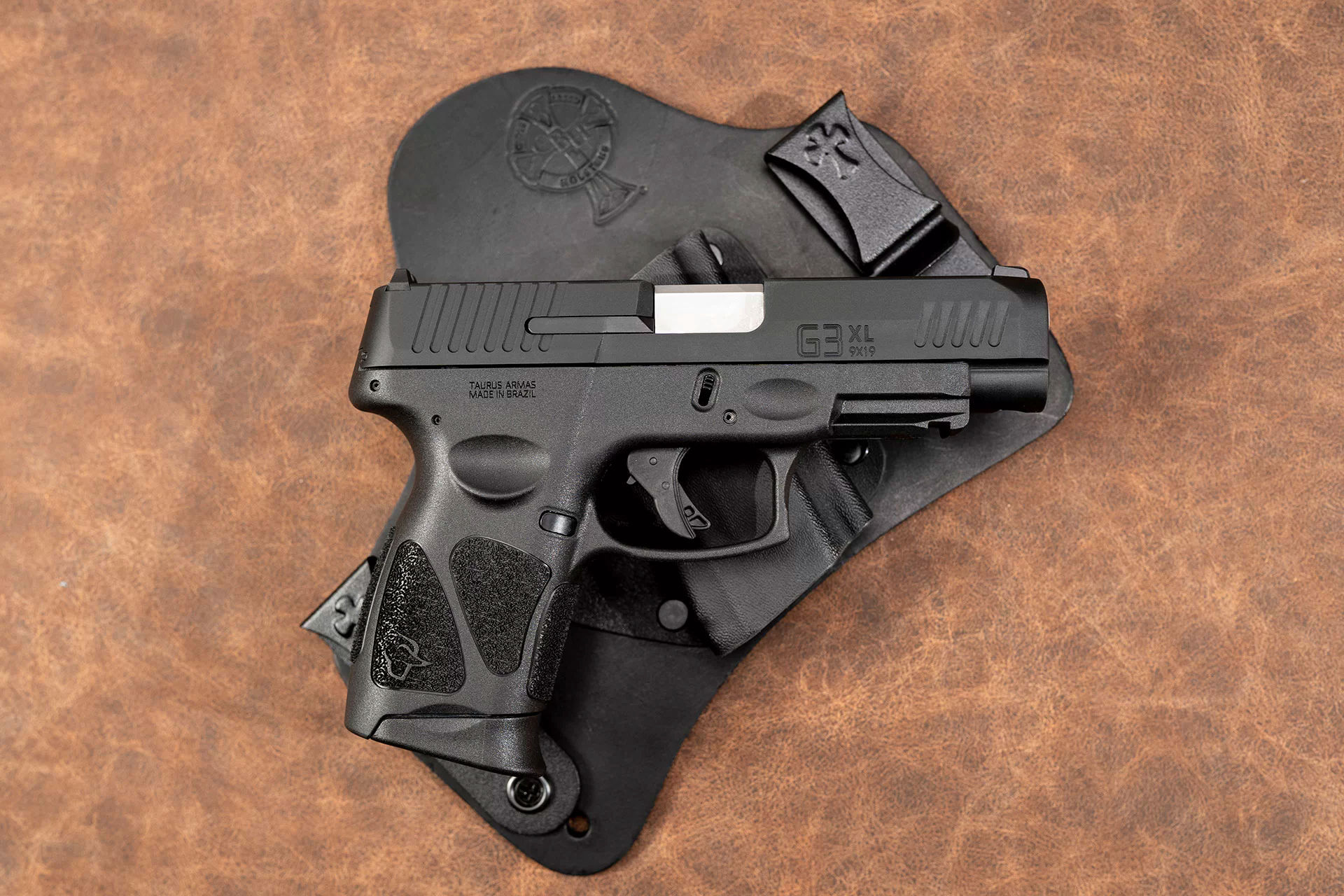 Introducing the Taurus G3XL—an all-new hybrid 9mm configuration painstakingly engineered to reach new heights in personal defense. Its full-size slide and 4-inch barrel contribute to longer sight radius, higher velocity and improved accuracy. While it's compact, carry friendly grip aids in overall firearm concealment and comfort. The G3XL is purpose built without a manual safety to ensure a quick draw and fire under duress. A refined 6-pound trigger provides a crisp, clean break and short reset for quick, controlled follow-up shots.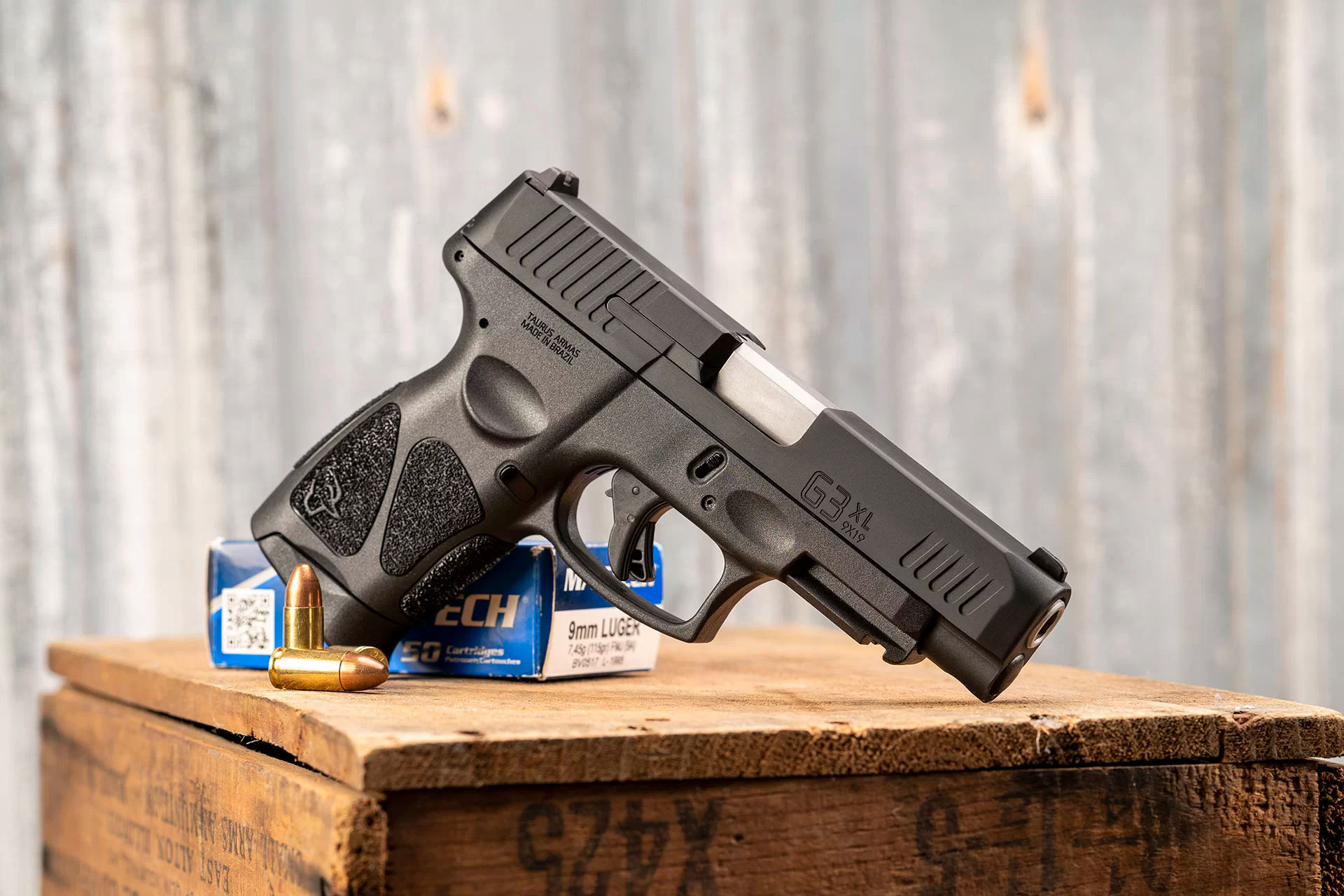 Specifications:
Caliber:   9mm Luger
Capacity:   12- or 10-round
Slide Finish:   Tenifer Matte Black
Operational Controls Finish:Teflon
Frame Size: Compact
Frame Material: Polymer
Firing System: Striker
Action Type: Single Action with Restrike Capability
Front Sights: Fixed Front (white dot)
Rear Sights: Drift Adjustable Serrated
Safety: Manual, Trigger Safety, Striker Block, Visual Loaded Chamber Indicator
Slide Material: Alloy Steel
Barrel Length: 4 inches
Overall Length: 7.28 inches
Overall Width: 1.2 inches
Overall Height: 5.1 inches
Weight: 24.4 ounces
Magazines Included: 2×10 or 2×12
MSRP: $342.98