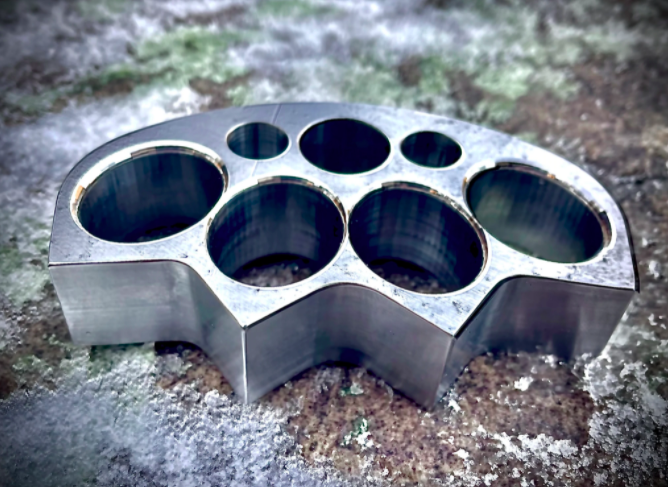 Designed by none other than Laci Szabo, the Knuckle Crown is guaranteed to deliver the lumps when stuck in a bad situation.
Available in the heavy ass 3/4" thick,16-ounce stainless steel version (pictured here) that can punch through a brick wall to the fast and lightweight ½" carbon fiber version, the Knuckle Crown by Szabo Inc is definitely must-have.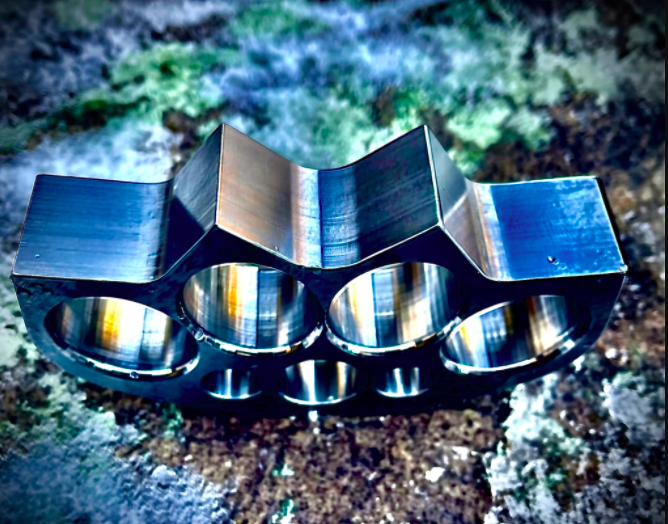 This fist full of 'f@ck yeah' is also available in ½" steel, ¼" thick aluminum, ½" thick Absolute Zero bulletproof glass type material, and a ½" thick, two-ounce synthetic plastic.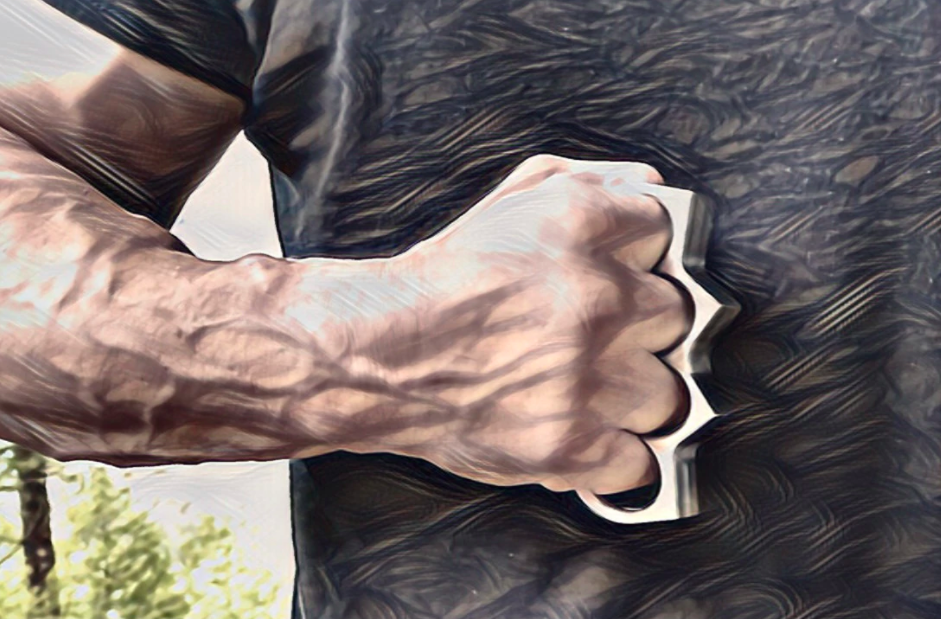 Bottom line, if you're looking for a full set of badass knuckles, Laci made sure that he has the right option for you.
All versions are made in the USA. (Be sure to check your local laws.)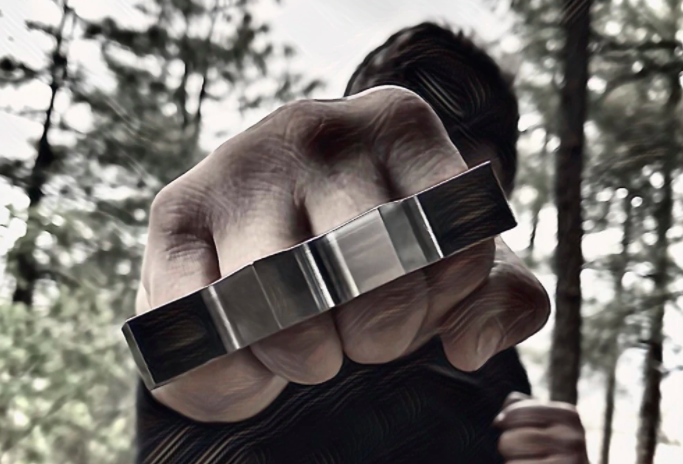 Prices for the various Kuckle Crowns range from $38-$175.
A Chicago native, Sijo Waysun Johnny Tsai is an internationally recognized Combatives and Survival instructor. He is a published book and DVD personality with over 35 years' experience in teaching Practical Street Defense and Combatives to the Military, Law Enforcement Agencies and Civilians alike. SIJO is also the founder of the C.U.M.A. Survival School. He is also a renowned knife designer for companies like TOPS KNIVES, SMOKY MOUNTAIN KNIFE WORKS and WORK TUFF GEAR.
When not teaching classes, writing, or doing crazy thing with knives, SIJO likes to enjoy his downtime with his wife and 3 children. He also likes drinking beer.