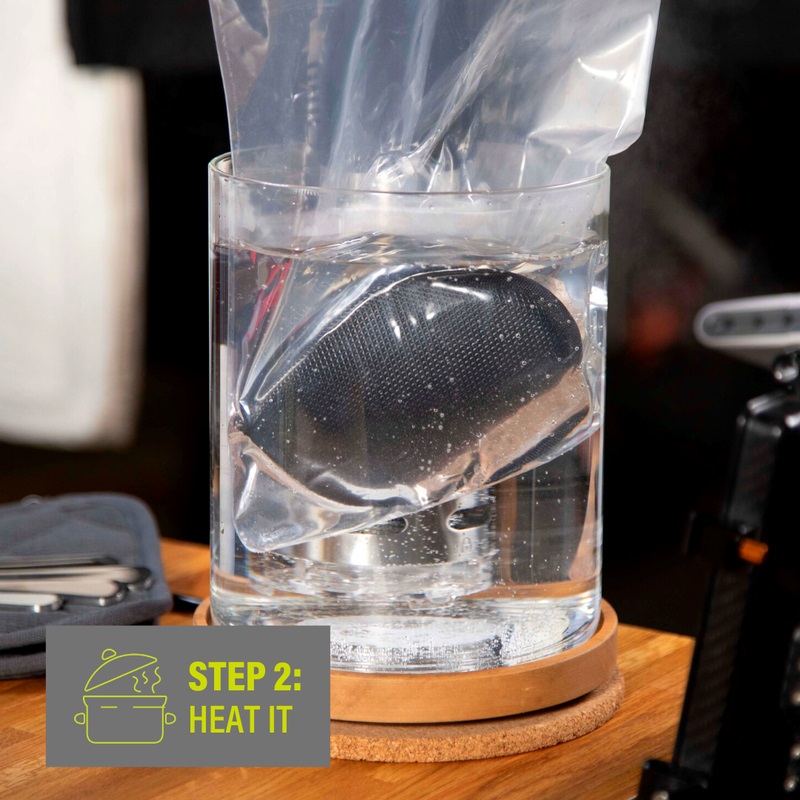 Ever have an oddball handgun that you can't find the right holster for? Or just don't like the fit of holsters you have found for your carry gun? Well Blackhawk may have the solution for you with their new TecGrip FormLok IWB Moldable Holster.
It looks like a typical Nylon IWB holster, which work, but are usually kind of generic in size and not made for a specific gun. The difference is the middle layer of the holster is made from Memory-Lok plastic, which can be heated up and molded to your specific gun. Blackhawk likens it to a football mouth guard in that you boil the holster in a bag to heat it up and then mold it to your gun until you can hold it upside down without it falling out.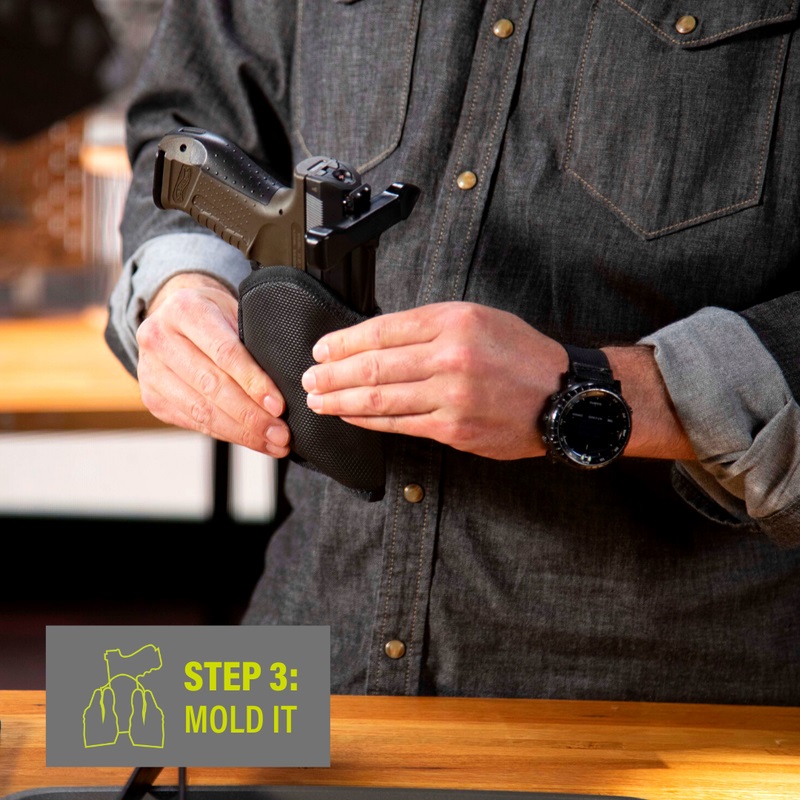 That's pretty cool, but we aren't done yet. The other thing that's crazy is that there's no clip, or belt loop of any kind. I kept looking at the pictures looking and finally read the details. Blackhawk states that the outer layer "clings to the body and fabric for no-belt clip carry," Honestly, this seems crazier to me than the mold it yourself holster.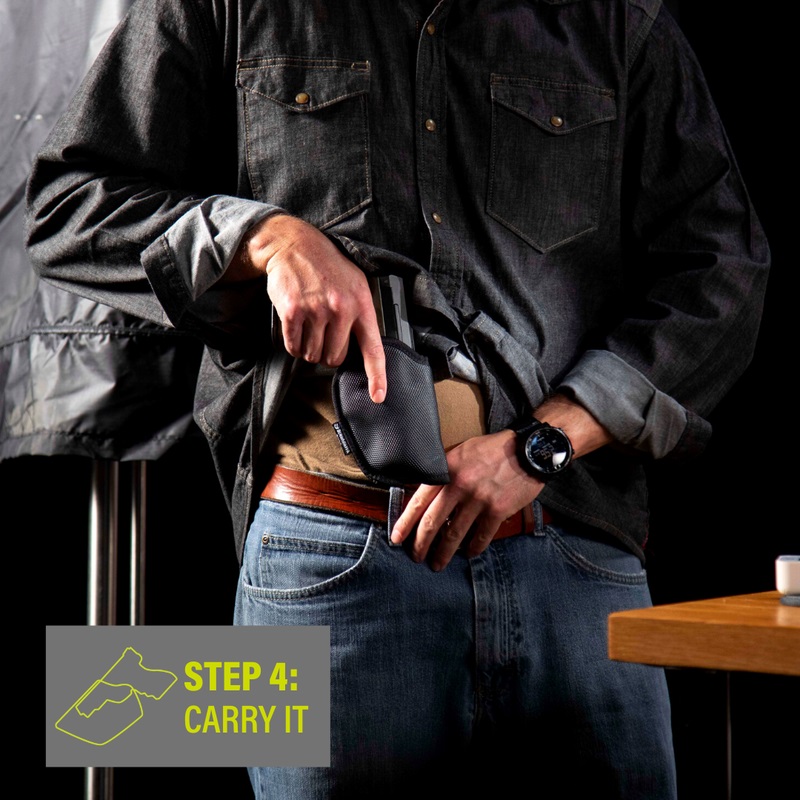 This is a pretty slick concept from Blackhawk and not one that I can recall anyone else doing. The no clip or loop issue is something I need to try for myself but at $54.95 the price isn't bad for a customizable holster so I'm willing to give it a shot. The FormLok IWB comes in six sizes from pocket autos to full sized automatics and small revolvers as well.