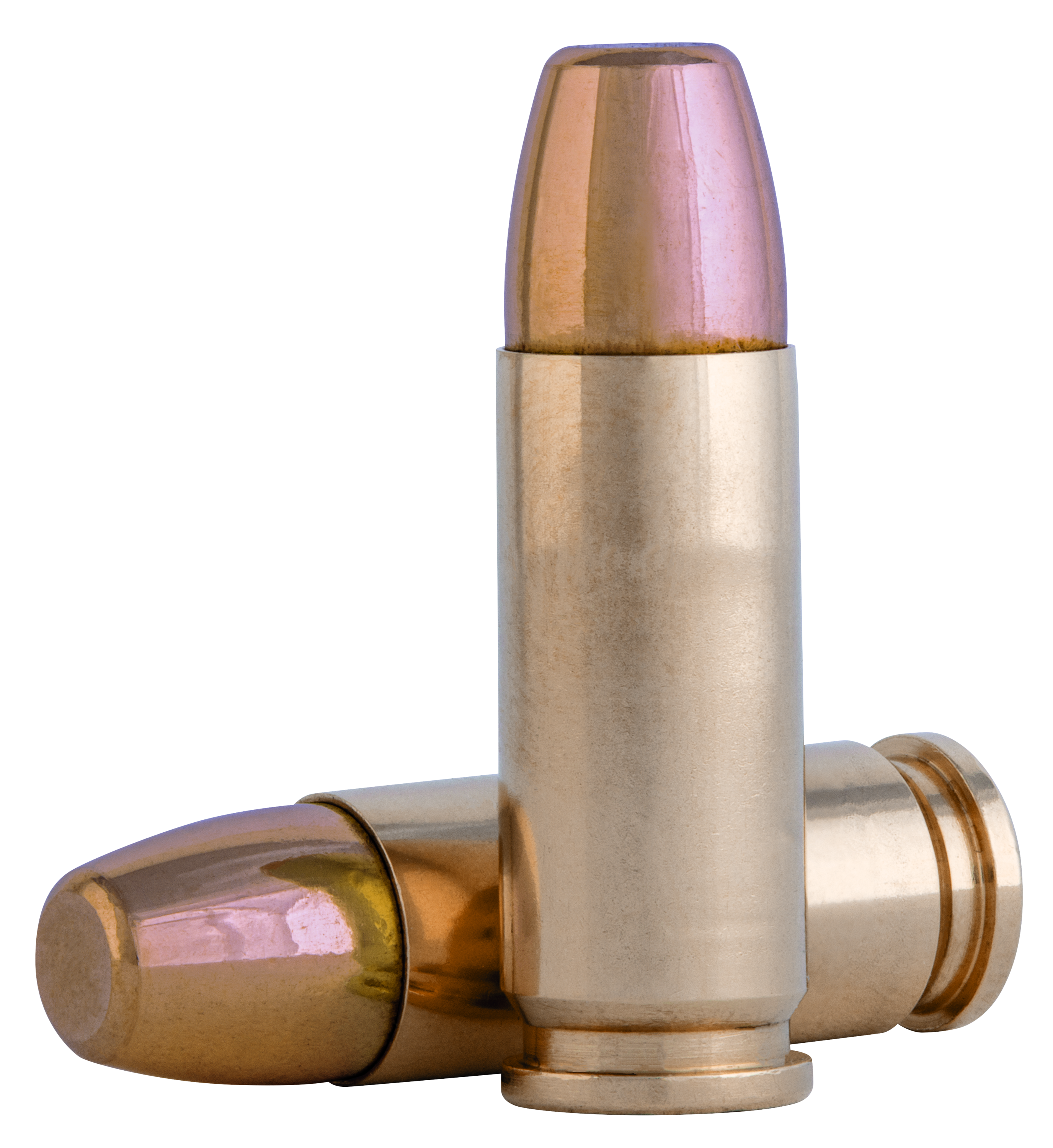 If you're interested in the S&W's chambered for the new .30 Super carry round, but were holding out to see what the ammo situation is like Federal has some good news with the announcement of 100gr FMJ rounds from their American Eagle line. These will give you a good head start on breaking in and getting familiar with your pistol before you start feeding it higher priced hollow points. The brass is reloadable too which will save you more cash down the line if you reload.
Check out the release below:
ANOKA, Minnesota – April 13, 2022 – Federal Ammunition launches the new American Eagle 30 Super Carry FMJ, part of the initial list of ammunition options for the new cartridge. The new American Eagle 30-Super Carry 100-grain, Full Metal Jacket (FMJ) load will be available in a 50-count box. Check with your local ammo store for availability.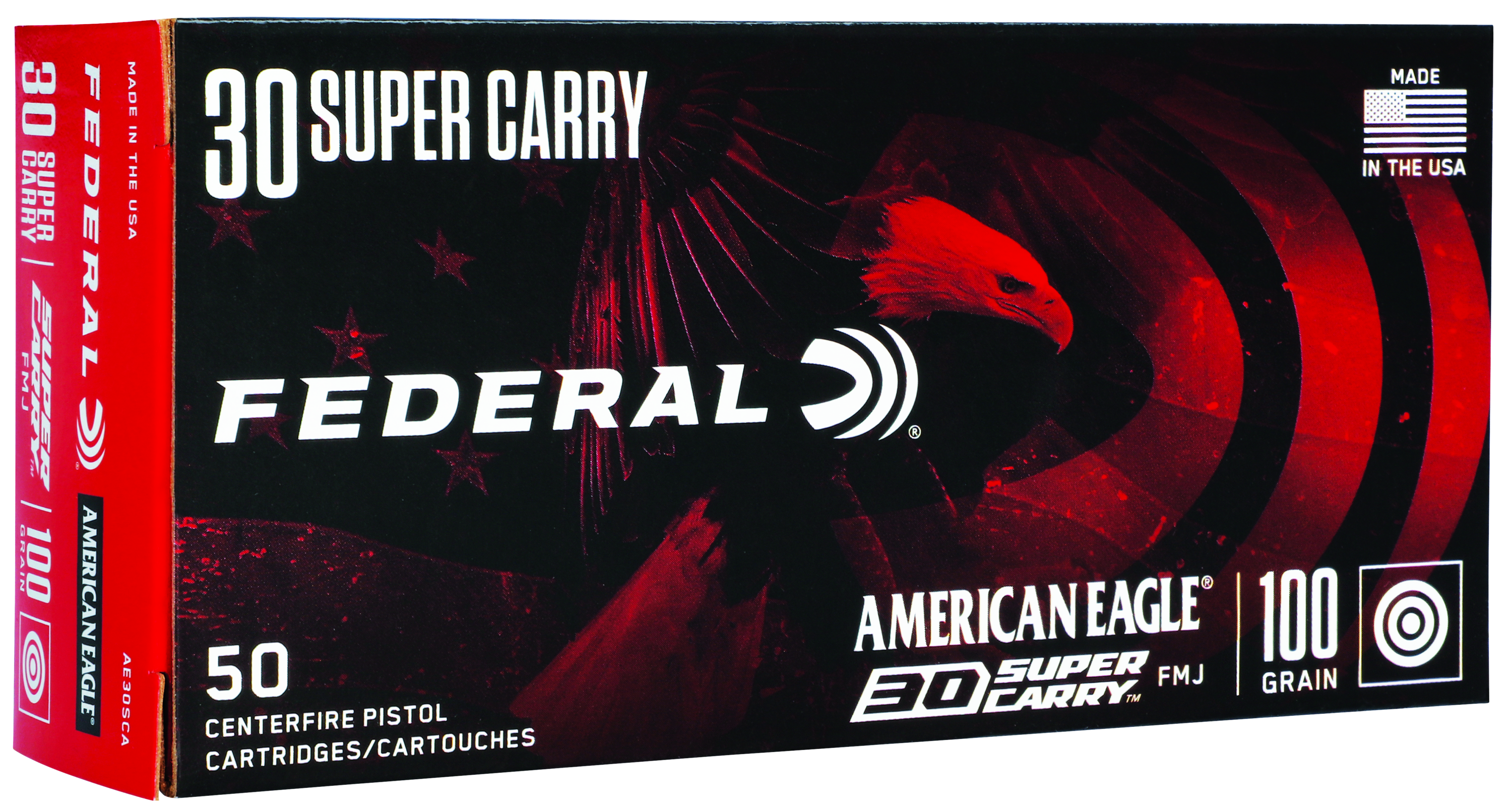 The American Eagle 30 Super Carry boasts the same feel and point of impact as the Federal HST rounds but with a reliable Full Metal Jacket and reloadable brass. Matching the performance with an economical price point makes the American Eagle 30 Super Carry an excellent training round.
"The 30 Super Carry fills a big gap in handgun cartridges," said Chris Laack, Federal's Handgun Ammunition Product Manager. "This new cartridge offers a significant terminal performance boost over the 380 Auto with as much muzzle energy as a 9mm Luger. Users will see performance similar to 9mm Luger with slightly less recoil and additional magazine capacity."
The 30 Super Carry allows users to carry a smaller firearm without having to compromise preference in bullet performance or carrying capacity. The 30 Super Carry can hold 12-13 rounds in a magazine similar to the size of a 10-round 9mm Luger.
Part No. / Description / MSRP
AE30SCA / American Eagle 30 Super Carry, 100-grain, FMJ, 50-count / $31.99