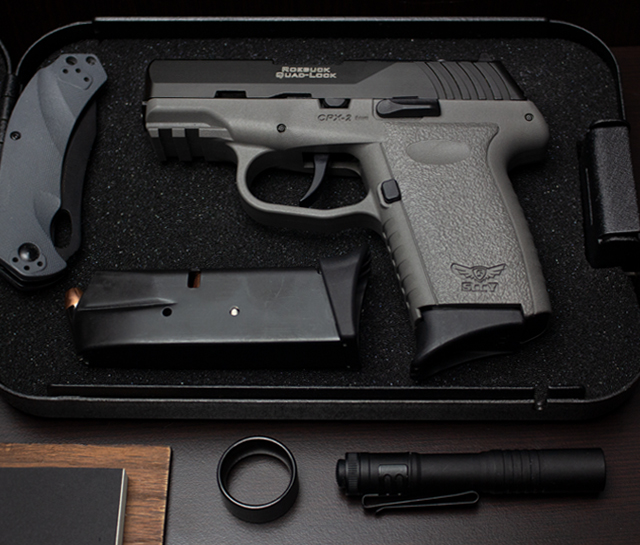 SCCY has made a name for itself with ultra-affordable, compact 9mm's made in the USA…Florida to be exact. These little 10-round double action, hammer-fired designs have gone some design evolutions as time has gone on and they just released their 3rd Generation model of the CPX-2.

Gen 3 added a Picatinny rail for lights or lasers, switched out to Glock 43 pattern sights so you can take advantage of aftermarket rear sights, and redid the grip frame doing away with the finger grooves and reducing the diameter. They also shortened the trigger pull. Standard and optics ready versions are both available thanks to the newly flattened slide top.
If you're looking for a starter gun, or an affordable back up of concealed carry piece the SCCY's are definitely priced very reasonably.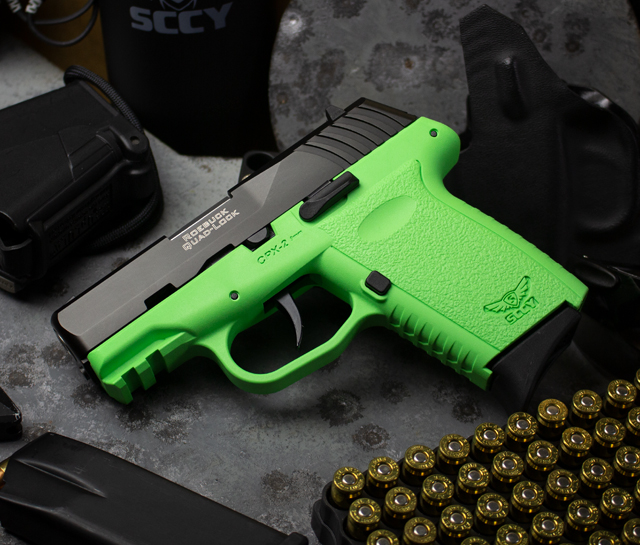 CPX-2 GEN3 Specifications
Length: 6.0 inches
Caliber: 9MM
Width: 1.10 inches
Action: DAO
Height: 5.26 inches
Trigger Pull: 9 pounds
Weight: 15 ounces
Sight: G-43 Style (AVAILABLE IN RED-DOT Ready)
Barrel Length: 3.10 inches
Capacity: 10+1RDS
Slide: Stainless Steel
Frame: Polymer
MSRP: $309.95 | $339.95 (Red Dot Ready)