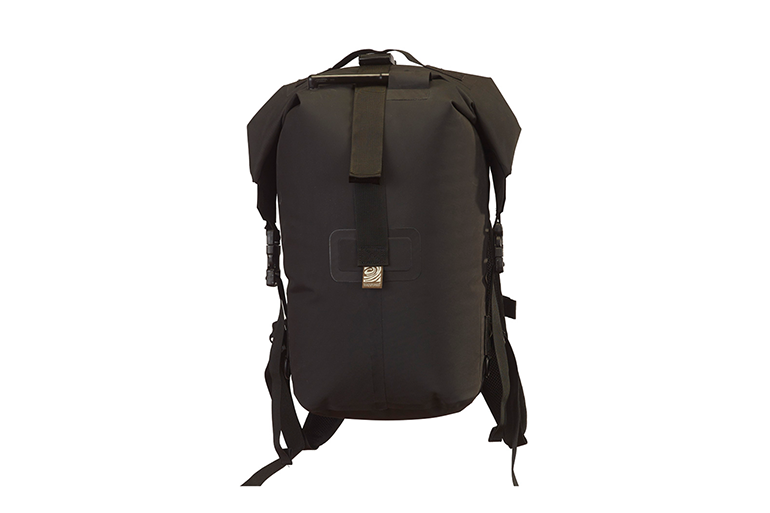 There are bags and there are bags that will keep you gear dry when you are in wet environments, like say on a boat with all your friends this Summer.
Having gear destroyed by water sucks, lucky companies like watershed are here to help us out when we get drunk and knock our bag overboard. `
The U.S. Navy has tested Watershed drybags to 100 meters submersion without any leakage. They're built for serious outdoor adventurers and what began as the go-to bag for raft guides and whitewater kayakers, quickly gained popularity among sailors, surfers, anglers and hunters.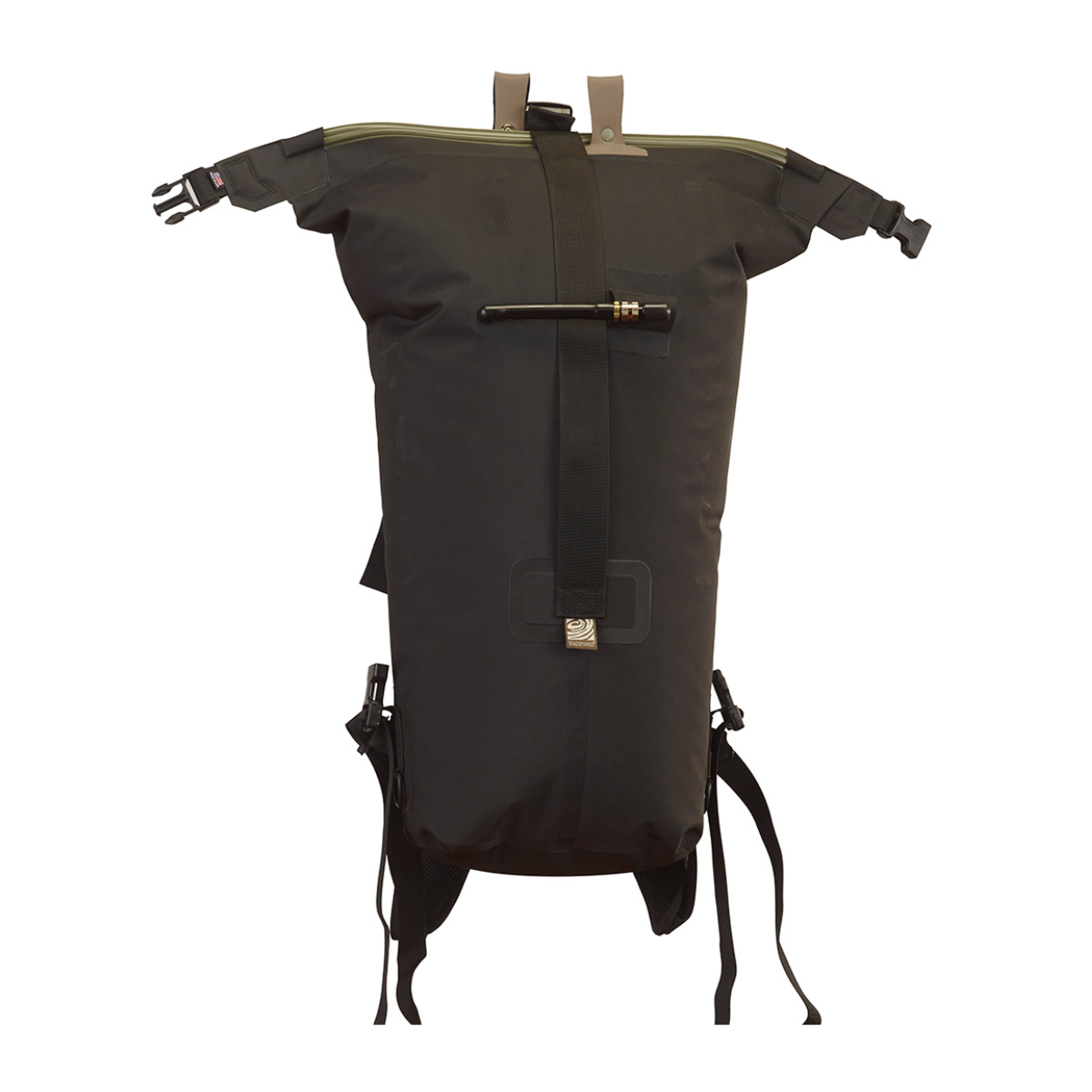 If you are like me and own a lot of backpacks and slings, you know that having at least one true dry bag is a good idea, from what I can tell the Watershed 124-ZD Mission Pack just might be the pack that I buy to replace my old roll up one that I got off eBay 15 years ago.
Available Colors: Black, Alpha Green, & Multicam
SPECS
| | |
| --- | --- |
| Dimensions Rolled | 17″ Height x 9.75″ Width x 6.25″ Depth |
| Height Unrolled | 24 in |
| Capacity Rolled | 1280 cu in (21 L) |
| Capacity Unrolled | 1739 cu in (28.5 L) |
| Closure Type | Zip Dry® |
| Opening Size | 15 in |
| Weight | 1.9 lbs. |
| Product Number | 12411-ZD |
If you are serious about keeping your gear dry, Watershed will make the right bag for you. Get your mission on with the WATERSHED 124-ZD: MISSON PACK.
Available for around $239-$289 at www.drybags.com.
WAYSUN JOHNNY TSAI BIO:
A Chicago native, Sijo Wayson Johnny Tsai is an internationally recognized Combatives and Survival instructor. He is a published book and DVD personality with over 35 years' experience in teaching Practical Street Defense and Combatives to the Military, Law Enforcement Agencies and Civilians alike. SIJO is also the founder of the C.U.M.A. Survival School. He is also a renowned knife designer for companies like TOPS KNIVES, SMOKY MOUNTAIN KNIFE WORKS and WORK TUFF GEAR.
When not teaching classes, writing, or doing crazy thing with knives, SIJO likes to enjoy his downtime with his wife and 3 children. He also likes drinking beer.