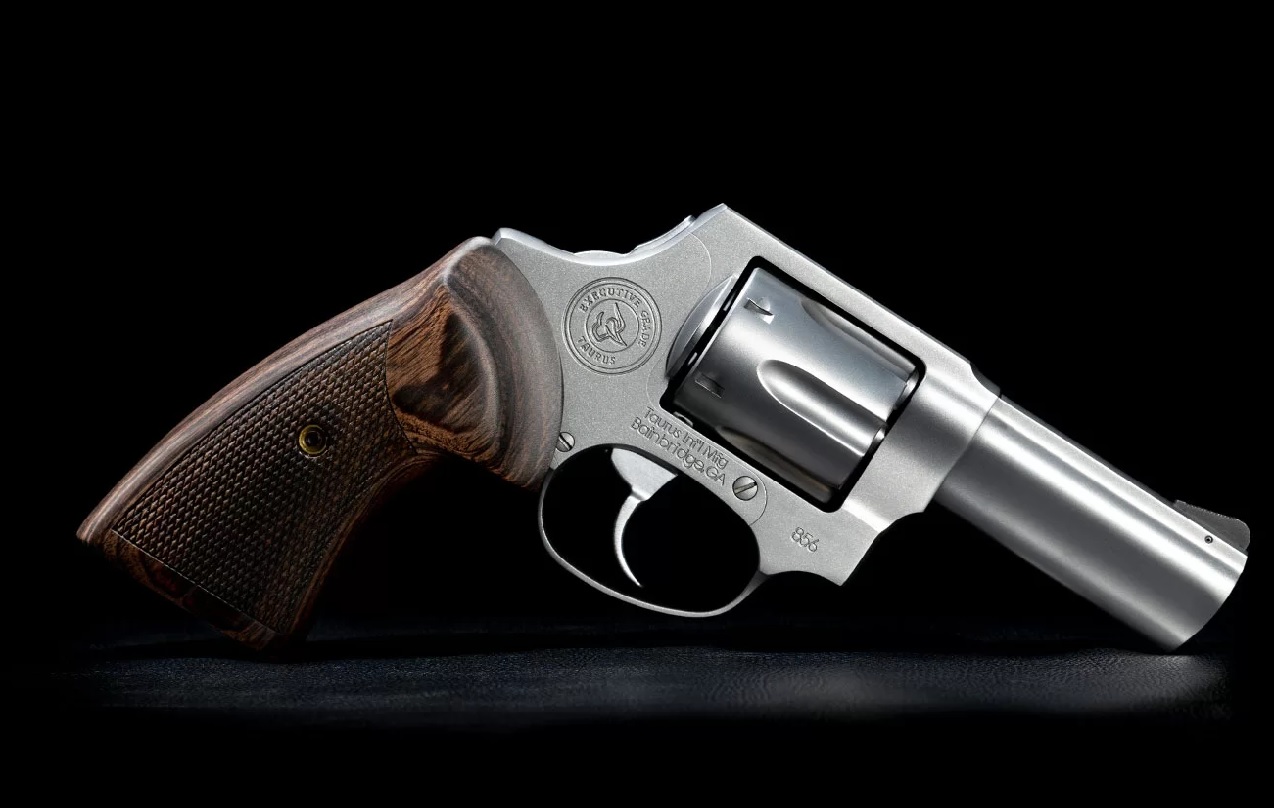 Don't get mad at me Taurus fans, but 'high end' and Taurus aren't generally words most of us use in the same sentence. I'm not saying Taurus products are bad by any means, I love my TX22, but Taurus has always been a kind of no frills, pedestrian line. Well, that's apparently changing with the introduction of the 856 Executive Grade.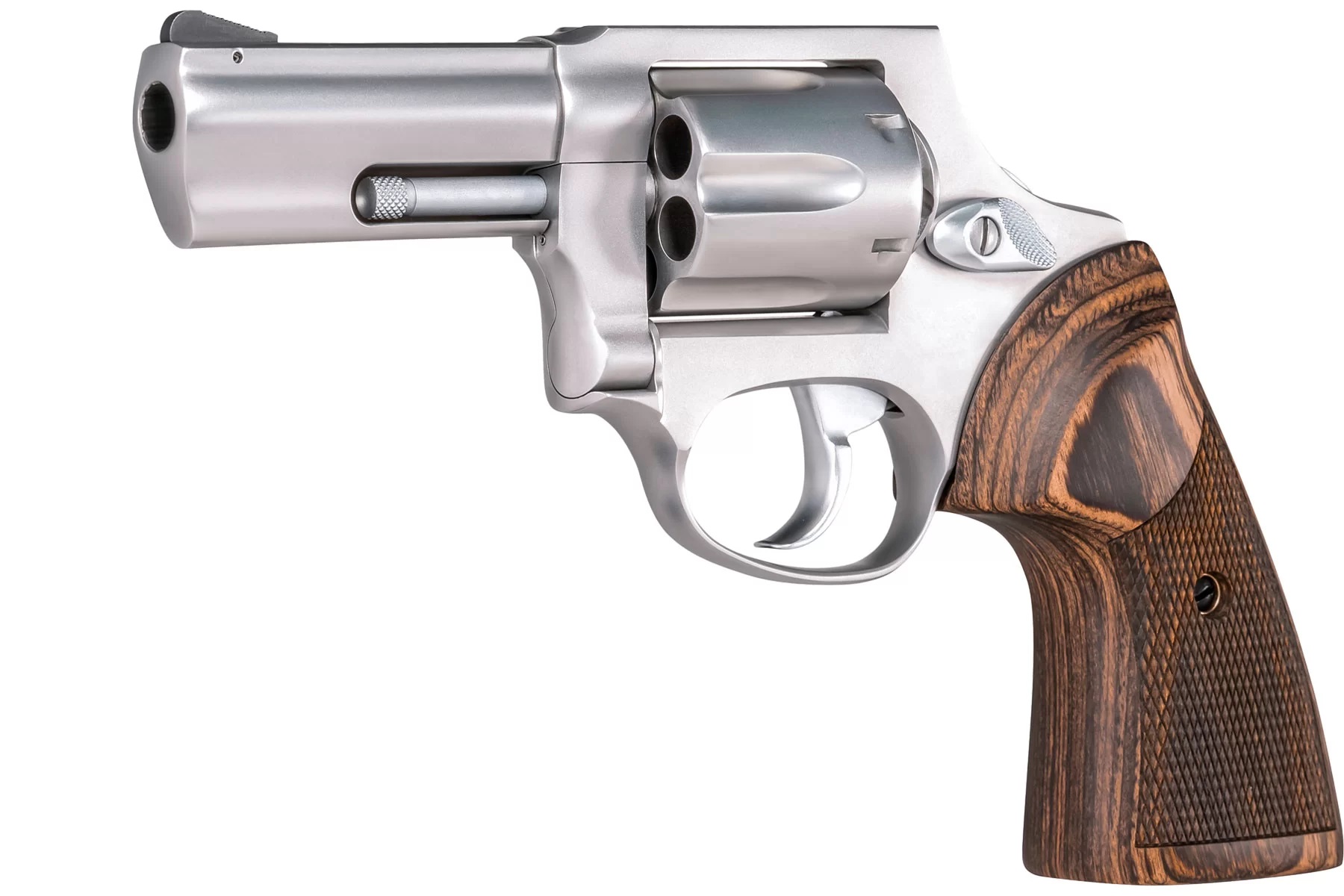 It looks like the Executive Grade is Taurus's equivalent to Smith's Performance Center and their first offering certainly looks good. I've been on a wheelgun kick lately so I definitely can appreciate the lines and features of the new .38 Special Model 856. It's a good looking pistol with classy lines and it doesn't have a key hole marring the side plate like some other companies, *cough* S&W *cough*, do. MSRP is $689.00 which honestly is really pretty darn good for a custom grade revolver.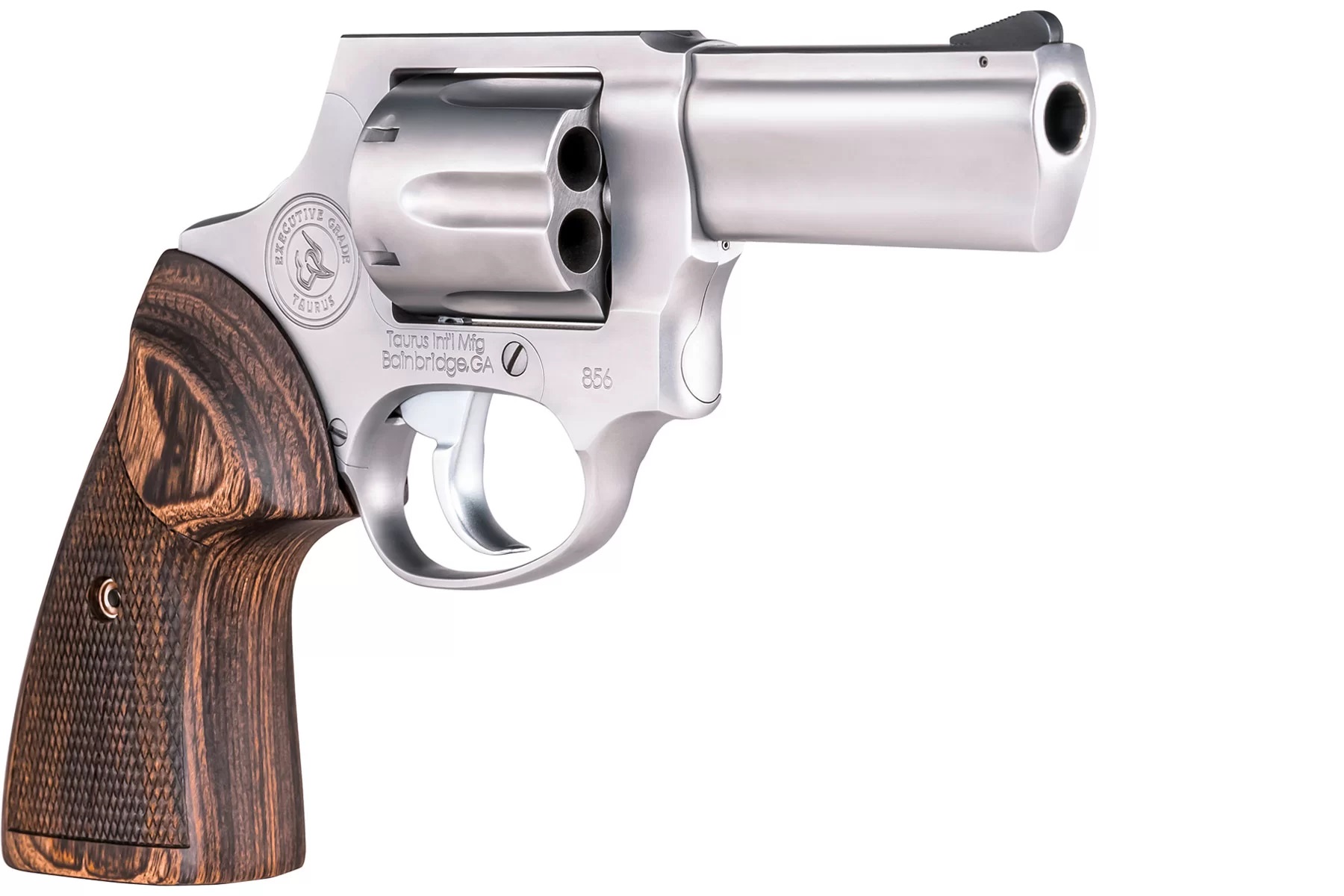 Check out the pics and the release below.
Exclusive Production Suite
Boasting its own production room and dedicated product specialists, the 3-inch 856 is the first born within the exclusive Taurus Executive Grade line—and the first of its kind.
Finely tuned to exude the highest levels of style, quality and innovation, it's a true double action 38 Special +P revolver that's ideal for discerning shooters who value a smooth trigger pull and even smoother timing.
The 856 Executive Grade features all-stainless-steel construction with an exquisite hand-polished satin finish. The combination exceeds mere aesthetics. The stainless steel's natural corrosion resistance combined with the silky finish delivers a more comfortable feel in the hand, easier clean up and maintenance, and a smoother draw through leather and clothing. Even the premium Altamont walnut grip provides improved function as well as form. The checkered panels and intelligently contoured profile ensure positive handgun retention and control in stressful conditions and comfortably manages .38 Special +P defense cartridges for fast sight picture reacquisition.
Caliber: 38 SPECIAL +P
Action Type: DAO
Firing System: Hammer
Front Sight: Serrated, Removable
Rear Sight: Fixed
Grip: Altamont
Frame Size: Small
Barrel Length: 3.00 In.
Overall Length: 7.50 In.
Overall Height: 4.80 In.
Overall Width: 1.41 In.
Revolver Weight: 25.00 Oz.
Material: Stainless Steel
Finish: Hand-polished Satin
MSRP: $689.00