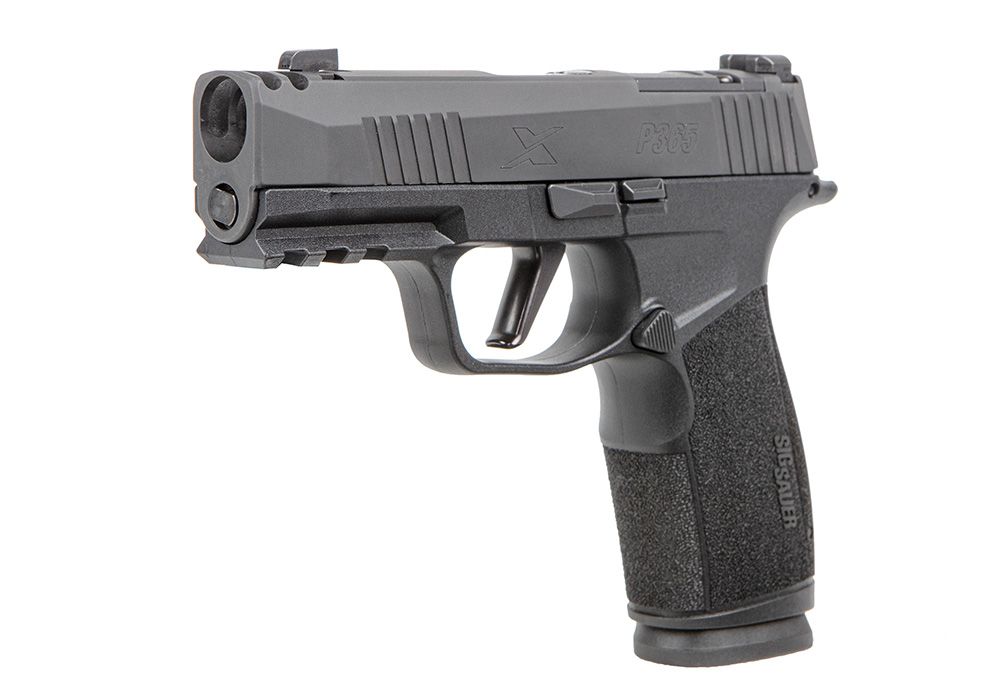 SIG is getting a lot of mileage out the popular modular P365 9mm pistol platform. Now they're embiggining it into a trim, but full-sized pistol with an integrated compensator and a healthy 17-round mag capacity.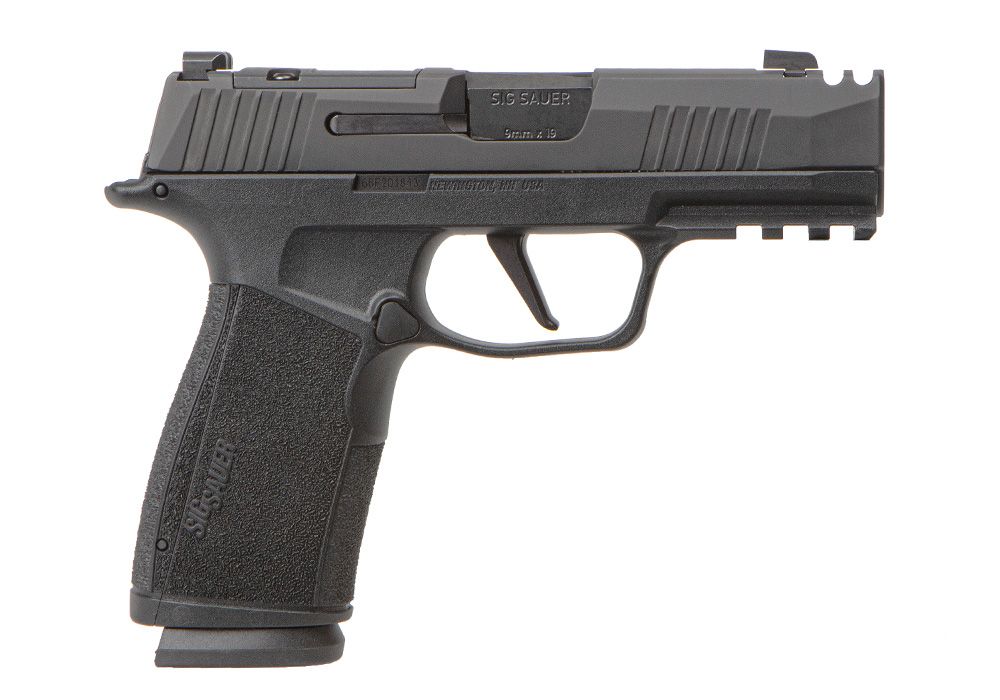 The new P365-XMACRO is also more shootable, with an integrated compensator that reduces muzzle flip and makes follow-up shots faster and more accurate.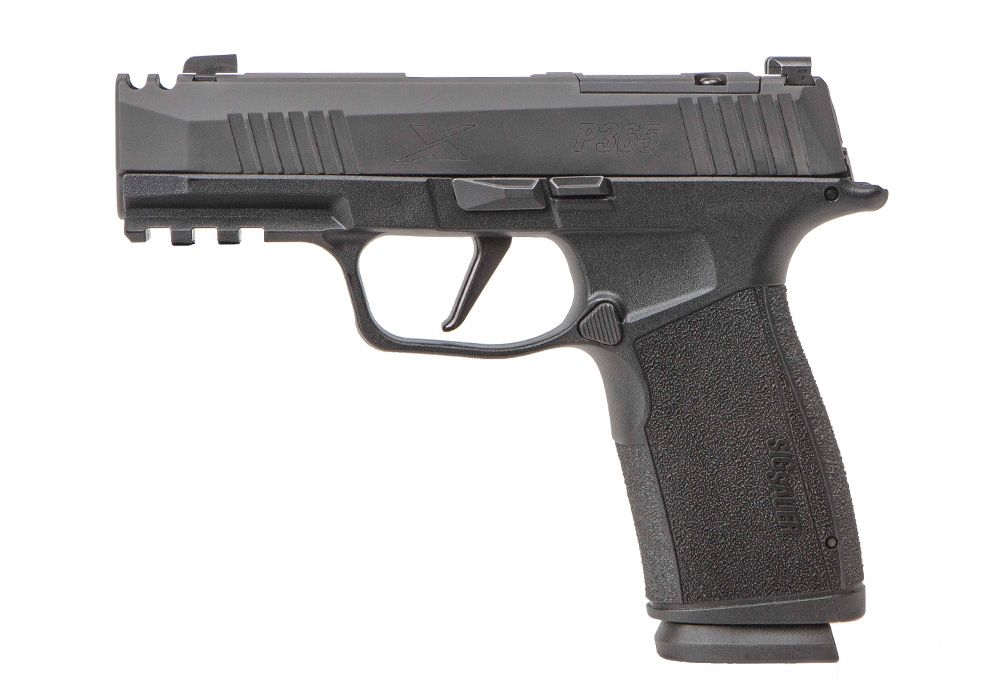 And with its slim, 1" wide design the P365-XMACRO is more concealable and more comfortable to carry than any other 17 round gun on the market.
More capacity.
More shootability.
More concealability.
P365-XMACRO Specs:
Caliber: 9mm
Overall length: 6.6 inches
Overall height: 5.2 inches
Overall width: 1.1 inches
Barrel length: 3.1 inches
Sight Radius: 5.1 inches
Weight (w/magazine): 21.5 oz
Price: $799