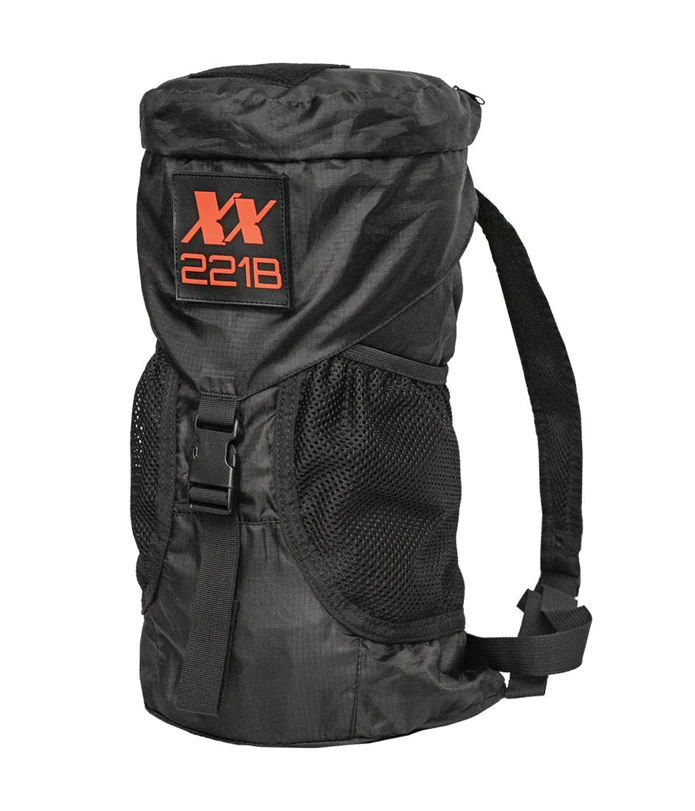 Our friends at 221b Tactical have been busy making an affordable lightweight daypack that is just the thing for geeks, gamers and just about everyone else.
Their Geeks + Gamers pack folds into itself like a packable jacker, and basically turns into a travel pillow. If you're looking for a three-day adventure pack to head out to the woods in, this may not bae the pack for you.
However, if you are sporadic user like me, this is something that I would keep in my ride for any time I decided that I want to take a spur-of-the-moment day hike. Or maybe just for a day at the beach.
Either way, 221b makes some great stuff and at a MSRP of just $39.99, this is a must-have for me.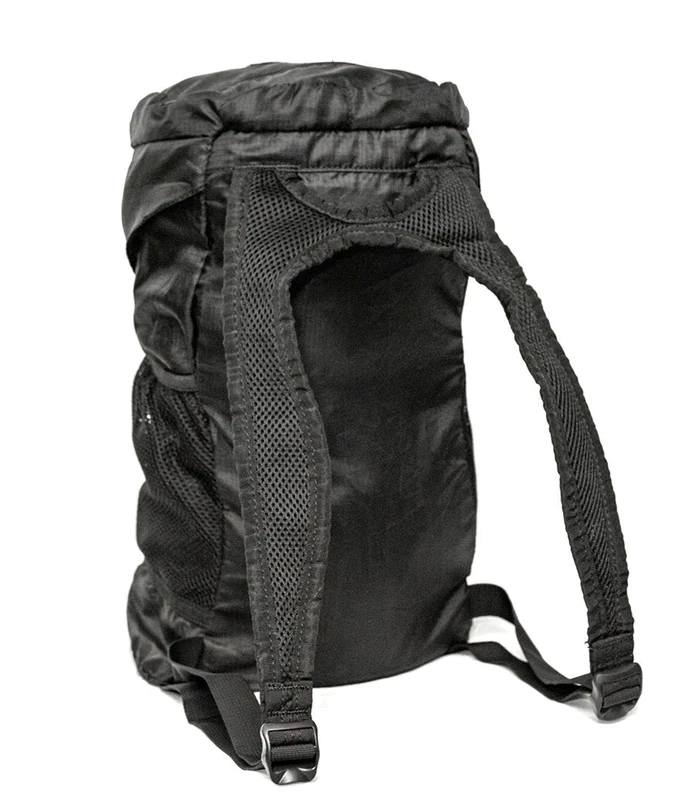 Keep reading to see what the company has to say:
This pack perfect bag for conventions and park hopping. There are many times when traveling that, once you get where you're going, you want to drop off your bags and luggage and hit the streets, sights, beach, or trails. However, you don't want or need a big, heavy, bulky bag for this. What you want is an ultralight bag that can hold everything you need for the day, safely and comfortably. And that's precisely why we designed this for. It easily stuffs into itself in a compact, lightweight, pancake form; perfect for throwing in your suitcase or travel bag. And once you get where you're going, it easily unpacks and expands into the perfect daypack backpack. This backpack also works great as a pillow while on an airplane or in the car.
HOW IT WORKS
This ultra-compact backpack comes with a packable stuff-sac design
Transforms into a super comfortable daypack
Lightweight yet durable construction
Doubles as a travel pillow
Perfect for park hopping or conventions
Break it out when you get to where you're going and go make memories
SPECS
Compact
Lightweight
Incredible storage: 22L
All day comfort while on the go
CARE INSTRUCTIONS
Hand Wash with Anti-Bacterial Soap and warm water
Hang to dry
You can catch this bag on sale right now and save $10 at 221btactical.com.
A Chicago native, Sijo Wayson Johnny Tsai is an internationally recognized Combatives and Survival instructor. He is a published book and DVD personality with over 35 years' experience in teaching Practical Street Defense and Combatives to the Military, Law Enforcement Agencies and Civilians alike. SIJO is also the founder of the C.U.M.A. Survival School. He is also a renowned knife designer for companies like TOPS KNIVES, SMOKY MOUNTAIN KNIFE WORKS and WORK TUFF GEAR.
When not teaching classes, writing, or doing crazy thing with knives, SIJO likes to enjoy his downtime with his wife and 3 children. He also likes drinking beer.