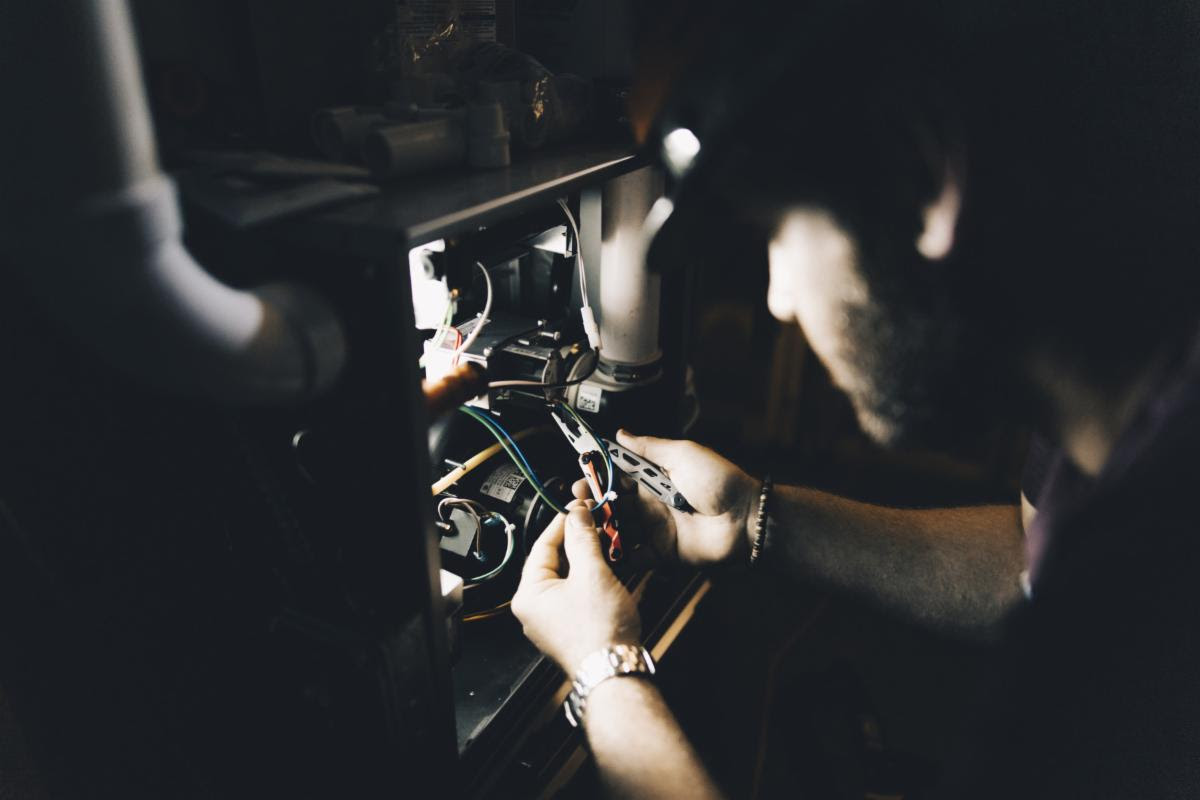 Innovation comes in many forms. New metals and finishes are constantly being produced and upgraded. However, one finish tends to stand apart because of its durability. Titanium has long been seen as a wonder metal. It's hard to break. It's natural to want to carry a nicely finished tool, and titanium makes that happen. Even when utilized as a finishing material, the durability of the finish is far better when employing titanium. One tool that is hard to maintain a handsome finish is a multi-tool.
True Knives unveils the Ti Pocket Muti-Tool. This is a heady-duty all-in-one toolkit. Inside is housed a 70mm fine edge sheepsfoot blade, a pair of spring-loaded pliers and wire cutters. As with any other multi-tool, the standard loadouts are there. Knife, pliers, screwdriver, saw, awl and a bottle opener is standard. This tool is small in stature and works just as well as larger counterparts while still leaving items easy to access with a significantly reduced weight. The blade and tools are finished in 2Cr13 Titanium Nitride stainless steel and utilize a lock-back design. Anodized aluminum is used for the handle and scales while still retaining a black oxide-coated thumb stub and screws.
Overall, size and weight make this tool a priority for when ounces matter. At .37 lbs and measuring 4.13" L x 1.42" W x 0.79 H, the Ti Packet Multi-Tool remains a looker and is useful when no other tool will do. Grab one today and add this essential item to your gear. Not only will the Titanium Nitride finish surpass many expectations, but the weight and balance will also surprise the skeptics.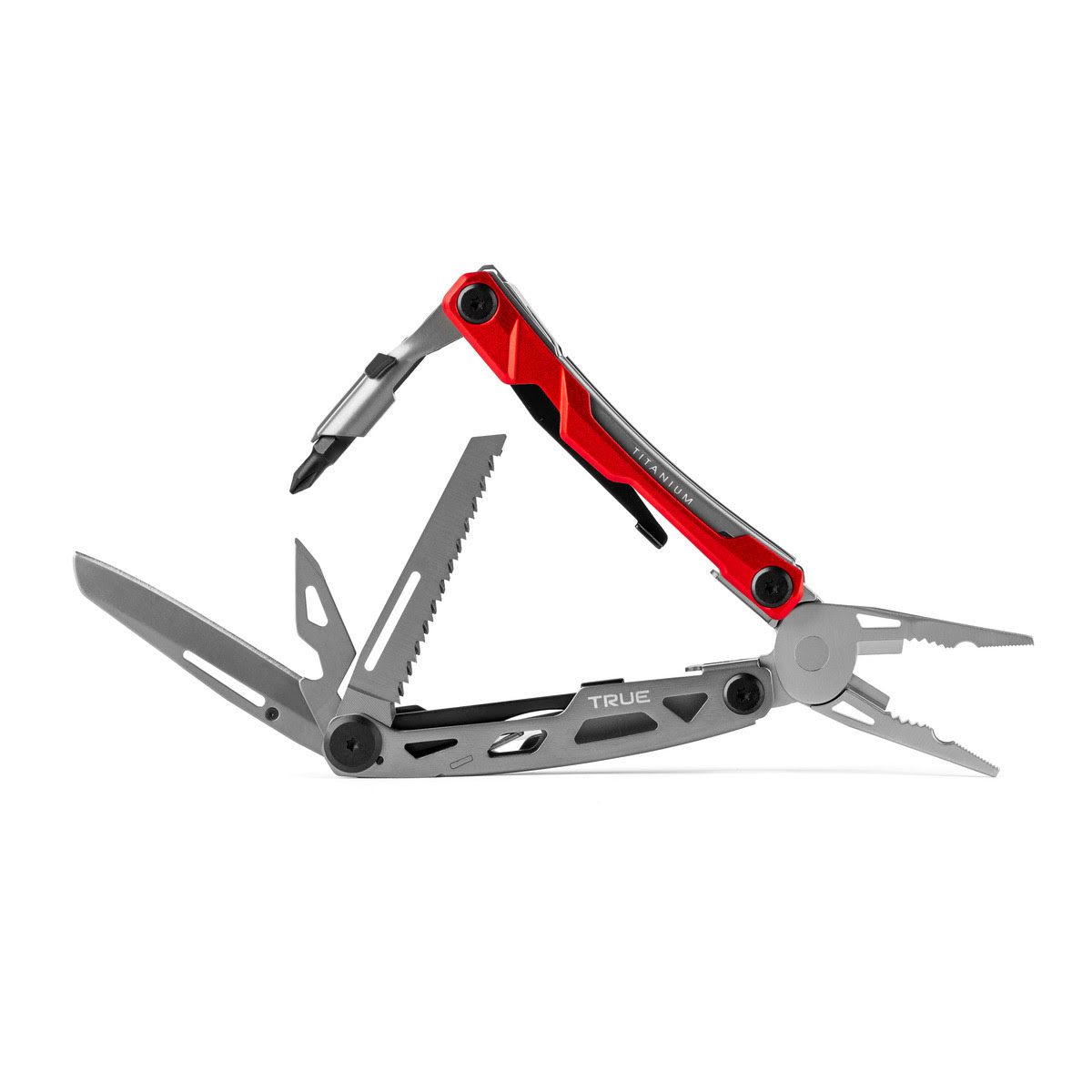 Design features:
• Blade Shape: 70mm Sheepsfoot
• Blade Edge: Fine Edge
• Blade Finish: 2cr13 Titanium Nitride
• Locking: Lockback
Materials:
• Handle / Scales: Anodised Aluminum
• Blade & Tools: Titanium nitride coated 2cr13 Stainless Steel
• Thumbstud & Screws: Black Oxide coated
Dimensions:
4.13″ (L) X 1.42″ (W) X 0.79″ (H)
103/160mm (H) X 36mm (W) X 20mm (D)
Weight:
0.37 lbs. / 168 grams
MSRP: $49.99