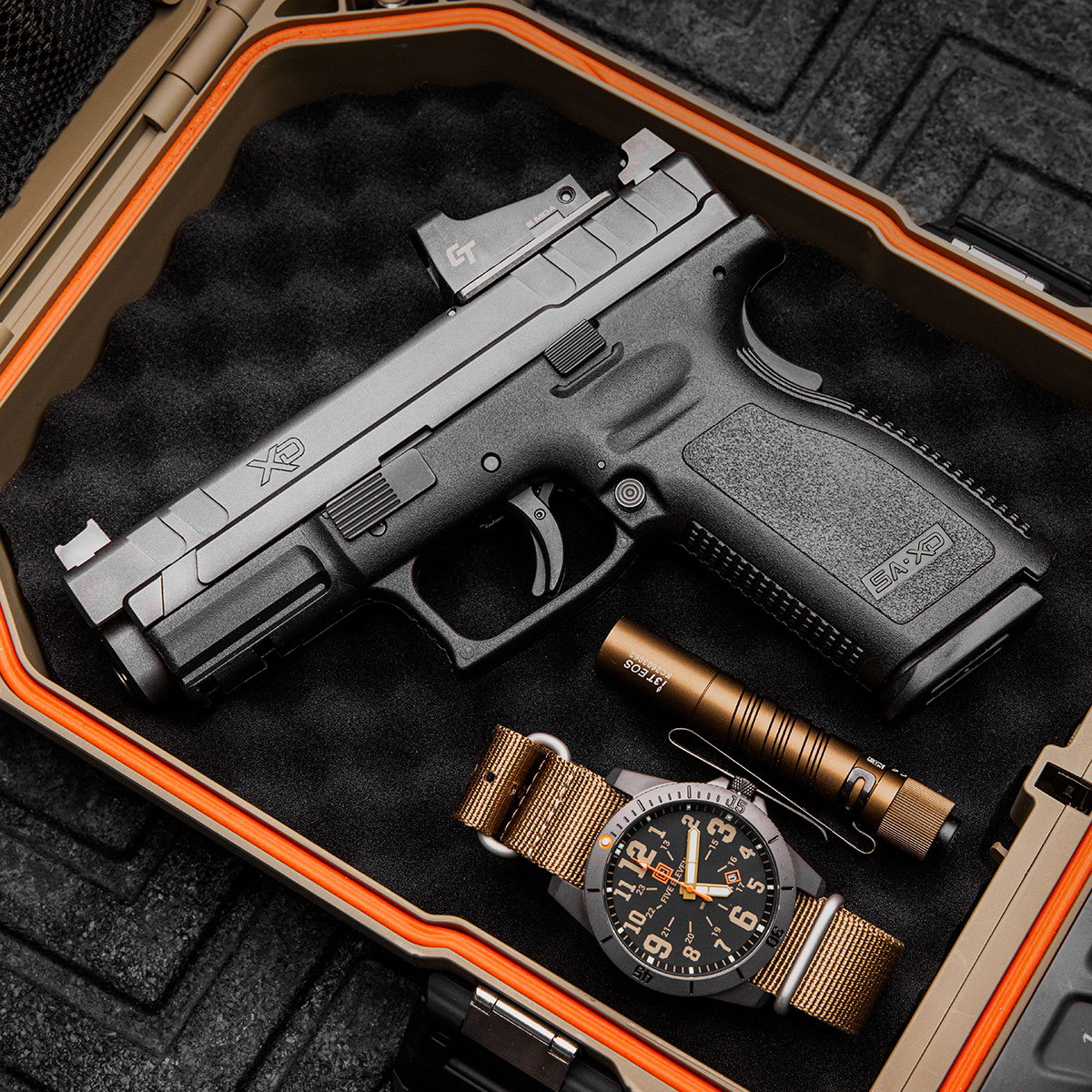 Springfield Armory now has slides available for your old 9mm and .40 XD pistols. If you wanted to add optic mounting capability to your pistol, but didn't want to cut your original slide, this may be what you were waiting for. Plus, you can convert from .40 to 9mm at the same time if you want.
All of the slides are cut for optics, but you have some other options in addition to that. You can get a bare slide, or a slide and barrel kit, or a slide with a Crimson Trace optics package. Prices run from $270 to $396 depending what package you need or want.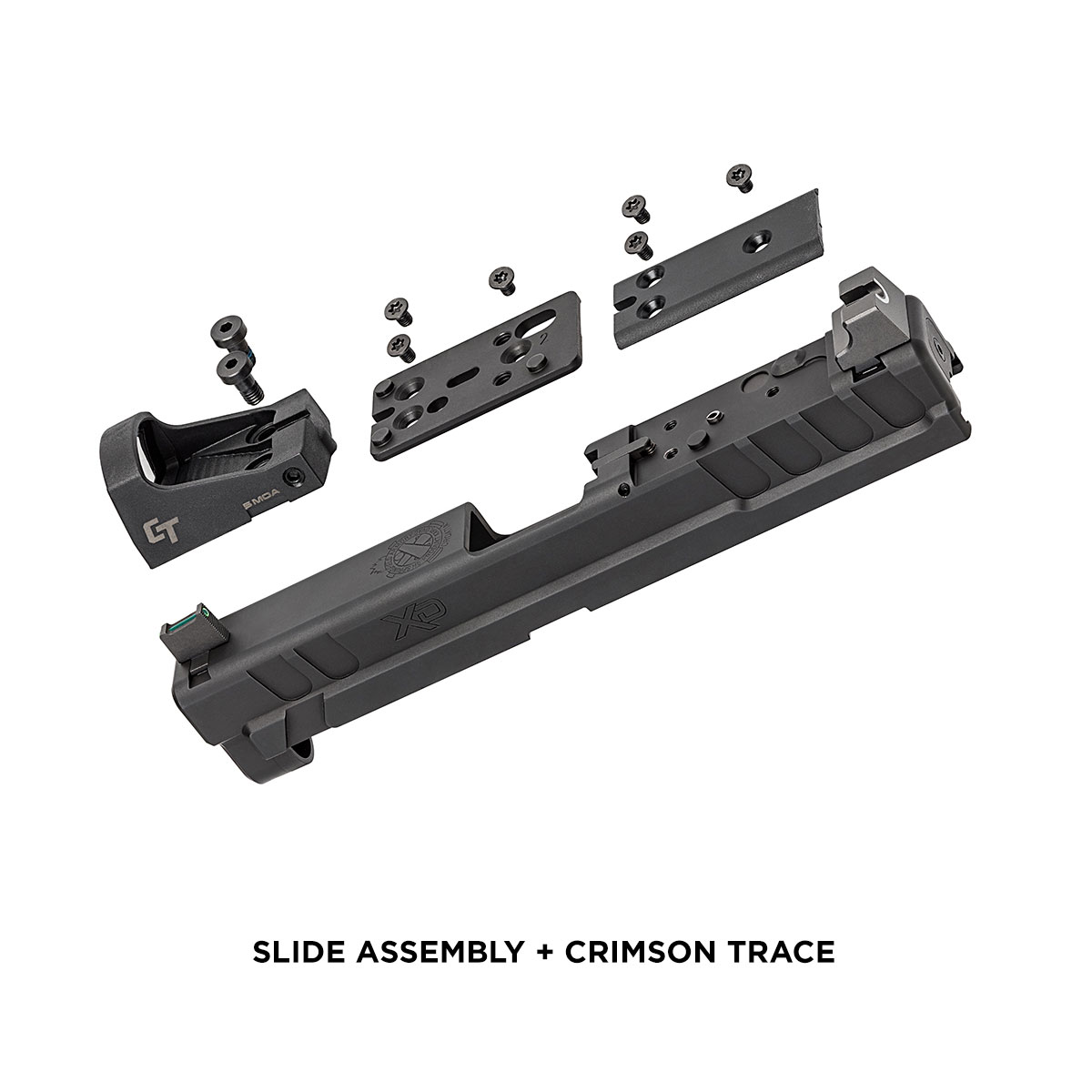 Here's what Springfield has to say about the slides:
Upgrade your full-size XD® handgun with the new XD OSP™ (Optical Sight Pistol) Slide Assembly and Kit options. These 4″ 9mm kits and assemblies provide original XD owners OSP capabilities as well as the ability to convert certain XD models to a full-size 4″ 9mm configuration. The slide assemblies, featuring included cover plates, are cut to accept OSP optics mounting plates available for a wide range of popular optics.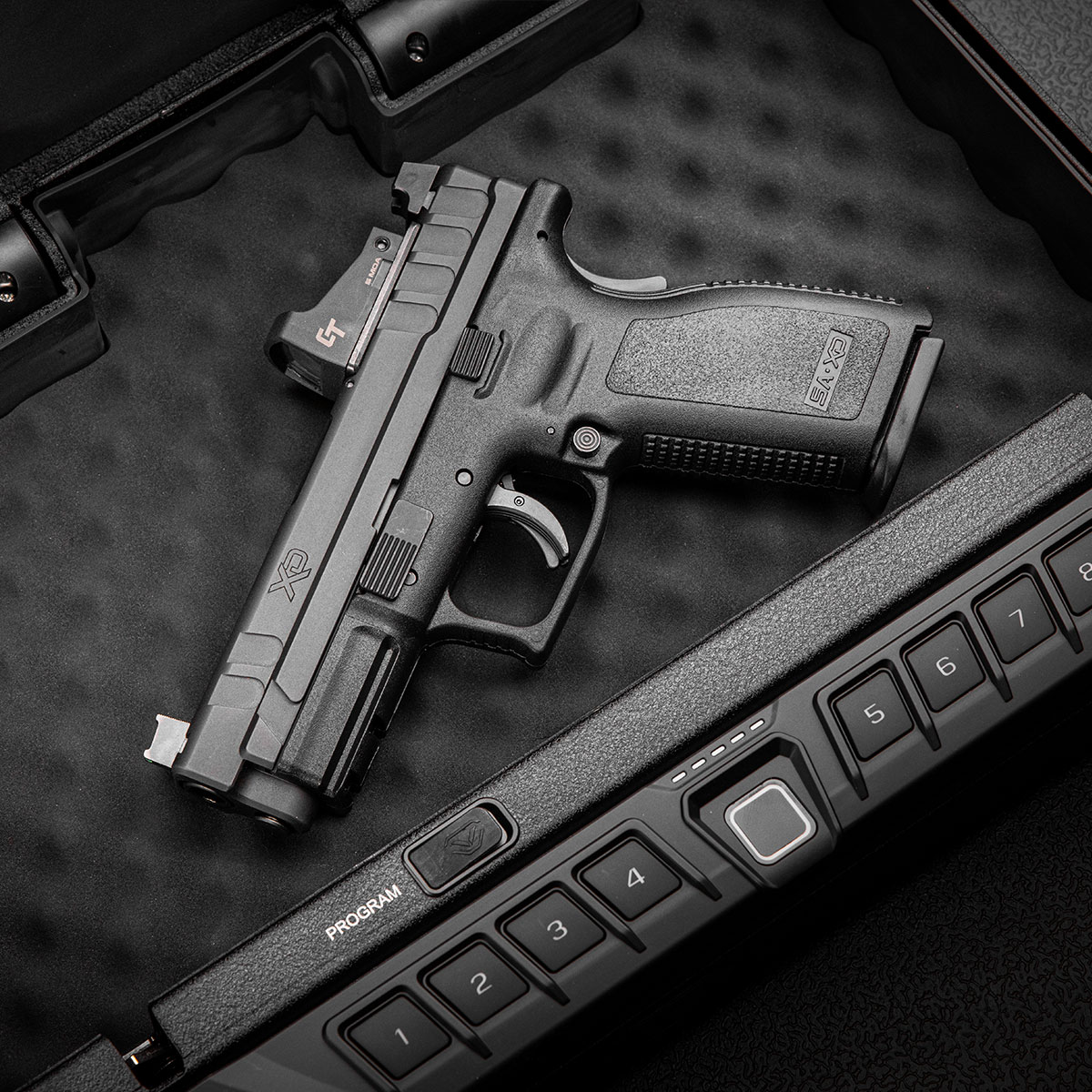 For XD Handguns:
Slide kit that includes barrel and recoil assembly (XD4902) converts the following:
XD 5″ 9mm to XD 4″ OSP 9mm
XD 4″ .40 to XD 4″ OSP 9mm (with purchase of 9mm magazine)
XD 5″ .40 to XD 4″ OSP 9mm (with purchase of 9mm magazine)
Slide assemblies (XD4901, XD4903) convert the following:
XD 4″ 9mm to XD 4″ OSP 9mm