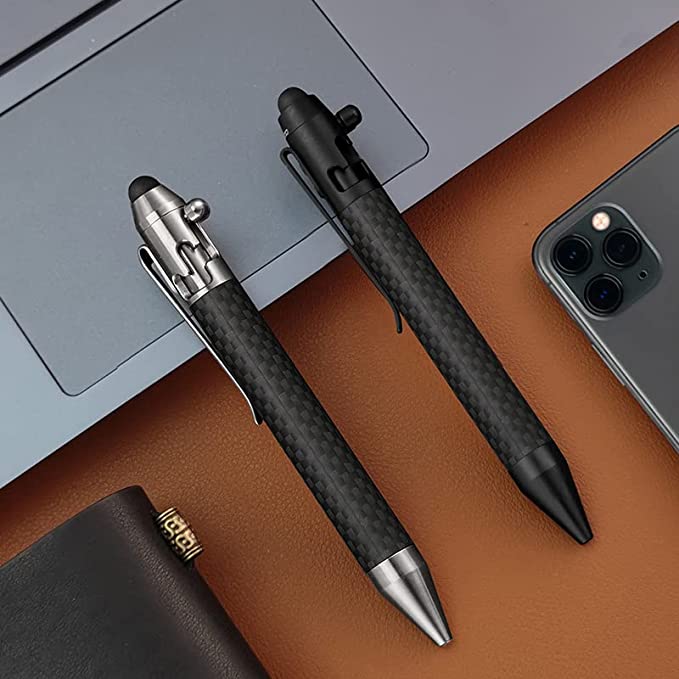 Ok, we all know that I think tactical pens are cool. I mean, they are basically pens designed to match everything else in my EDC Murse of the day.
It used to be that a good quality tactical pen would run upwards of and over $100. That's not so much the case anymore. Decent tactical pens can now be found sub $10ish to the $80ish range for some nice ones. By today's standards $40-$50 seems like a sweet spot to find a good one.
Now in all honesty, if you have never heard of 85% of today's pen manufacturers, it's probably because they are all just generic companies from China. Maybe even the same factories pumping out multiple brands, who knows?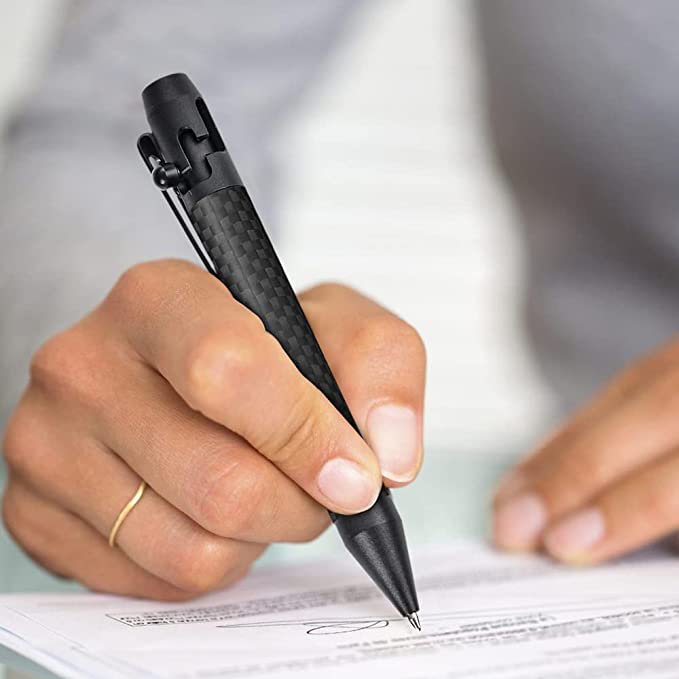 Take Cool Hand for instance, I mean seriously "cool Hand".  I don't think much thought went behind that brand name; however, the company is banging out some nifty designs. Yes, I said "nifty".
Today's article is on their Carbon Fiber Bolt Action Pen. I mean, I really can't hate it. And the price is just under $36. Now some of you might say "I would never pay $36 for a pen". Well, to you all I say, this product category may just not be for you, because I doubt you will find a carbon fiber pen anywhere for less.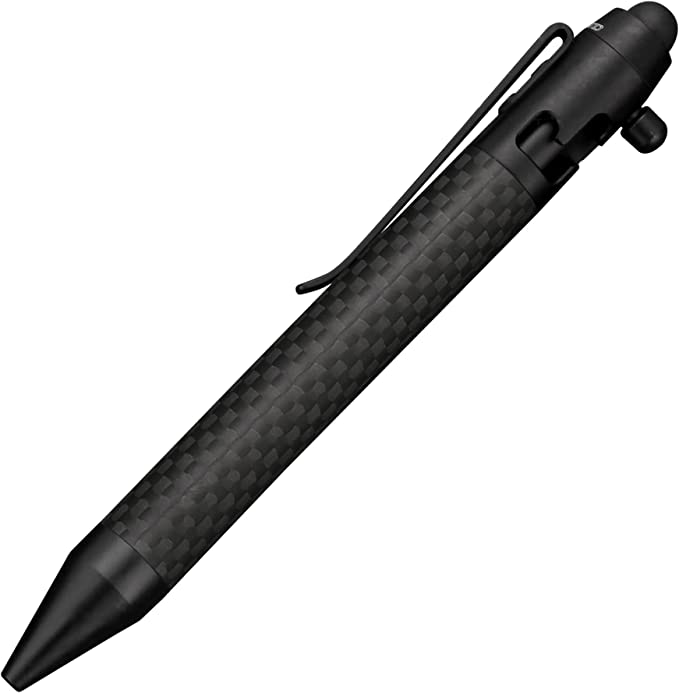 About this item
1. Solid 3K carbon fiber body and Aircraft grade aluminum end caps. Extremely Sturdy and Beautiful! Excellent Tactical Pen Well Beyond the Price.

2. Bolt action mechanism and click open and close. Length 4.9', weight 0.8 OZ.

3. Featuring a Replaceable rubber tip for use on touchscreens. Works on tablets, phones and readers with touchscreens.

4. Multi-function EDC pen with pocket clip good for signature.

5. Cool Hand replacement for refill by Schmidt P900M made in Germany, Parker, G2 and Fisher space.
$35.99 on Amazon, maybe a mystery company, but for $36? Who cares?
A Chicago native, Sijo Wayson Johnny Tsai is an internationally recognized Combatives and Survival instructor. He is a published book and DVD personality with over 35 years' experience in teaching Practical Street Defense and Combatives to the Military, Law Enforcement Agencies and Civilians alike. SIJO is also the founder of the C.U.M.A. Survival School. He is also a renowned knife designer for companies like TOPS KNIVES, SMOKY MOUNTAIN KNIFE WORKS and WORK TUFF GEAR.
When not teaching classes, writing, or doing crazy thing with knives, SIJO likes to enjoy his downtime with his wife and three children. He also likes drinking beer.