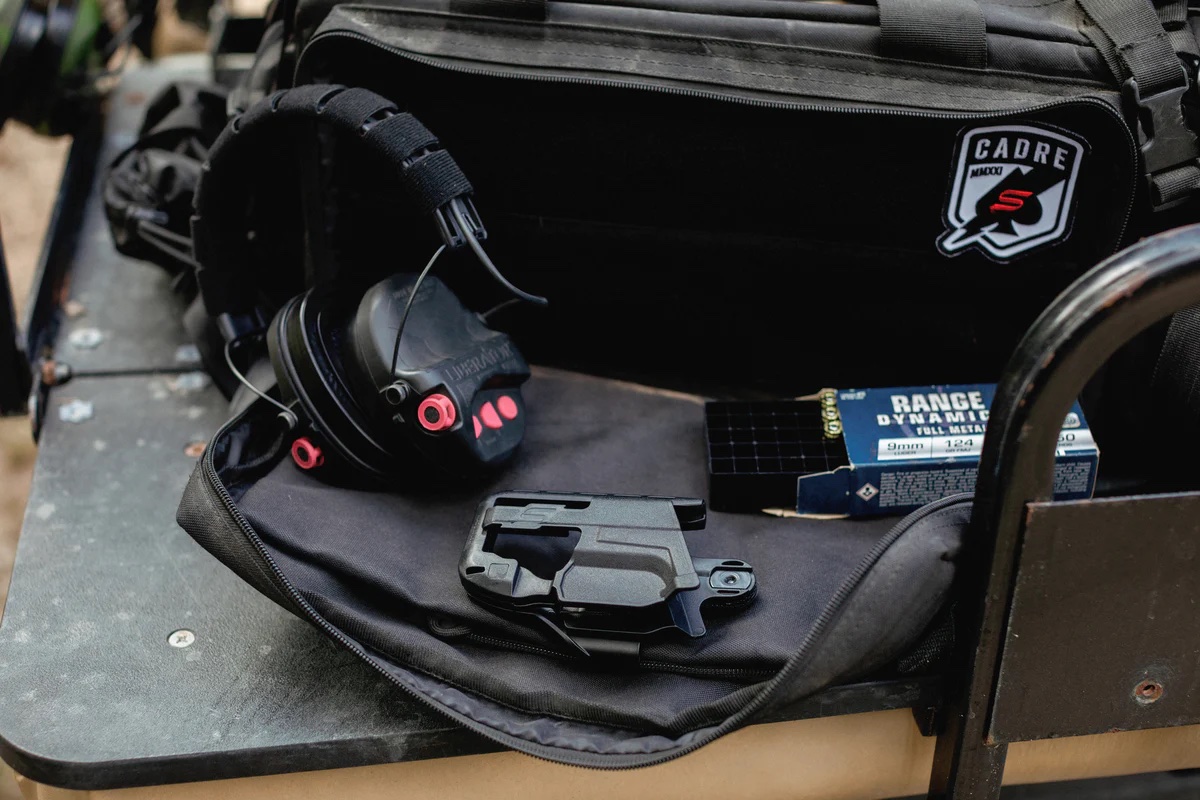 I'm a fan of minimalist holsters. I don't like a lot of bulk, and I like a simple IWB style that I can slip on easily on my way out the door, and take back off easily when I get home. It looks like Safariland may have one of the most minimalist designs so far with their new Schema IWB holster.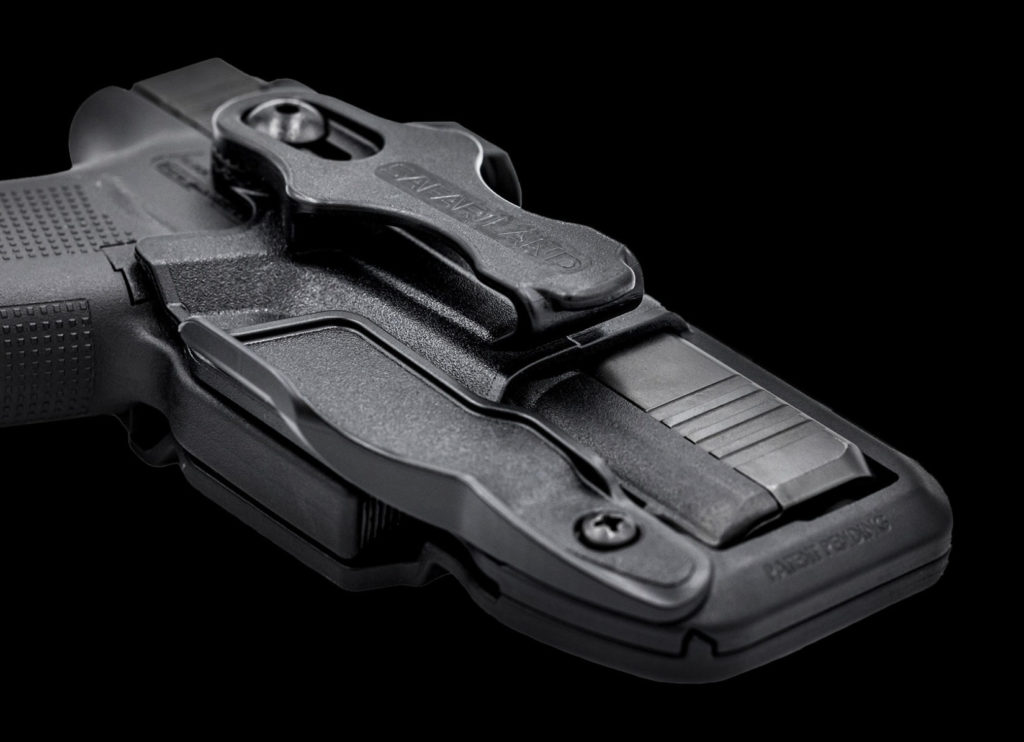 The new Schema is a skeletonized design, but still encloses the gun and covers the trigger guard. It's available for popular micro compacts from Glock, SIG Springfield and Taurus and retails for only $39.95.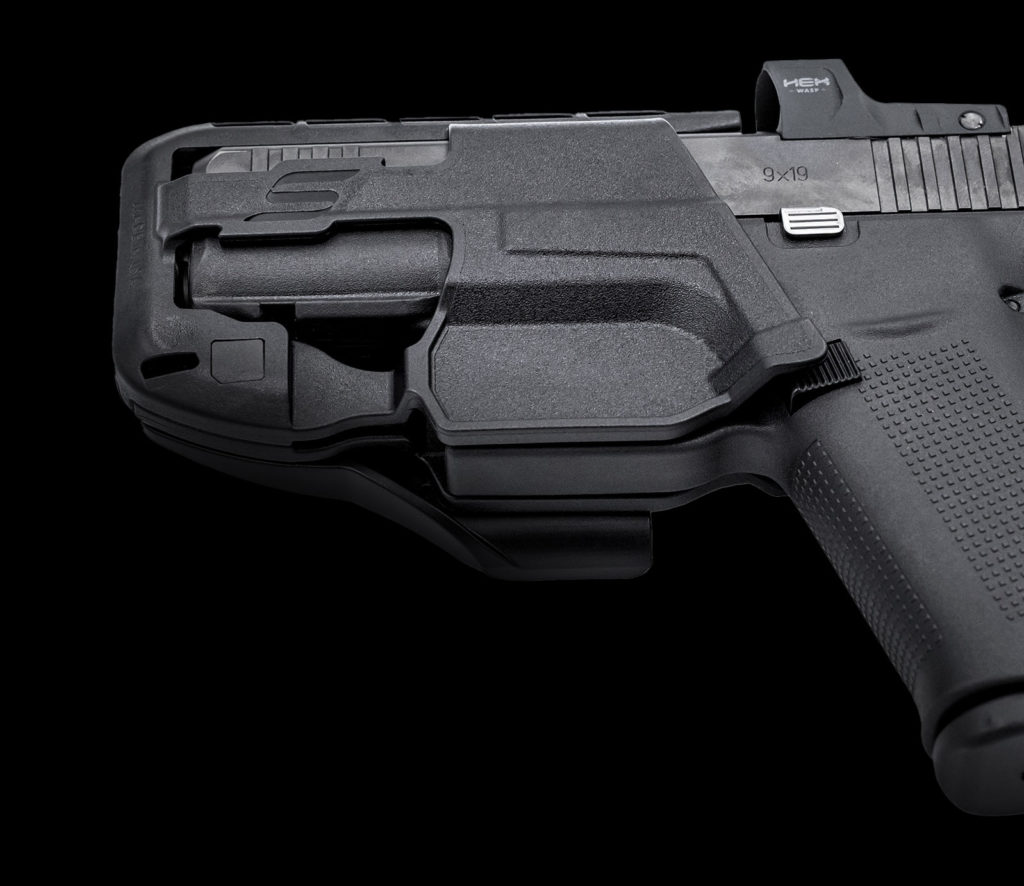 THIN, LIGHT, DISCREET
Schema is a minimalist IWB holster that offers concealability and minimal printing. A smooth draw and passive retention make Schema the perfect companion for every day carry.
MINIMALISM DEFINED
Every feature was carefully engineered for IWB carry. A firearm-specific design paired with passive retention creates a secure fit in the smallest footprint possible.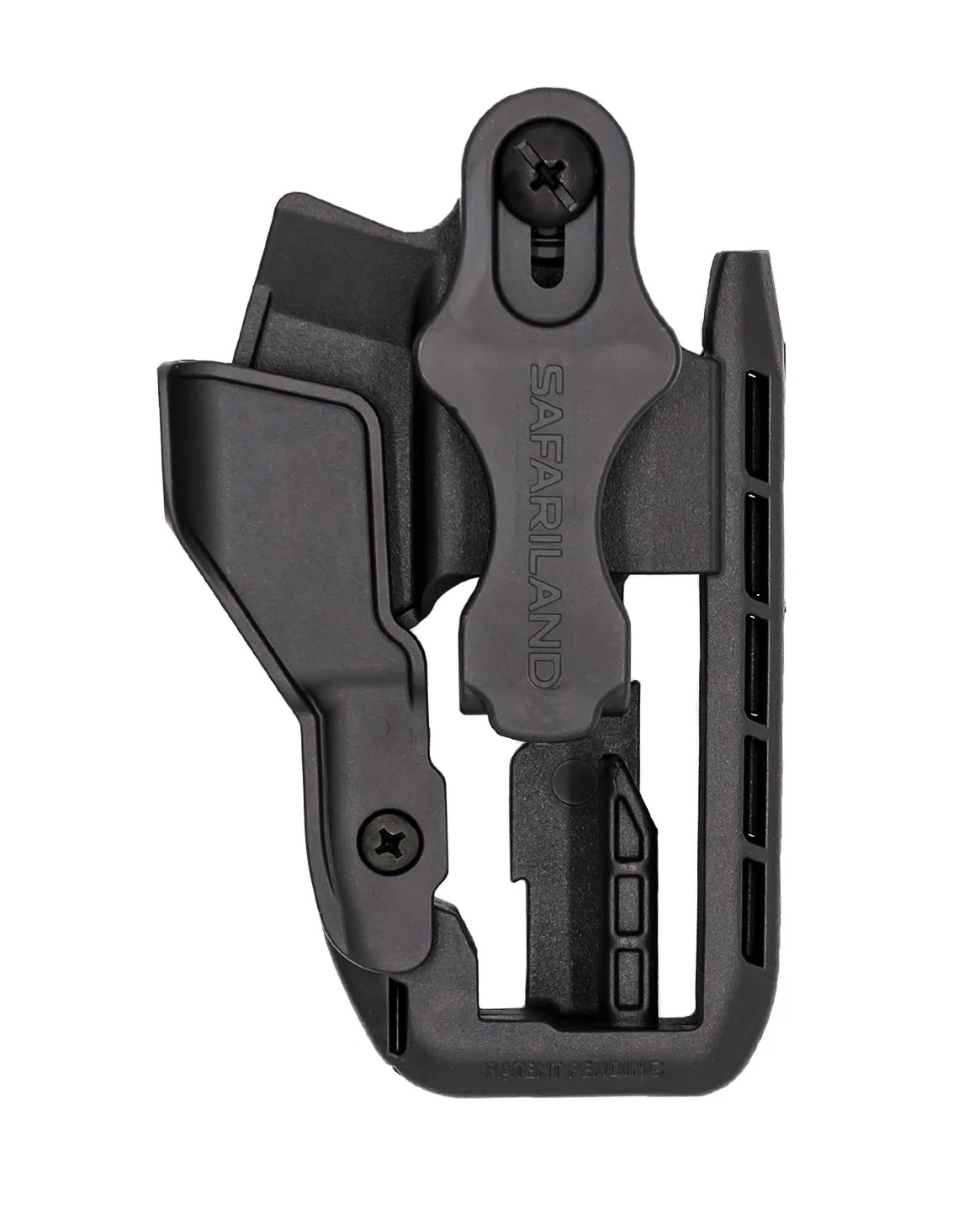 IDEAL FOR EVERYDAY CARRY
The most comfortable holster you have is the one you don't notice you're wearing.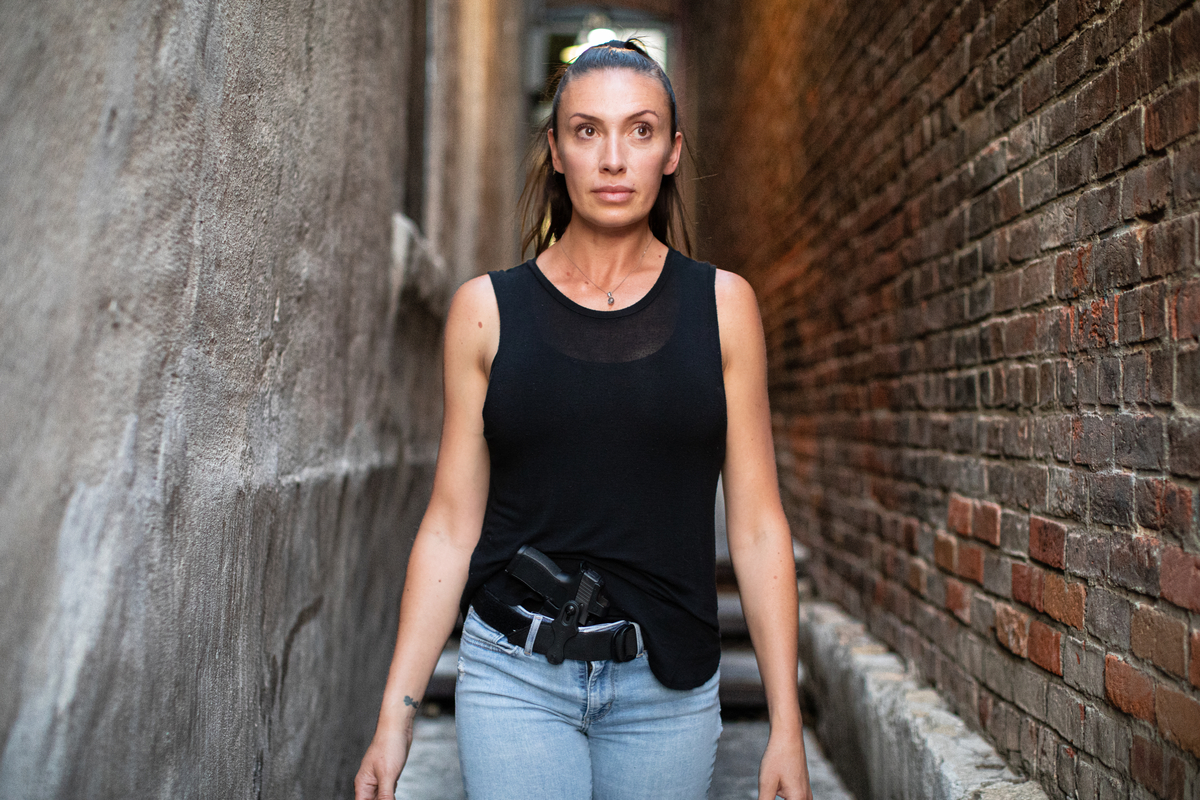 FIREARM COMPATIBILITY:
GLOCK: 43/43X
SPRINGFIELD ARMORY: Hellcat
SIG: P365/P365XL
TAURUS: G2C/G3X
Schema is optic-compatible
Price: $39.99