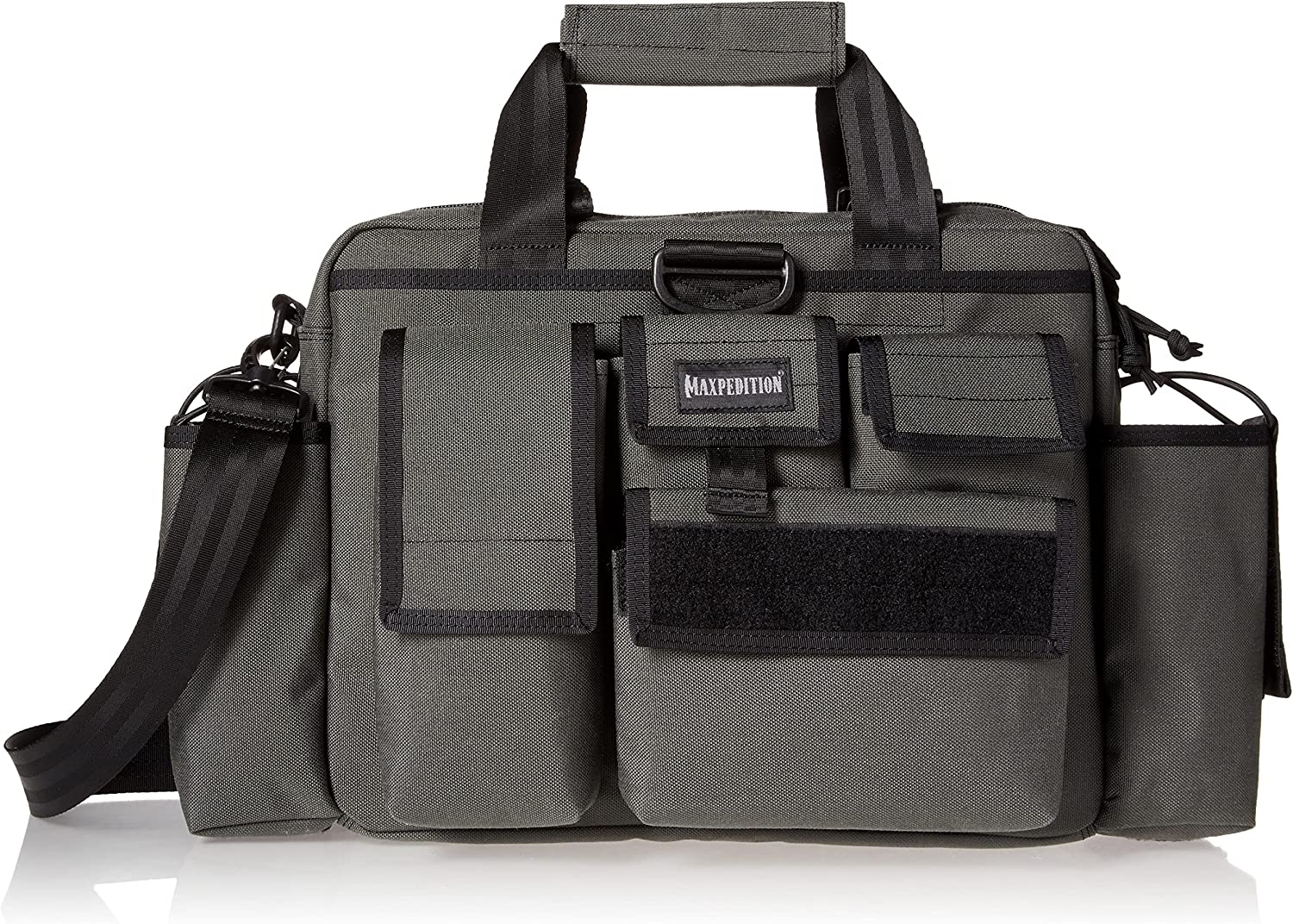 I have a big bag collecting problem. Backpacks, slings, hip sacks you name it. I have a ton of them in every color you can imagine, I should probably open up a used bag shop.
But I don't have many briefcases, in fact I have exactly one (in leather). So, this one being a Maxpediton, extra tacti-cool, may just find a spot in my already overcrowded closet.
Yes, this may be last year's news, but this also maybe you last chance to grab one while you can.
Continue reading to see what the company has to say.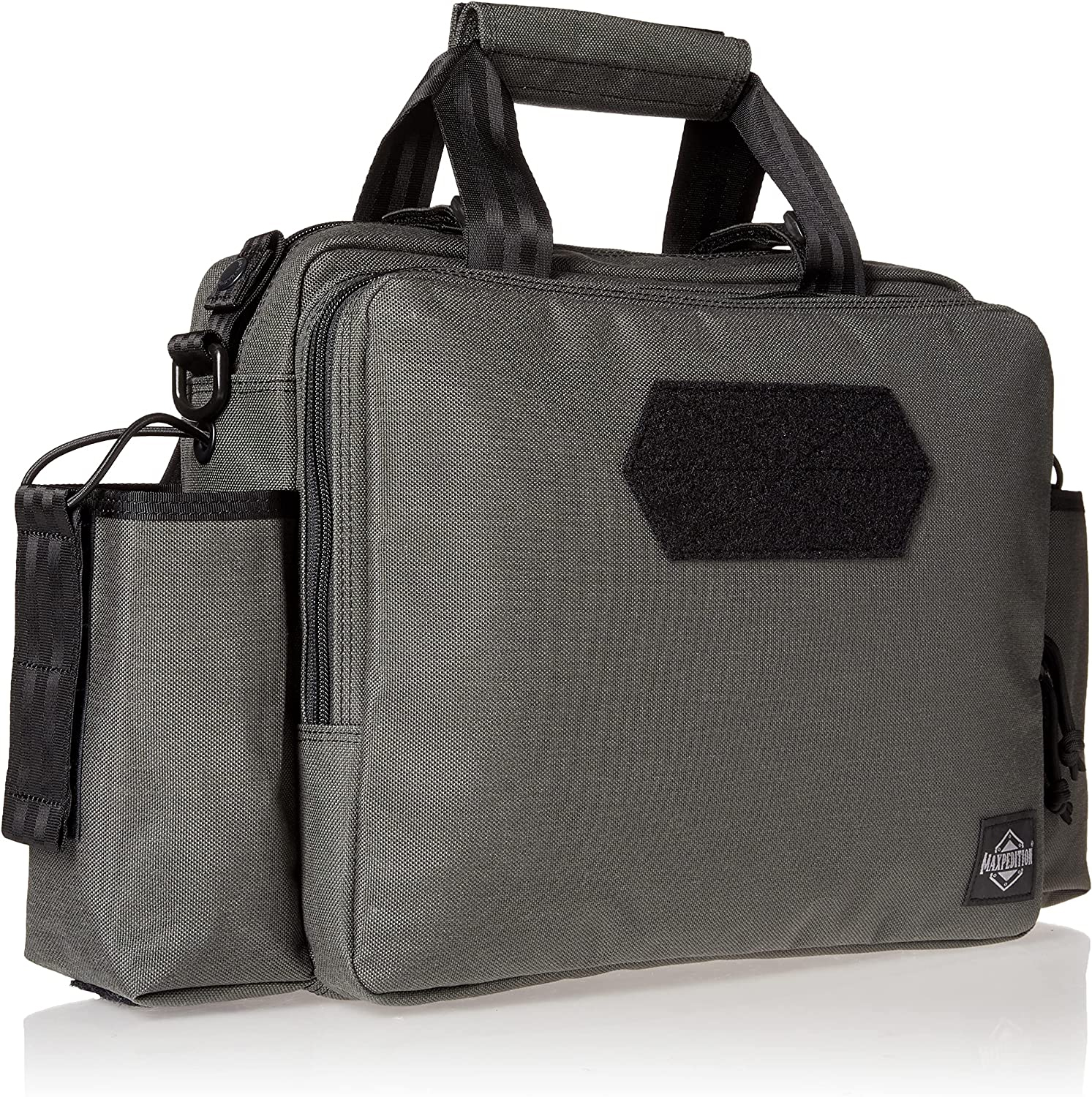 Back by popular demand, the upgraded Last Resort v2 is a limited re-edition of the compact-size briefcase in our Tactical Attaché line up.  At one point, we phased this model out when the trend was moving towards larger laptops.  Now that the device trend has reversed, smaller and thinner devices are in again.  As a result, the Last Resort design has become relevant once again.  We are now offering this model as a 2022 limited run so grab one if it suits your needs.
Notable upgrades of the re-edition include the following:
1) Shoulder strap & handles upgraded to seat belt material
2) Larger frontal "hex" loop field
3) Improved access to and larger loop area inside CCW slip pocket
4) Detailed construction refinements throughout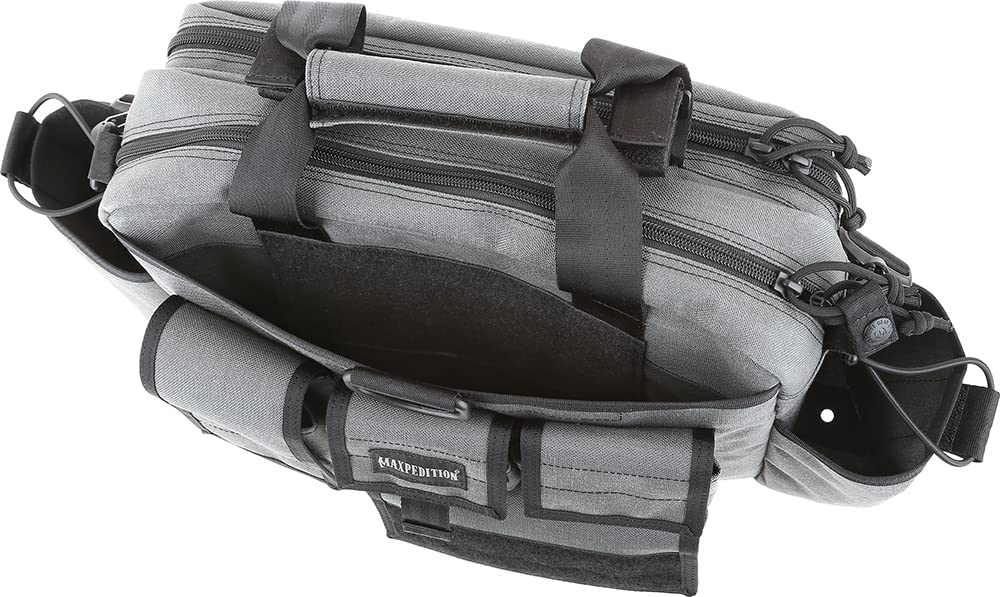 Sometimes a backpack is just too much, and for those times this bag steps right up to get busy at the office. Get yours today on Amazon for about $147 here.
A Chicago native, Sijo Waysun Johnny Tsai is an internationally recognized Combatives and Survival instructor. He is a published book and DVD personality with over 35 years' experience in teaching Practical Street Defense and Combatives to the Military, Law Enforcement Agencies and Civilians alike. SIJO is also the founder of the C.U.M.A. Survival School. He is also a renowned knife designer for companies like TOPS KNIVES, SMOKY MOUNTAIN KNIFE WORKS and WORK TUFF GEAR.
When not teaching classes, writing, riding his mountain bike or doing crazy things with knives, SIJO likes to enjoy his downtime with his wife and three children. He also likes drinking beer.