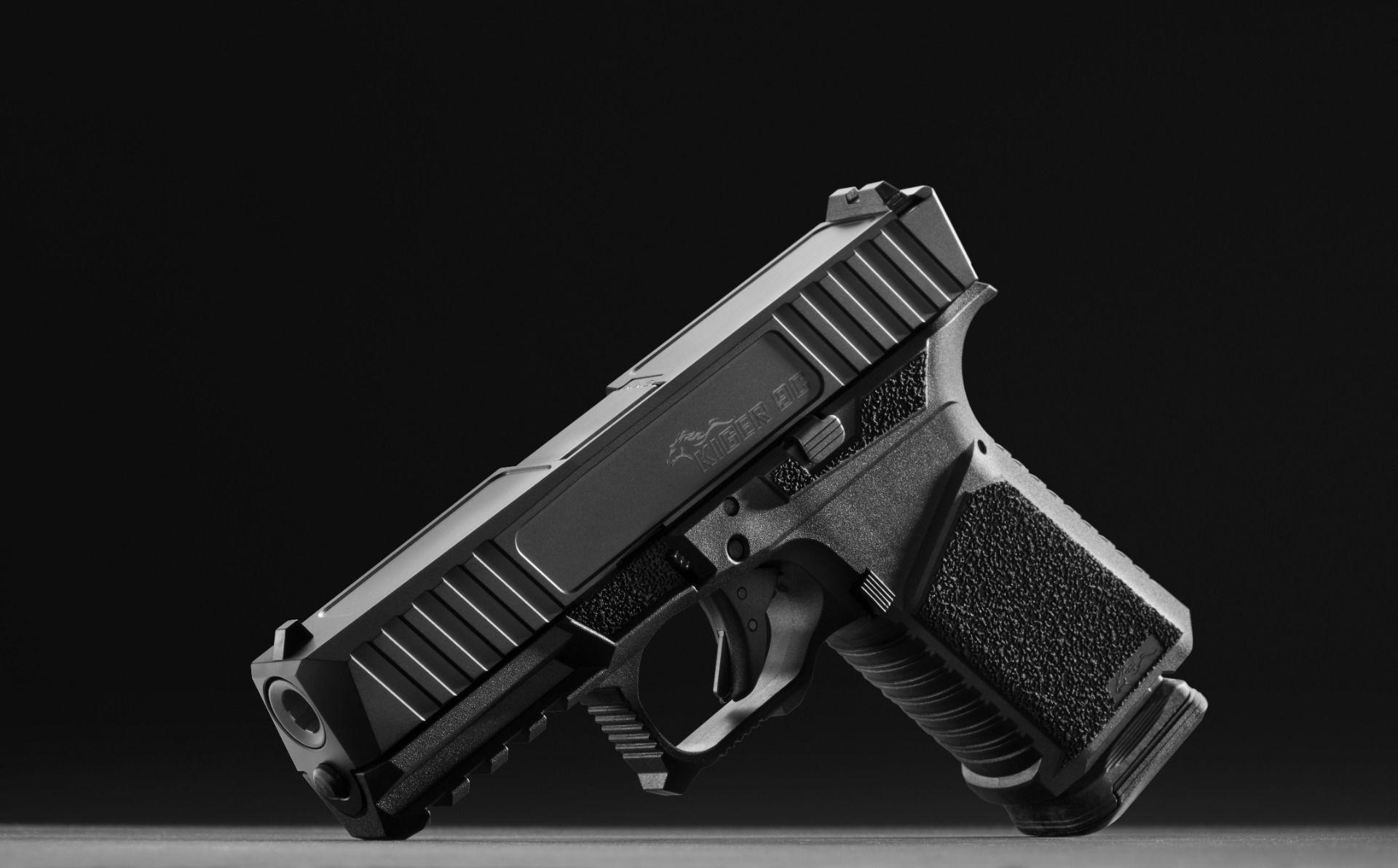 Another AR manufacturer has jumped into the 9mm handgun arena. This time it's Anderson Manufacturing with a slick looking Glock 19 compatible pistol. The Kiger is a wild mustang from Oregon, and it seems like a fitting moniker for Anderson's first jump into the 9mm handgun world.
While they released the pistol at the end of last year, I had a chance to check it out first hand at the SHOT show. The frame ergos and slide profile look to be a nice step up from a basic Glock clone. When I first saw them I thought the frame looked very similar to the Strike Industries Strike 80C 80% frame, which should be a good thing because that's a great frame. Very comfortable with well thought out features. It turns out the frames are made by St. Croix Tactical Solutions (SCT) out of Hudson Wisconsin. These are the frames that AIM Surplus and Brownells are selling and they're pretty nice. I did a build using one myself recently.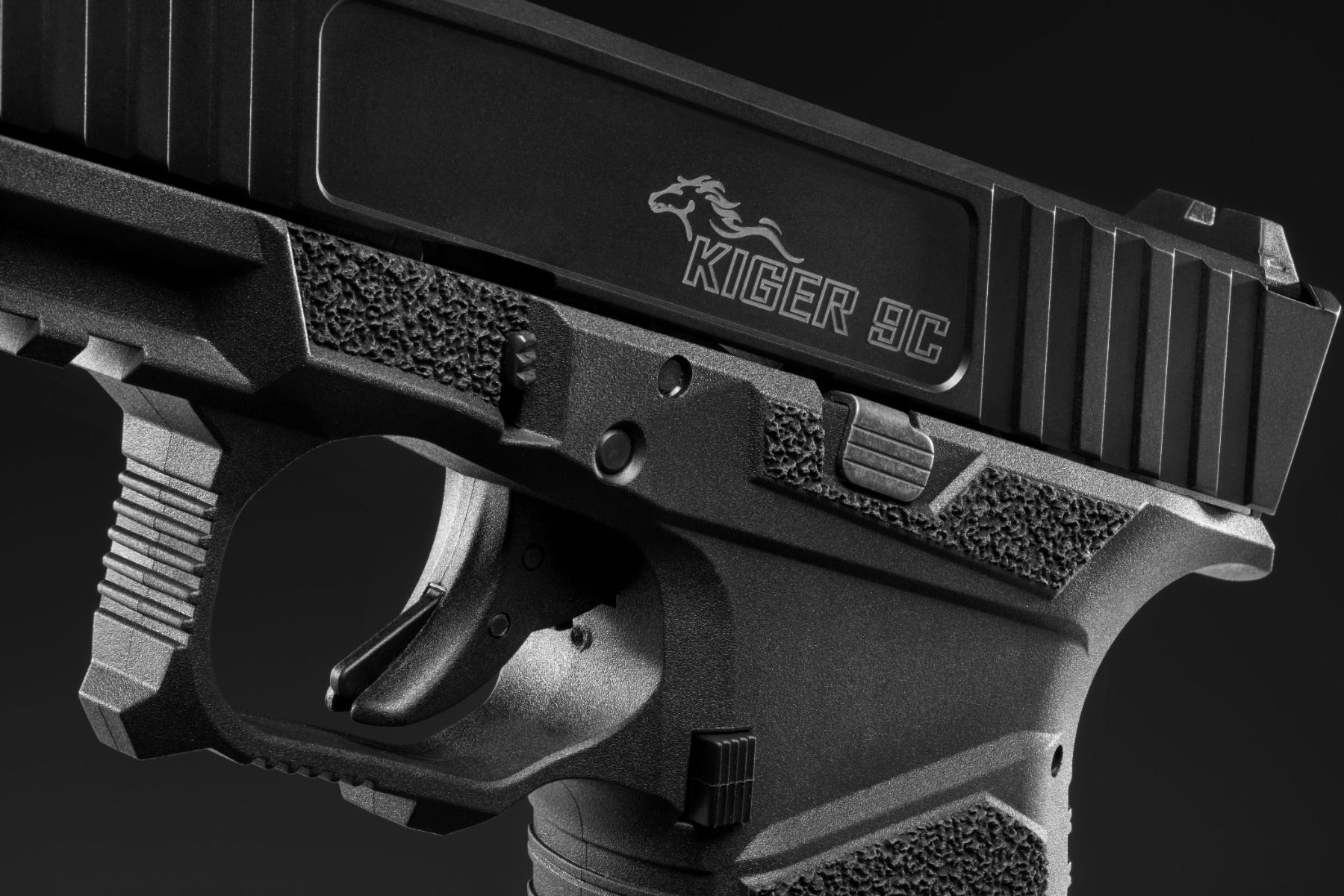 At an MSRP of only $429.00 you're getting a complete, finished gun for cheaper than you could probably build your own 80% gun, even if you could get an 80% frame right now. They also have higher end versions with threaded barrels, optics ready slides with lightening cuts, and suppressor height sights for a $100 to $150 bucks more if you want something more than a stock gun.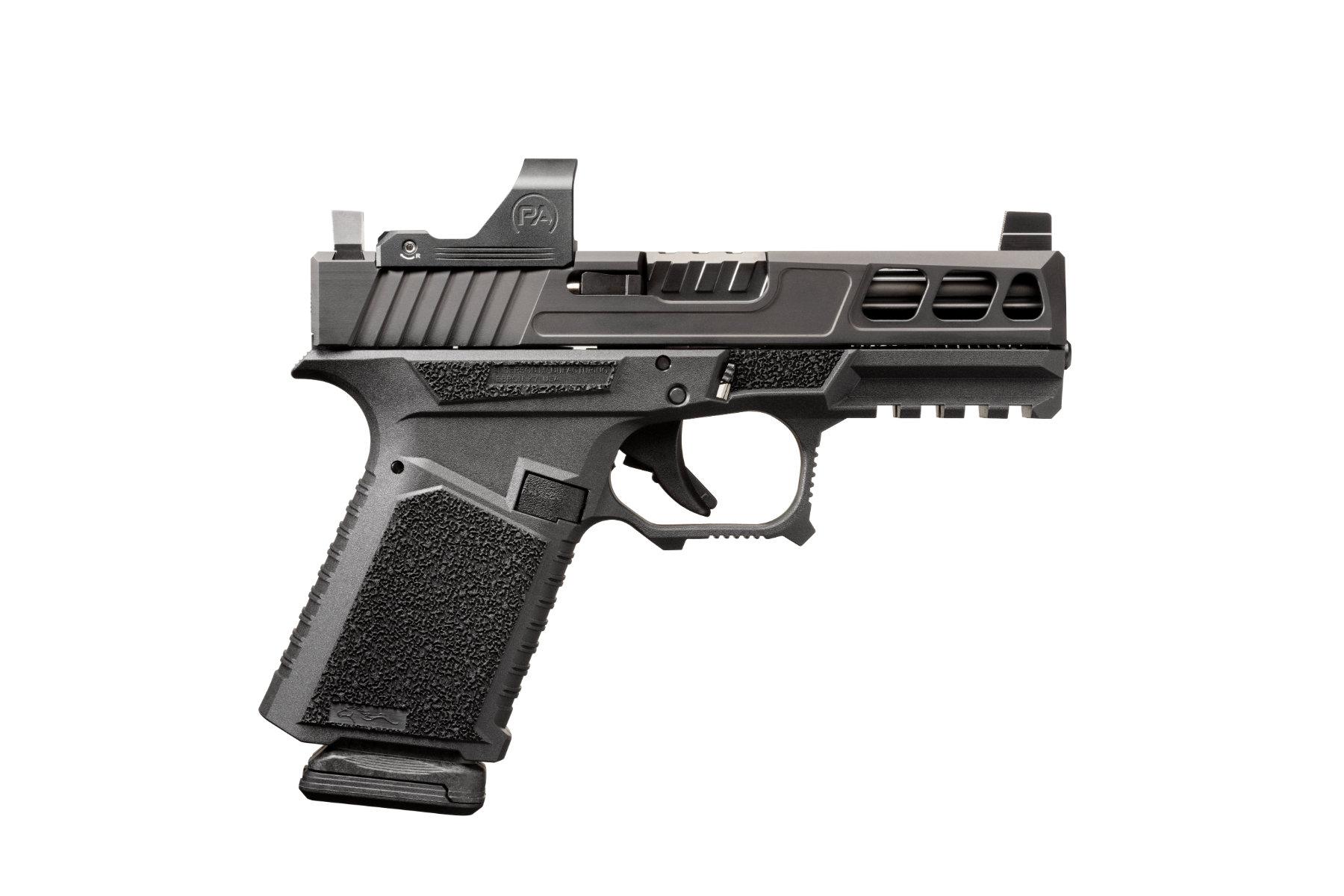 The world is aflood with Glock clones these days but that's a great thing. Competition brings innovation, and reduces prices. More options are never a bad thing.
Check out what Anderson has to say about their new mustang:
The long-awaited Kiger-9c is in stock and ready to be your everyday carry, starting today!
The Kiger-9c is a striker fired, locked-breech, short-recoil operated semi automatic pistol, chambered in 9mm.
With its streamlined styling, undercut trigger guard, extended beaver tail, serrations and aggressive stippling, the Kiger-9c reinforces shooter ergonomics and handling.
The Kiger-9c features a high-strength, lightweight polymer frame complimented by a billet slide manufactured from 416 Stainless Steel.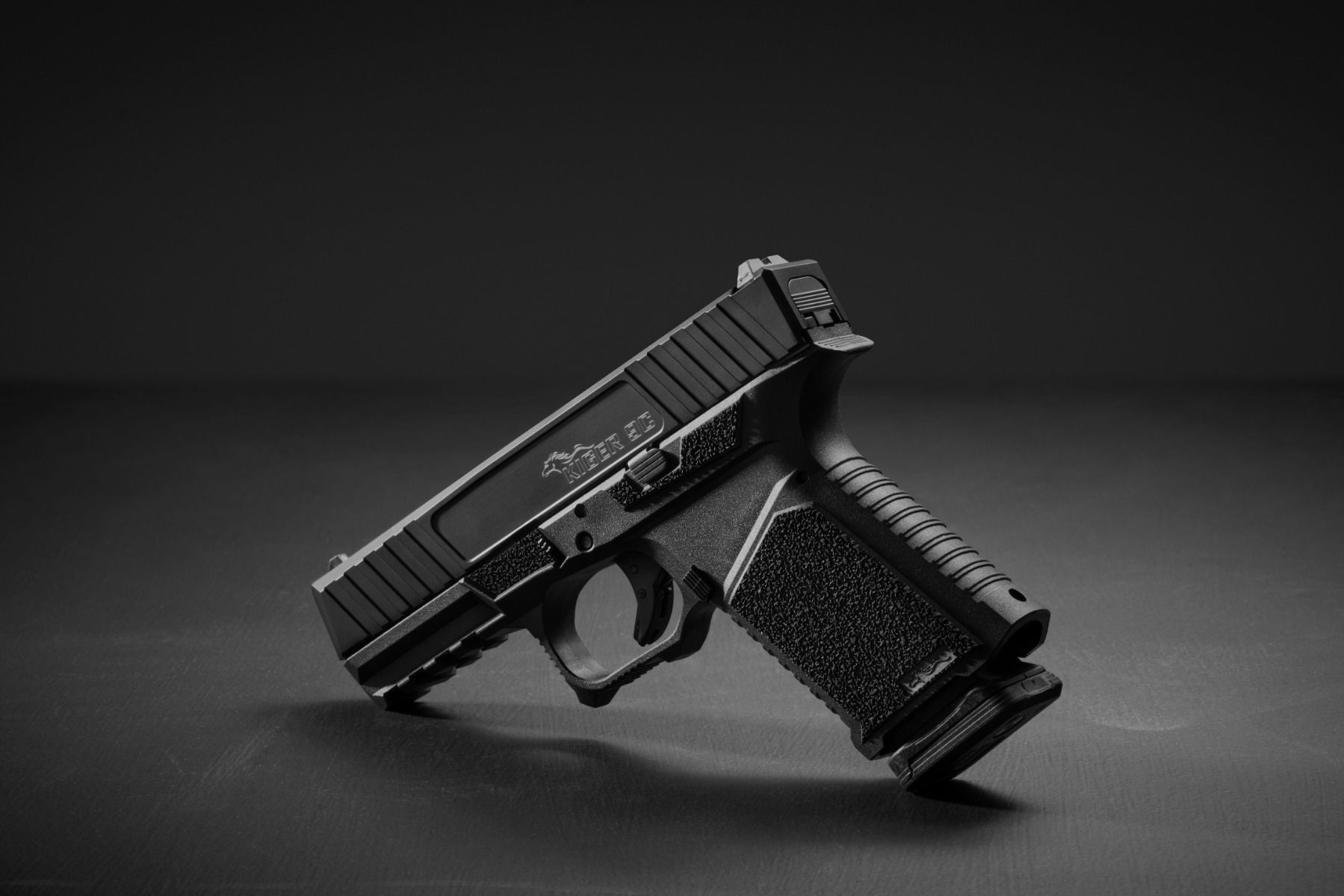 Both, barrel and slide are Diamond Like Carbon (DLC) treated. This gives your Kiger a hardened exterior to weather any storm while still fostering lubricity to give you that smooth feel and functionality.
The Kiger-9c has an under barrel picatinny allowing for front end customization to meet any mission.
Overall Length: 7.35" / Overall Width: 1.26" / Overall Height: 5.175" / Weight w/ no ammunition: 1.25 lbs w/ 15+1 loaded: 1.8 lbs
Customization options are endless with your Kiger! The Kiger-9c is compatible with G19™ Gen3 parts and accessories.
Specs:
Caliber: 9mm
Capacity: 15
Compatibility: Glock Gen 3
Barrel Material: 416R Stainless Steel
Barrel Length : 3.91 inches
Barrel Finish : DLC
Overall Length: 7.35 inches
Overall Width: 1.26 inches
Overall Height: 5.175 inches
Weight w/ no ammunition: 1.25 lbs w/ 15+1 loaded: 1.8 lbs
Thread Pattern: None- Recessed Crown
Made in Hebron, Kentucky, USA
MSRP: $429.00