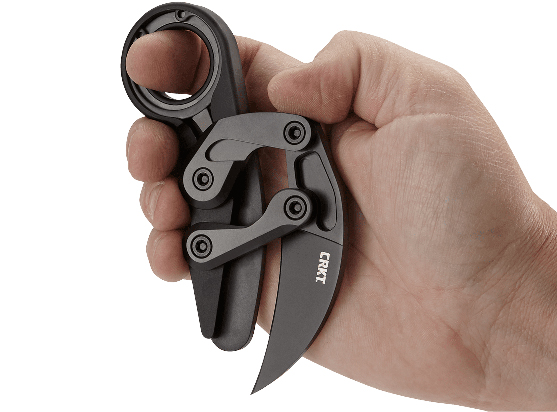 Knives and fidgety things are two things that catch my eye, combine them into a Morphin' Karambit and you have a customer that wants one in every color.
The CRKT Provoke Morphing Karambit is a crazy ass cool knife, I think I am in love.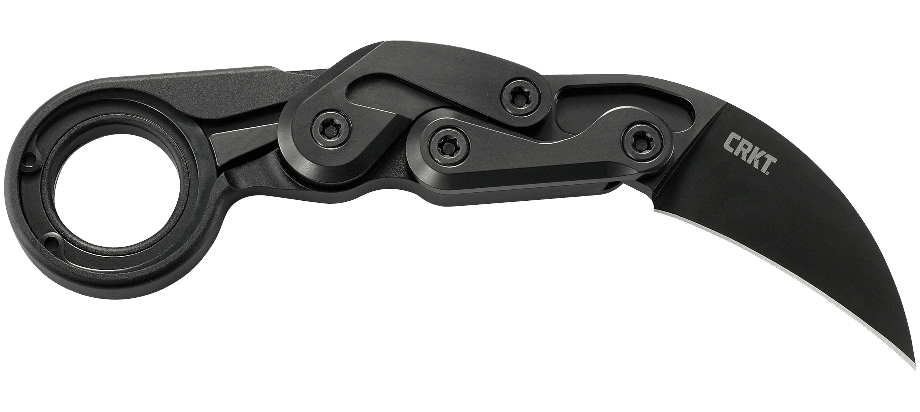 Keep reading to see what the company has to say:
Unique Innovation: Kinematic deploys the blade with push of the thumb
Superior Performance: D2 blade steel for excellent edge retention
Strong And Lightweight: Aluminum handle combines strength with minimal weight
Designed by Joe Caswell in Newbury Park, California
Limited Lifetime Warranty covers any defects in materials or workmanship, see company site for details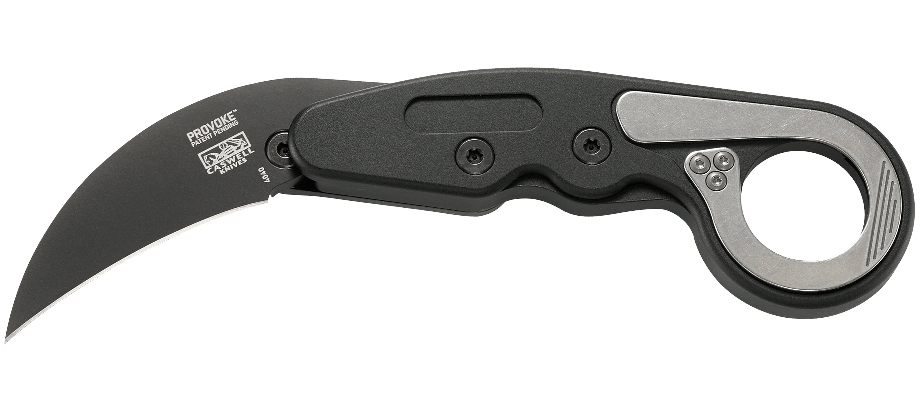 How Kinematic Works
Nudge the upper crossbar with your thumb—while the rest of your fingers firmly grasp the handle—and the blade lunges to life and locks into place. Shift the discrete lever at the base of the finger loop and the blade retreats into its closed position.
Specs
OAL: 7.25"
Blade length: 2.56"
Steel: D2
Shape: Leaf-shaped
Grind: Flat
Hardness: 60-62 HRC
Lock type: Notched
Carry: Right, tip-up, deep carry
Weight: 3.6 oz.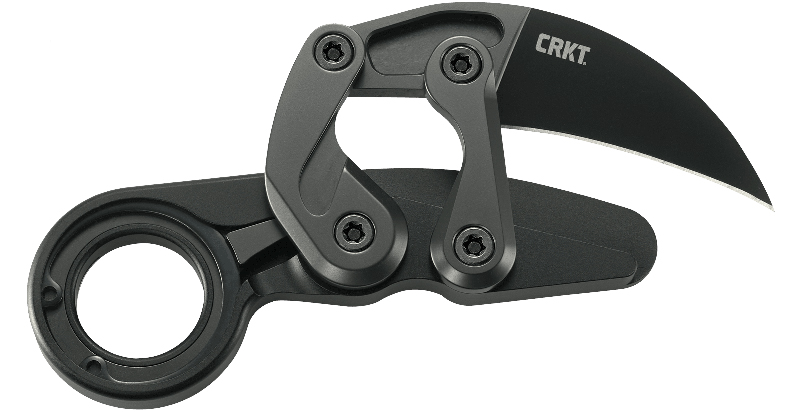 You can find the CRKT PROVOKE online in a variety different colors and for around $99 or less almost everywhere. I'm not going to lie, me thinks this may be the opening mechanism of the future. 
Get one today here.

A Chicago native, Sijo Waysun Johnny Tsai is an internationally recognized Combatives and Survival instructor. He is a published book and DVD personality with over 35 years' experience in teaching Practical Street Defense and Combatives to the Military, Law Enforcement Agencies and Civilians alike. SIJO is also the founder of the C.U.M.A. Survival School. He is also a renowned knife designer for companies like TOPS KNIVES, SMOKY MOUNTAIN KNIFE WORKS and WORK TUFF GEAR.
When not teaching classes, writing, riding his mountain bike or doing crazy things with knives, SIJO likes to enjoy his downtime with his wife and three children. He also likes drinking beer.