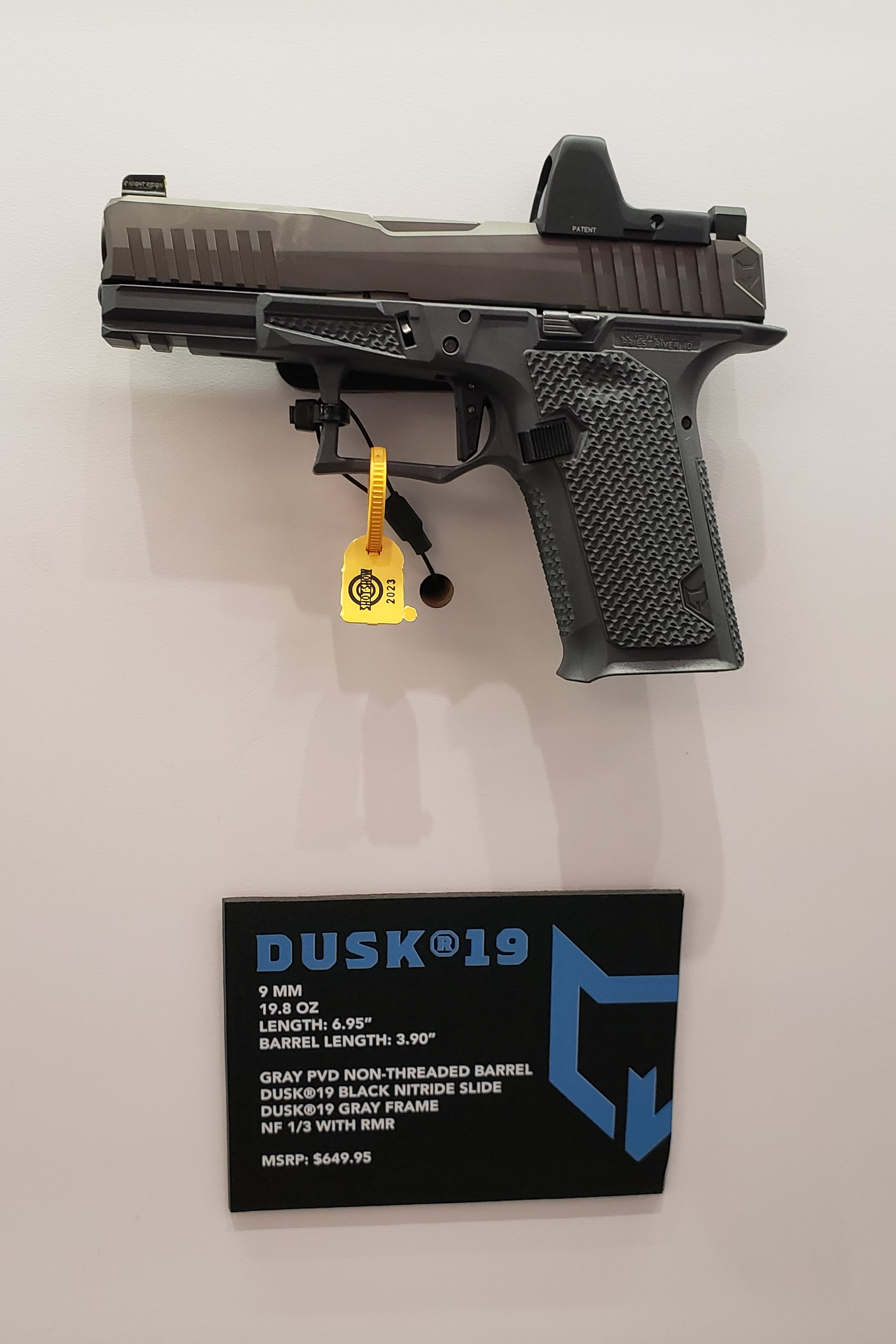 Okay, maybe I was overly focused on Glock-like objects at SHOT. Or maybe there were just a ton of
Glock-based guns there.
One that I saw that looked really good was the new Dusk 19 from Lone Wolf Arms. It
felt good in the hand, seemed solidly built and has a lot of nice features.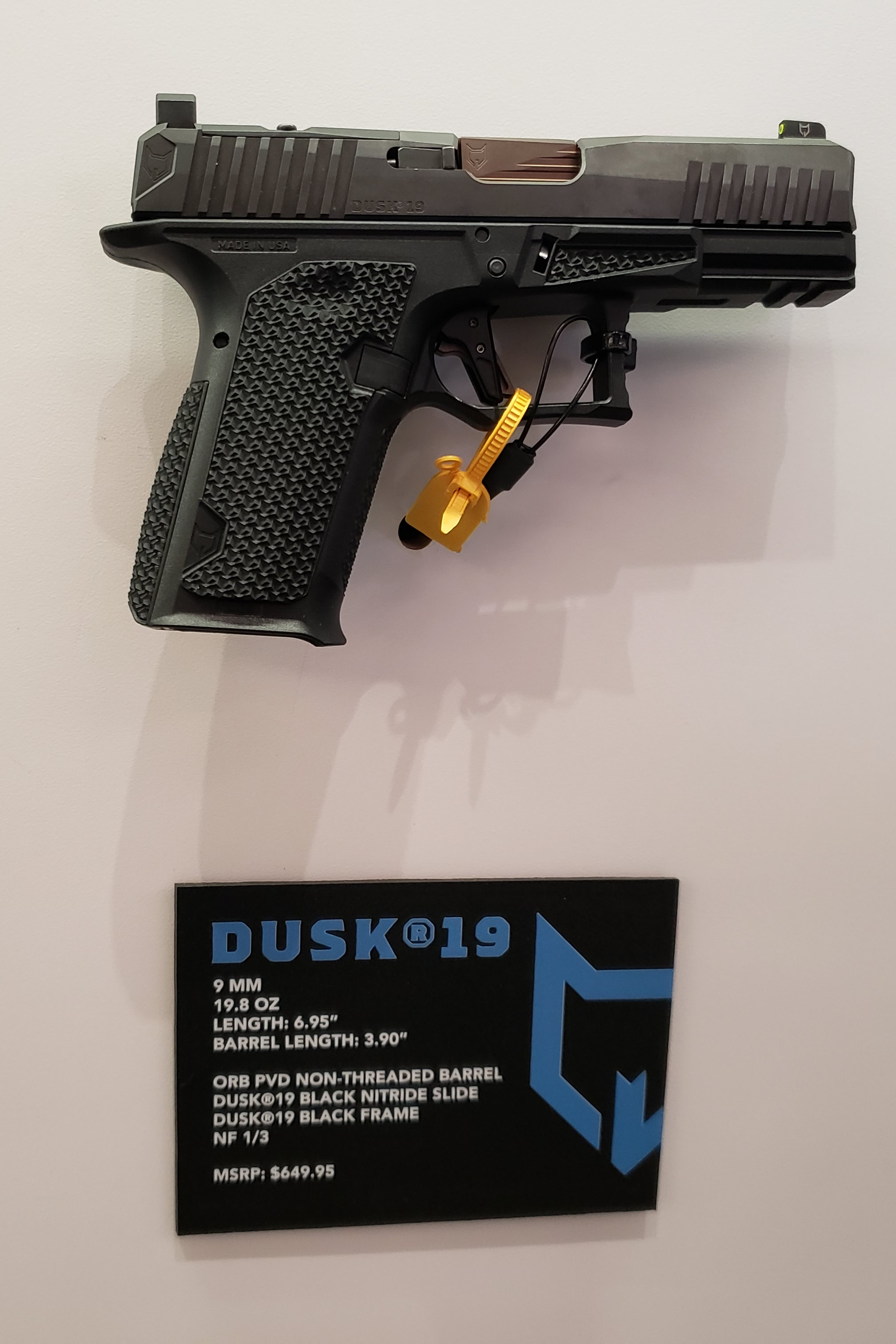 It's not showing on their website yet, but they did send a preview out to subscribers to their newsletter. MSRP was listed at
$649.95 at SHOT.
Here's the little bit we know so far:
This handgun ( the Dusk 19 )will come with a long list of features, hardware and design elements that
make it ready for carry in 2023. These features will include a CCS Frame with a 19° grip angle for
improved pointability, enlarged trigger guard with ergonomic profile to reduce "Glock knuckle",
swappable backstraps with LWA Grip Texture, a new Gen 3/4 compatible dust cover, proprietary trigger
and more!