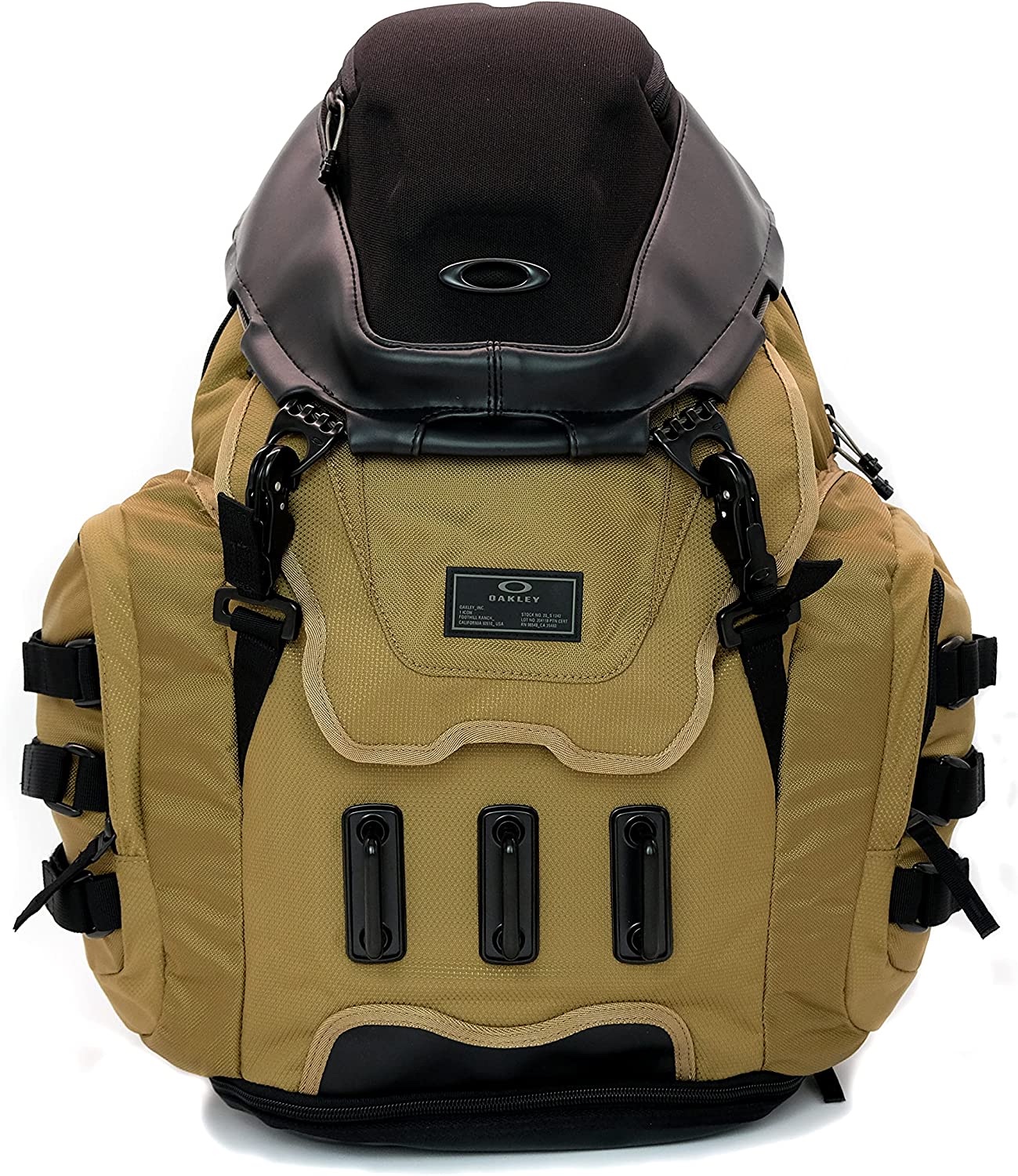 Oakley has always made great bags. While today's model of discussion may have been on the market for a while, I do not think improving on it is an easy task.
Oakley's Kitchen Sink backpack is exactly that. This pack is like a burger loaded with everything on it, anything more would be overkill.  The company has even included a separate compartment for footwear, which is large enough for a pair of hiking boots.
Made of uber-tough materials, and room for several days of gear, I think this bag is a non-stop winner.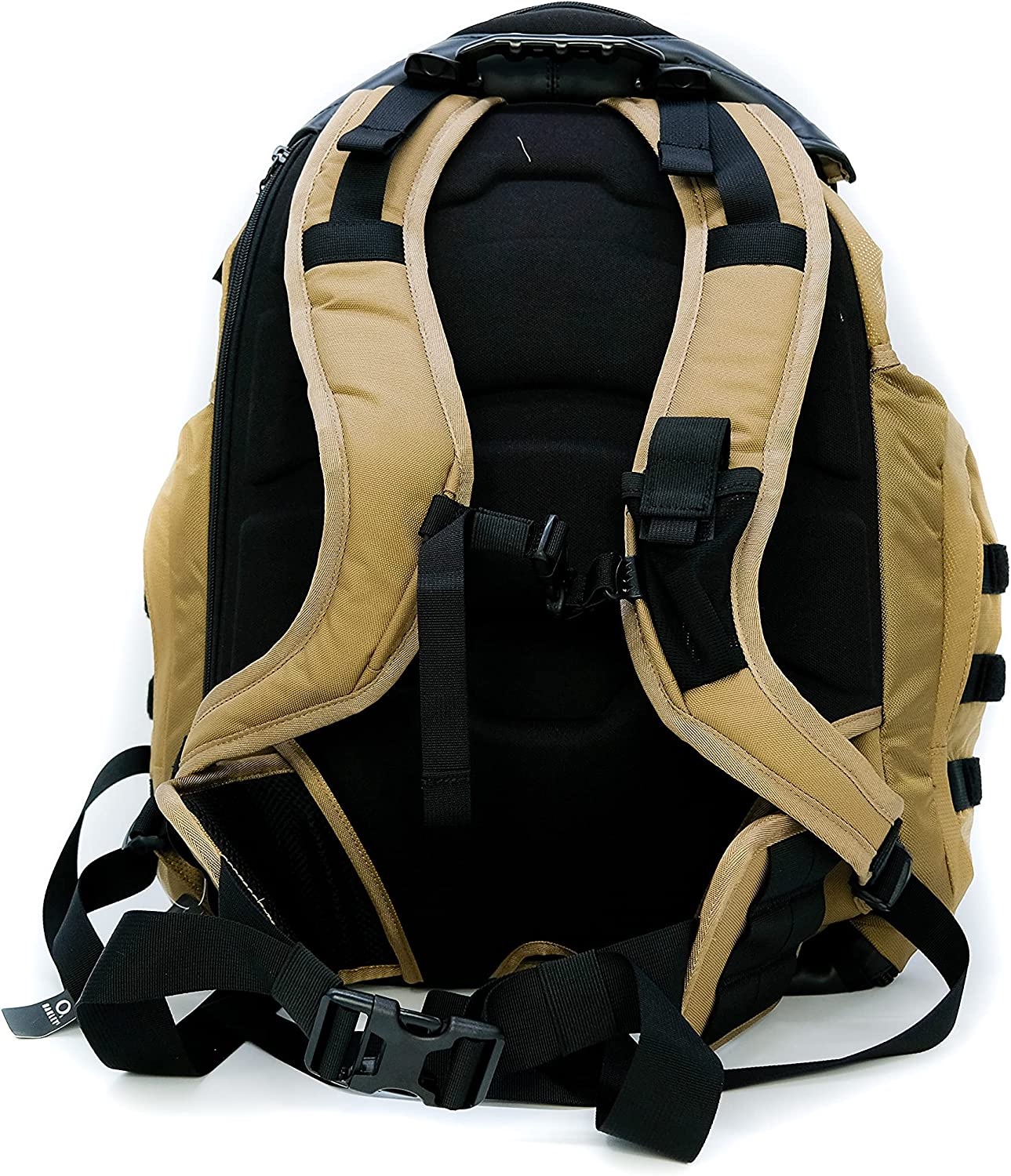 The Kitchen Sink Backpack has many useful features for travelers, especially those who beat their bags to death. Both the bottom and the main body of the bag are made from rip-resistant materials and the buckles feel bullet proof.
Continue reading to see what the company has to say:
Outfitted with serious hardware and versatile storage options, the Kitchen Sink Backpack is a complete package with heavy–duty appeal. Whether taking a day trip or extended excursion, specialized pockets inside and out organize items while abrasion–resistant fabric keeps them safe, including shoes and most 17″ laptops. A padded back and adjustable mesh–lined shoulder straps keep you comfortable and cool when hauling over long distances. Equipped with a hard media–player compartment and reinforced clip and zip closures, the Kitchen Sink Backpack blends toughness, style and diverse function ideal for an unpredictable day.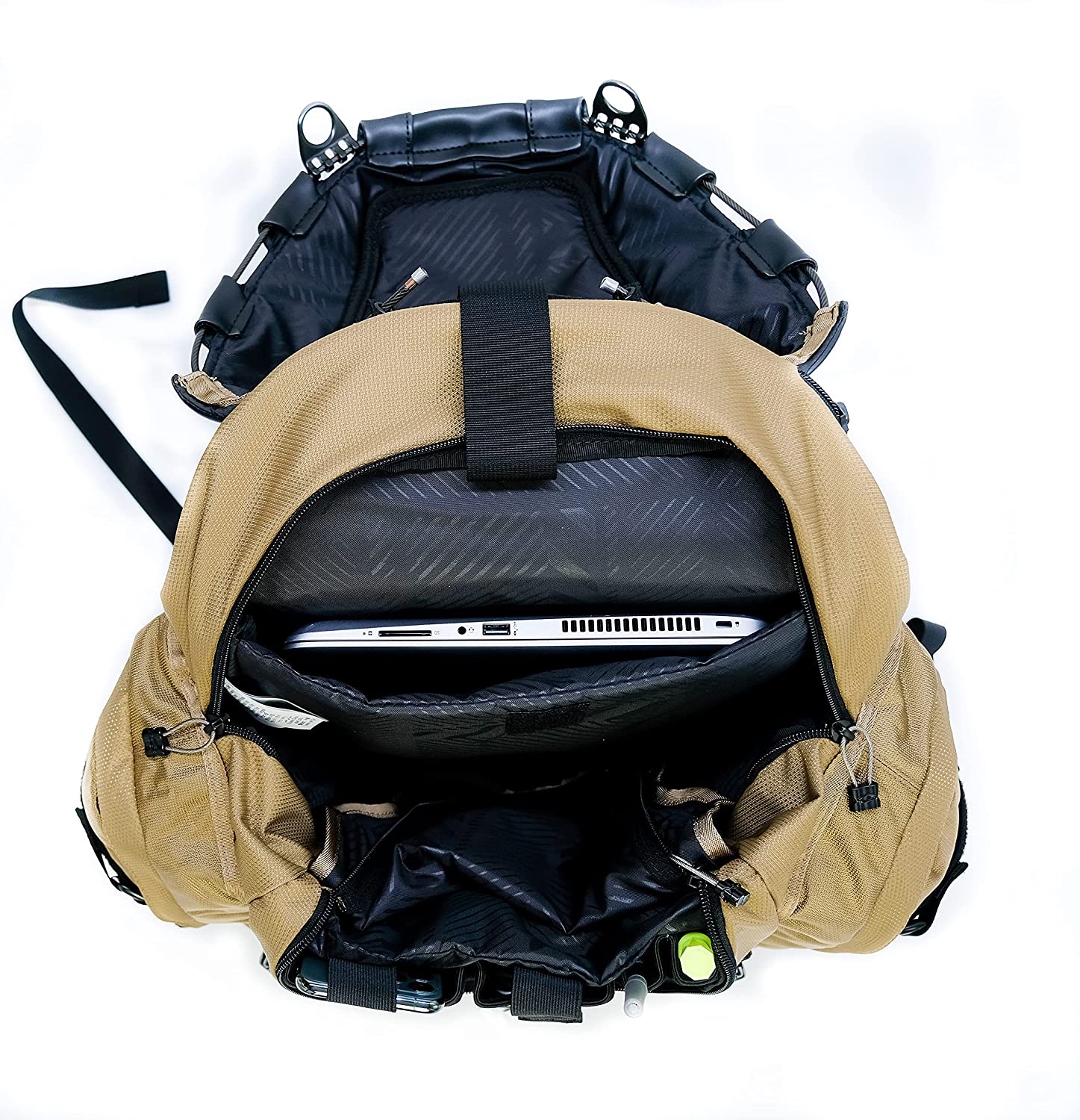 MSRP is $225.00, but you can get one for just $169 here.
A Chicago native, Sijo Waysun Johnny Tsai is an internationally recognized Combatives and Survival instructor. He is a published book and DVD personality with over 35 years' experience in teaching Practical Street Defense and Combatives to the Military, Law Enforcement Agencies and Civilians alike. SIJO is also the founder of the C.U.M.A. Survival School. He is also a renowned knife designer for companies like TOPS KNIVES, SMOKY MOUNTAIN KNIFE WORKS and WORK TUFF GEAR.
When not teaching classes, writing, riding his mountain bike or doing crazy things with knives, SIJO likes to enjoy his downtime with his wife and three children. He also likes drinking beer.