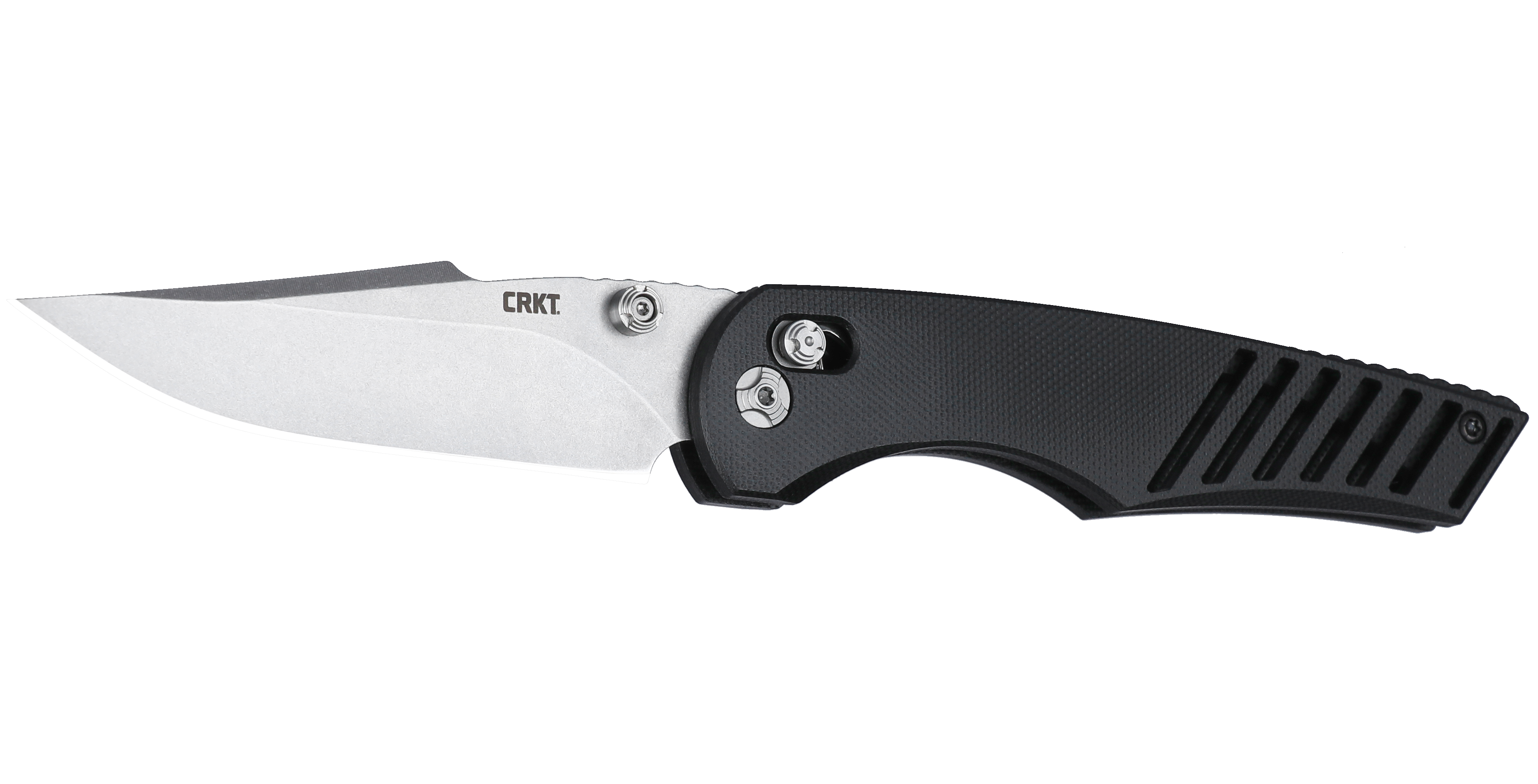 Columbia River Knife & Tool — CRKT to you and me — has a long and solid reputation for turning out good, affordable EDC knives. While often from US designers, and featuring quality construction and materials their US customer base increasingly likes to see home-made products.
With that in mind CRKT introduced two new US-built folders, made in conjunction with Allen Elishewitz and Hogue Knives. Hogue Knives is well-known for their quality, US-made products and they're lending that manufacturing expertise and capability to CRKT for their new the Definitive and LCBK models.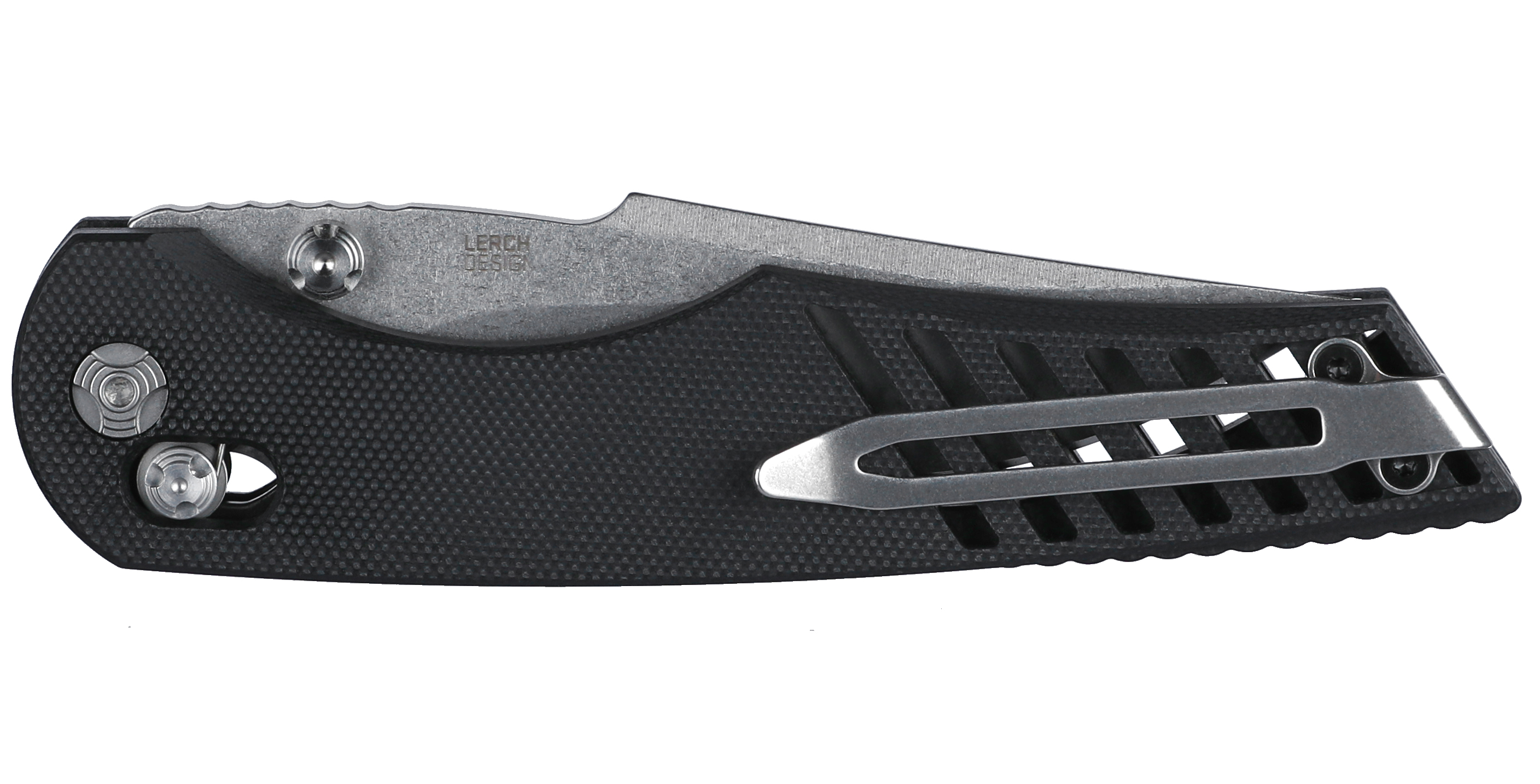 The Definitive and LCBK are the work of husband and wife Matthew and MJ Lerch. The Definitive has a 3.7-inch drop point blade of 154CM steel, black G10 handles and a deep-carry pocket clip. It locks up via an ambidextrous Crossbar Lock, and only weighs 3 ounces. MSRP for this premium, US made knife is $215.00. The LCBK has a stonewashed 3.4 inch blade of 154CM steel and also uses the Crossbar Lock. The LCBK is a feathery 2.8 ounces, also has G10 handles as well as a deep-carry pocket clip. MSRP for the LCBK is also $215.00.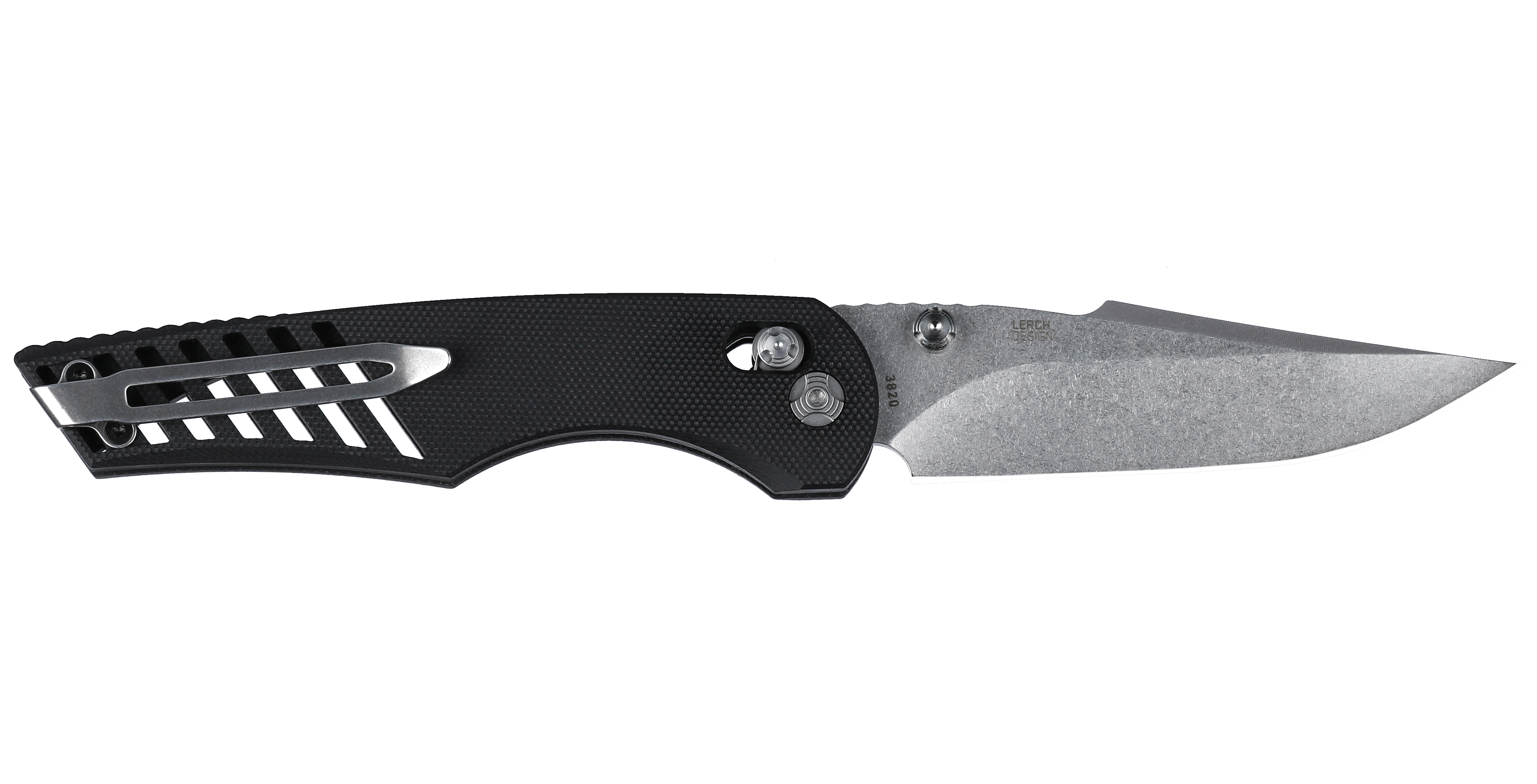 Check out the links and the press release below for more details.
https://www.crkt.com/shop/whats-new/lcbk.html
https://www.crkt.com/shop/whats-new/definitive.html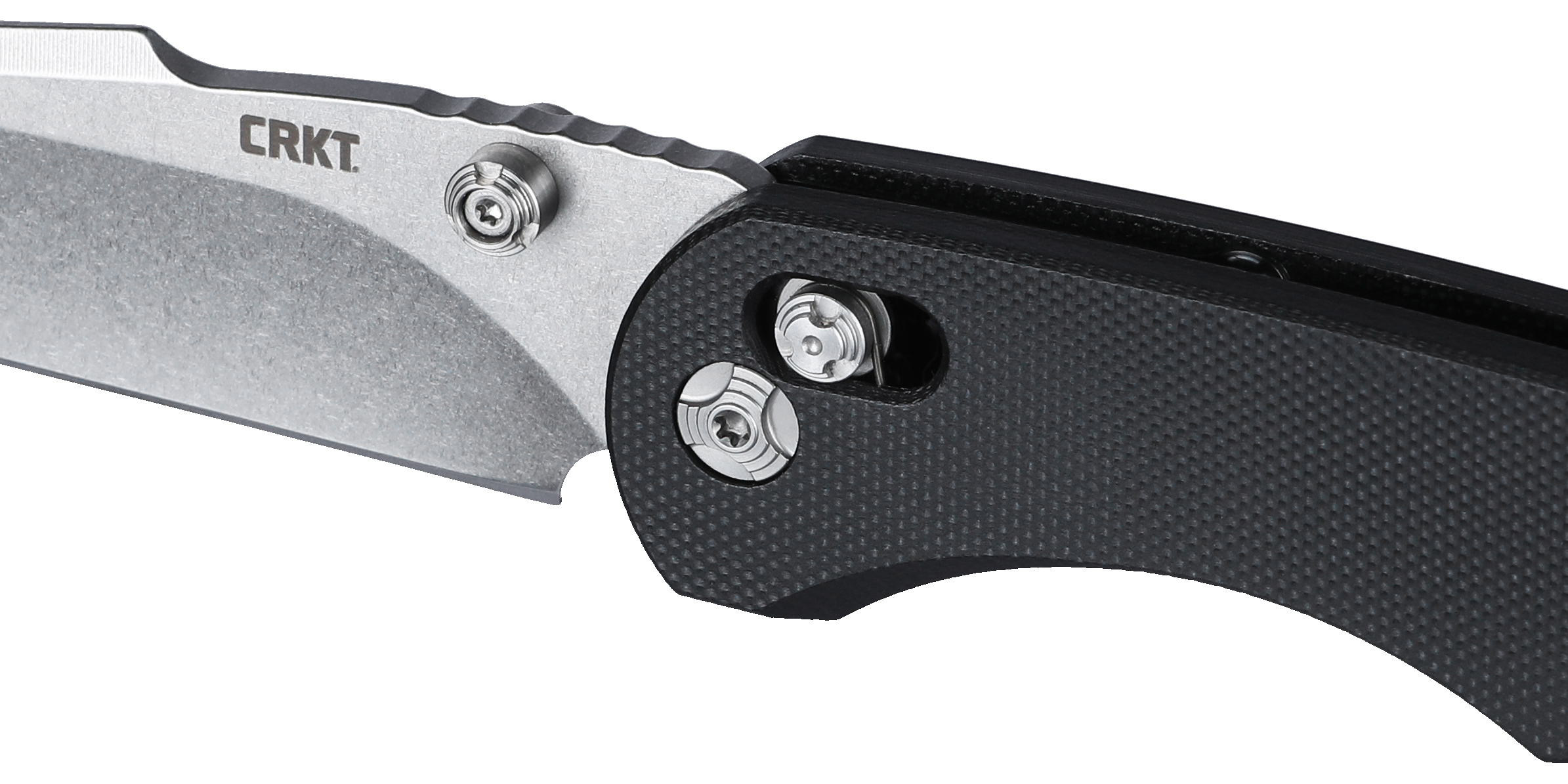 CRKT and Hogue Knives Mint Manufacturing Partnership
Columbia River Knife & Tool, a brand synonymous with innovation, craftsmanship, and purpose-driven products, and Hogue Knives, a leading US-manufacturer of precision-built knives, today announced a partnership around the next generation of CRKT knives. 
The alliance melds two top names in the knife and tool industry, aligning CRKT's acumen for design with Hogue's trade expertise in form, function, and ergonomics. The partnership kicked off at SHOT Show 2023 with the launch of two new US-made CRKT knives, the Definitive and LCBK, and will continue moving forward as the two brands collaborate on future projects.
"We've known the team at Hogue Knives for quite some time and their sterling reputation in the marketplace is well deserved," said Doug Flagg, VP of Marketing & Innovation for CRKT. "As we looked towards partners in US manufacturing, they were an obvious fit in helping us develop top-notch American-made knives and we couldn't be more pleased to be working with them."
Hogue Inc, parent company of Hogue Knives, began its journey with the manufacture of handgun grips and rifle stocks, made in the United States. The brand's early success set the stage for the company to expand offerings into the knife market and both facets of the business have become synonymous with American manufacturing quality and tradition.
"Today we manufacture knives in collaboration with major firearm brands such as SIG SAUER, and Heckler and Koch, and feature designs with key industry names, including Boker, Jesper Voxnaes, and Kyle Lamb, so this partnership with CRKT is a natural extension for our business," said Jim Bruhns, President of Hogue Knives. "CRKT's penchant for design and willingness to take risks and stand out fits right in with the ethos here at Hogue Knives and we're excited for what the future holds for both brands."