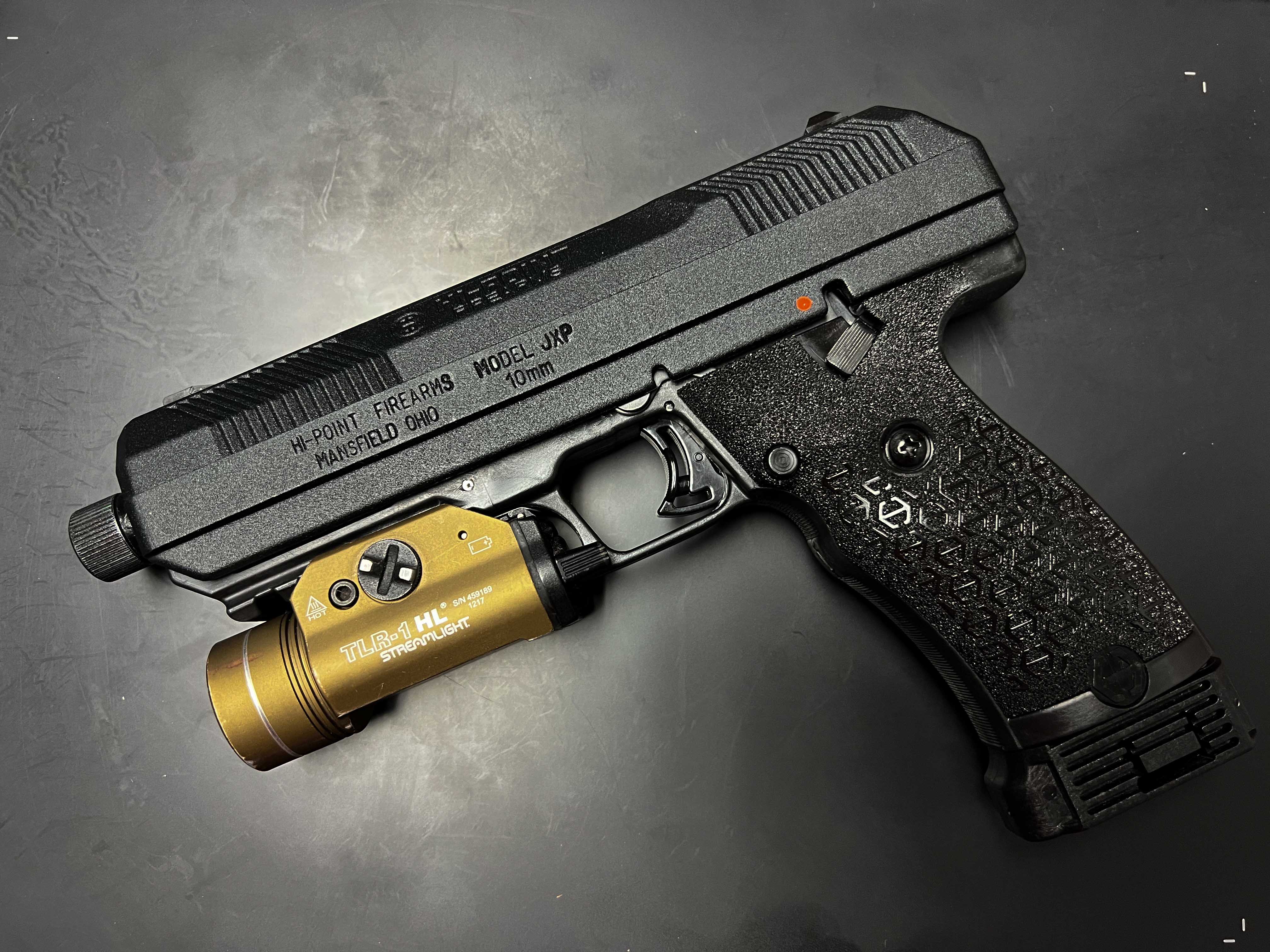 If you've been interested in a 10mm, but the entry level price point on 10mm handguns has kept you away, then 2023 may be the year for you. Hi-Point just announced their new JXP10, 10mm pistol. They've made a 10mm carbine for a couple of years now that sells well and now they're adding a pistol to the line as well.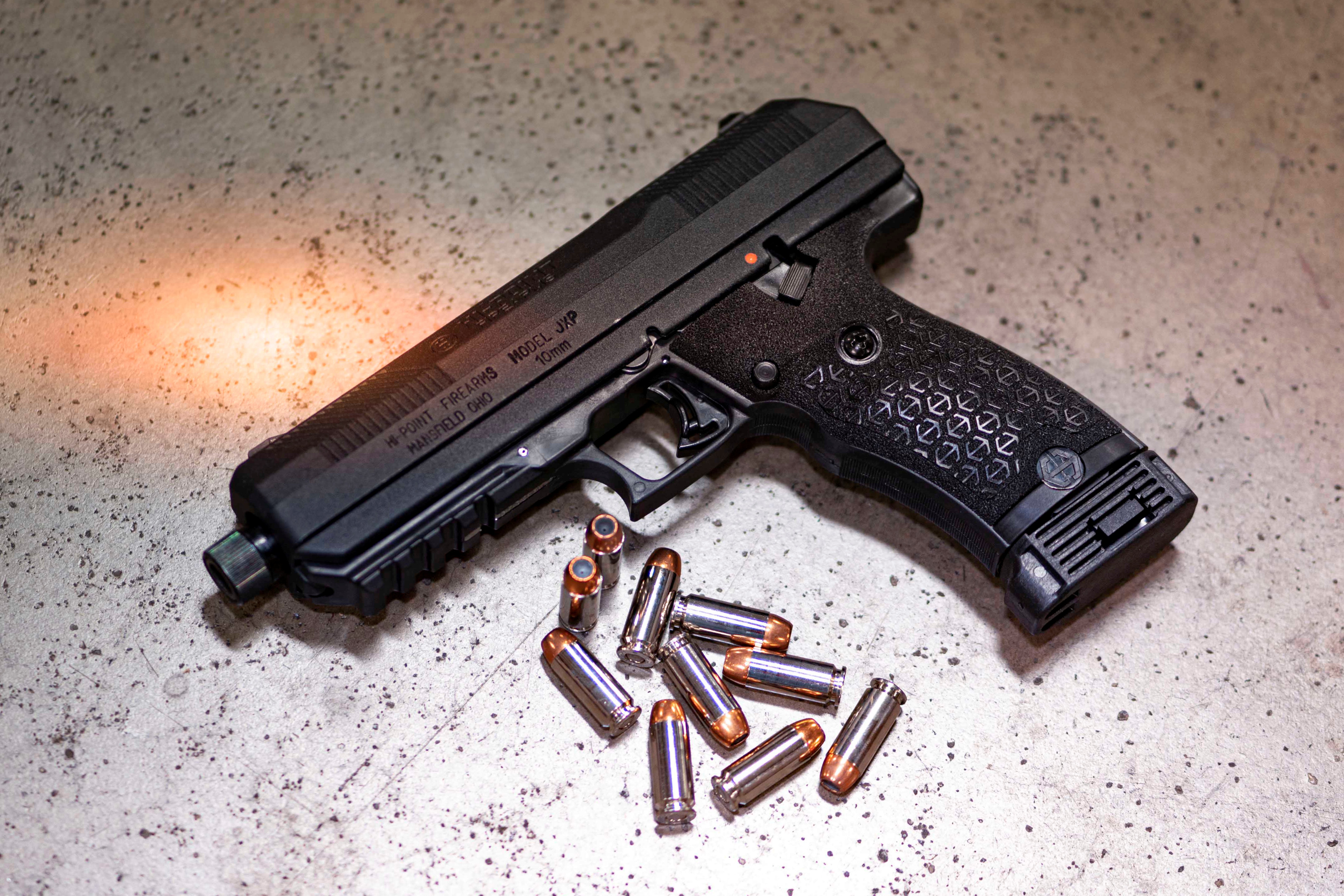 Aside from being a new caliber in the pistol line up, the JXP10 also bring some new features to the table for Hi-Point. The JXP has new textured grips, a Glock compatible front sight so you can swap it out with a night or fiber optic sight if you wanted to, a threaded barrel, and a last round hold open. An optional rear sight rail will allow you to mount a red dot if that's your thing, and there are a number of muzzle devices already available. The 10 round mags are compatible with their 10mm carbine and the gun is rated for hot +P loads. The guns are all American made in Ohio and come with a no questions asked lifetime warranty.
I know Hi-Points aren't for everybody, but with an MSRP of only $225 this is an easy entry into the 10mm world.  It'd be a big gun for carry but might make a great truck gun, or an affordable fishing or hiking gun for bear country. Keep an eye out here on MyTacticalEDC.com for a full review in the near future.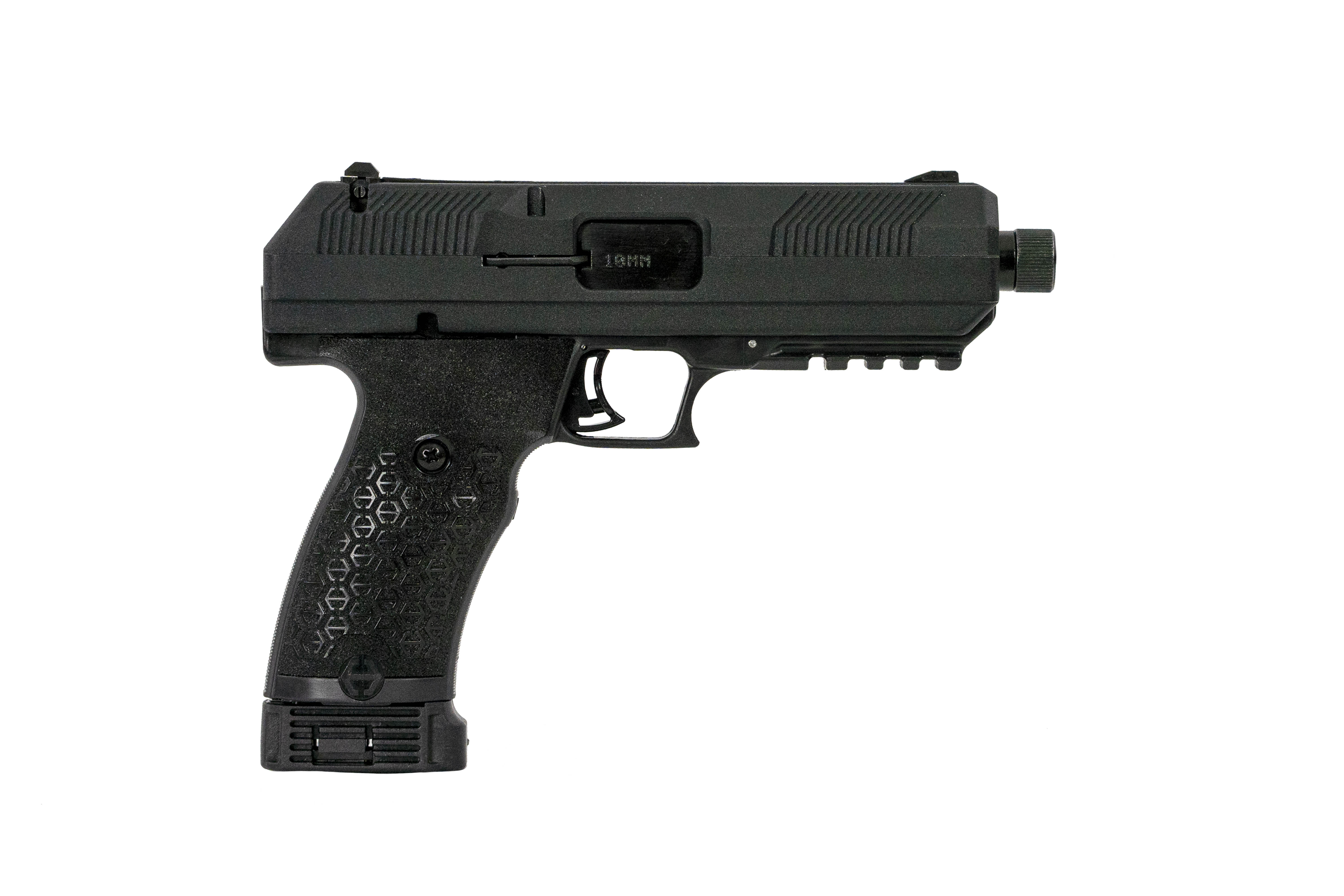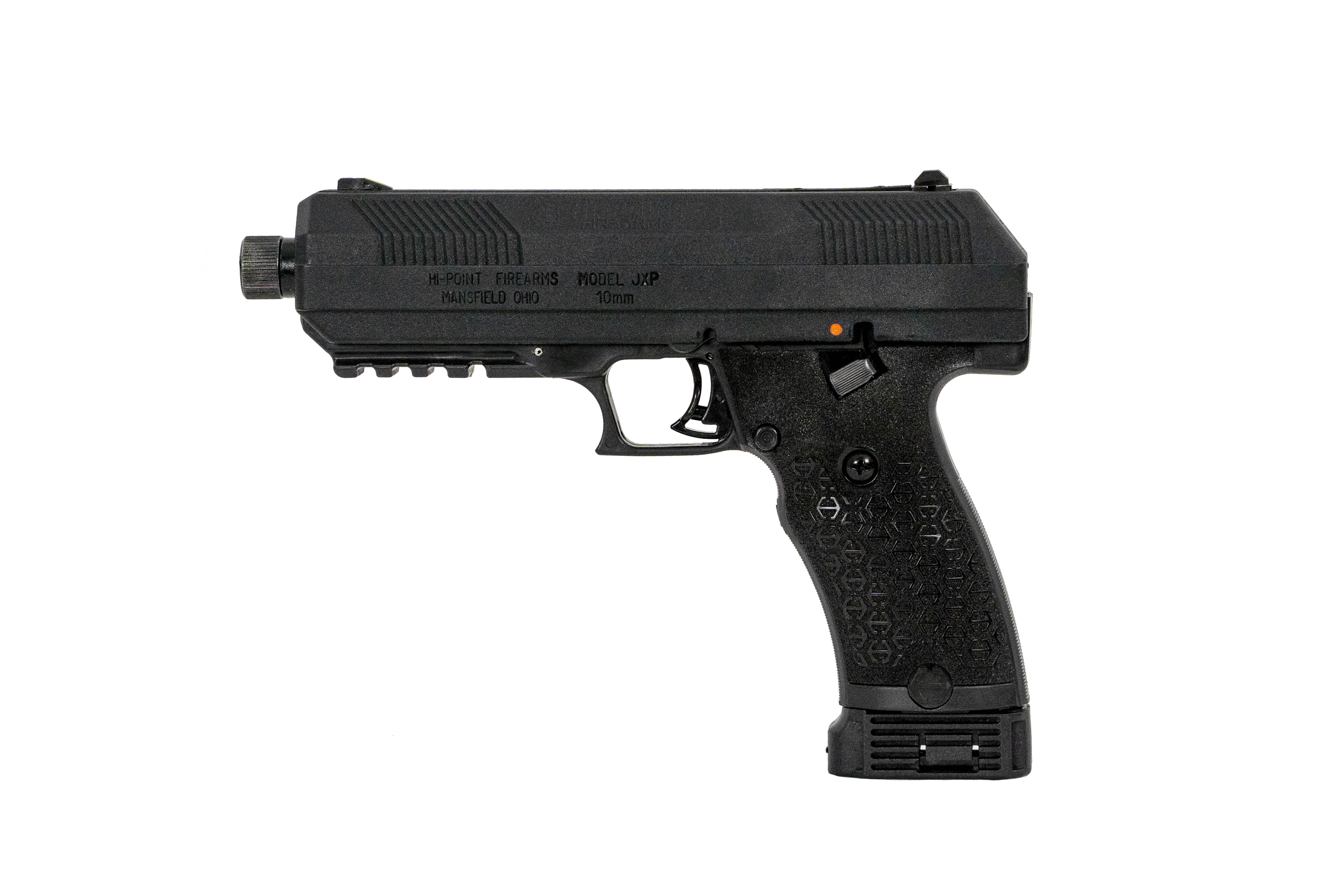 +P rated
Threaded .578 x 28 barrel standard
New textured grips
YC9 styled slide design & serrations
3-dot, fully adjustable sights
Magazine compatably with 1095 carbine
Last round lock open
10-round magazine (interchangeable with 1095 carbine)
Magazine disconnect safety
Larger thumb safety
Operations & safety sheet
Lifetime warranty
Specs:
Barrel length: 5.2″
Weight: 49 oz.
Capacity: 10-round magazine
Overall length: 8.5″
Rear Sights: Fully-adjustable & Red Dot Ready
Frame: Standard 1913 accessory rail
Finish: Black powder coat
Front Sights: Compatible with Glock® front sights