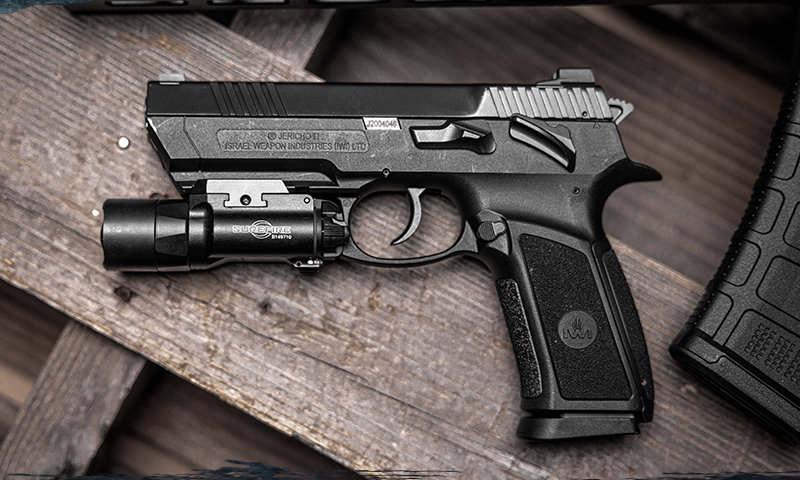 Israel Weapon Industries (IWI) knows a thing or two about military and law enforcement small arms, and they continue bring that expertise to the civilian market. Their latest release, the Jericho Enhanced, is a pretty substantial upgrade to their 25 year old Jericho 941 platform. The enhanced model takes into account current preferences in ergonomics (i.e. no finger grooves, and the addition of adjustable backstraps), the ability to mount a weapon light or laser combo, and better sights, all while tweaking the ergonomics. Offered in 9mm with 17 round magazines (or 10 round mags if you live behind enemy lines) the Jericho Enhanced looks like a solid option for folks who prefer steel frame, hammer fired guns over the myriad of polymer striker fired pistols out there. If you need something a little more compact there's a mid sized optional available as well. Check out the specs and details from IWI below.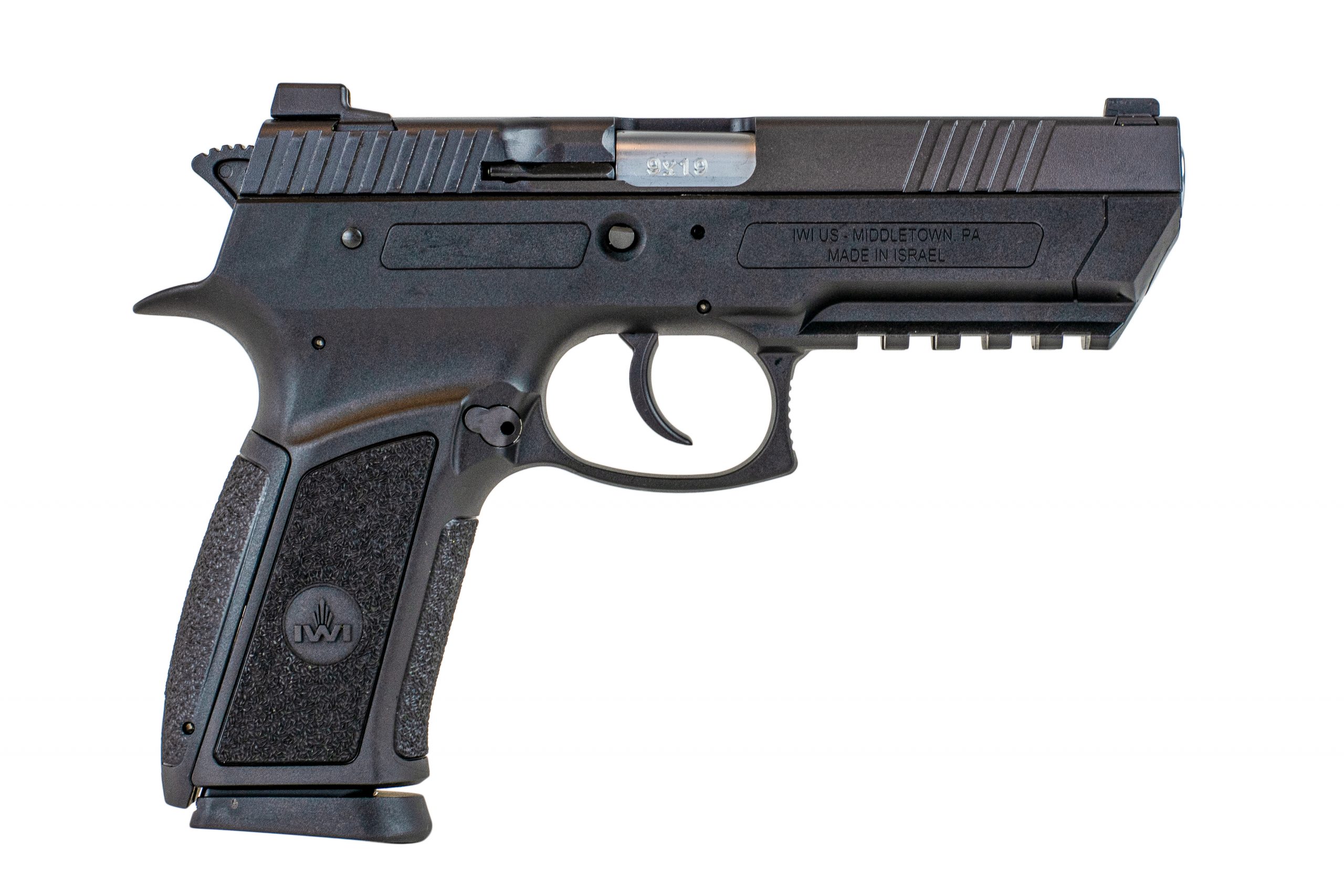 The Jericho Enhanced
First introduced in the US in 1990, the Jericho 941 has enjoyed wide acceptance by American shooters over the last 25 years. Based on the highly regarded CZ-75 short recoil system. The Jericho Enhanced features a new frame without finger grooves, adjustable backstraps, Mil-STD 1913 picatinny front rail, new hammer profile, new trigger profile, new thumb safety lever, and Novak Sights all while keeping true to form to IWI's exceptionally high standards for reliable performance, accuracy and quality construction.
The Jericho features a frame mounted safety enabling "condition one" cocked and locked carry with single action function or hammer down double action function.
Full Size Specs:
Action: Semi-auto
Operating System: Short Recoil
Magazine Type: Mec-Gar, Steel
Magazine Capacity: 10 Round, 17 Round
Barrel Material: Button Rifled, Nitride
Barrel Length: 4.4″
Overall Length: 8.11″
Weight: 26.8 oz
Rifling: 1:10 RH, Polygonal
Sights: Novak Sights
MSRP: $559.00