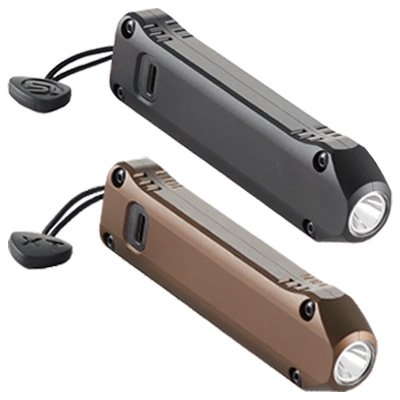 Streamlight is introducing a smaller version of their popular Wedge light, the Wedge XT. It's lighter and shorter than the original Wedge and now has a tail cap mounted switch, which I suspect a lot of folks will prefer. It's isn't as bright on high as the Wedge 9500 Lumens compared to 1,000 Lumens) but still has plenty of output and throw for EDC purposes. It's also USB C rechargeable so need to buy expensive batteries.
I don't see a price listed on Streamlight's website, but a little poking around online is showing $155.00 MSRP and street prices well under $100, which isn't too bad at all. I like my original Wedge a lot, and will likely be picking up an XT model as well.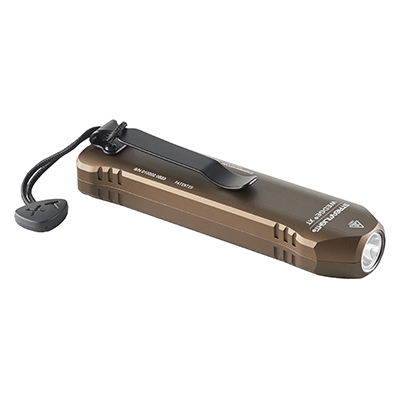 Introducing the new Wedge® XT everyday carry flashlight – a smaller, not-so-distant relative of the extremely popular Wedge®!

The Wedge® XT has an intuitive tail switch for one-handed operation and tactile control over each mode, and its low-profile design is optimized for clean pocket carry.

Equipped with a USB-C rechargeable battery, the Wedge® XT offers hassle-free charging, while its waterproof USB-C port ensures protection against the elements. Emitting an impressive 500 lumens, this EDC flashlight combines convenience, power, and durability, making it the ideal companion for all adventures.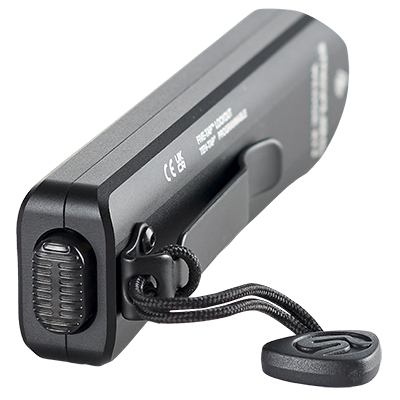 Features two lighting modes: Constant on and THRO® (Temporarily Heightened Regulated Output) mode for maximum brightness
300 lumens; 69m beam; runs 3 hours
THRO®: 1,000 lumens; 110m beam; 35 second burst
Thin, ergonomic design fits comfortably in your hand and provides clean pocket carry
Grooved for a sure grip
Rotatable switch with battery level indicator
Deep carry pocket clip attaches on either side of light
USB-C rechargeable
Lithium polymer battery charges in 3 hours
Durable, anodized aluminum construction; polycarbonate lens
IPX7 waterproof to 1m; 1m impact resistance tested
5.46 in (13.9 cm); 3.3 oz (93.6 g)
Limited lifetime warranty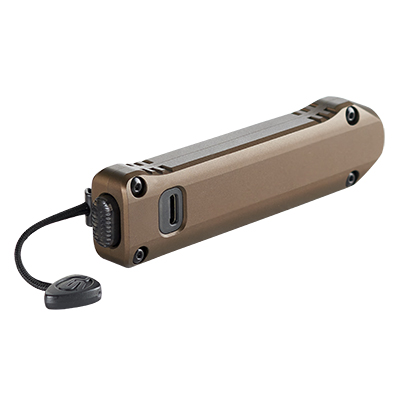 Product Specifications:
High Lumens: 500
Run Time on High: 2.00 hours
Run Time on Low: 11.00 hours
Beam Distance: 87 meters
Max Candela: 1,900
Battery Type: Lithium Polymer Cell
Length: 4.25 inches (10.80 centimeters)
Weight: 2.62 ounces (74.28 grams)
Colors: Black, Coyote