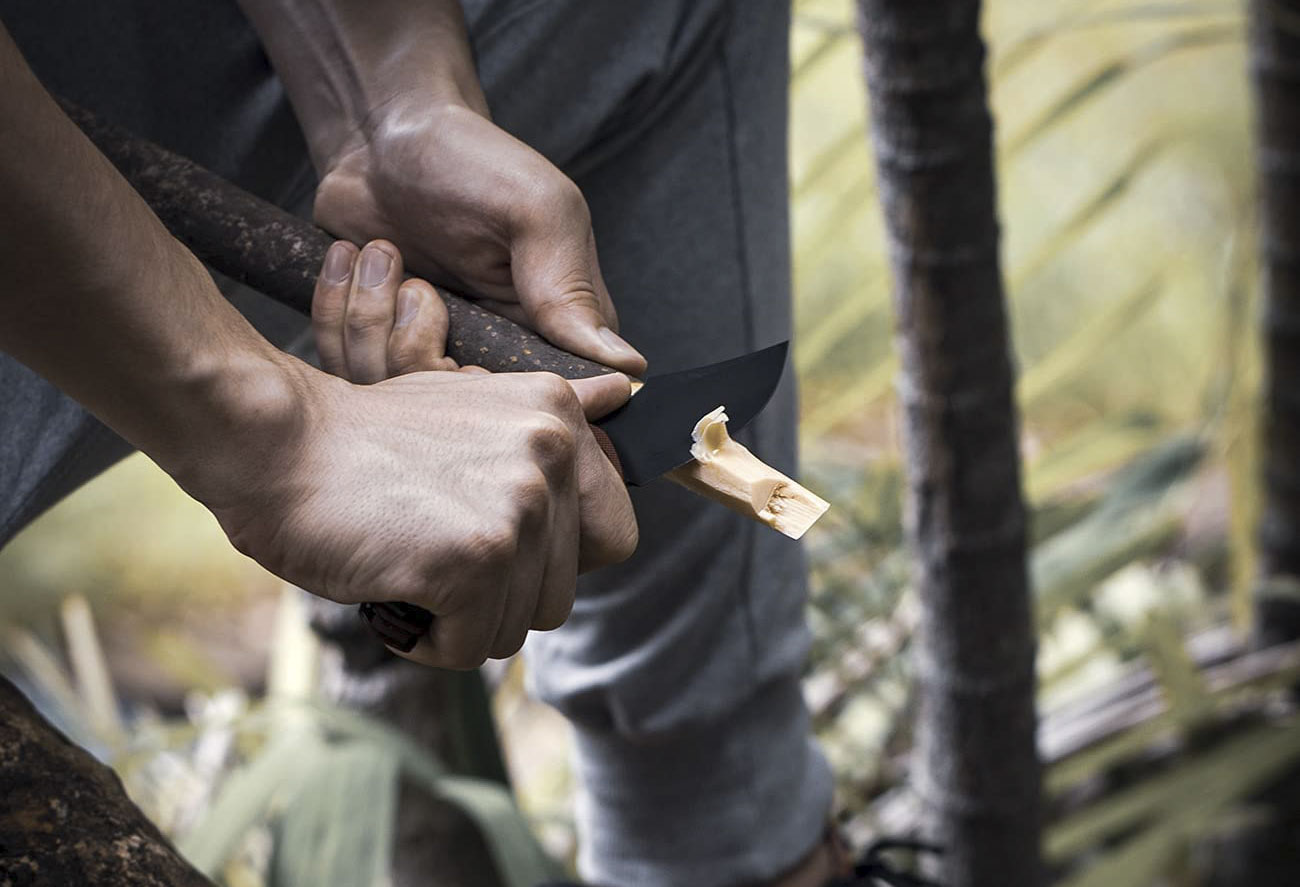 If you're looking for a stylish, functional flipper that you won't be afraid to use, check out the new Episode Flipper from Sencut Knives. It's a great looking clip point blade with a variety of Micarta and G10 handle options.
The blade is made of 9Cr18MoV steel which compares favorably to 440C stainless, a knife steel that used to be the darling of custom makers before being overtaken by the myriad of modern wonder steels. 440C was always a solid choice though with good heat treat and not to be confused with the 420 steel variants.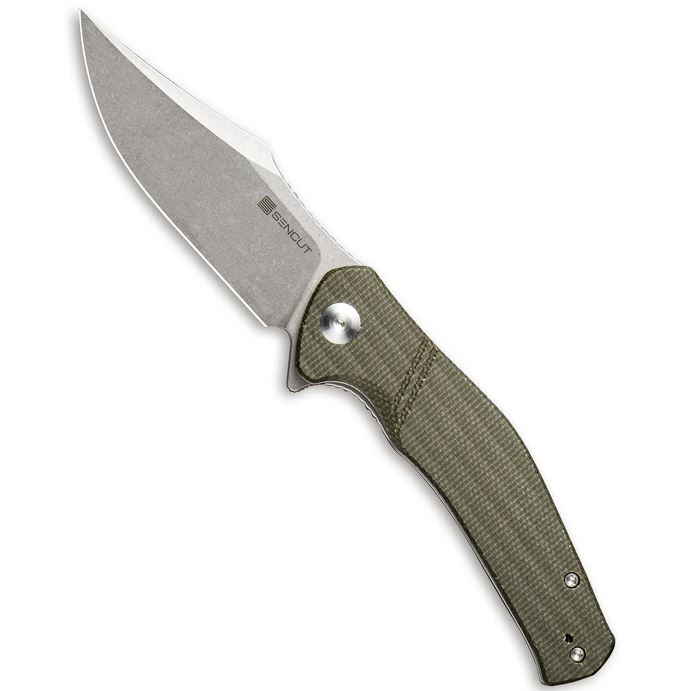 Overall the Episode's lines and design look classy and and feels comfortable in the hand. It comes with a reversible deep carry pocket clip. And with prices running between $42.50 and $44 bucks they're priced so that you will actually use them and not just keep them in the safe to pull out and look at now and then.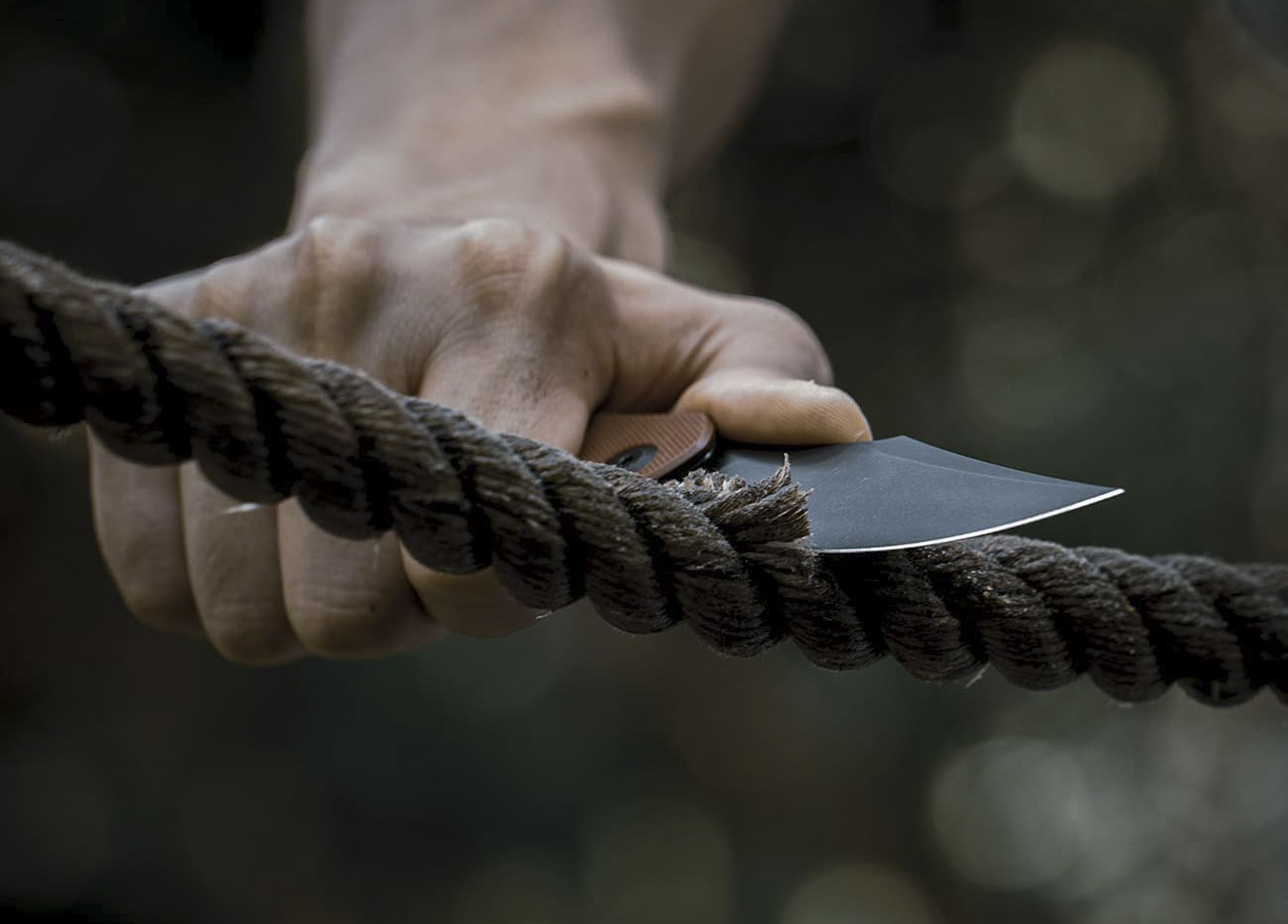 SPECS:
Blade: 9Cr18MoV
Blade Thickness: 0.12″ / 3mm
Blade Finish: Stonewashed, or Black Stonewashed
Handle: Micarta or G10
Grind: Flat
Lock: Liner lock
Blade Length: 3.48″ / 88.5mm
Closed Length: 4.59″ / 116.6mm
Overall Length: 8.07″ / 205.1mm
Weight: 3.57oz / 101.3g
Reversible Deep Carry Pocket Clip
PRICE = Between $42.50 and $44.00 depending on features