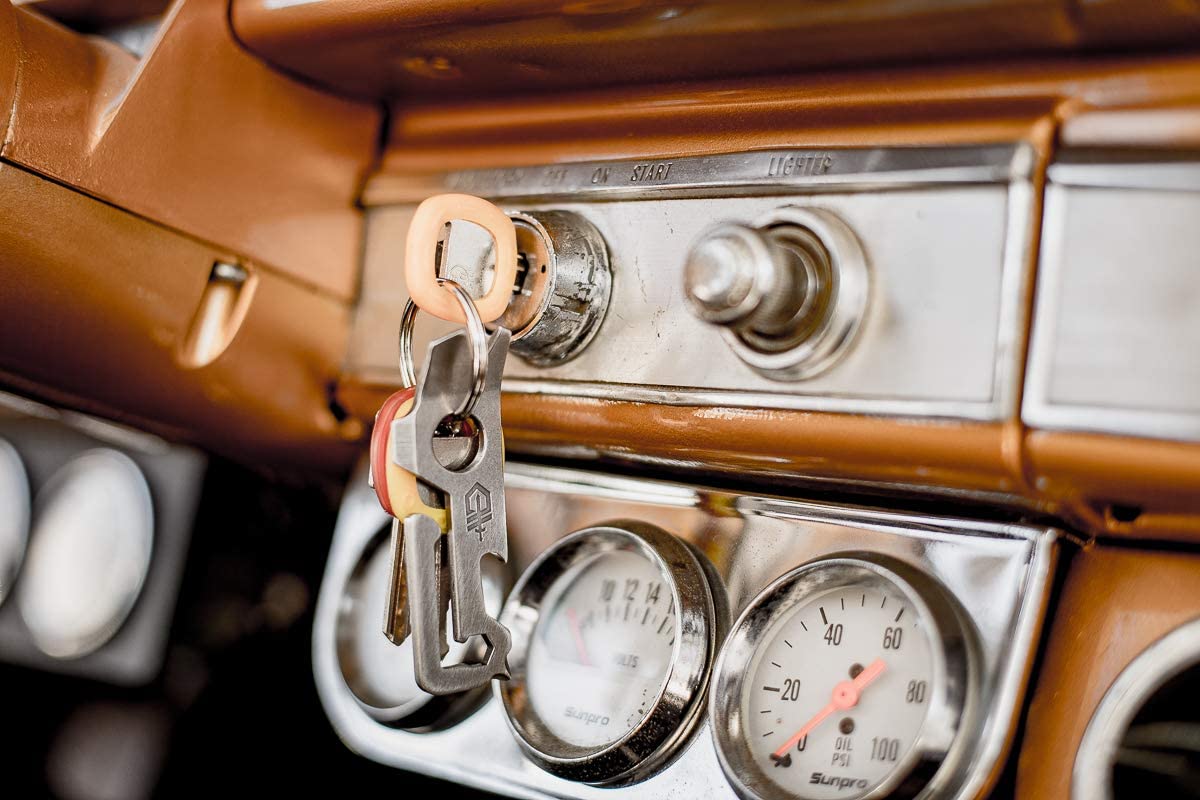 The mullet haircut may have gone out of style — and let's hope it stays there — but a handy keychain multi-tool is always popular. And Gerber's Mullet 9-in-1 multi-tool will always be popular.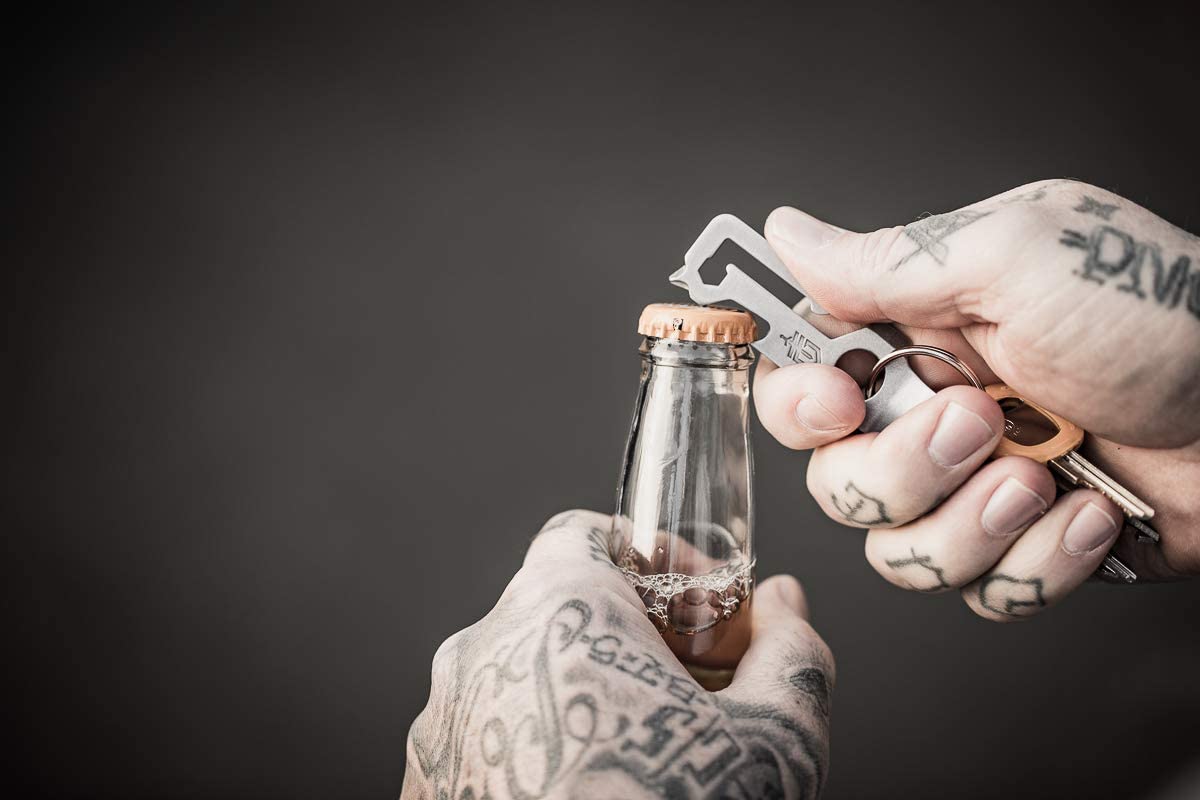 The Mullet is an affordable, compact keychain tool that houses nine tools to handle all kinds of daily tasks. When accessibility is key, the Mullet is right there with the ability to be carried on a keychain, from a belt loop, or, yes, through an airport.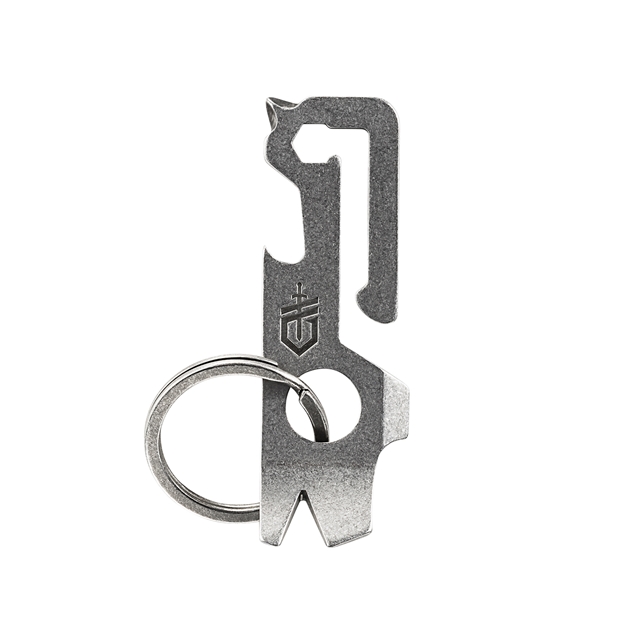 The Mullet has a pry bar/nail puller/wire stripper at one end with a scraper on the side. The prongs on the pry bar double as small and large flathead drivers. On the other side is a suspension clip with a 1/4-inch hex bit driver. Finally, there's a 3D Phillips head screw driver and, of course, a bottle opener.
With its 3/4-inch width and 0.7 oz. weight, the stainless steel Mullet is compact, but still gives you a good hand-hold when you need it. And it will only set you back $10.