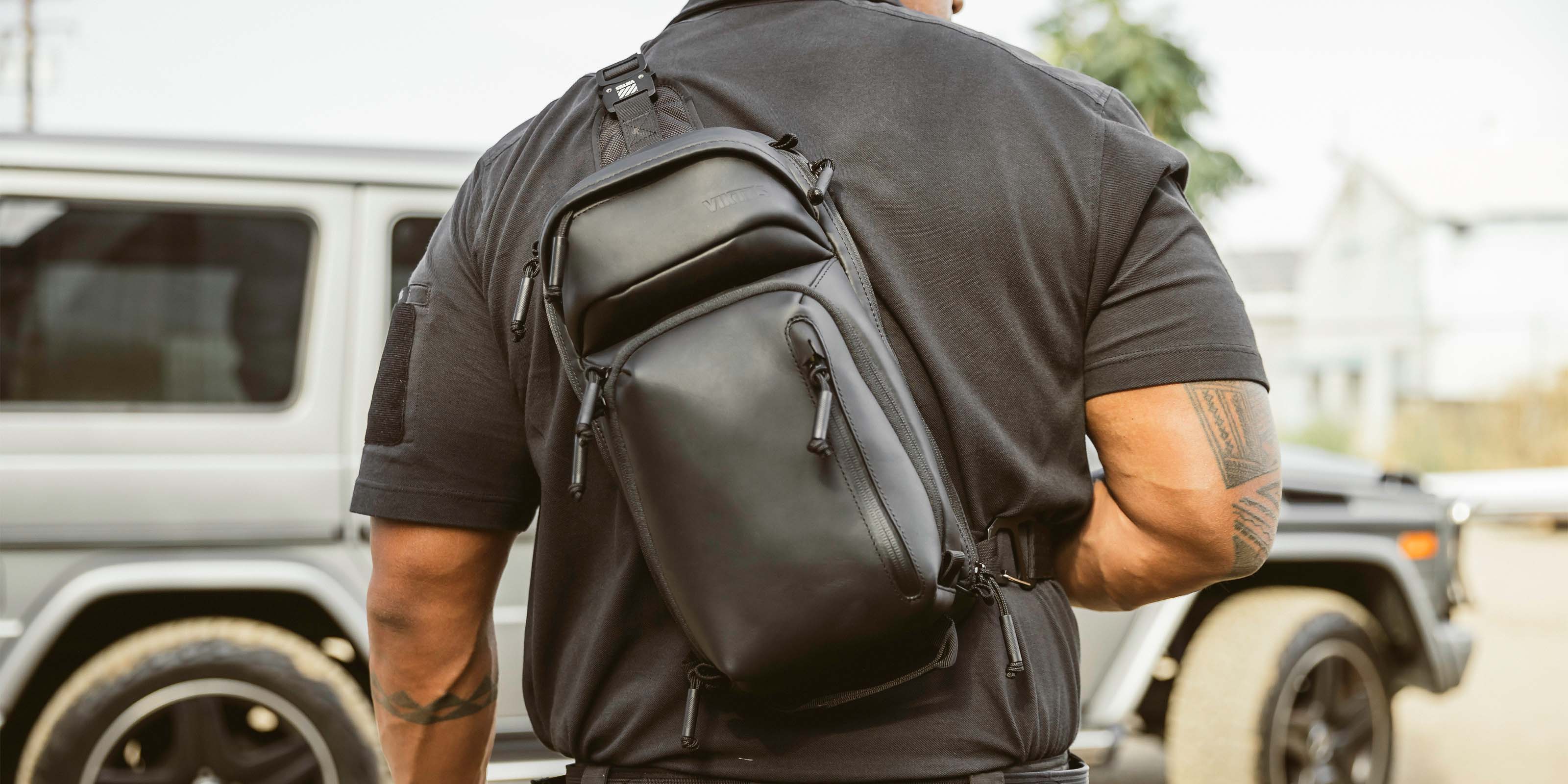 The only thing that I like better than a nice leather backpack is a nice leather sling pack.
I first learned about VIKTOS earlier this year when I discovered their Johnny Combat boots, I thought they were really sharp looking and bought them in all three available colors, OD green, black and coyote.
I like the boots enough to give them another go, so I decided to head to their website and dammit…I found another bag that I like. I'm starting to feel like I own more shoes and bags than my wife.
The new bag that caught my eye is the Viktos Upscale Leather 2 Slingbag. It really is a sharp looking pack. It also apparently has all of the key pockets and features that all of us gear geeks look for, like a CCW pocket.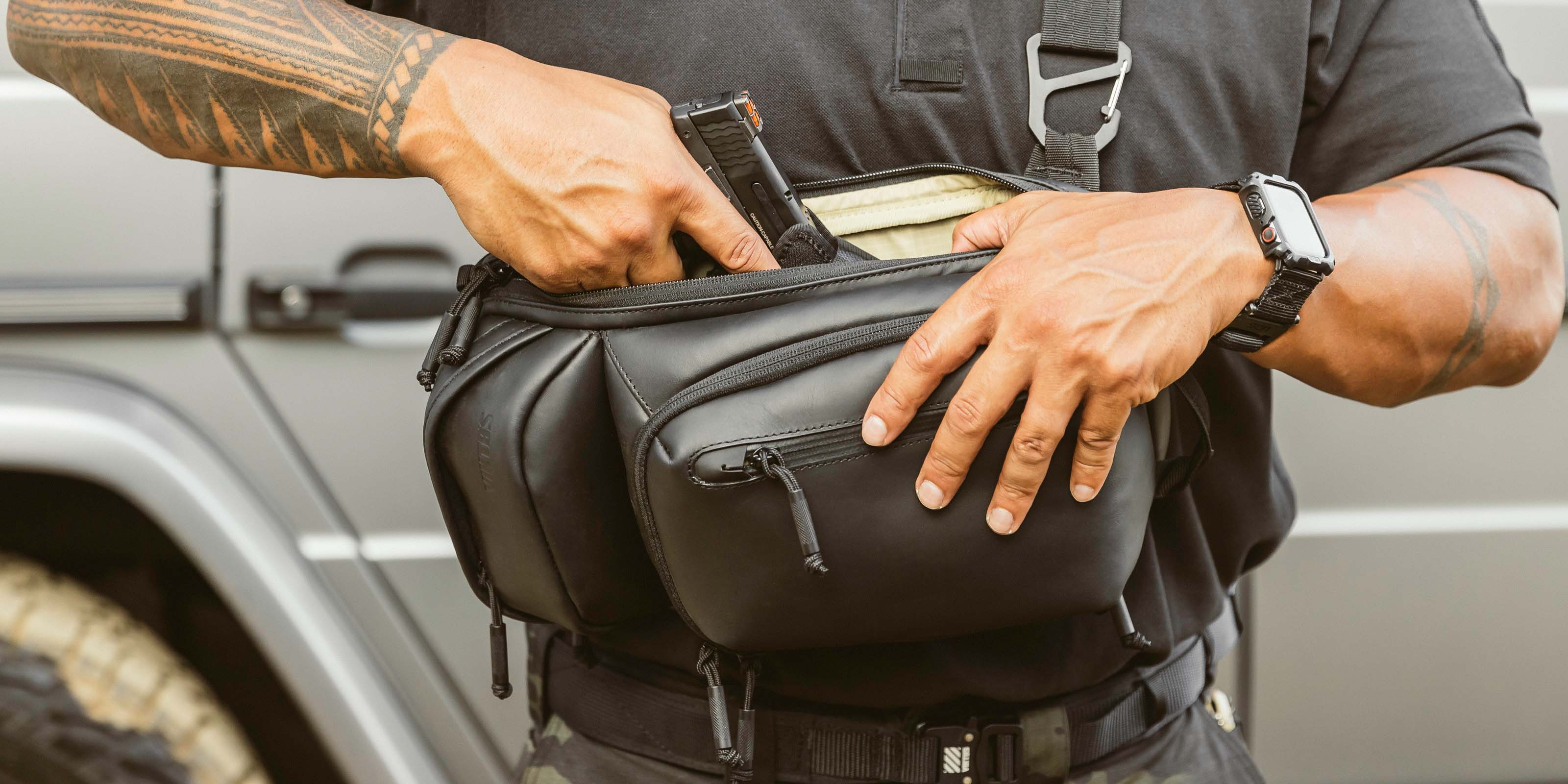 It's also designed to be compatible with Premier Body Armor's Level IIIA Insert, which is stab and slash resistant and rated to stop common handgun rounds as specified by NIJ Standard-0101.06 such as 9mm, .40, .45, and .44 magnum.
I'm really liking this bag, actually, I'm liking a lot of the stuff on the VIKTOS site. They are marketing themselves as a tactical lifestyle brand, and I can't seem to find anything of theirs that I hate.
I think that I am about to go broke for a while. Maybe Ms. Clause will come though this X-Mas and get me some new gear since I have been a semi-good boy all year.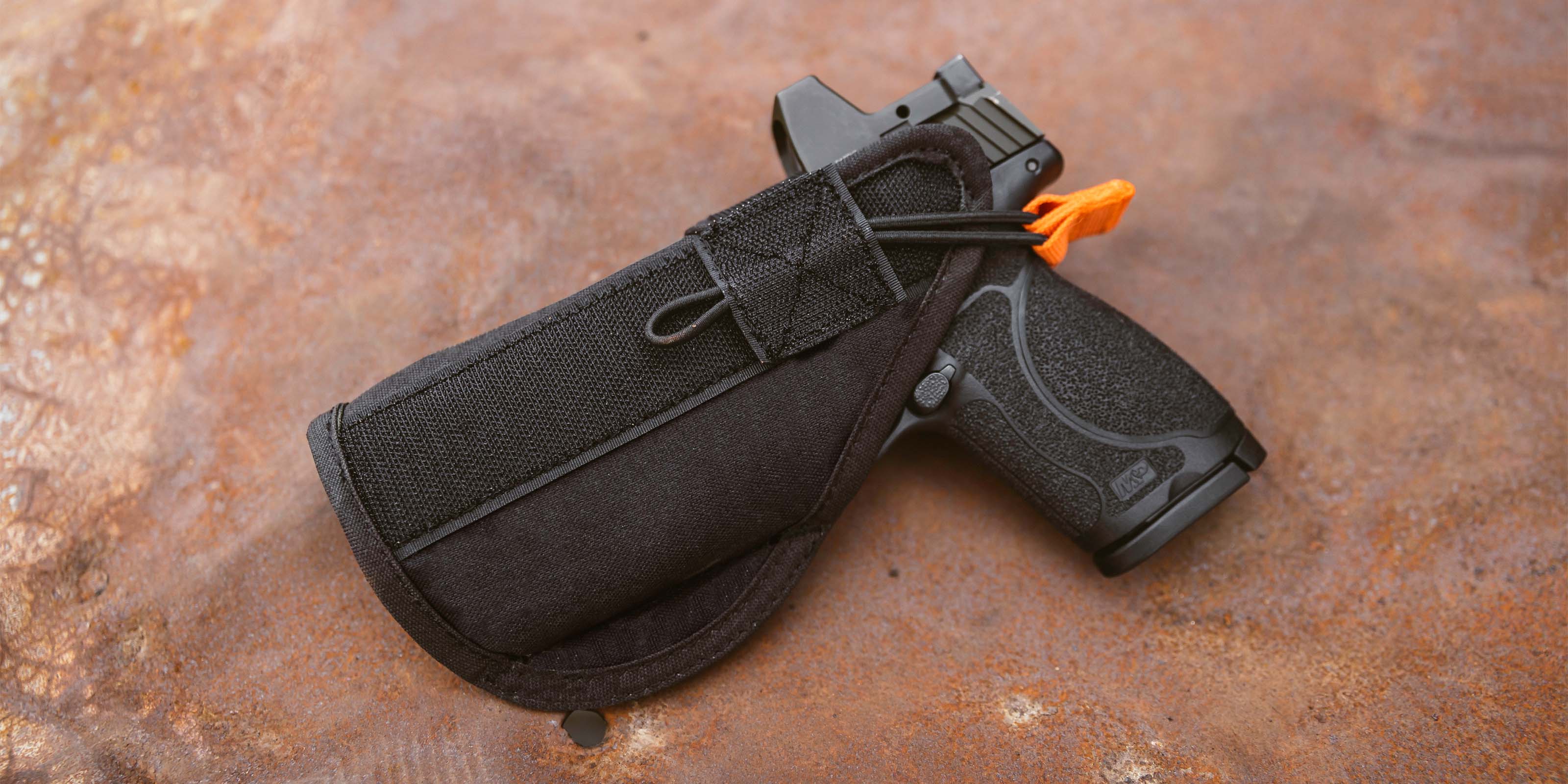 Continue reading to see what the company has to say:
Kydex space paddles may have replaced the old standards, but you can still slap leather with the Upscale2™ Leather Sling bag. It features handcrafted drum-dyed leather chassis for both its beauty and durability.

The ambidextrous padded shoulder sling uses an aluminum side-release buckle for easy on/off. The CCW access compartment, with included pistol holster, allows easy pistol access when worn on either side of the body.

The main compartment features elastic webbing and an internal cargo pocket, perfect for holding extra magazines, tourniquet, and multiple passports. Finally, the padded upper pocket is an ideal fit for sunglasses.

SPECS:

-Overall dimensions 15″ H x 7″ W x 5″ D
-Full-grain leather chassis
-Quick-release aluminum buckle
-Padded shoulder strap for added comfort
-YKK® zippers with aluminum pulls
-Ambidextrous access concealed pistol compartment
-Universal Velcro® sleeve holster fits up to a full-size pistol
-Main pocket with organizers for magazines, tourniquet, medkit
-Padded sunglass compartment
-Ambidextrous and stowable shoulder sling
-U.S. veteran designed & developed
-1-year workmanship & materials warranty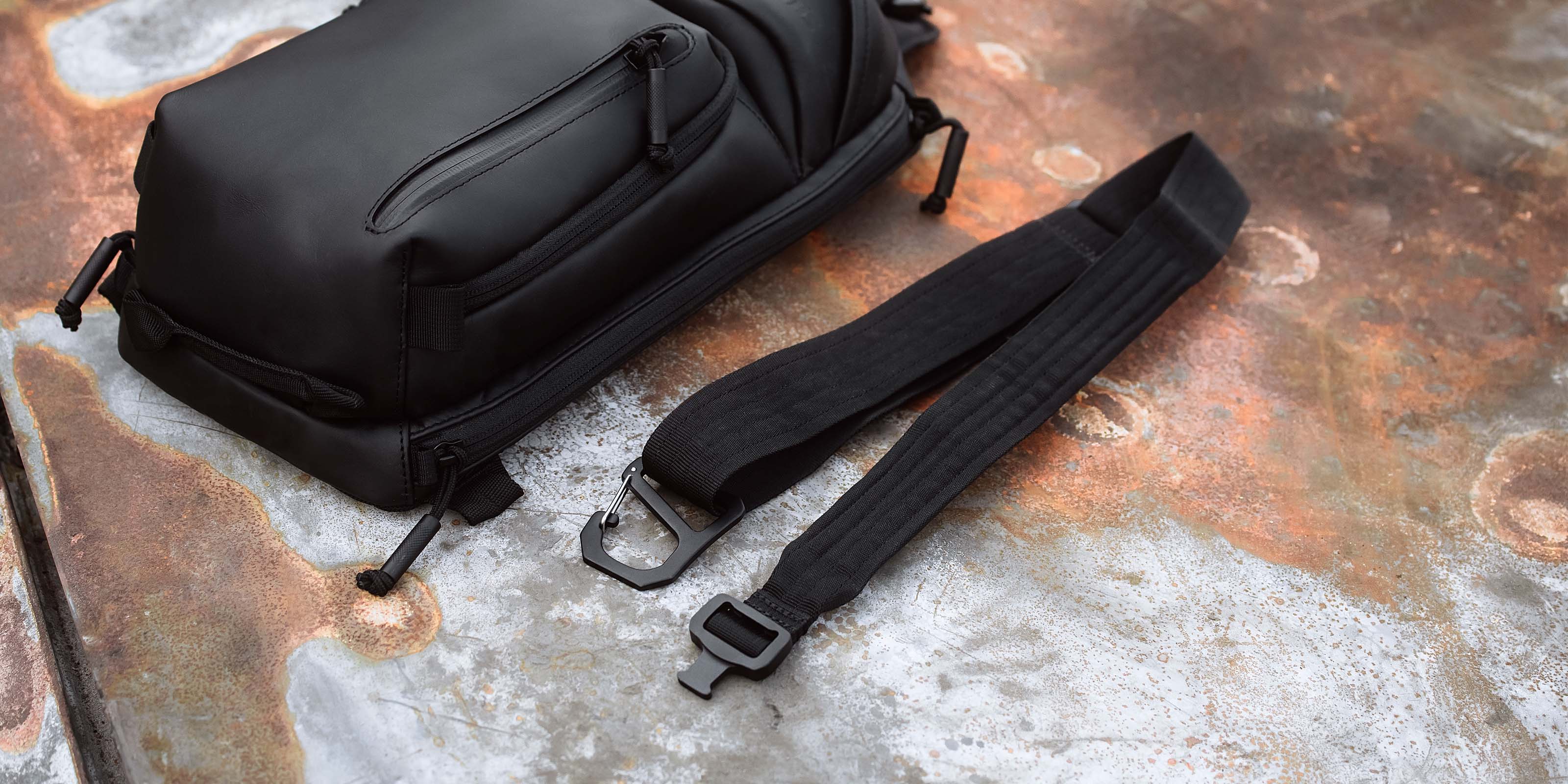 You can upgrade your look to the Viktos Upscale 2 Leather Sling Pack for $112.50.

A Chicago native, Sijo Waysun Johnny Tsai is an internationally recognized Combatives and Survival instructor. He is a published book and DVD personality with over 35 years' experience in teaching Practical Street Defense and Combatives to the Military, Law Enforcement Agencies and Civilians alike. SIJO is also the founder of the C.U.M.A. Survival School. He is also a renowned knife designer for companies like TOPS KNIVES, SMOKY MOUNTAIN KNIFE WORKS and WORK TUFF GEAR.
When not teaching classes, writing, or doing crazy thing with knives, SIJO likes to enjoy his downtime with his wife and 3 children. He also likes drinking beer.