SIG has released a new version of their ultra-popular P365 subcompact pistol. The new P385-380 is chambered in .380 ACP. At first I thought that was odd, but I then I realized it's the same thing that Ruger did with their LC9 and LC380 pistols. You're dropping power level going from 9mm to .380, but the tradeoff is a gun that's easier to shoot, easier to rack the slide, and that has a ready-made set of accessories on regard to holsters sights etc. that are already available for the 9mm P365s.
So if you, a friend, or family member have trouble racking the slide on compact 9mm's and might be a little recoil shy this might be a great choice. Especially when you consider the capacity and compact size of the P365. It was pretty much .380 sized already in its 9mm form so it's far from a big gun.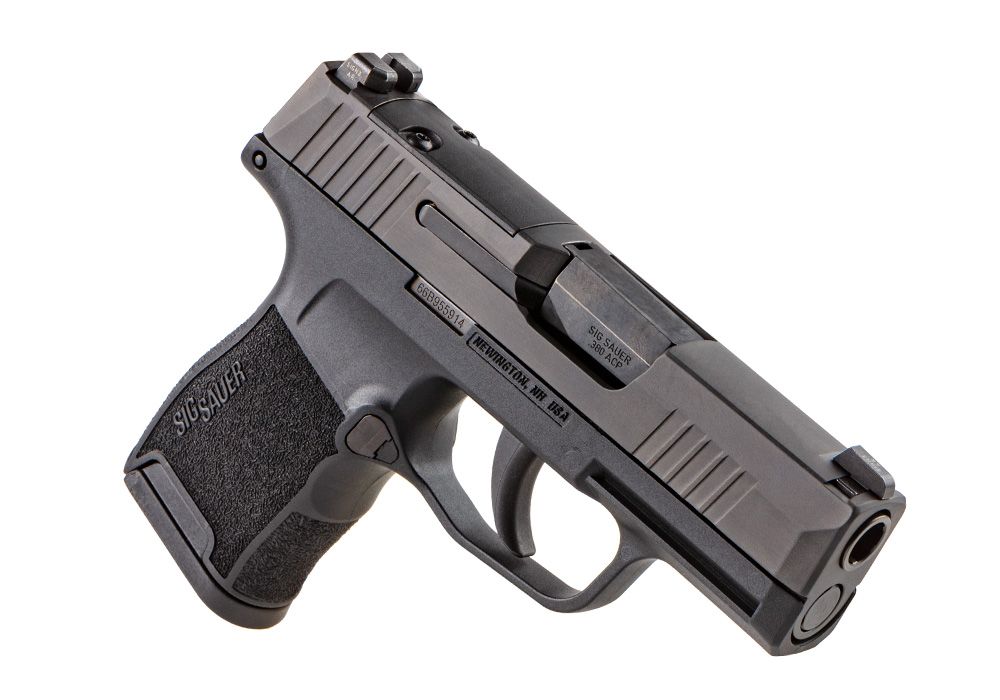 Check out SIG's release and some tasty pics of the P365-380:
The P365-380 offers all the same features as America's #1 selling micro-compact pistol, now in the softer shooting 380 caliber, resulting in easier handling and less felt recoil.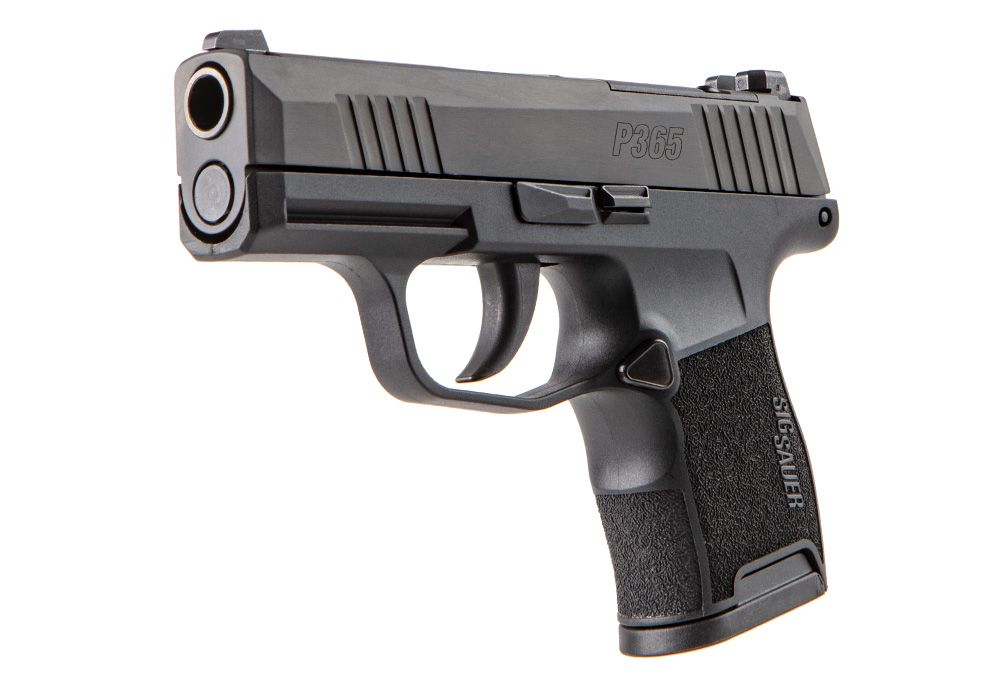 The long-awaited P365 chambered in 380 uses the same grip module and fire control unit as the popular 9mm version with a lightened slide and barrel making it completely compatible with all existing P365 holsters.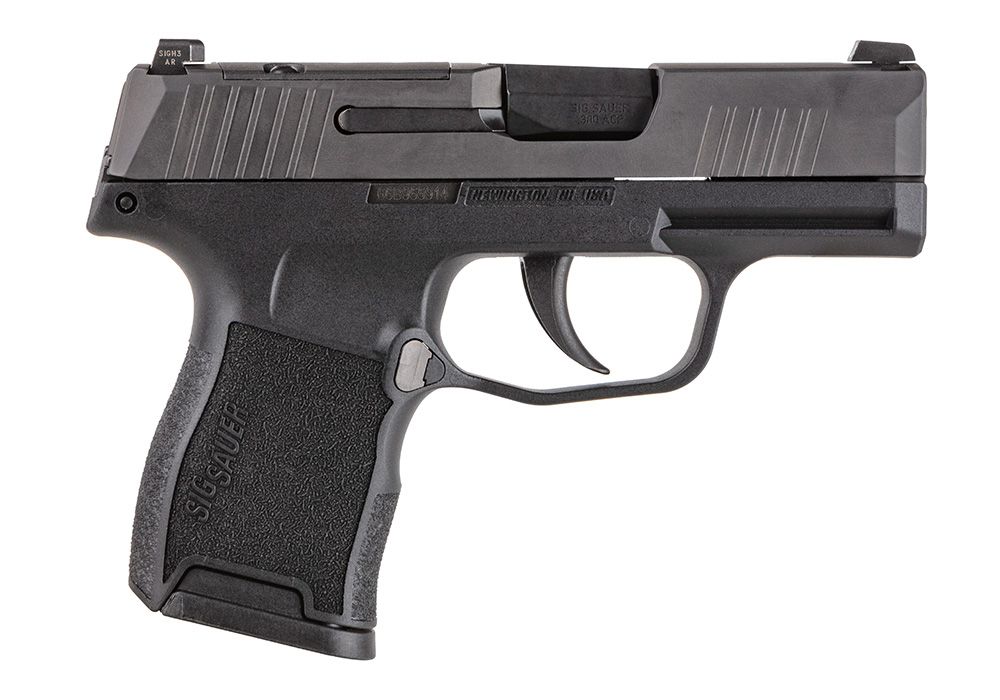 Rigorously tested at SIG SAUER, the P365-380 was designed for all shooters, especially those with smaller hands and those who find the manipulation and recoil management of 9mm caliber pistols challenging.
SPECIFICATIONS:
CALIBER: .380 AUTO
MAGS INCLUDED: (2) 10rd Steel Mag
SIGHTS: SIGLITE Night Sights
THREADED BARREL: No
PISTOL SIZE:
OVERALL LENGTH: 5.8 inches
OVERALL WIDTH: 1.0 inches
HEIGHT: 4.2 inches
BARREL LENGTH: 3.1 inches
WEIGHT: 15.7 ounces
SIGHT RADIUS: 4.9 inches
ACCESSORY RAIL: SIG Rail
TRIGGER ACTION: Striker
GRIP TYPE: Polymer
GRIP COLOR: Black
BARREL MATERIAL: Carbon steel
FCU MATERIAL: Stainless Steel
SLIDE FINISH: Nitron
SLIDE MATERIAL: Stainless Steel
MANUAL SAFETY: No
RX READY: Yes
MSRP: $499.99