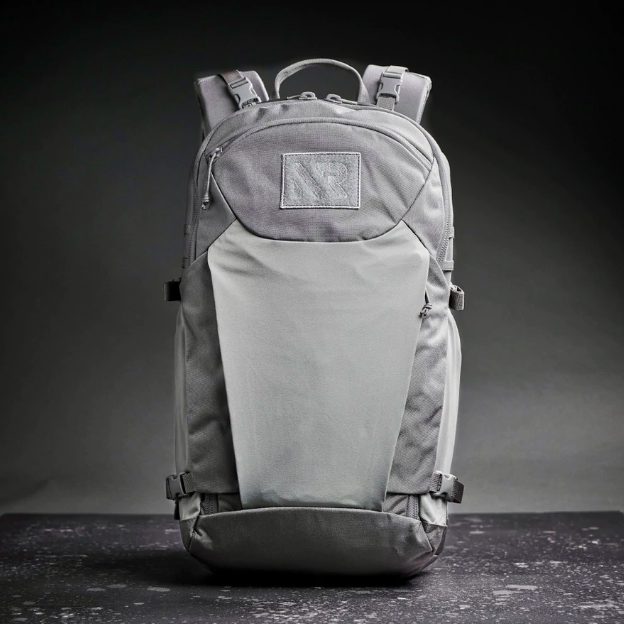 There are a lot of companies that make "tactical bags". Some pull off a good tacticool look, others pull of purpose-built equipment, Nomadic Research appears to be the latter.
The company was founded in 2017 by a couple of patriots that met on an elite team in on a mission in Afghanistan, a lot of real-world experience goes int the design of the gear, this is abundantly clear in their Raid Pack (HD).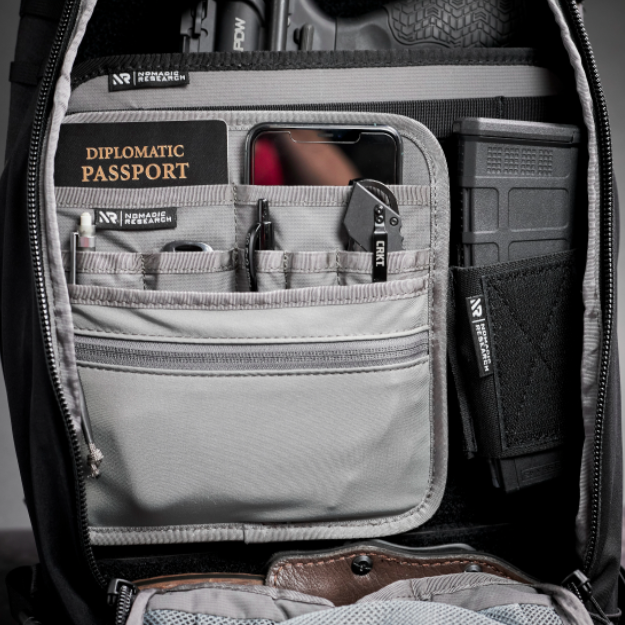 From a top quality material build to well thought out compartments, the Nomadic Research Raid Pack (HD) is more than just your everyday gym/work bag, it may just be the high-end EDC backpack that you have been saving up for.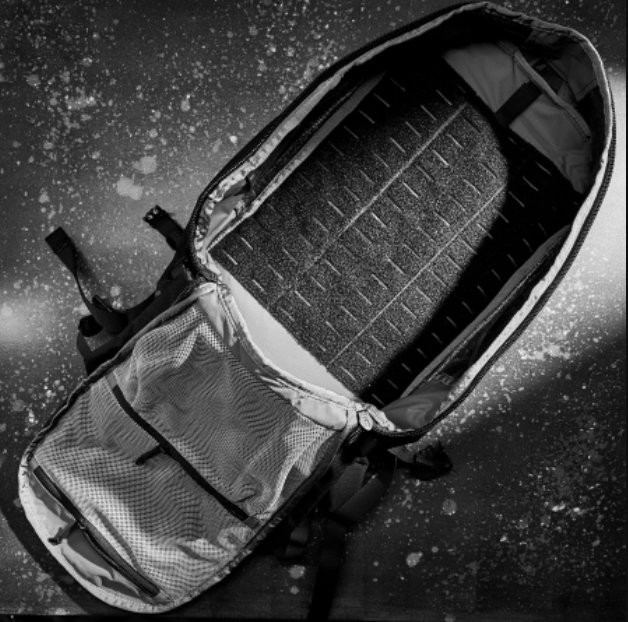 Here's how NR describes the Raid Pack:
Made with Heavy Duty X-Pac premium waterproof Kevlar-reinforced tactical laminate fabric with a Cordura® face.
The Raid (HD) is ready for "no-pro" or "high-profile" missions, whether in a tactical scenario, traversing the backcountry, or navigating between cities; this is the pack that gets it done. Designed to carry combat weight while maintaining a sleek profile, the Raid features a robust and stowable 50mm, waist strap to transfer weight to your hips, as well as load lifter straps and a height-adjustable yoke-style harness to give maximum user adjustability for a custom fit.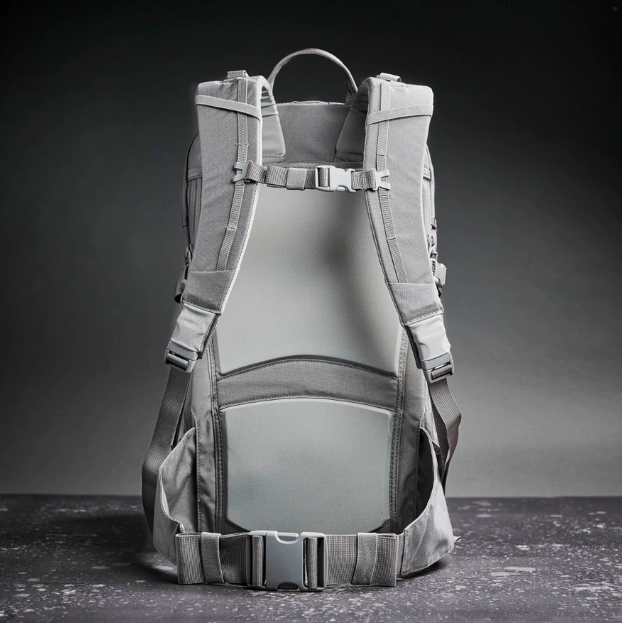 The pack features a large main compartment and a roomy exterior front pocket, and dual side bottle storage, both made of durable stretch woven fabric. Organization is optimized via an external top zippered pocket with an interior mesh security pocket. Twin internal zip mesh pockets are affixed to the front panel for high visibility and access while open during loading or field deployment.
A zippered ambidextrous back panel sleeve can be used as a side-entry laptop pocket or purposed as ammo storage utilizing our included Three-Mag Sleeve system secured with high-strength Velcro. The system provides fast-draw access for you or your battle buddy. The sleeve's zipper pulls can be configured to the side compression strap buckles to prevent the zippers from obstructing access to extra mags during high-stress events. The pack also features generous laser cut MOLLE Velcro panels for further customization and a full complement of oversized YKK zipper hardware for maximum durability.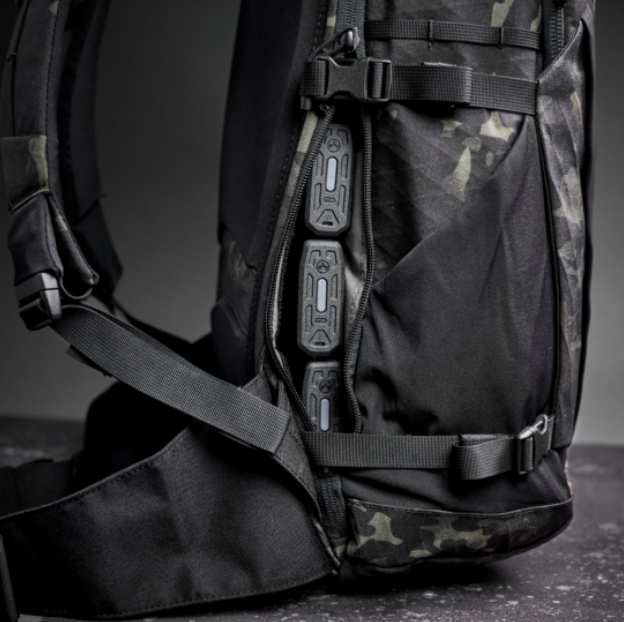 The Raid Pack features ground-breaking weapon and mag carry methods and essential travel & mission conveniences.
Pair with the "Weapon Sleeve" (not included) for the ultimate SBR – EDC solution.
Utilizing the NR Weapon Sleeve this bag fits weapons up to 21".
Includes one "Three-Mag Sleeve."
All other accessories shown sold separately.
Materials:
• MULTICAM Black® Waterproof, Dimension-Polyant Xpac-50, 500D Cordura® face fabric, with Kevlar reinforcement.
• YKK zippers
DIMENSIONS:
• length 21.5″,
• width 11.25″
• max depth 7.1″
VOLUME:
• Size: 23 Liters (1403 cu in)
There is no question, the Nomadic Research Raid Pack (HD) is a high-quality bag. At a price point of $260, it is definitely not bug-out bag that will fit everyone's budget. But as they say, "cry once".
Get you own Nomadic Research Raid Pack (HD) at www.nomadicresearch.com
A Chicago native, Sijo Waysun Johnny Tsai is an internationally recognized Combatives and Survival instructor. He is a published book and DVD personality with over 35 years' experience in teaching Practical Street Defense and Combatives to the Military, Law Enforcement Agencies and Civilians alike. SIJO is also the founder of the C.U.M.A. Survival School. He is also a renowned knife designer for companies like TOPS KNIVES, SMOKY MOUNTAIN KNIFE WORKS and WORK TUFF GEAR.
When not teaching classes, writing, or doing crazy thing with knives, SIJO likes to enjoy his downtime with his wife and 3 children. He also likes drinking beer.