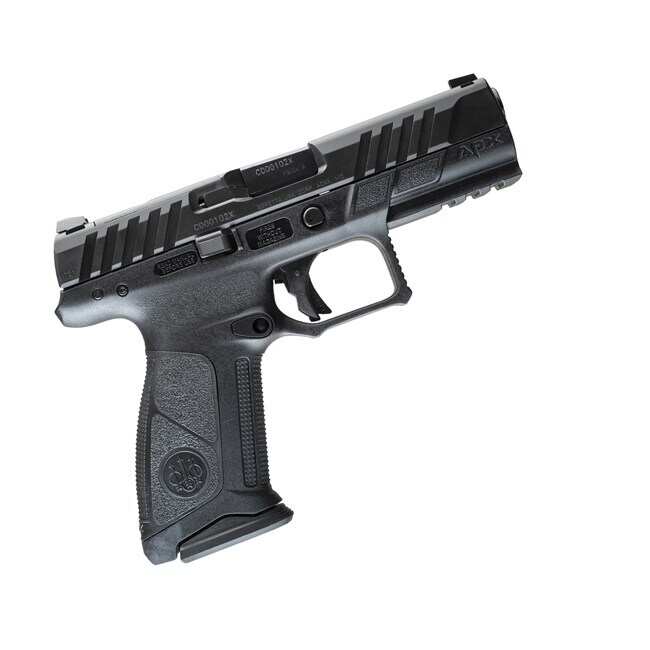 Beretta has released the latest version of their APX, an update they're calling the APX A1. Beretta took all the good stuff from the APX and upgraded it based upon user wants and needs.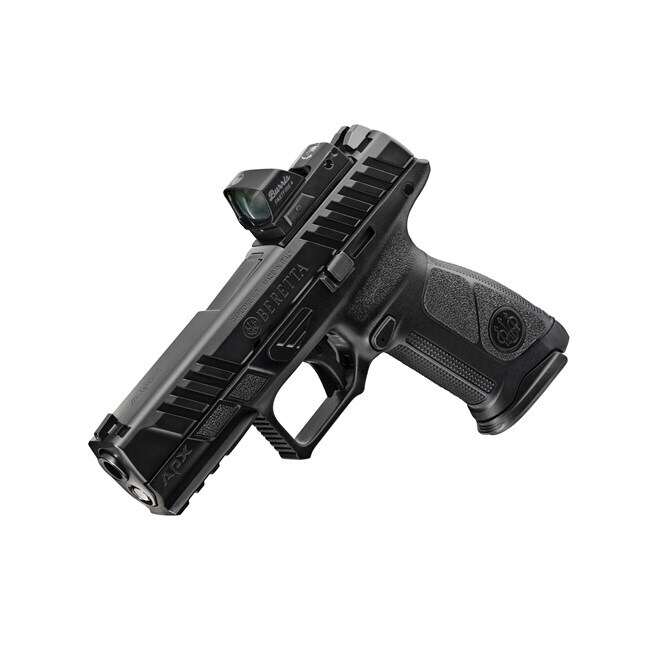 Introducing the next evolution of striker-fired pistol from the longest-standing name in firearms—the Beretta APX A1. Built on the heritage of the original APX platform that passed MHS (Modular handgun System) testing for the US Army, the APX A1 delivers a crisp, class-dominating trigger, improved ergonomics, aggressive slide serrations, and MRDS Optics cuts right out of the box.
The ultimate convergence of Form, Function & Fortitude, the Beretta APX A1 takes the proven ergonomics, reliability, and accuracy of the APX family and delivers a superior firing solution – from the causal shooter to the most demanding professionals in the world.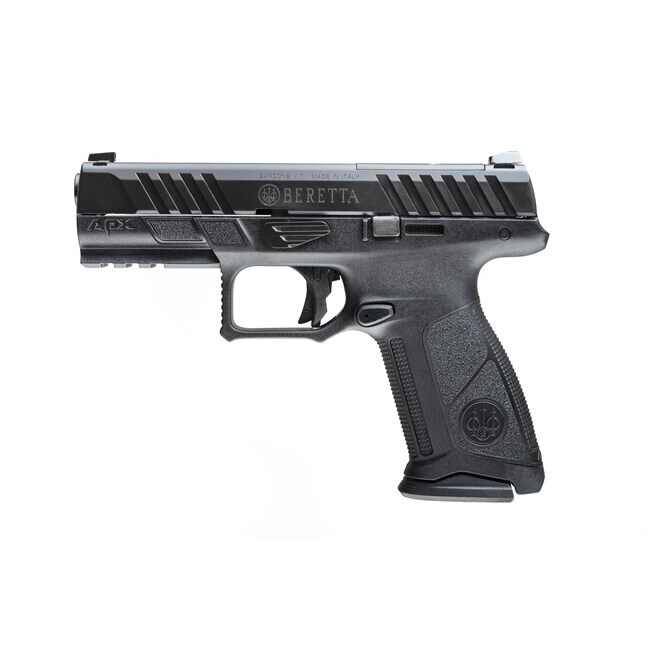 Action: Striker-fired
Barrel length (in): 4.25
Caliber: 9mm
Firing Mechanism:Semiautomatic
Grip Width (in): 1.06″
Magazine:   10 – 15 – 17
Overall height (in): 5.6
Overall length (in): 7.5
Overall width (in): 1.3
Rail: Yes
Sight Radius (in): 6.1
Weight unloaded (OZ): 29
MSRP: $529