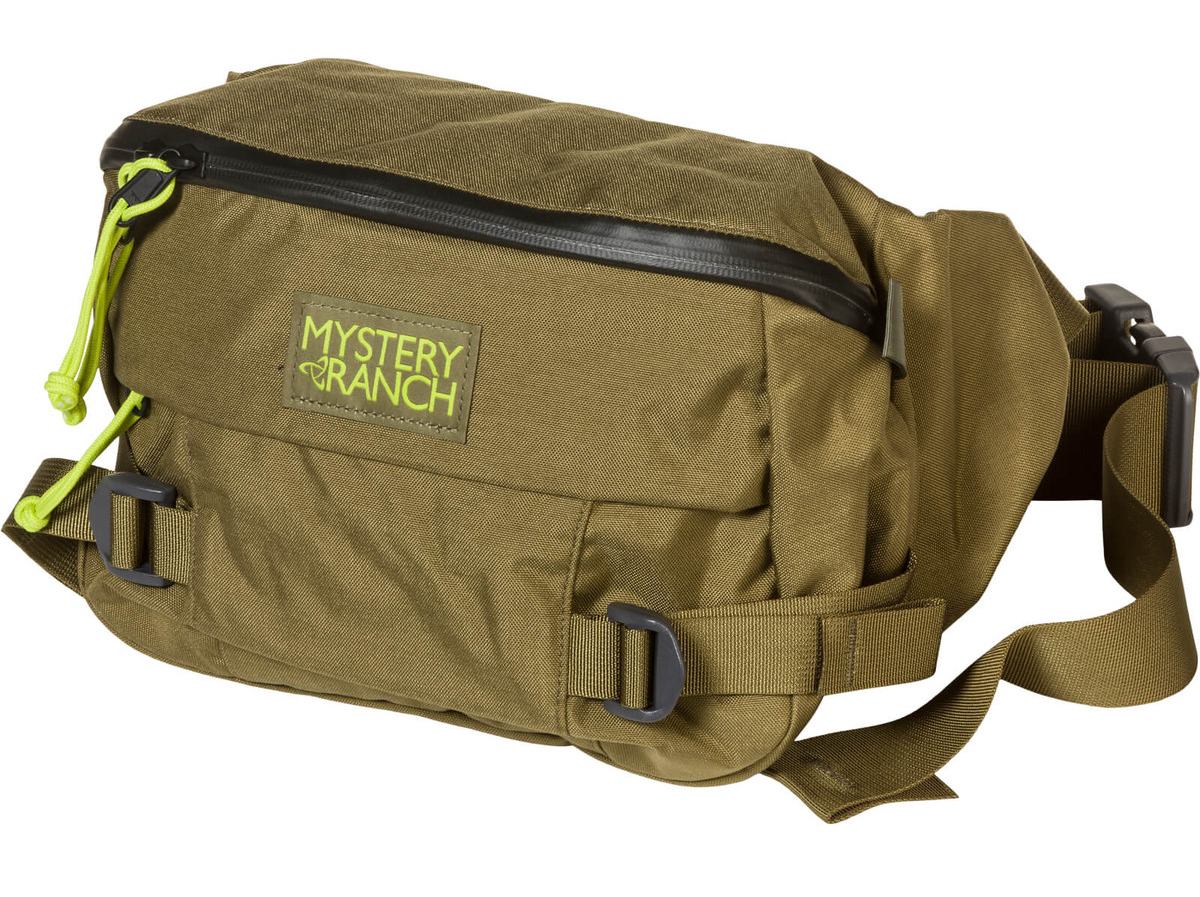 The Mystery Ranch Hip Monkey tactical fanny pack is honestly cool. I originally got two, including one for my wife and myself so we could use them while mountain biking in the Poconos this past August, and I have been using mine ever since. My wife…not so much.
If you're not into fanny packs, don't worry, it doubles up as great sling pack. I still use mine while riding the trails by the house, and recently been wearing it to work. I have plenty of room for just about anything that I need to EDC in it.
A neat thing about this pack is it comes pretty much any color that you can want, and it's cheap in price.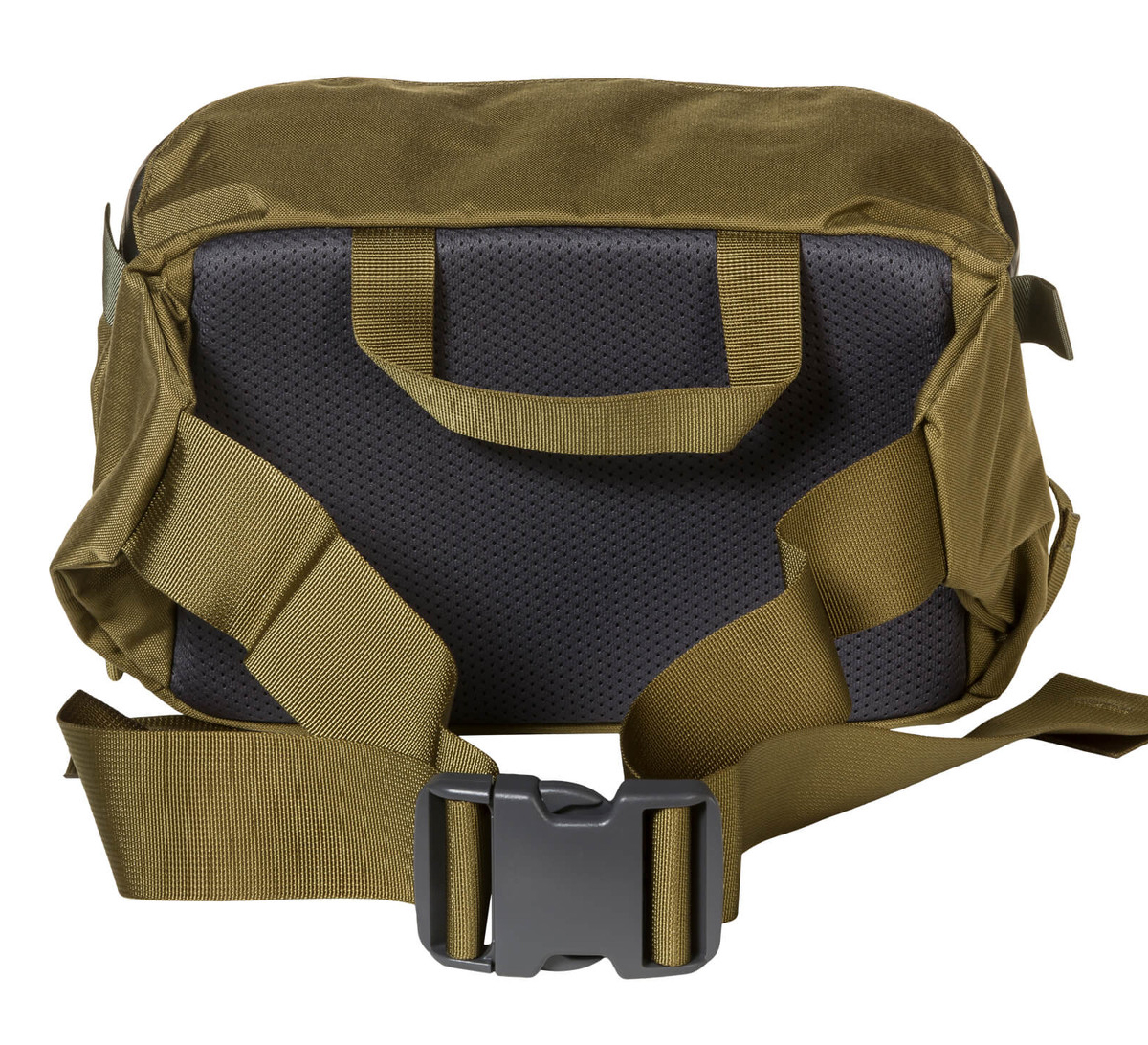 I've read some complaints about how it's not optimally set up to carry a pistol, but I carry my gun in a holster, so that doesn't bother me.
Check out the company specs below.
·       HIP MONKEY – A hip pack to get the monkey off your back! Deceptively roomy, yet low-profile, this hip pack can accommodate your favorite 6 pack, be it bottles or frisbee golf discs

·       SLEEK DESIGN, YET ROOMY – The HIP MONKEY's exterior is deceptively trim, but it can easily swallow an extra layer, phone, water bottle, keys, wallet, thermos, etc.

·       NOT JUST ANY BUM BAG – The adjustable waist belt is designed for a comfortable fit, whether on the hips or diagonally over the shoulder

·       TRAVEL COMPANION – Travel with peace of mind knowing that all your necessities are secure and organized in this fanny pack

·       BUILT FOR THE MISSION – We build with the best materials available & the most durable construction methods that exist so that you know our gear will support your mission.

Key Attributes 

·       These bags feature the same design principles and durability that MYSTERY RANCH is known for and are built to survive the harshest commute, wherever that may be.

Features

·       Specially designed waist belt for carry around the hips or over the shoulder

·       Compressions straps

·       Detail pocket with keychain clip.

Materials

·       500D CORDURA® fabric

·       YKK® zippers.

Specs

Weight 400g

Volume 8L

Dimensions 33cm x 20cm x 20cm

MSRP $55.00
The Mystery Ranch Hip Monkey can be found just about anywhere for under $55.00. And at that price, I am considering getting more in different colors. 
A Chicago native, Sijo Wayson Johnny Tsai is an internationally recognized Combatives and Survival instructor. He is a published book and DVD personality with over 35 years' experience in teaching Practical Street Defense and Combatives to the Military, Law Enforcement Agencies and Civilians alike. SIJO is also the founder of the C.U.M.A. Survival School. He is also a renowned knife designer for companies like TOPS KNIVES, SMOKY MOUNTAIN KNIFE WORKS and WORK TUFF GEAR.
When not teaching classes, writing, or doing crazy thing with knives, SIJO likes to enjoy his downtime with his wife and 3 children. He also likes drinking beer.